The Speed to Create.
The Capacity to Dream.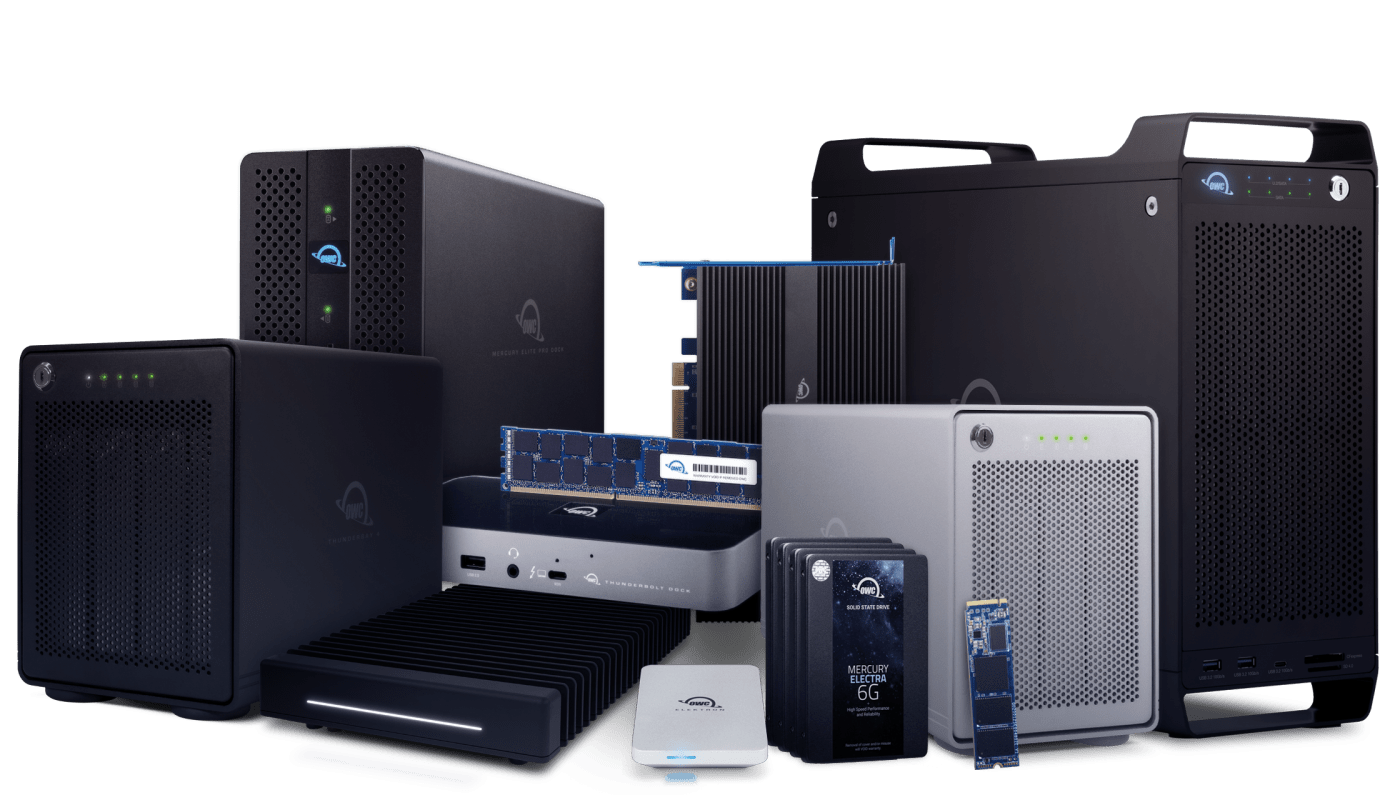 Get the most from your technology with production-grade SSDs, external drives, expansion, internal drives, docks and connectivity. Experience the OWC difference with tech that's built-to-last, by people who care.
Powered by OWC
How Billie Eilish's Team Takes the Studio on the Road
Billie Eilish's stage team is responsible for every note and beat that goes into each of her magnum opus-level live performances. But how do the crew behind the scenes coordinate all of the action on stage? Music Director Aron Forbes and Music Technician Trevor Jackson share their experiences building the latest Billie Eilish tour.

Take a peek at Billie's backstage magic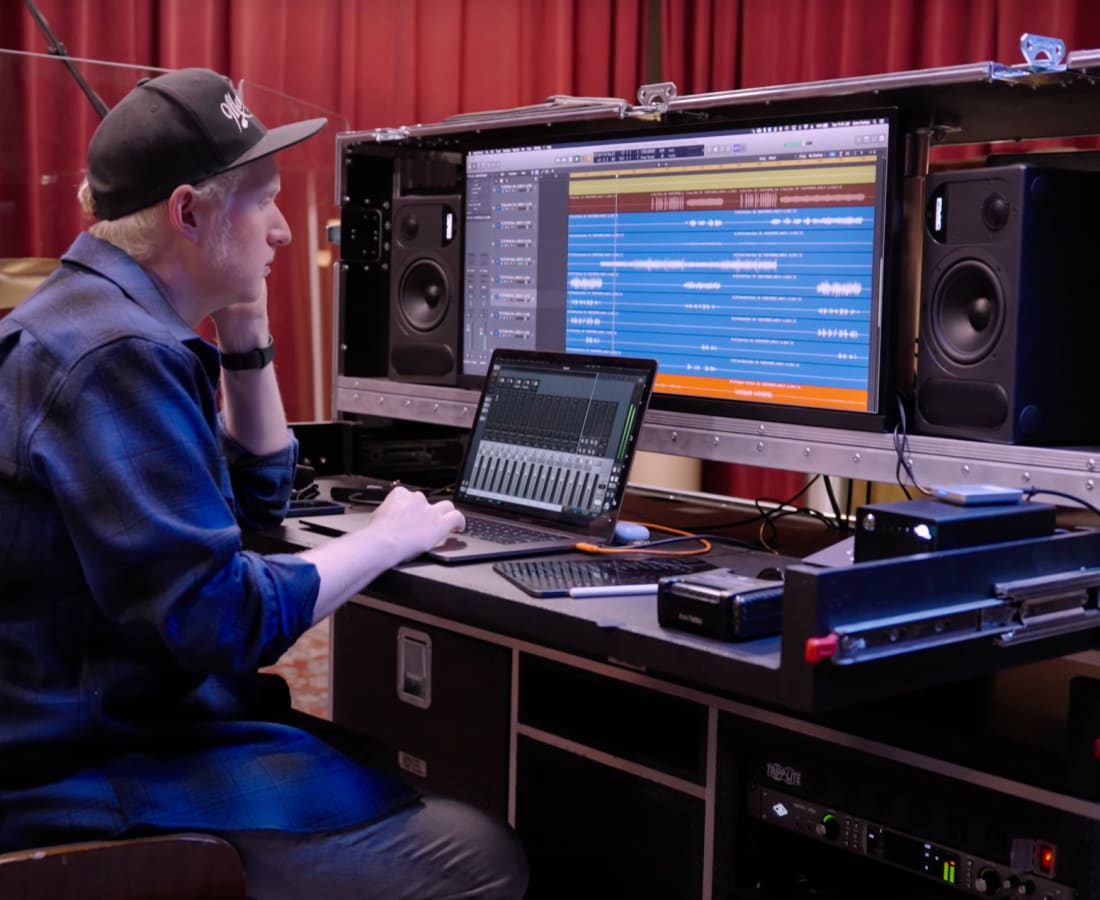 ThunderBay 4 mini
With four 2.5-inch drive bays, OWC ThunderBay 4 mini transforms your SSDs and HDDs into a pro-grade, Thunderbolt 3 storage solution in a compact design.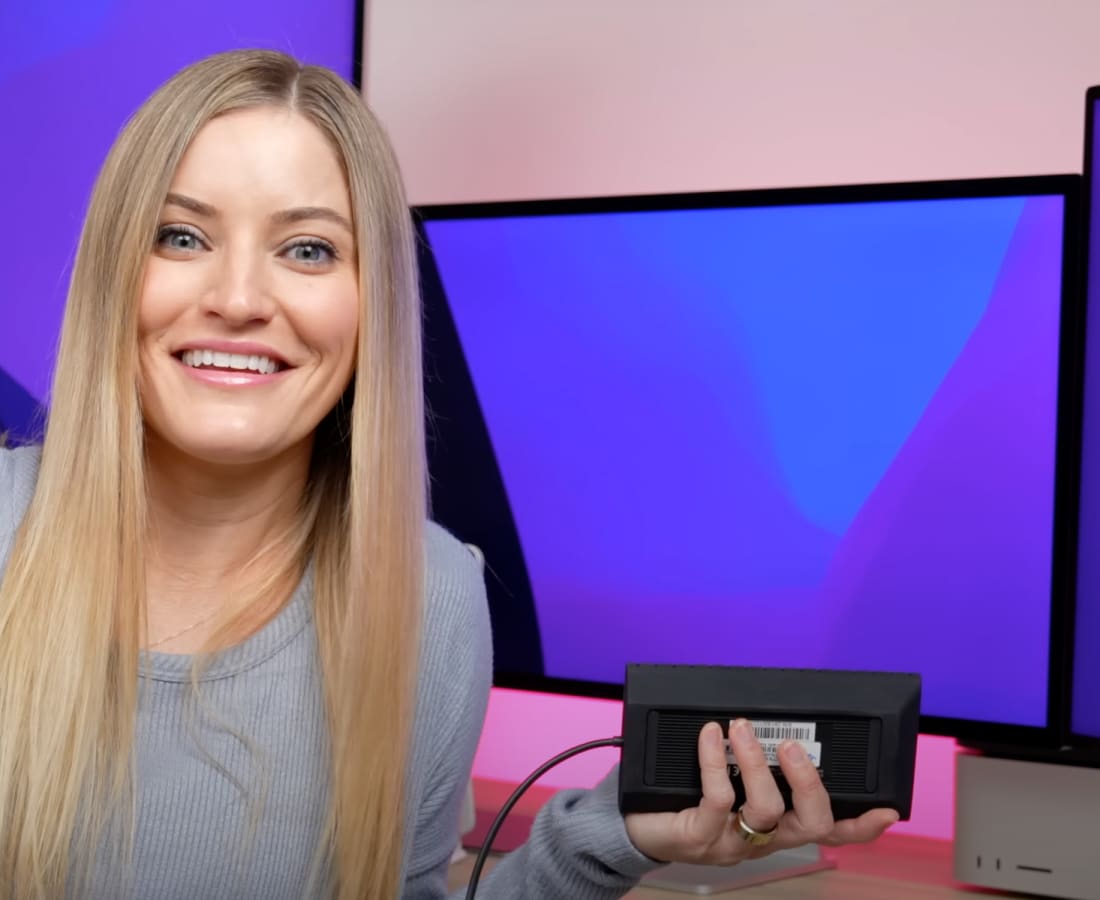 Powered by OWC
iJustine's Ultimate Editing Station
Known for making accessible, fun, and entertaining in-depth reviews about every tech. iJustine's YouTube channel has generated more than 1.3 billion views, amassed 7 million subscribers.
As you can probably imagine, running a production operation as large as Justine's takes a lot of horsepower—and Thunderbolt ports. That's why Justine relies on OWC docks, drives, and more to get the most out of her drool-worthy Mac Studio-powered editing station.
Take a tour with iJustine
Latest & Greatest: New From OWC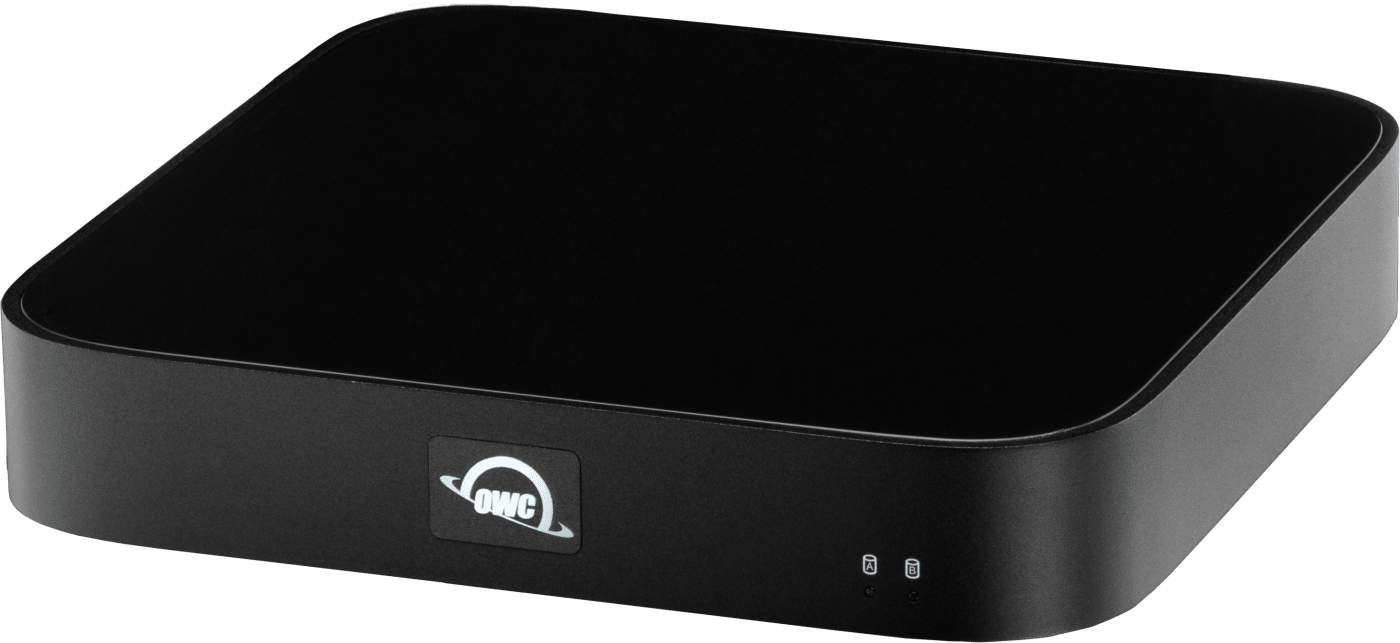 miniStack STX
Designed to stack perfectly with the Mac mini and the ideal storage and connectivity expansion companion for Thunderbolt or USB-equipped computers.
4 x Thunderbolt 4 Ports
Up to 770MB/s
Supports 1 x 2.5" or 3.5" Drive + 1 x NVMe M.2 SSD
Perfectly sized for Mac mini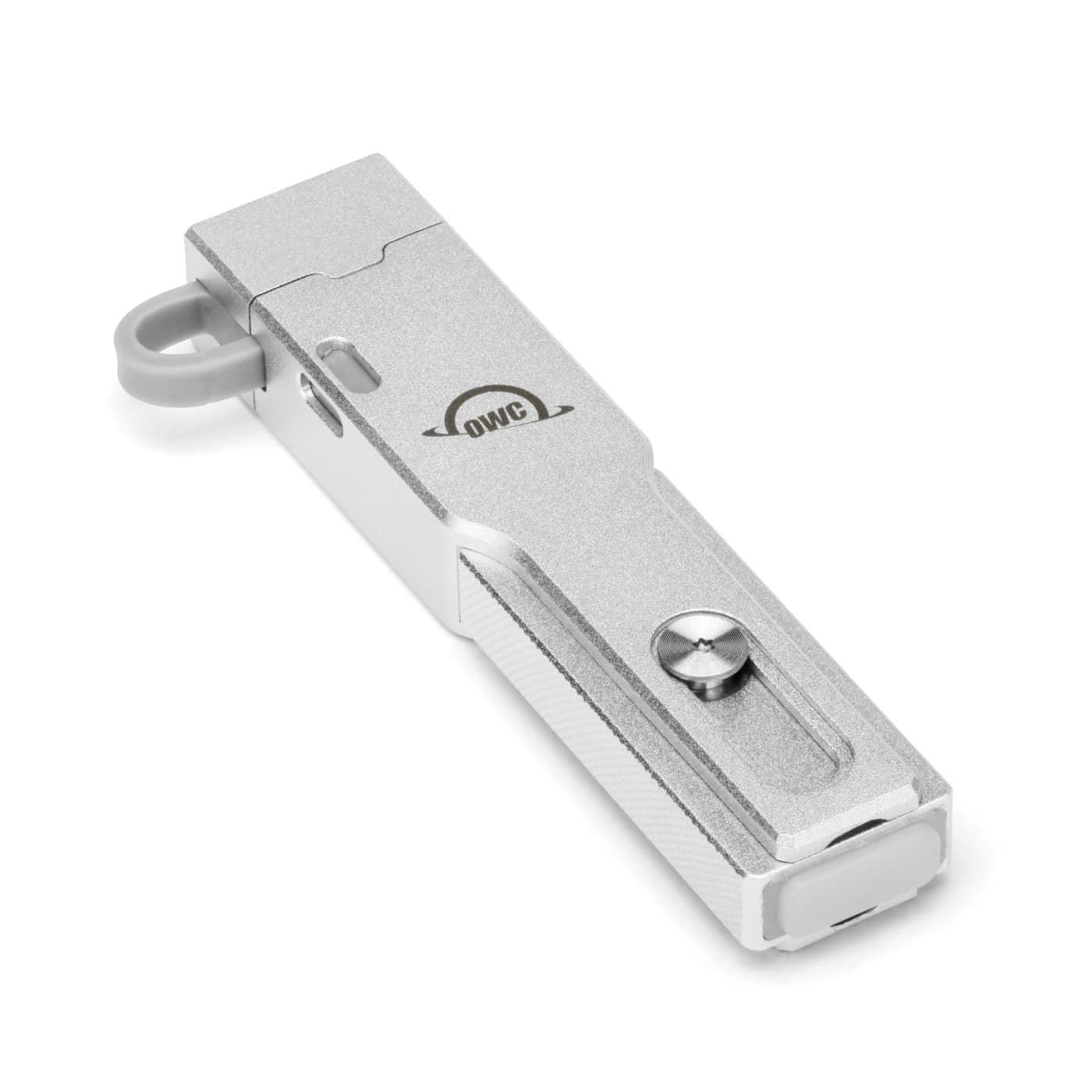 Envoy Pro mini
The ultimate 'works with everything' pocket-sized SSD with real-world performance up to 946MB/s and capacities up to 1.0TB.
USB 3.2 (10Gb/s)
USB-C/USB-A connectivity
Up to 946MB/s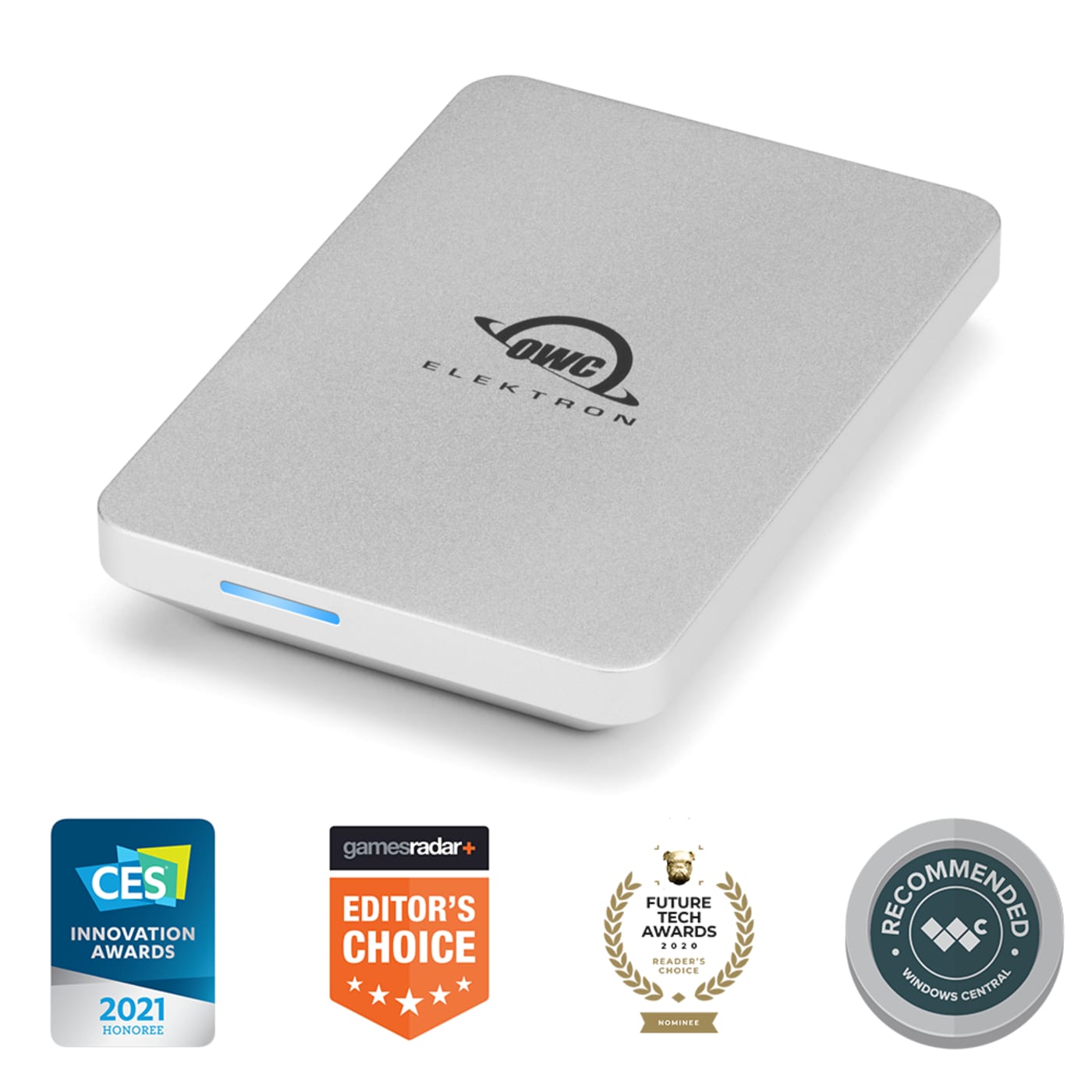 Envoy Pro Elektron
The fastest, toughest mini-sized SSD available. It's crushproof, dust-proof and waterproof for transferring gigabytes of data in seconds.
USB 3.2 (10Gb/s) Port
Up to 1011MB/s
Waterproof, Dustproof + Crushproof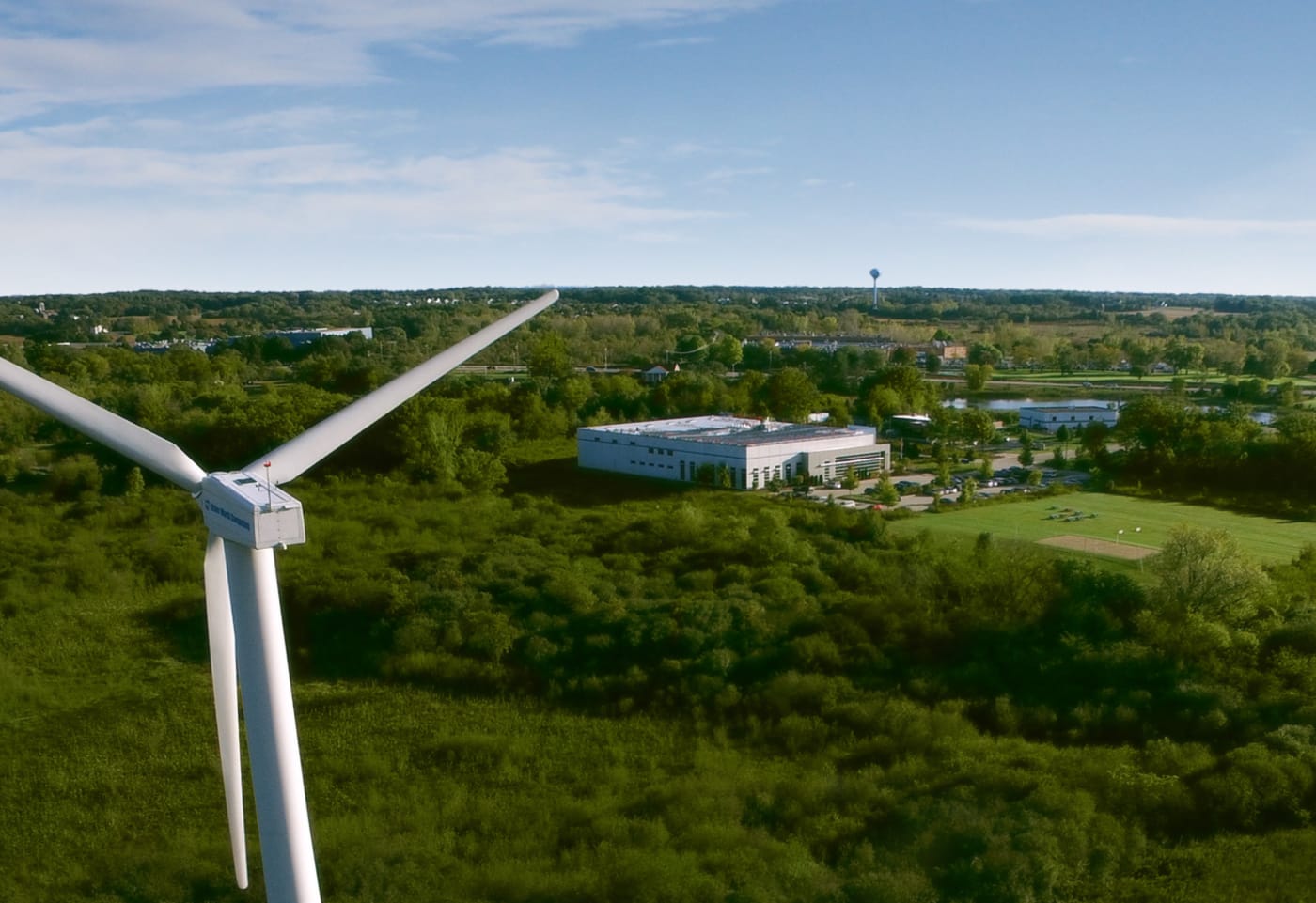 Sustainability is Good Business
Environmental stewardship is not only the right thing to do for future generations, it also makes good economic sense. We've built sustainable practices into all levels of our business operations. The economic reality is that, with careful planning and a little team effort, sustainability is synonymous with success.
We're Here To Help
You deserve the best technology experience possible. Our award-winning customer support team is available to assist with every aspect of your OWC experience—from order inquiries, to installation guidance and troubleshooting. We're committed to help you get the most from your Mac or PC.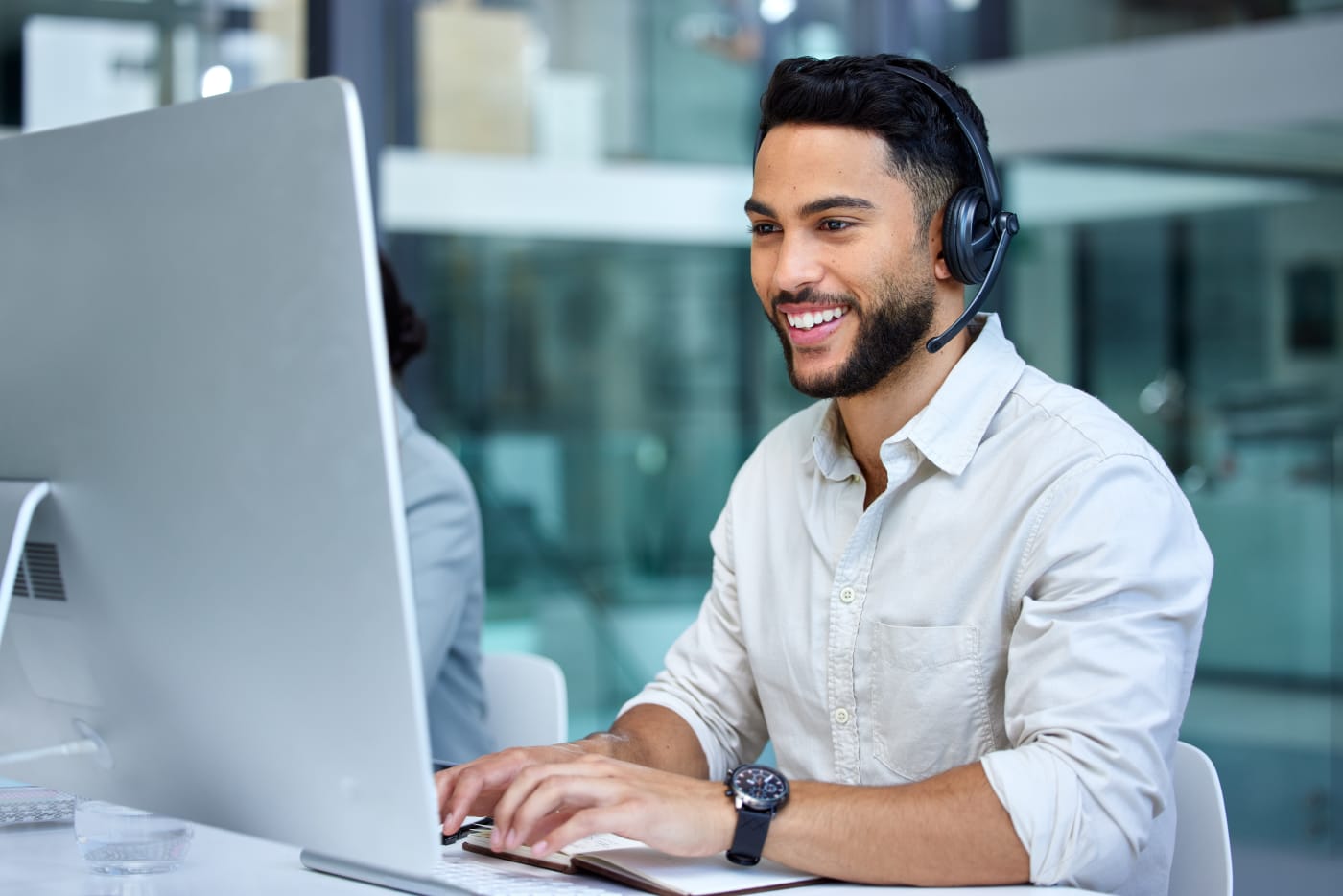 OWC Sales Team
Looking for that perfect next piece of gear? Lean on our sales team to answer any questions, and help find exactly what you need.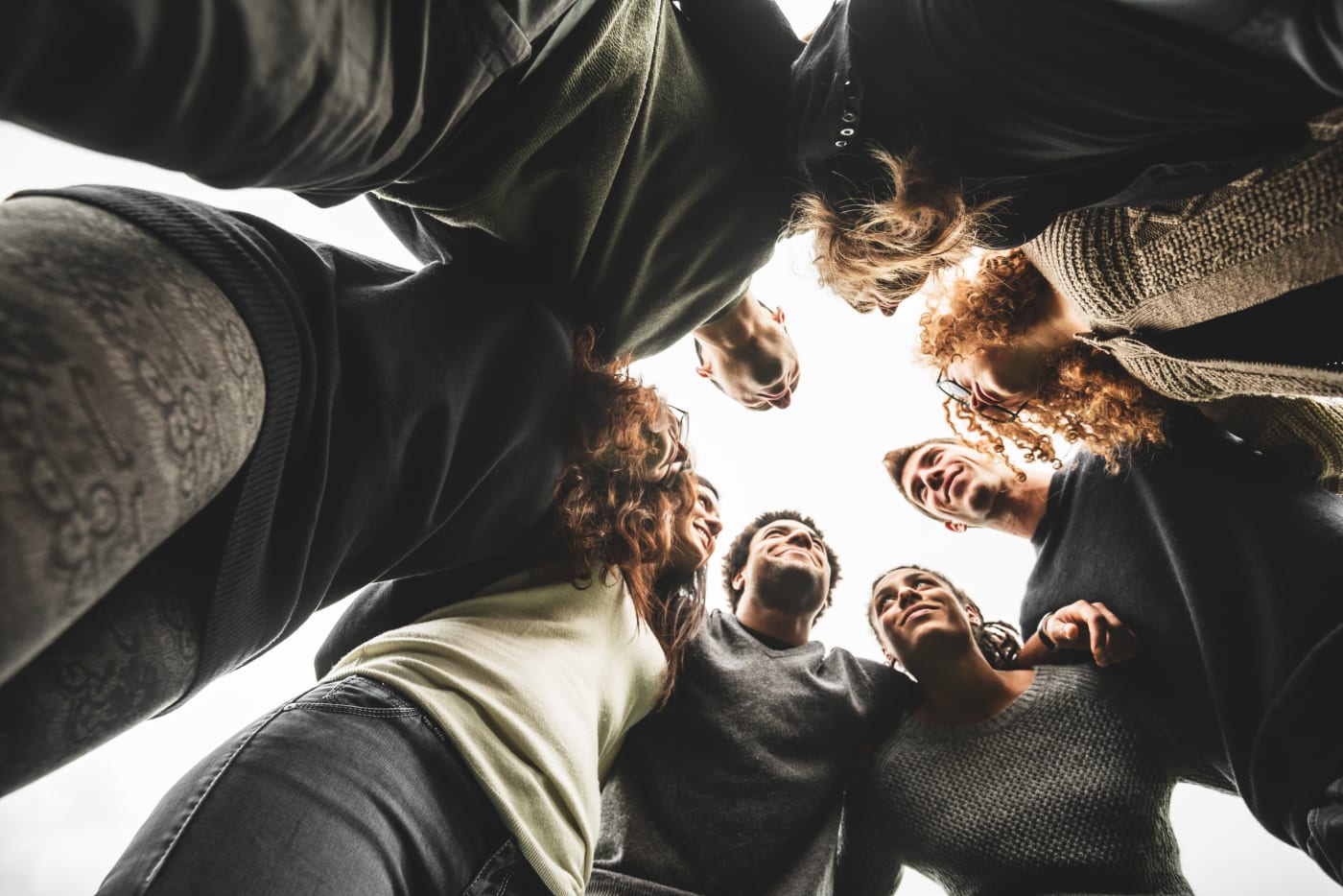 OWC Support Team
Automated support hot lines suck. When you call us, you'll get connected to a real human that actually wants to help.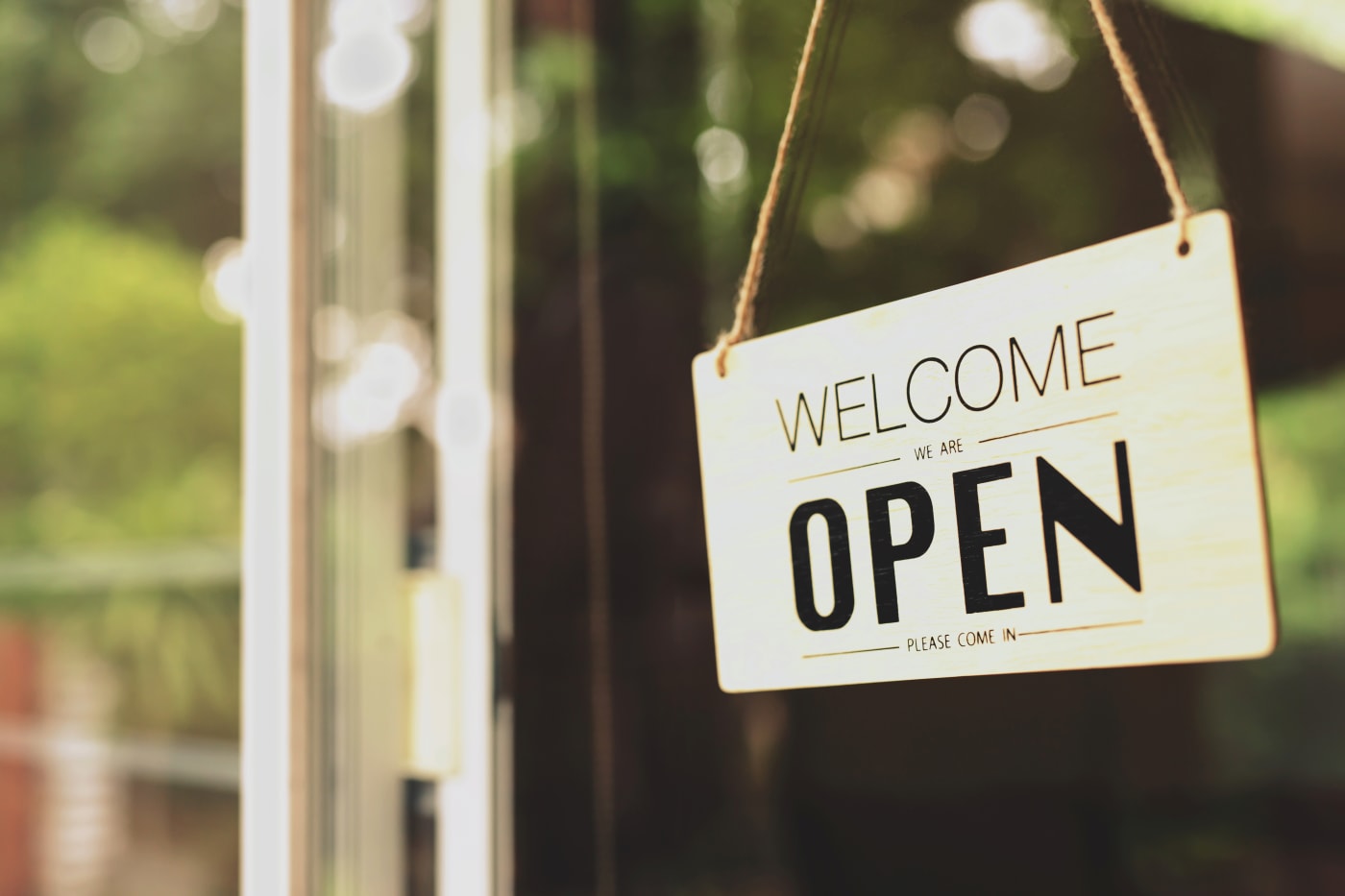 Where to Buy OWC
With shipping options to over 180 countries, and OWC gear in local shops across the planet, you can find OWC gear practically anywhere.