MacDrive
Access nearly any Mac formatted hard drives, DVDs, CDs and more from your Windows PC. Includes disk repair and hardware RAID mounting.
Since 1996, MacDrive Has Set The Standard For Accessing Mac Disks On Windows Computers
We went back to the whiteboard and have made MacDrive even easier to use. From seeing the Mac disks mounted to your computer, to activating and deactivating, everything from top to bottom is easier.
Cross-Platform Harmony
View Mac Disks In Explorer Or The App
MacDrive 10's Disk Management Window displays any Mac disk mounted to your PC and gives you quick access to all of MacDrive's features. Open and edit your Mac files from the new window or access them direct from Windows Explorer or your favorite software.
MacDrive has built a reputation on blazing fast read/write speeds and unparalleled data security. MacDrive 10 offers even faster access and more protection for your Mac disks and files. We think you're going to love MacDrive 10.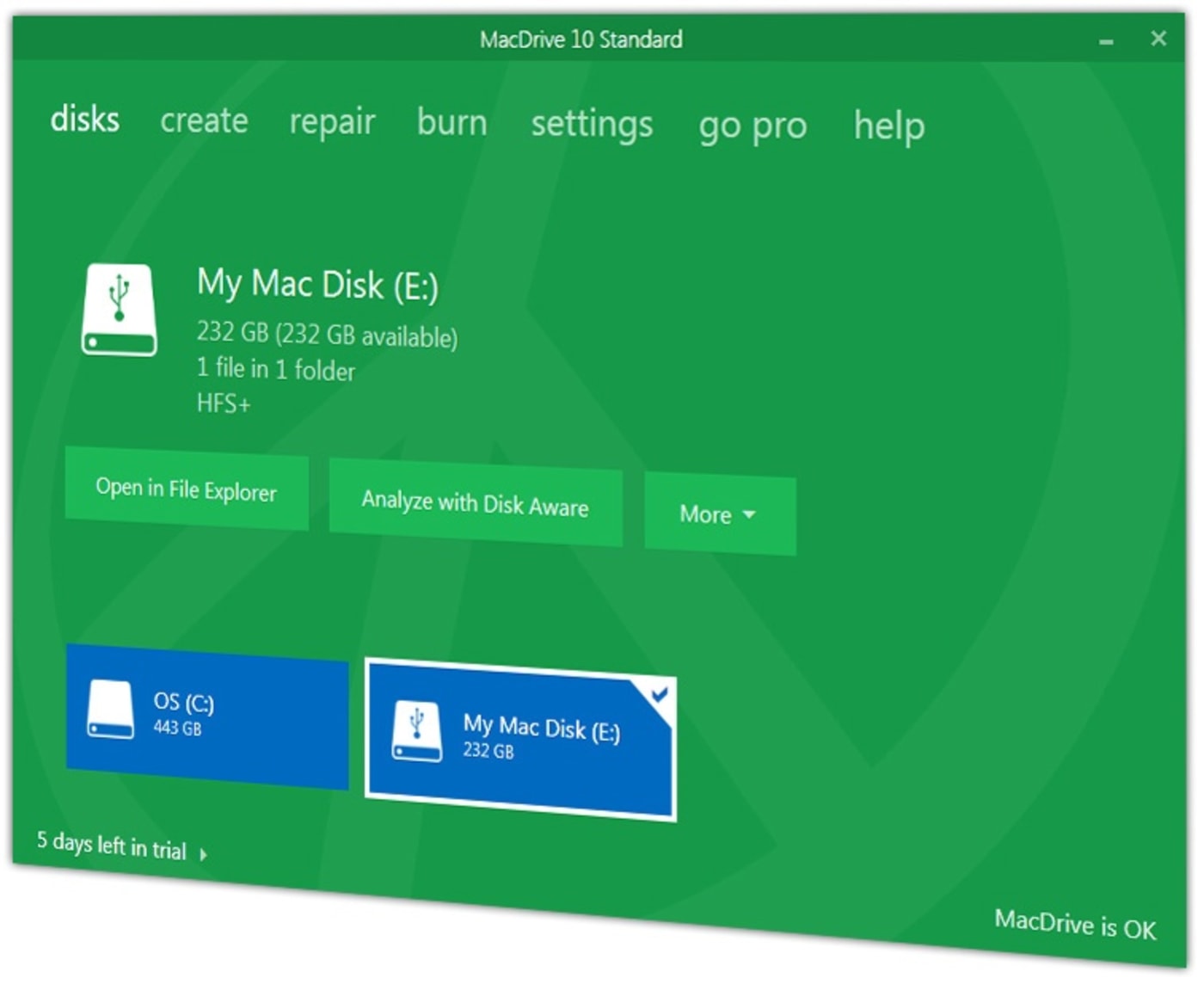 MacDrive is Seamless
Access Mac Disks Like Any Other Disk
Simple and easy to use, MacDrive has been recognized as the leader for accessing Mac disks from Windows for almost 20 years.
Once you plug in your Mac disk, MacDrive works seamlessly behind the scenes to enable Windows understand HFS+ disks and allow you to read and write to the disk. There is nothing to launch or learn, MacDrive makes Mac disks look and act just like any other disk on your PC.
MacDrive also includes powerful features that enable you to create and partition Mac disks directly from your PC. And in the event that your Mac disk is having a problem, our robust repair feature can fix basic disk issues. From floppies to hard drives, MacDrive can handle almost any disk you toss at it.
Just as important as accessing your data is protecting it. Since 1996 we've built a reputation on being a rock solid cross-platform utility. And we take the mission seriously. Unlike other software companies, our job doesn't end at your purchase. MacDrive includes FREE tech support and some of the fastest response times to phone and email queries in the industry.
We stand behind our software. If MacDrive doesn't perform as promised, we offer a 30-day money back guarantee.
Try before you buy. Download the 5 day full trial.
How Does It Work?
Plug a Mac disk into a PC
MacDrive works with almost any type of disk including internal and external hard drives, CDs, DVDs, flash drives, and more.

Plug a Mac disk into a PC
MacDrive works with almost any type of disk including internal and external hard drives, CDs, DVDs, flash drives, and more.
Open your Mac disk
You don't need to run MacDrive, Mac disks will appear like PC disks. You can access Mac disks from the desktop or your favorite software.
Feel cross-platform peace
MacDrive makes your PC smarter giving you the ability read and write to Mac disks. MacDrive creates peace between the platforms.
Works with Windows 10/8.1/8/7 and Server 2012 & 2016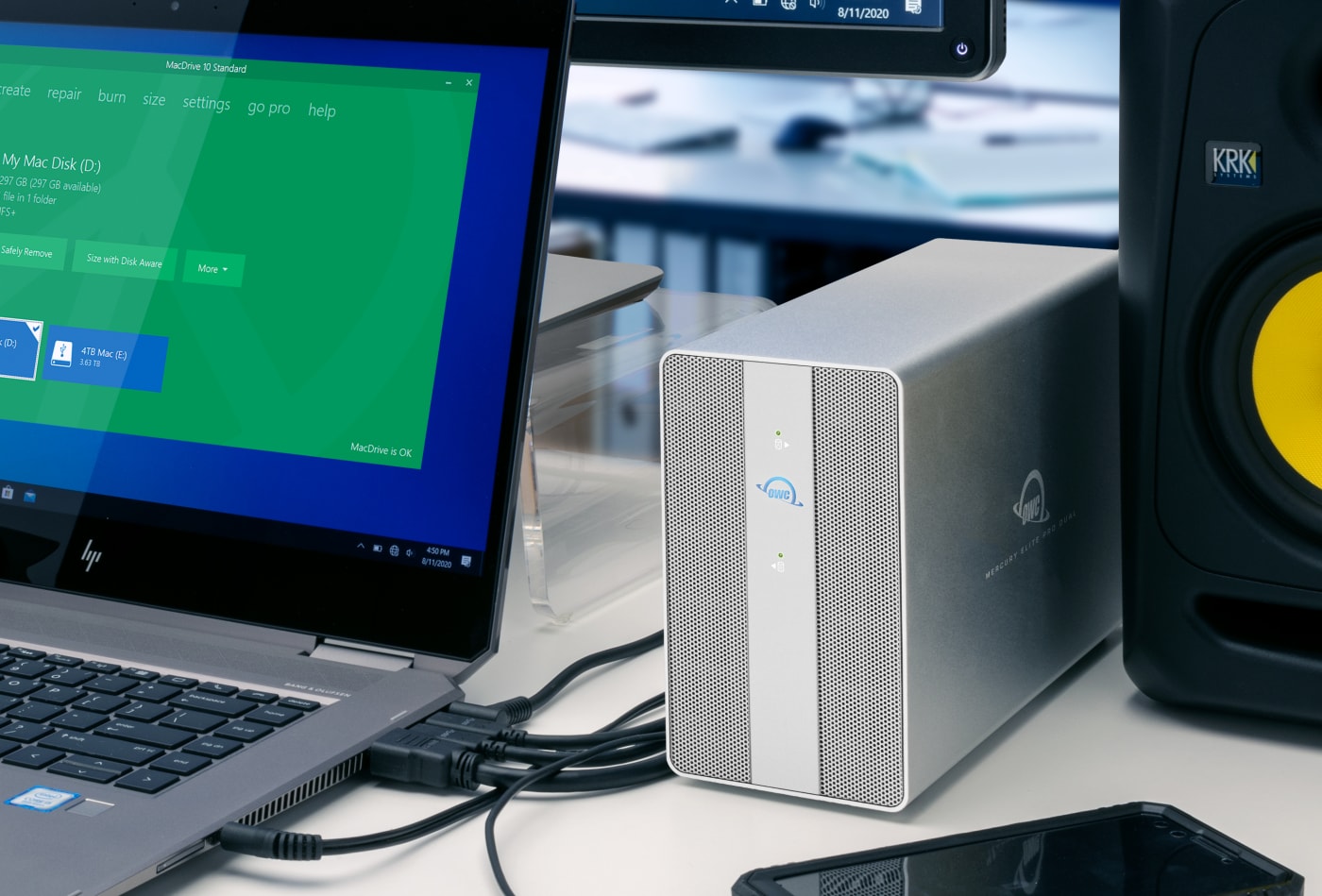 Need More Power? Go Pro!
MacDrive 10 Pro gives you the power of Mac RAID on your Windows PC.
With MacDrive 10 Pro, you can access Apple formatted RAID disks as well as RAID sets created with SoftRAID. You can also securely delete files and folders from your disk and easily create ISO images and mount sparse images. MacDrive Pro is also constantly optimizing your disks with automatic file defragmentation.
See the full MacDrive 10 feature list and find out which version is right for you.

MacDrive Features
All This And So Much More…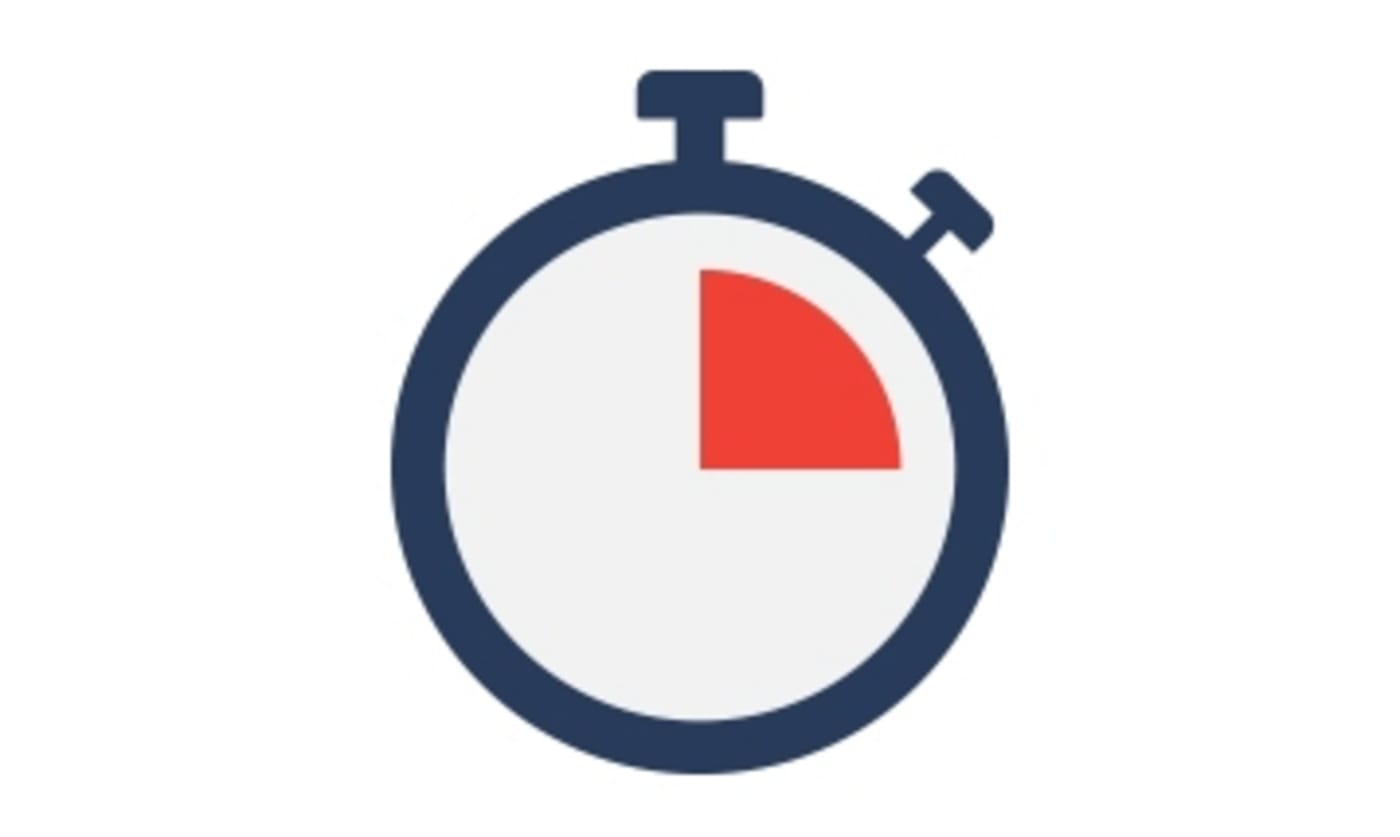 Fast And Reliable
Along with data protection we are constantly working on MacDrive to bring you the fastest transfer speeds possible. Film makers, recording artists, IT professionals and thousands of other Windows users rely on MacDrive's speed as well as its data protection.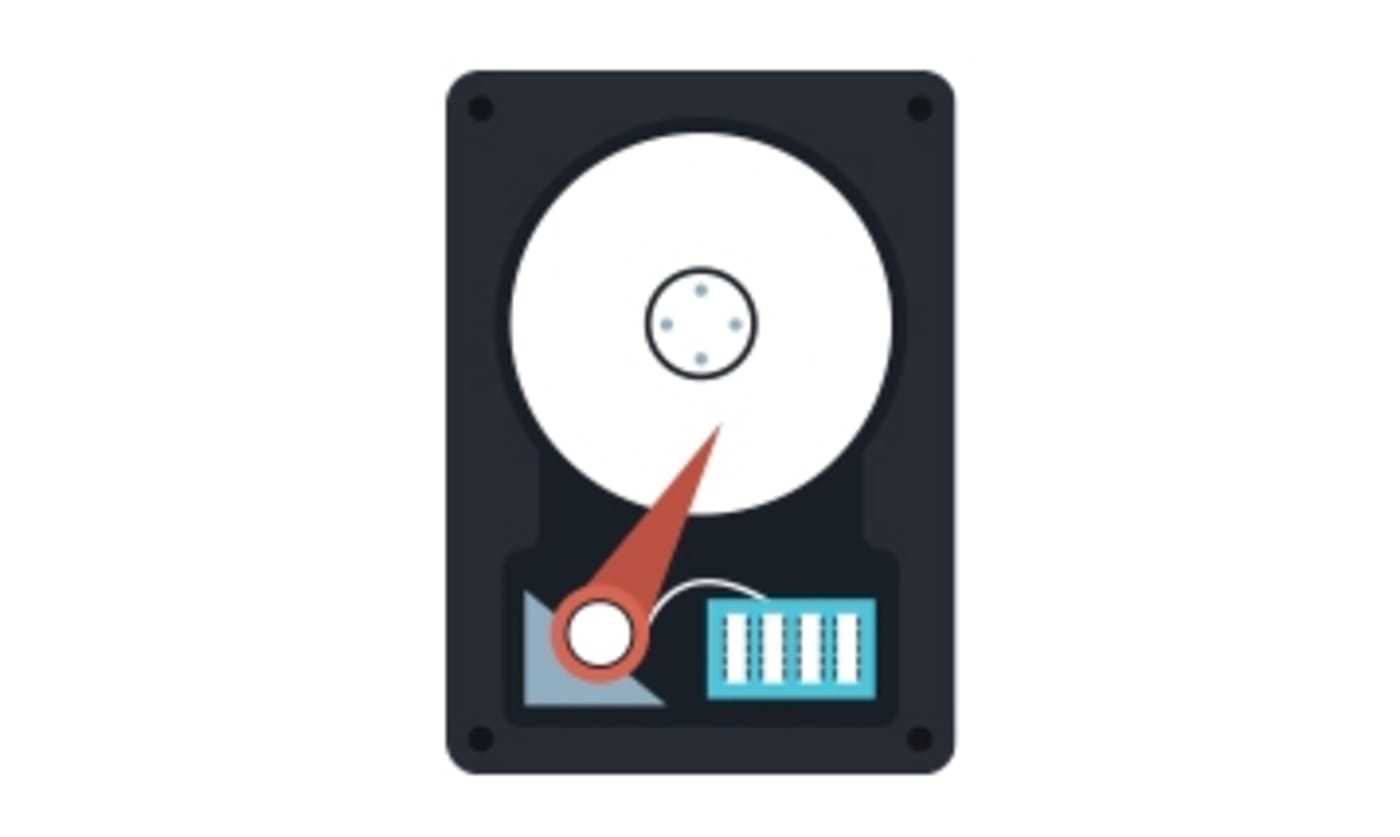 Hard Drives & More
Access almost any type of Mac-formatted disk including hard drives, DVDs, CDs and more. You can even mount a Mac in Target Disk mode!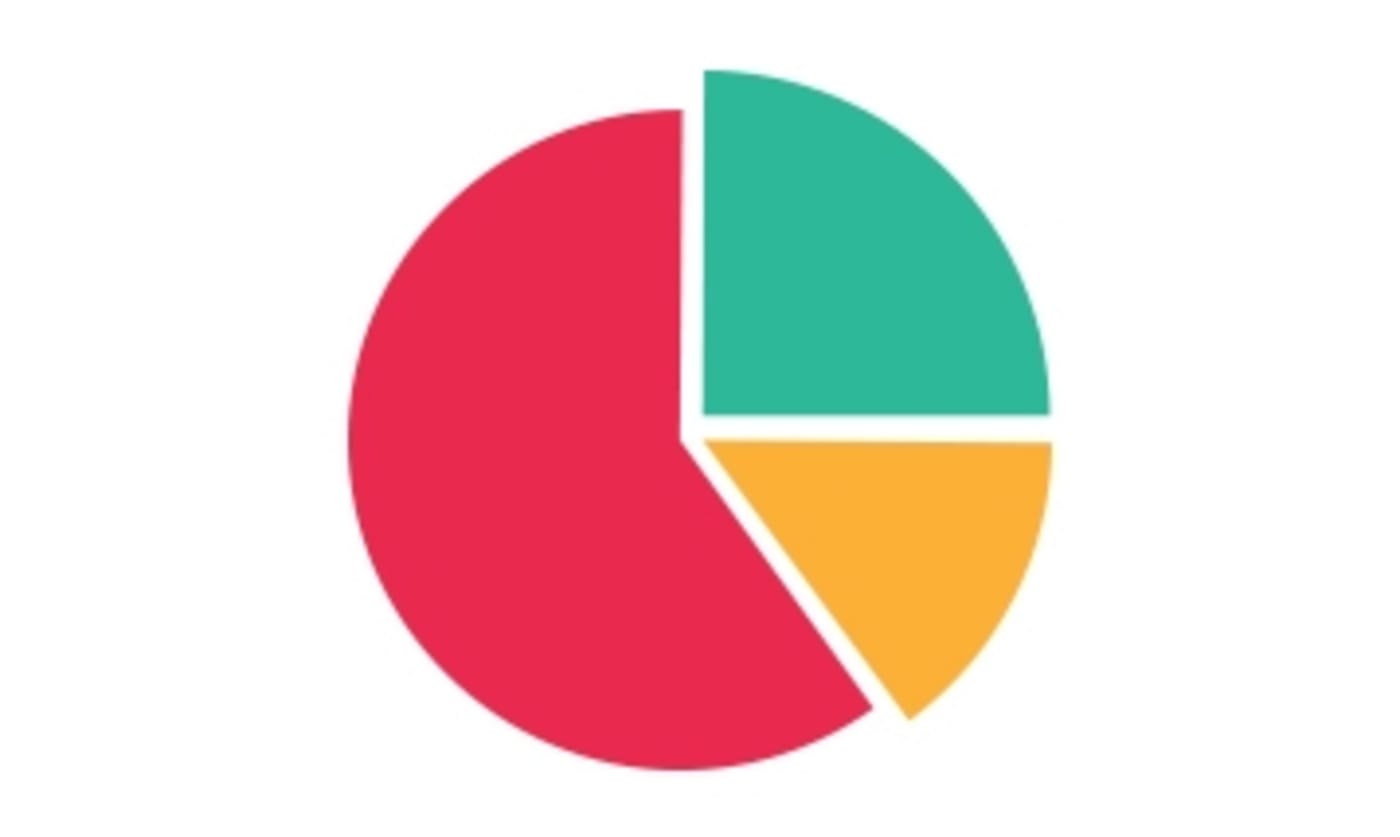 Manage Mac Disks
MacDrive's Disk Manager makes it easy to create, partition and delete your Mac disks on your PC.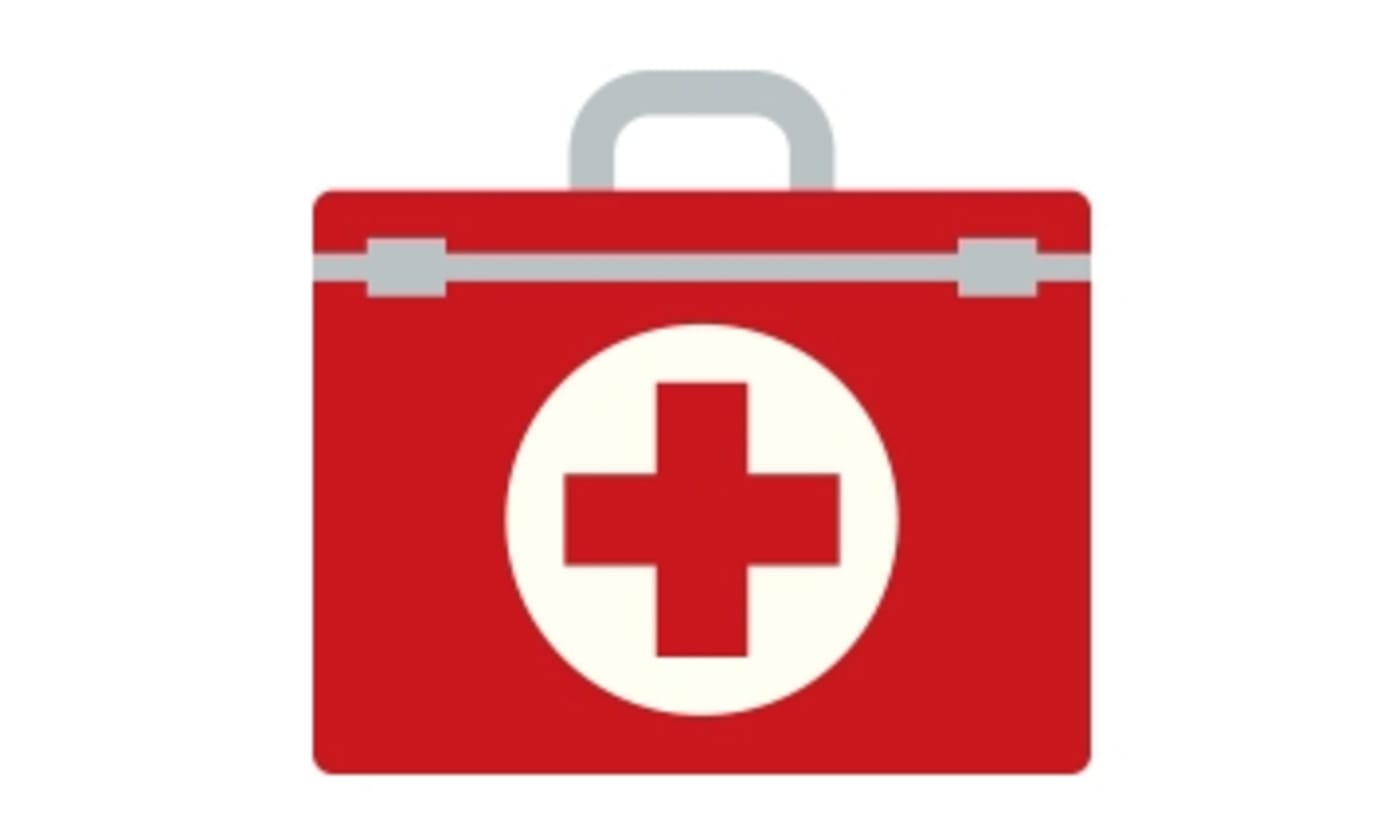 Repair Mac Disks
MacDrive's Disk Repair can automatically find and safely fix most errors on Mac disks.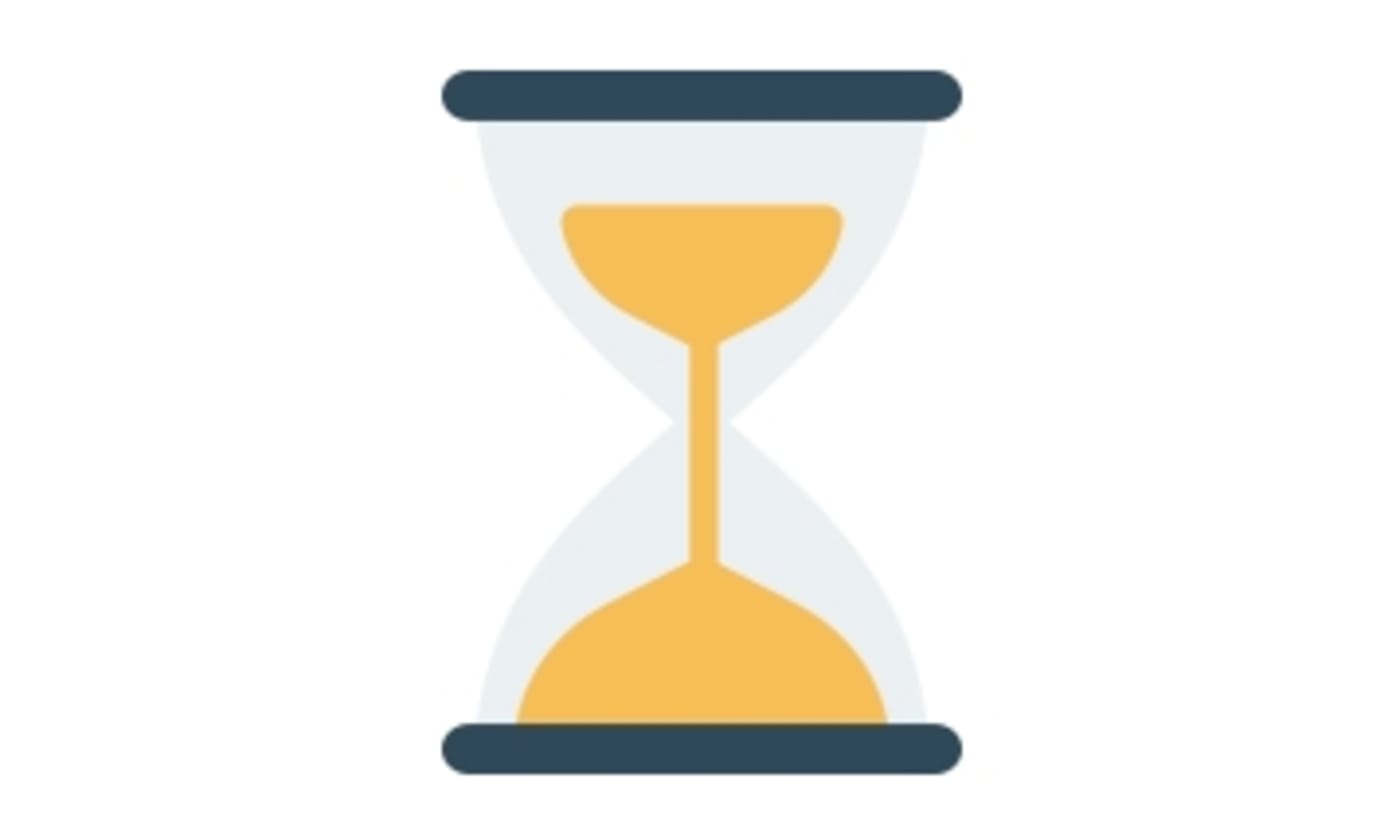 Time Machine
MacDrive allows you to browse through Time Machine backups as well as copy those files and folders to your PC.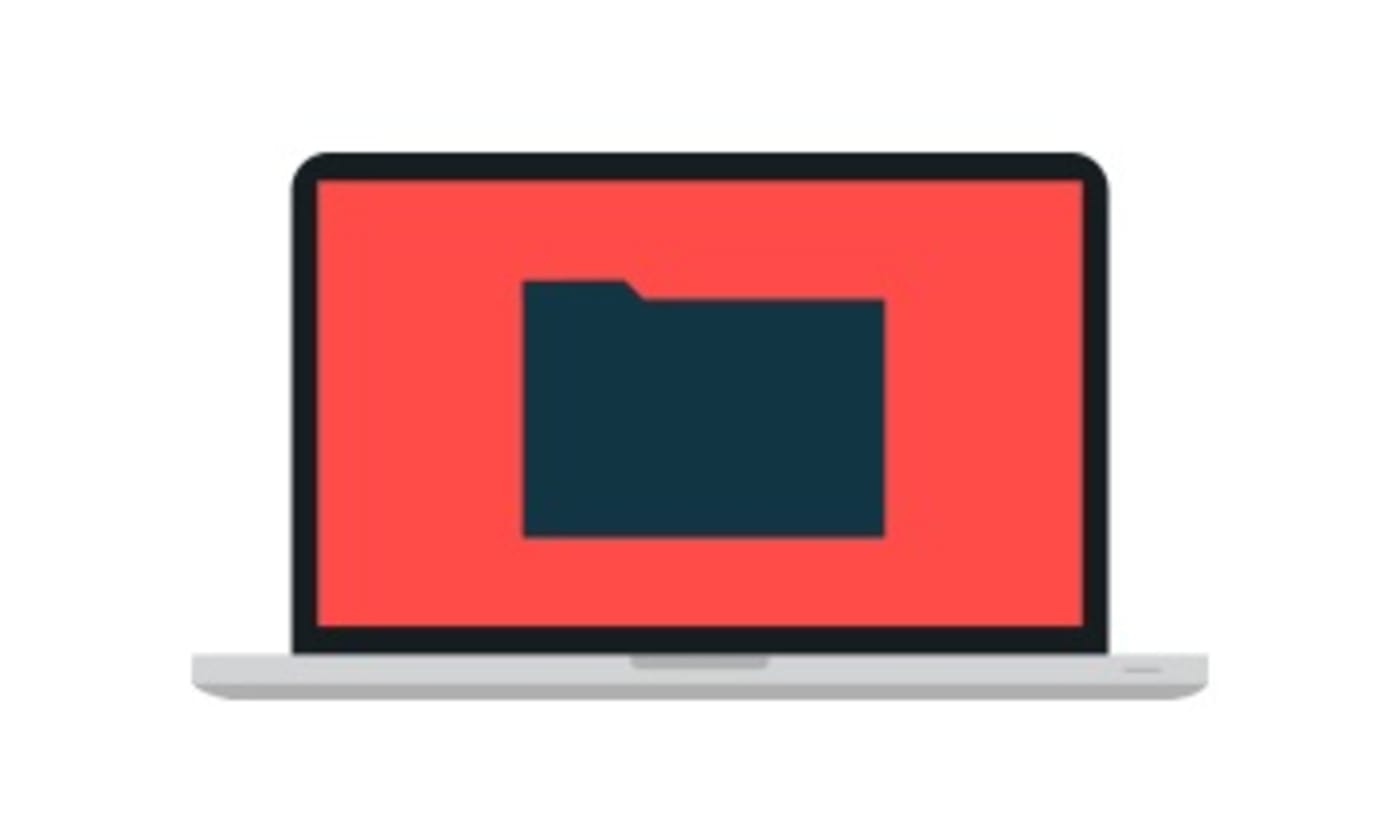 Native or Virtual
You can use MacDrive on a Mac with Apple's Boot Camp utility and access drives with VMware Fusion or Parallels.