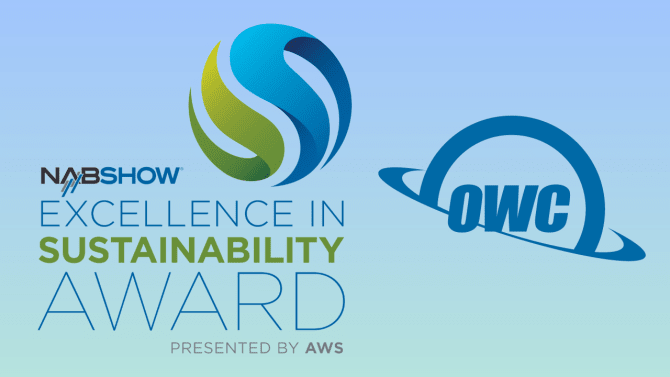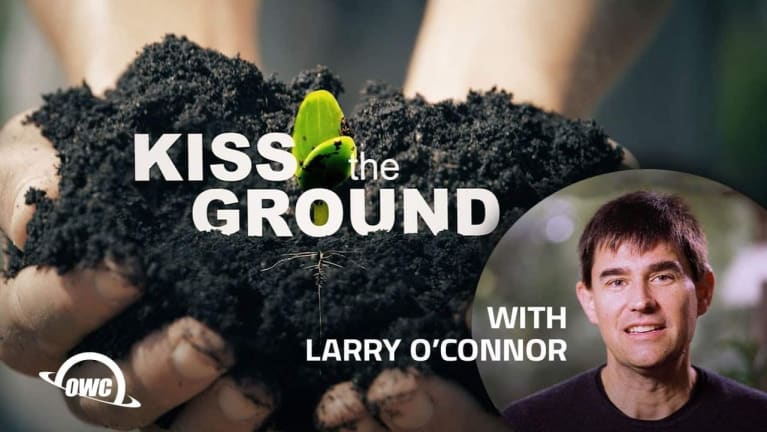 Better soil means better life and a better planet. Here's how we're helping bring the ground back to life.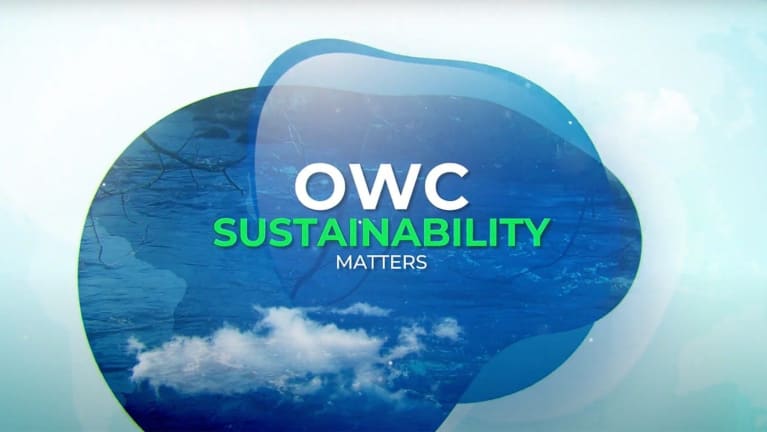 OWC is committed to sustainability in its facilities, initiatives, and products. This "green" approach is apparent across all operations.
The Kiss the Ground documentary film was made and prepped for distribution on Netflix—thanks to OWC's sustainable technology solutions.