Drive Tray
Attach this drive sled to any 2.5 or 3.5-inch drive and it's ready for use. Perfect for backups, drive tray replacement, or dedicated project drives.
Easily Swap Drives
For Use With 2.5-inch Or 3.5-inch Drives
This is a spare hard drive tray for the OWC Mercury Elite Pro Quad or ThunderBay 4 with Thunderbolt 3 four-bay RAID enclosures. Having a spare tray allows you to easily swap drives without the need for extra tools.
Potential Uses
Stand by "cold spare" available for hot swapping a drive
Rotating backups, keeping drive backups off-site
Separate storage for individual clients or large projects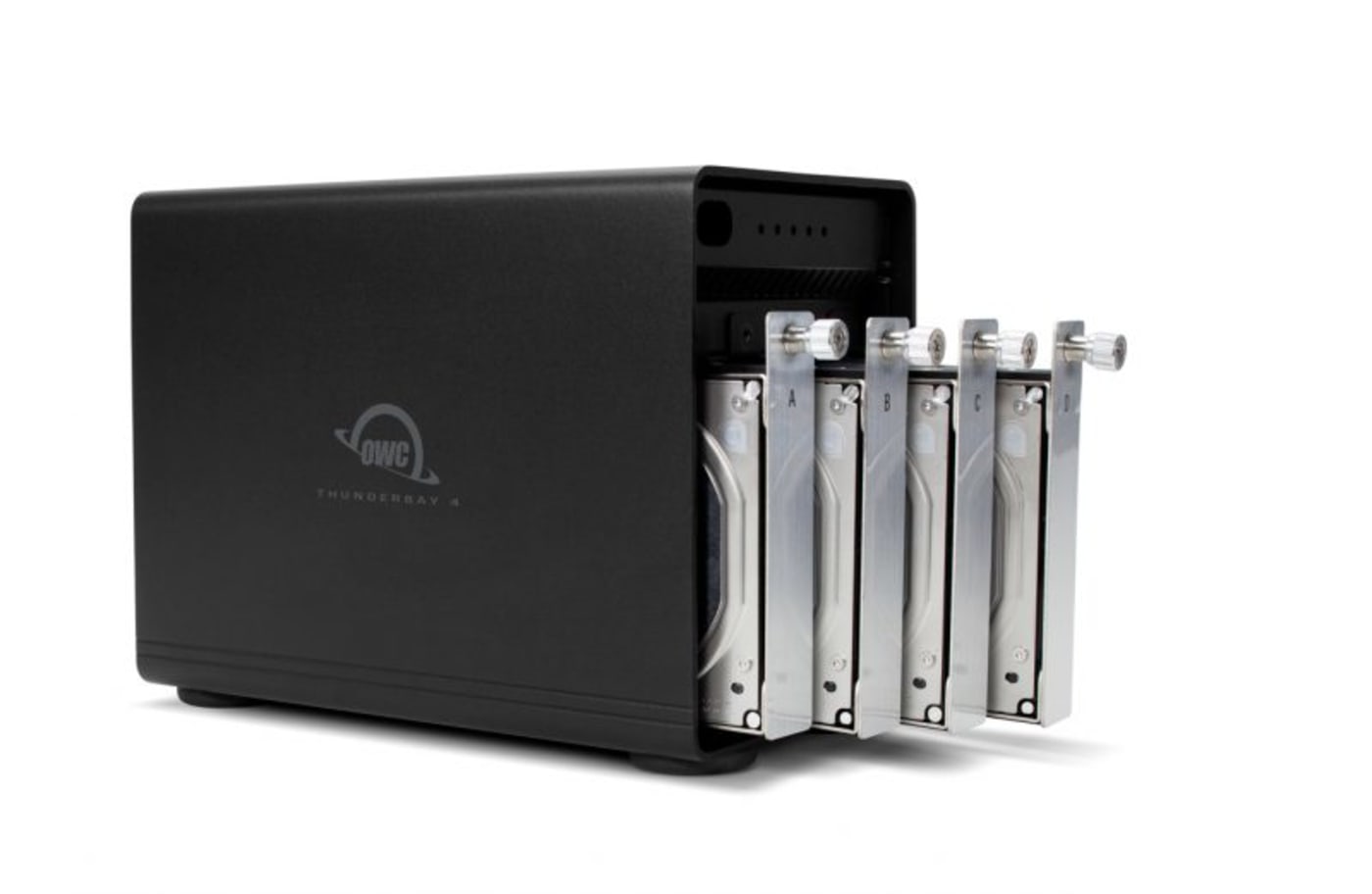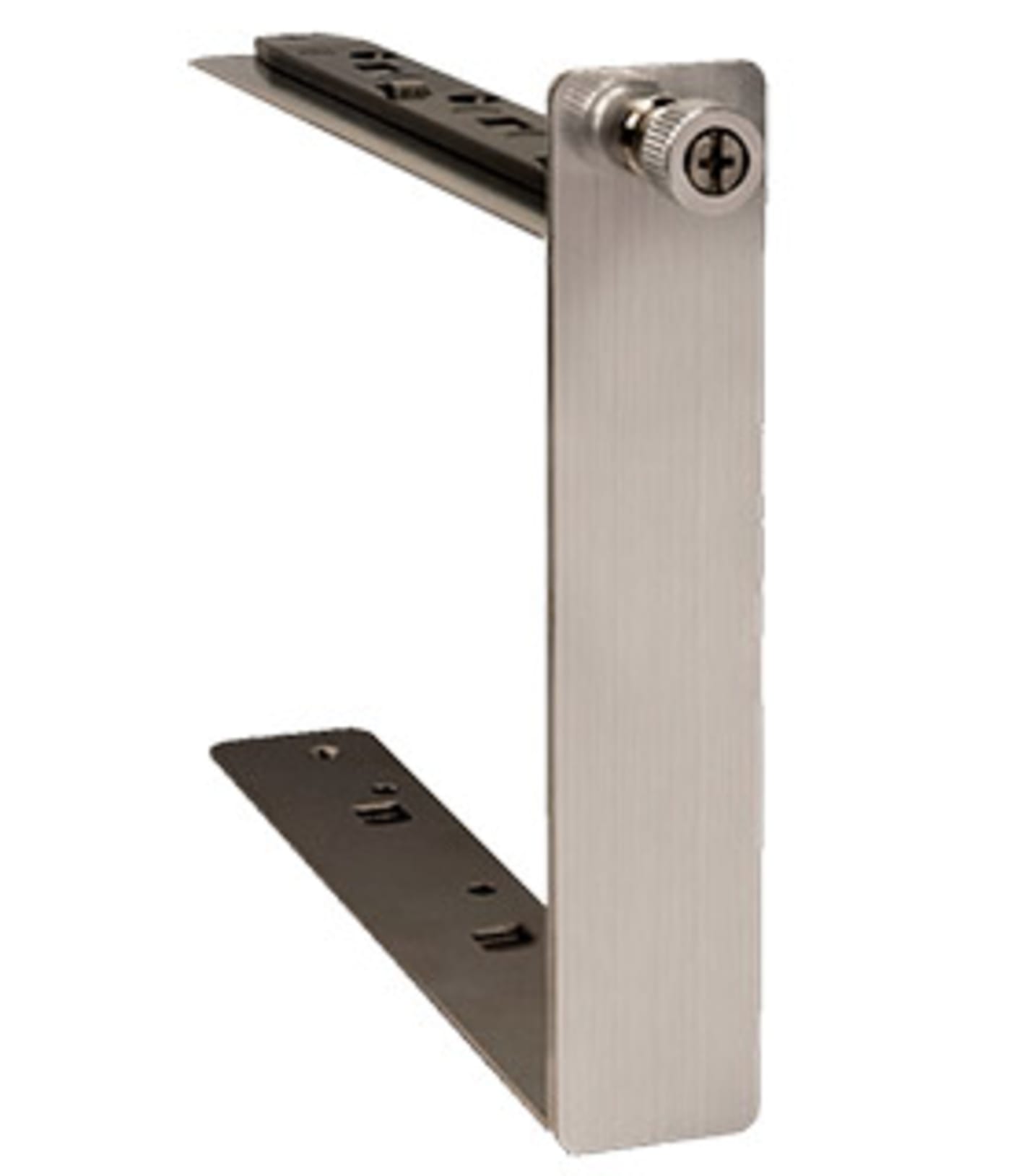 For 3.5-inch Drives
Need a tray specifically for use with 3.5-inch drives? OWC has you covered.