OWC Jellyfish XT
Mission critical workflows demand storage with no compromises. The Jellyfish XT is an all flash 2U rackmounted powerhouse built on a 100GbE ethernet backbone that can effortlessly handle any workflow you throw at it. No matter your team's size or whether they need to work with 4k, 8k, 12k, AR or VR, the Jellyfish XT has the performance you need to work at the speed of thought.

Connectivity:
Collaboration without limits
The Jellyfish XT is designed to work on a dual 100G ethernet backbone. With 2x100GbE QSFP288 ports and 2x10GbE ports, the XT is meant to power your server room at blazing fast speeds. Connect the dual 100G to an optimized switch and then spread the all flash bandwidth out to your team however you'd like.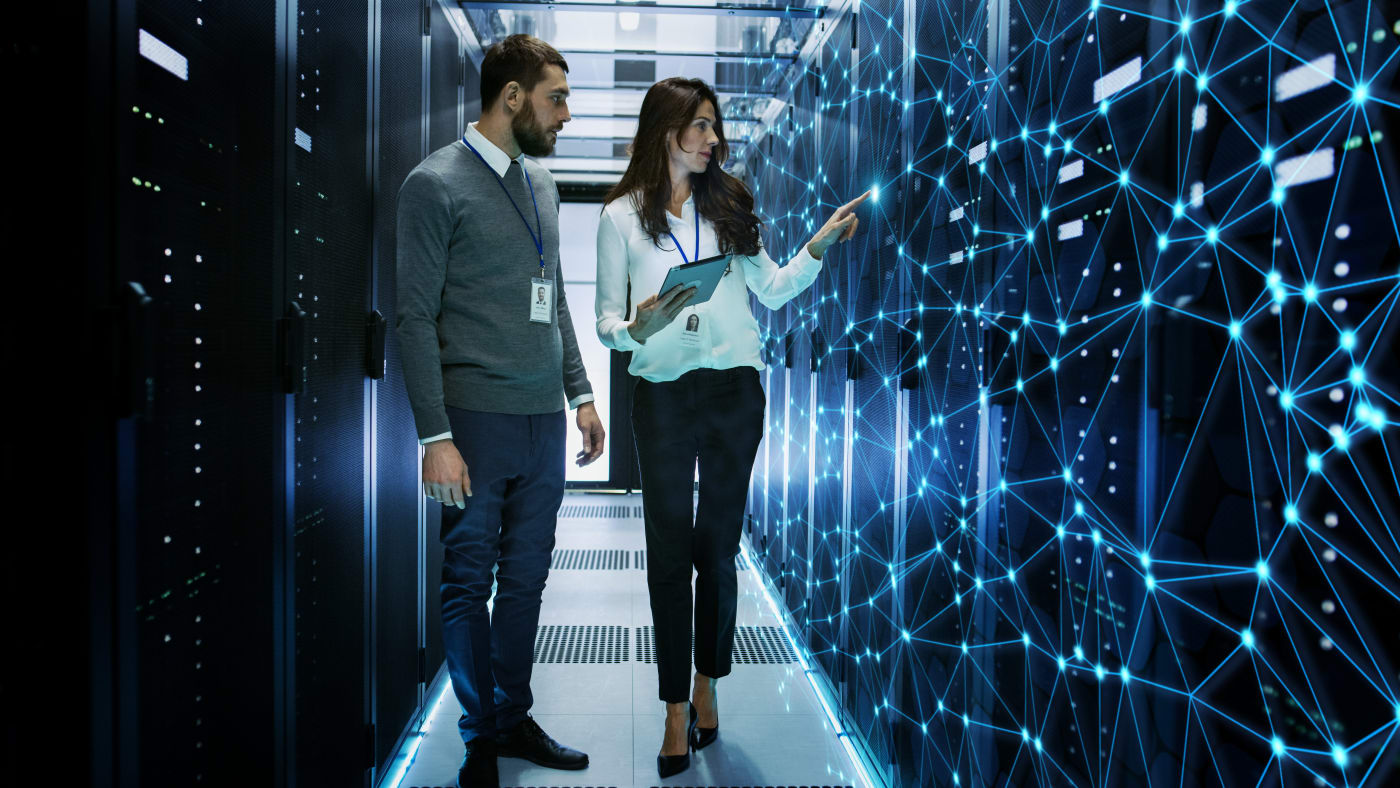 Storage:
Scalable all flash storage
With 4x2TB triple mirrored SAS SSD, Cache drives, 768 TB of RAM, and up to 300 TB of enterprise SAS SSD drives in a single 2U chassis, there is almost nothing the XT can't handle, whether it's 4k/8k/12k, VR, or AR, the XT is designed to help your team plow through that content without friction. The XT head. Unit also offers a dual redundant 250W PSU, 3x hot swappable PWM fans, Dual HBA's, and is 28" (D) x 19" (W) x 3.45" (H)

Expansion:
Hybrid expansion designed around your needs
Jellyfish XT allows you to design completely around your team's storage needs and budget by offering flash or spinning disk based expansion options. Optionally expand with up to (4) 24 bay all flash SAS SSD Jellyfish XT-E expansions for up to 1.5 Petabytes of all Flash storage or optionally expand with a hybrid pool of flash or spinning disk storage by adding 24 bay R24-E expansion chassis.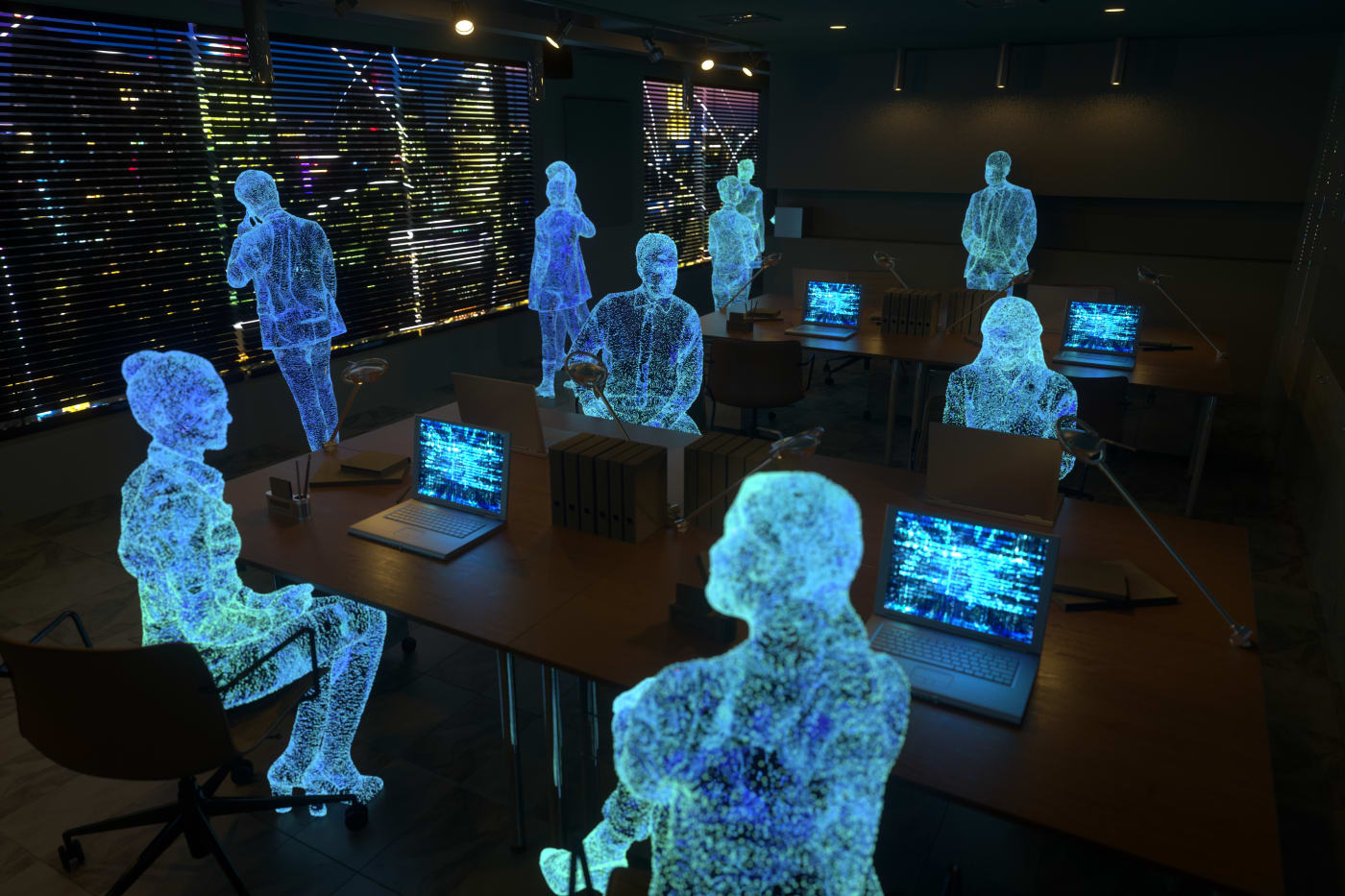 Performance:
Any workflow becomes possible
OWC Jellyfish R24 is the workhorse of the modern video team. It makes quick work of the most demanding RAW workflows, multicam sequences, and finishing jobs, which means you can say yes to anything thrown your way.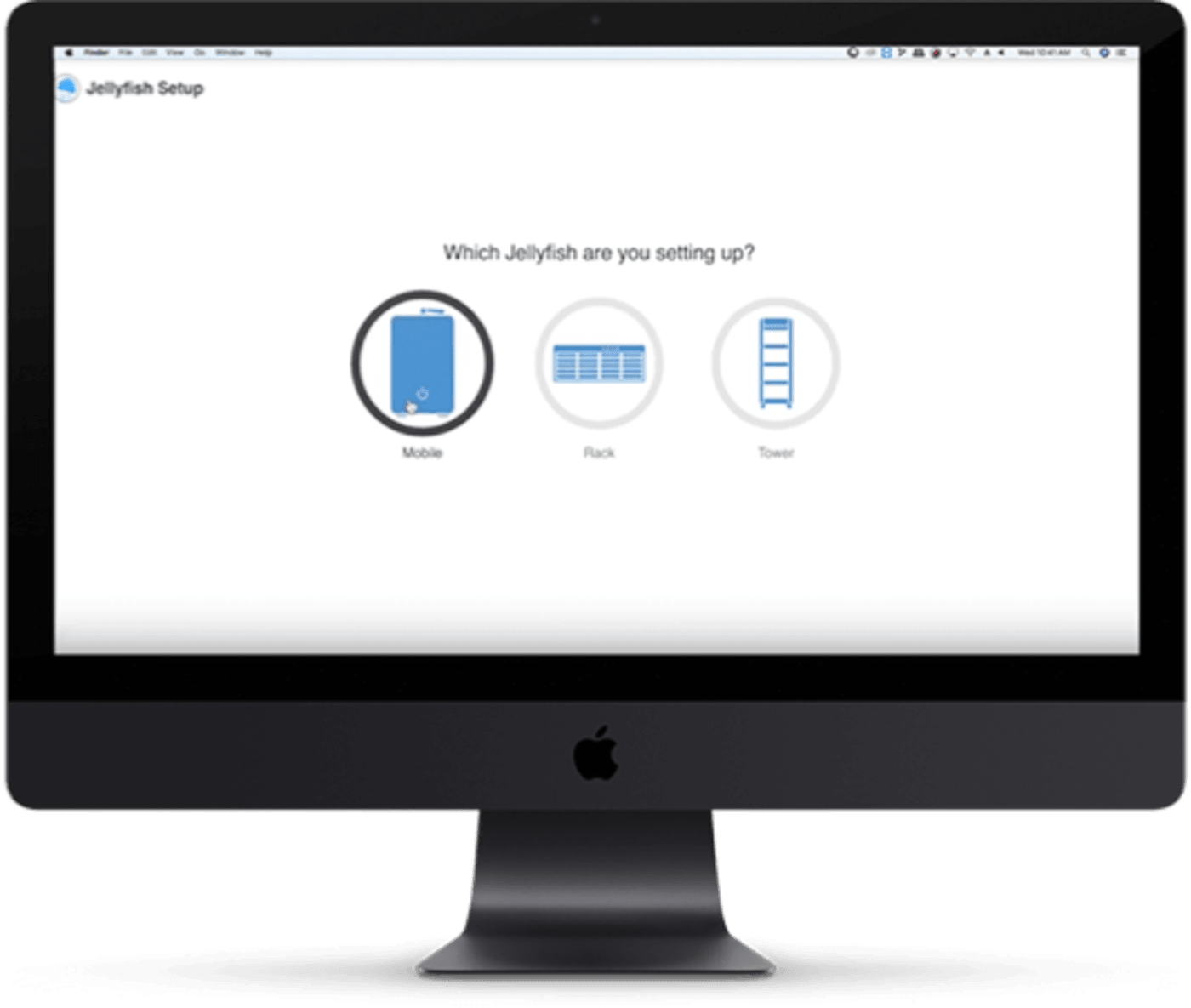 The OWC Jellyfish XT was designed to be rack mounted in your server room. This entails standard data centre practice for easy rack mount install and integration into your network. Jellyfish XT supports any networking configuration to meet your workflow needs. Whether it's 10 GbE, 25 GbE, or 100GbE, you'll be able to work with that configuration. Once fully installed all that is required is to power on the system, launch Jellyfish Connect and start editing. If you need additional help our support team is only a phone call away.
Your OWC Jellyfish comes with free unlimited licenses for Kyno for OWC Jellyfish which allows you to organize and filter through your entire media library using rich metadata, custom tags, and ratings. Kyno for OWC Jellyfish integrates with your editing software so the clips you already tagged arrive in your project organized and ready to be found.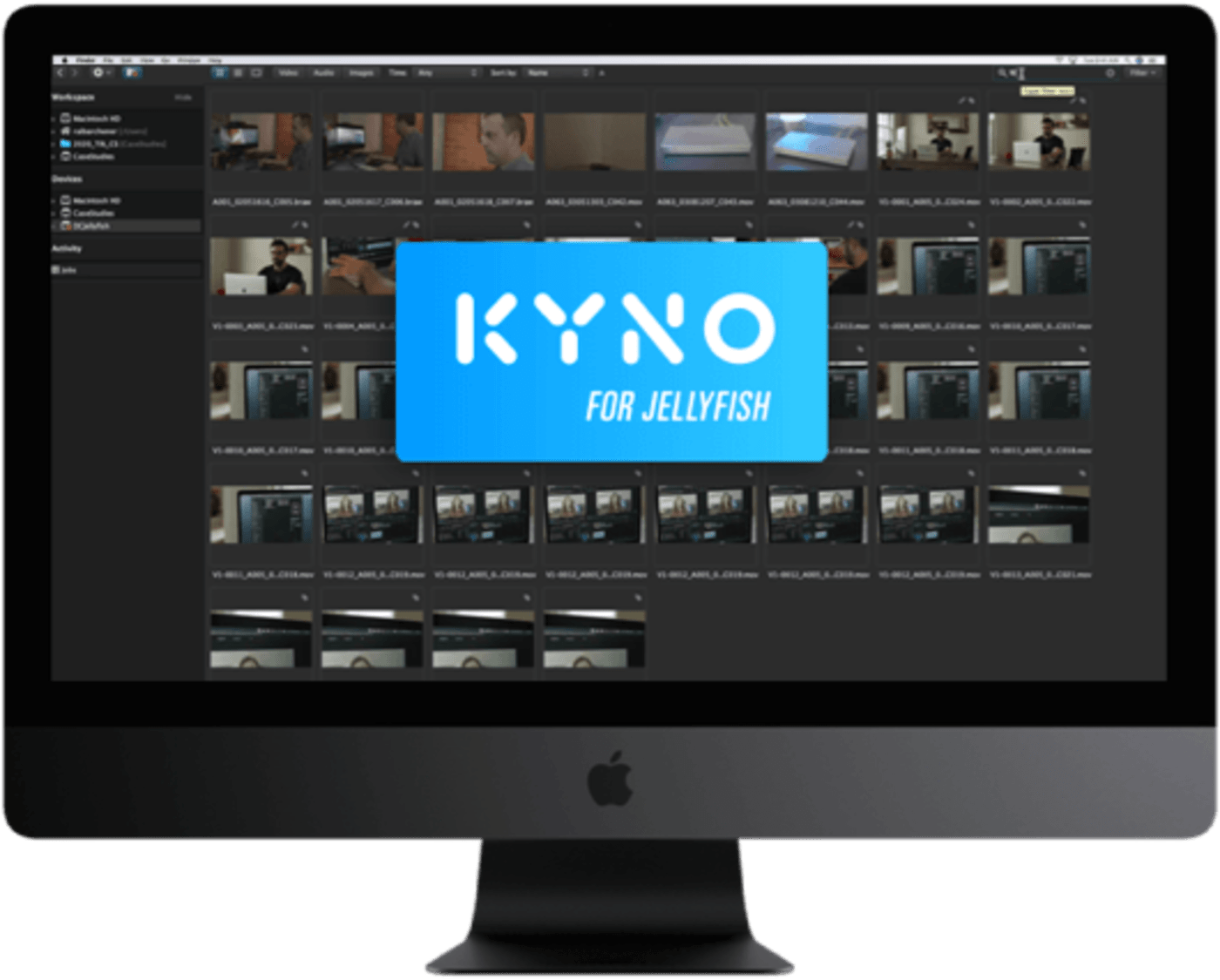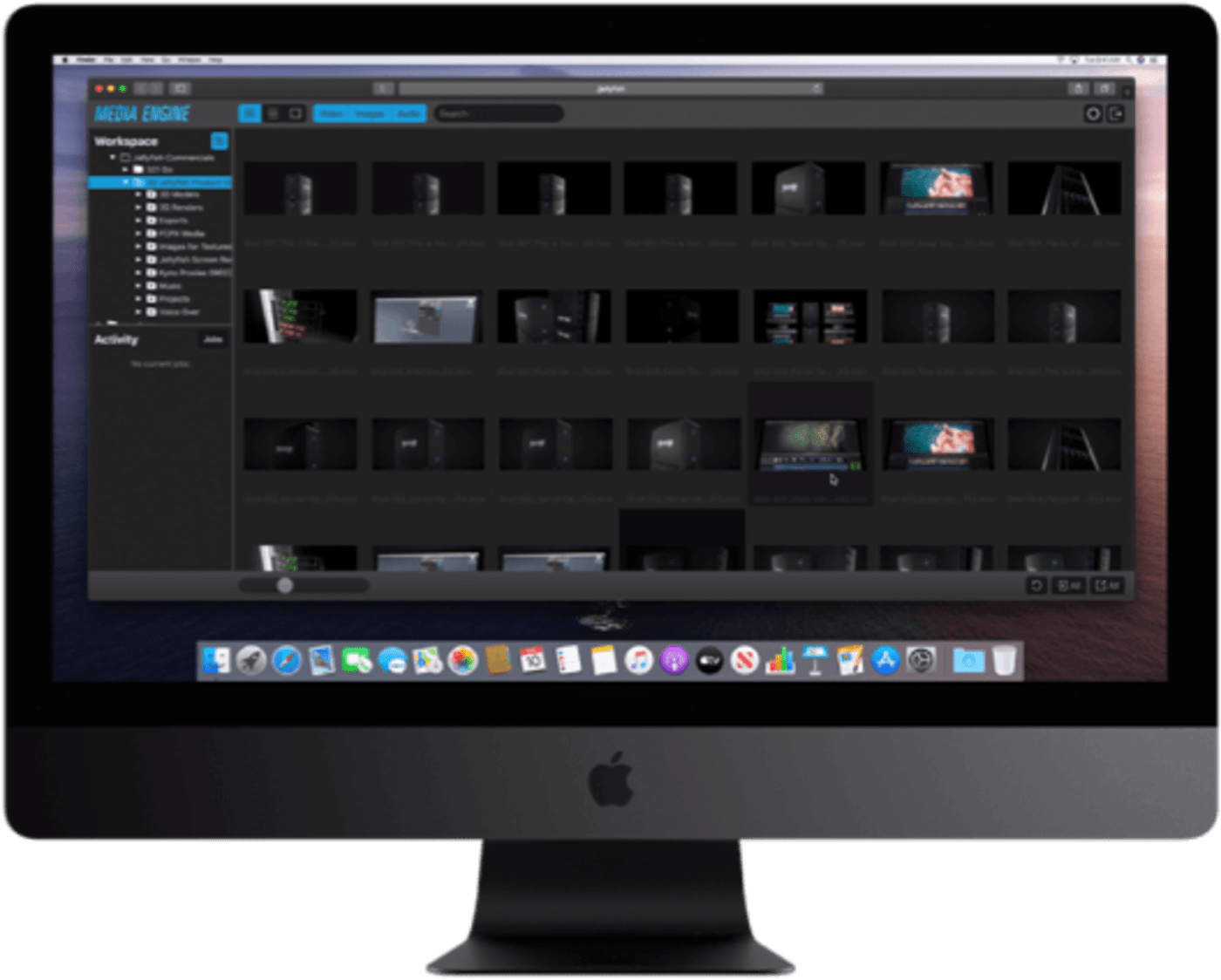 OWC Jellyfish Media Engine
Leverage the processing power of your OWC Jellyfish to generate proxies for your offline or remote workflows. Access those proxies locally or remotely and link them to your project. Switch to proxy mode in your editing software and enjoy smooth playback no matter your connection speed. OWC Jellyfish Media Engine comes free with your OWC Jellyfish purchase to provide your team with an extra level of flexibility.
If you've never had to manage a server before, we designed the OWC Jellyfish Manager for you. If you have managed a server before, you'll wonder why they weren't all this intuitive or easy to use.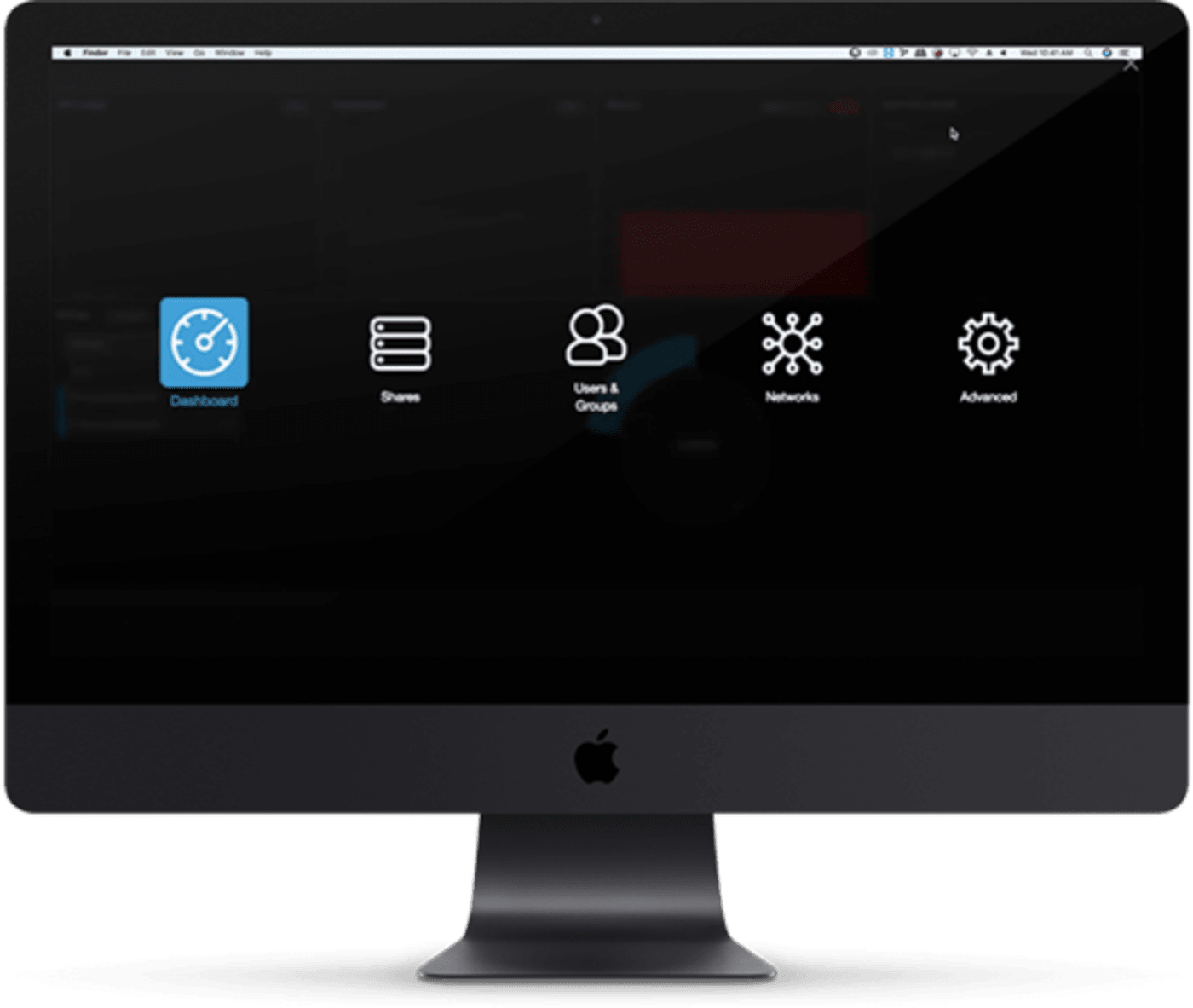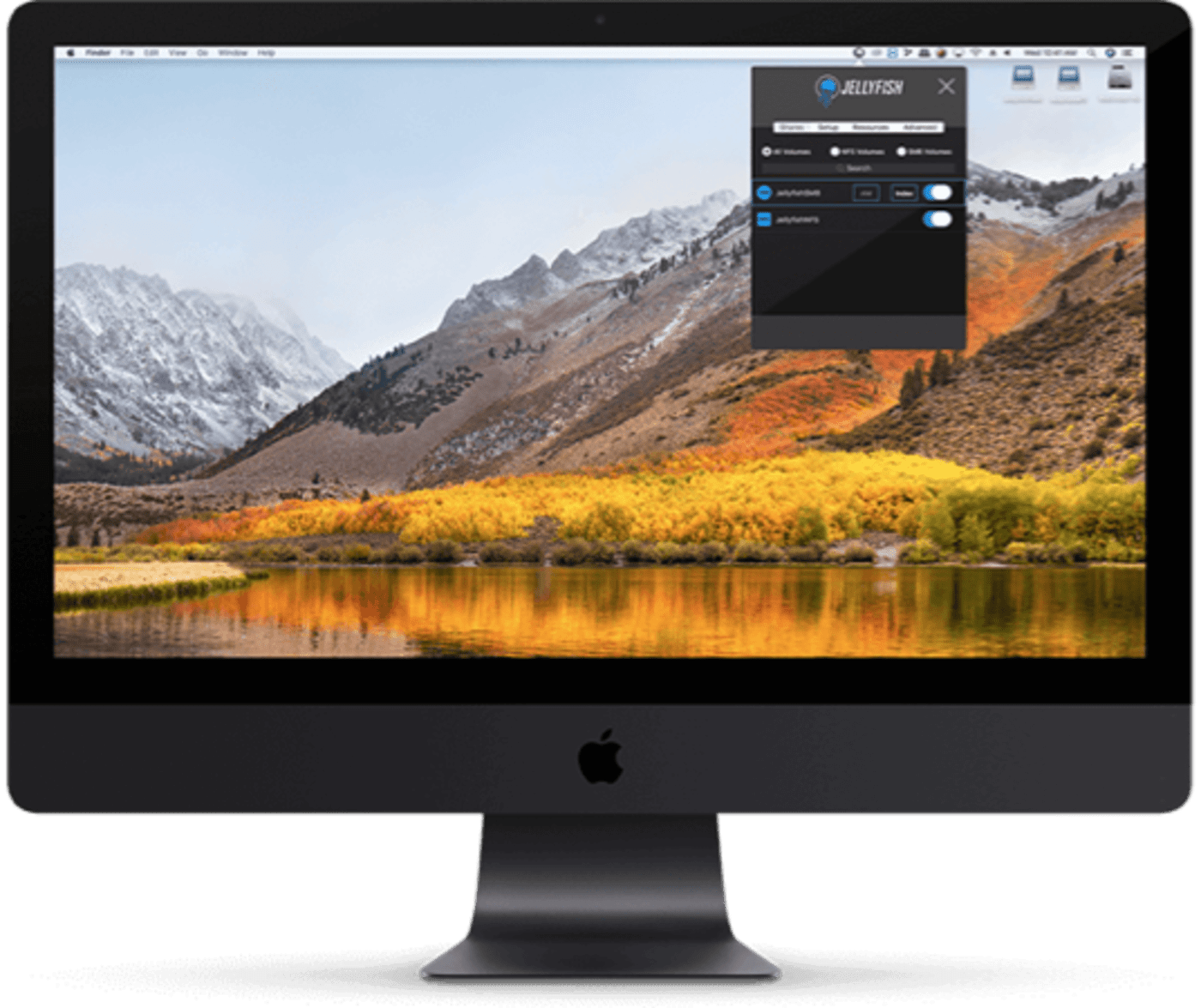 We've made connecting your Mac to the OWC Jellyfish XT easier than ever with our patented OWC Jellyfish Connect app for macOS. Just open the app on your computer and get right to work.
The OWC Jellyfish XT video editing server is compatible with Mac, Windows, and Linux operating systems and supports a mixed hardware / software environment.


Work in the NLE, DAW, or VFX software of your choosing, or use them all. Our engineers work closely with Apple, Adobe, and Blackmagic to ensure seamless workflows between your favorite apps.
DUAL CPU's
768GB DDR4 ECC RAM
2TB L2ARC read cache
4x 4TB mirrored Accelerator SSDs
2x 10GbE RJ45 + 2x 25/40/50/100GbE QSFP28
Add up to 2 Jellyfish XT-E or 6 Jellyfish R24-E expansion units for up to 1 PB of all flash storage or 2.9 PB of hybrid storage.
Data Security:

Raid Protection
All OWC Jellyfish utilize ZFS RAID which adds an extra layer of protection to your data since all data and metadata are stored on your pool.
Data Security:

Standard RaidZ2
By default, the OWC Jellyfish XT can sustain the failure of up to 2 hard drives per 4-disk virtual device, up to a maximum simultaneous failure of 6 physical drives per pool.
Height: 3.45"
Depth: 28"
Width: 19"
Weight: 27lbs (without drives)
Call us to learn more about customizing a video workflow for your team at +1-818-741-2858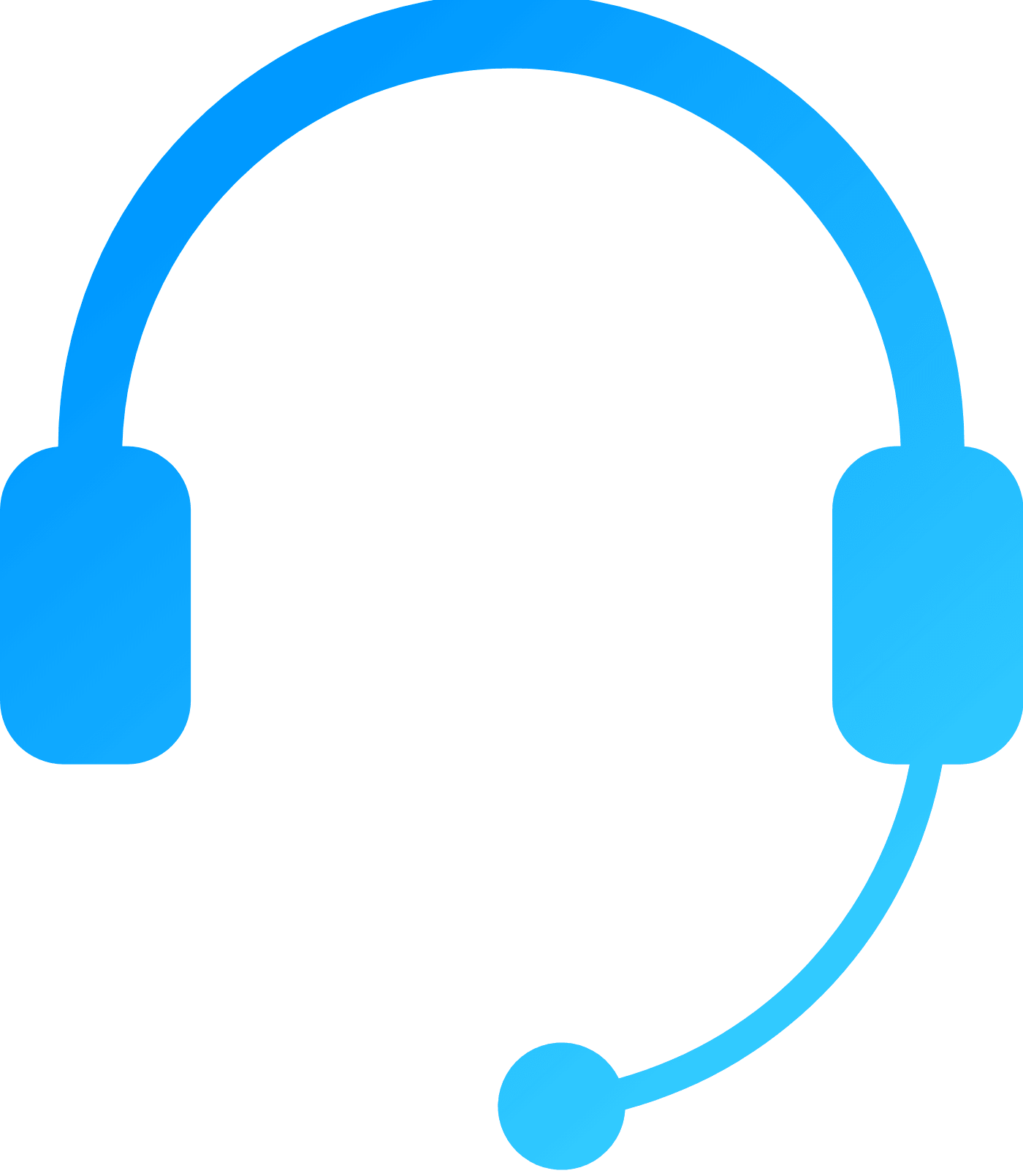 Get Support
Our experts know the ins and outs of the OWC Jellyfish hardware, operating system, and software applications. We can help resolve most issues the same day that you report them.