Let's Get You a OWC Jellyfish
Connect with our team of experts today and find the perfect OWC Jellyfish server for your team needs.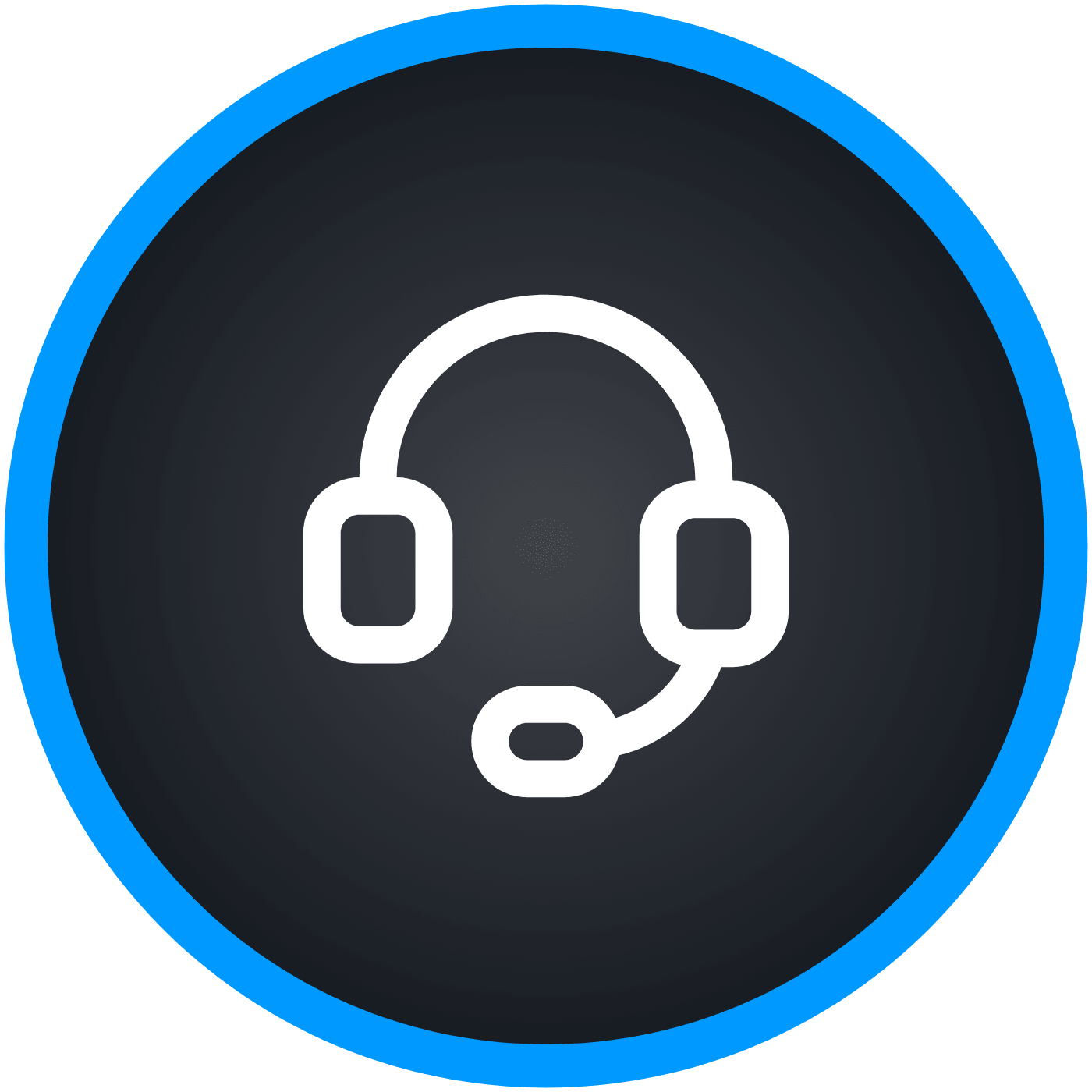 Call us at +1-818-741-2858 to talk with a workflow specialist, or fill out the contact form below.
Connectivity:
Contact our team today
Fill out the form below and a member of our team will reach out to you with next steps.
Call us to learn more about customizing a video workflow for your team at +1-818-741-2858