OWC Jellyfish Tower
The OWC Jellyfish Tower matches the ease-of-use and plug-and-play powers of the Mobile and is as powerful as something you'd find in your server room. It's quiet enough to stand on its own in your edit bay and powerful enough to take on 6+ editors working with 4K media and beyond.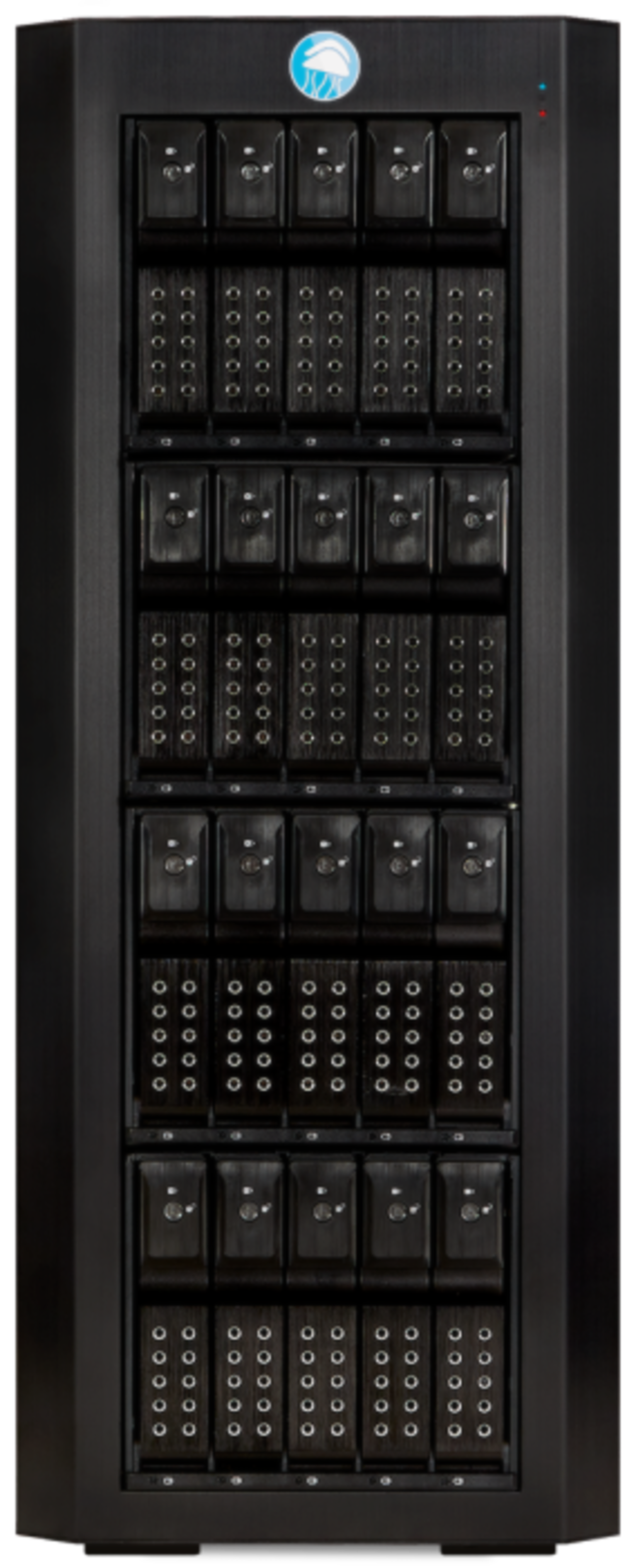 Connectivity:
Plug & play, no switch required
The OWC Jellyfish Tower shared storage server can be used with or without a switch. Users can connect directly into one of up to 16 onboard 1GbE or 10GbE ports, or connect to a switch for additional expansion.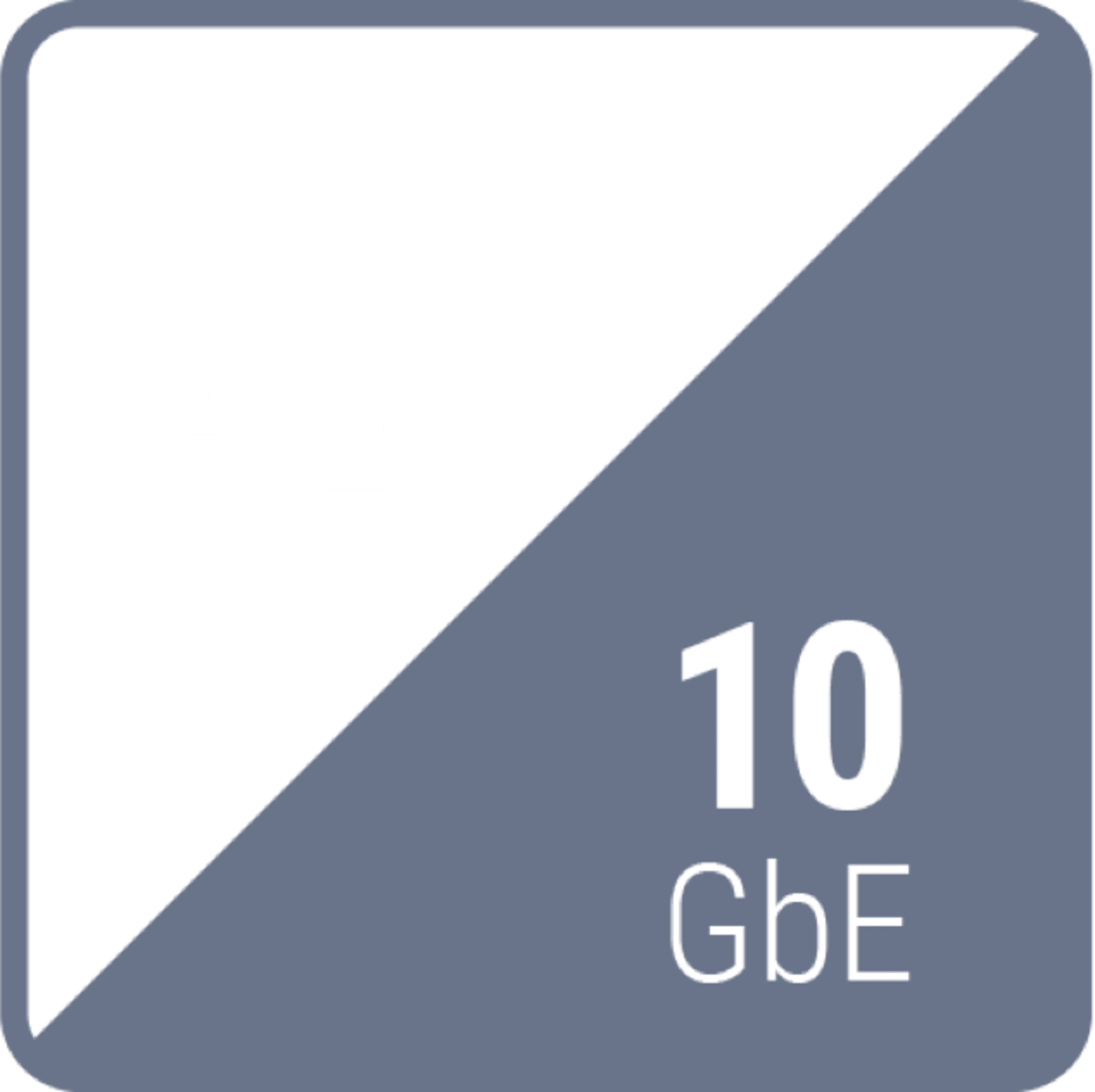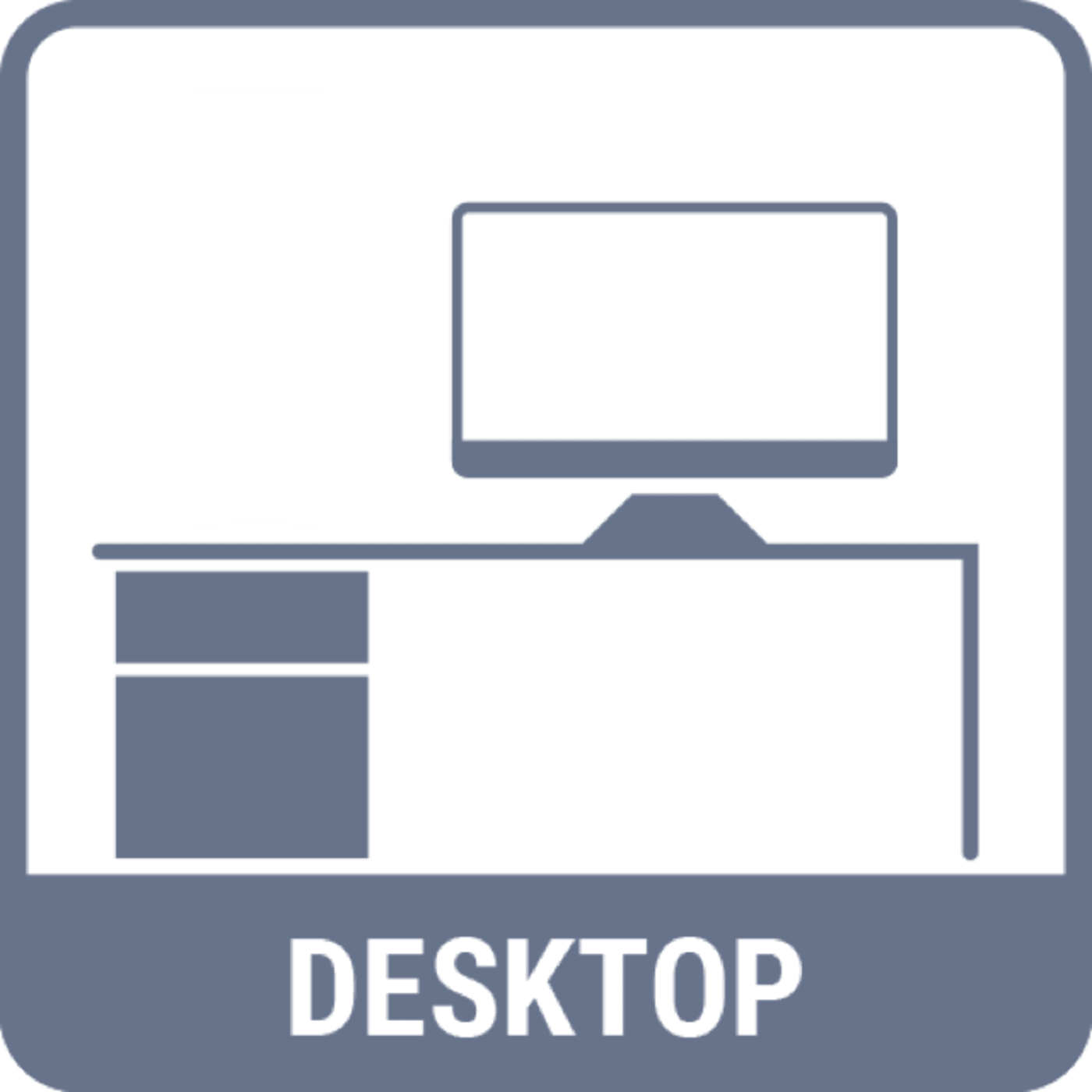 Storage:
5 capacity points to choose with and room to grow
The OWC Jellyfish Tower is listed with a raw capacity number and an available capacity number. An available capacity number is what will be represented as the total storage after RAID, performance buffers, and overhead are applied.
Performance:
Ready for 4K, 8K, and beyond
If you need to go fast but don't have a server room and IT support, the OWC Jellyfish Tower was built for you and your team. Massive bandwidth means smooth playback in hi-res and multicam, and the ability to ingest while editing.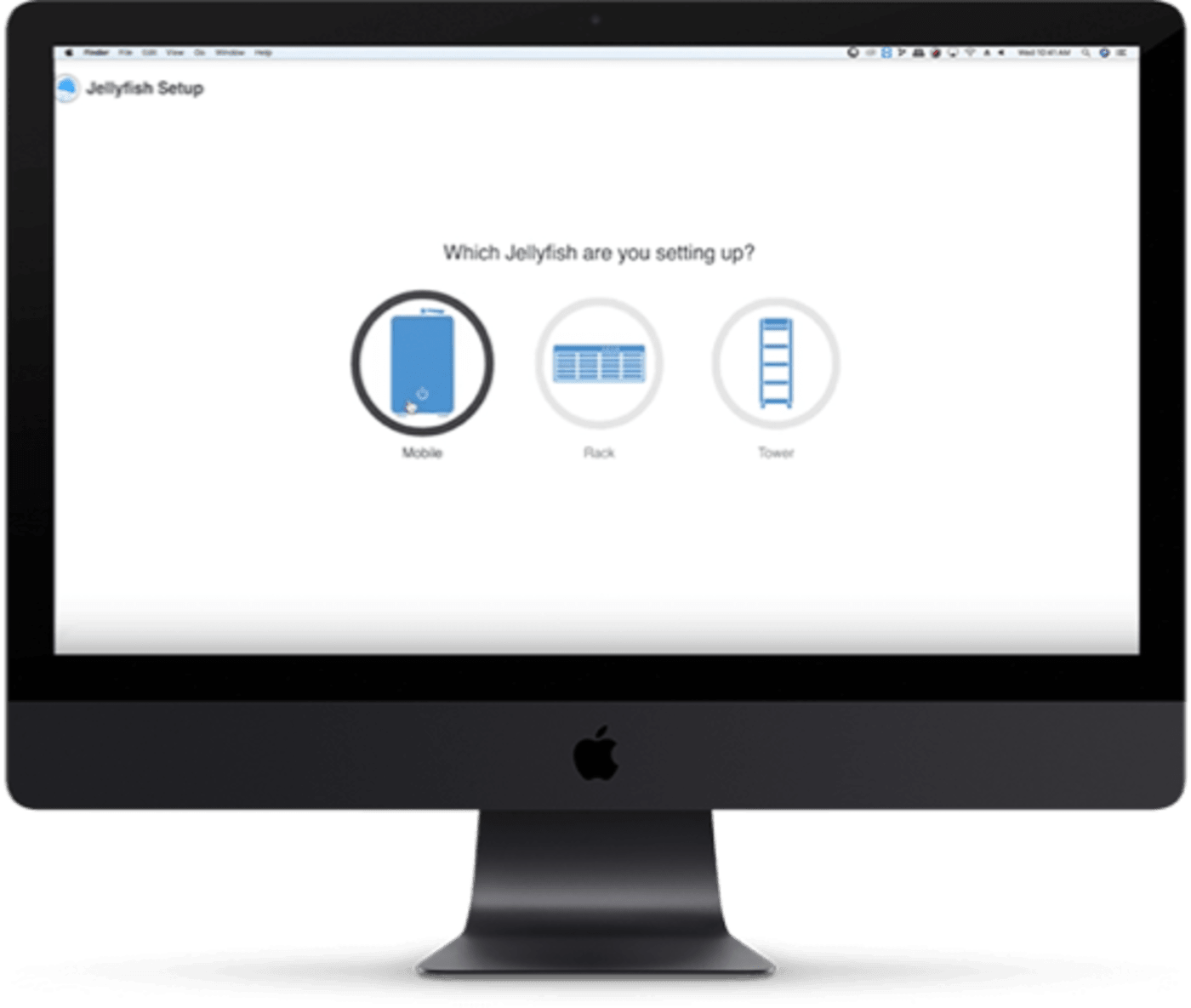 The OWC Jellyfish Tower shared storage server was designed to be unboxed and up and running in under 30 minutes with no prior networking experience required. You will be guided through each step of the setup online, and if you need additional help our support team is only a phone call away.
OWC Jellyfish Media Engine
Leverage the processing power of your OWC Jellyfish to generate proxies for your offline or remote workflows. Access those proxies locally or remotely and link them to your project. Switch to proxy mode in your editing software and enjoy smooth playback no matter your connection speed. OWC Jellyfish Media Engine comes free with your OWC Jellyfish purchase to provide your team with an extra level of flexibility.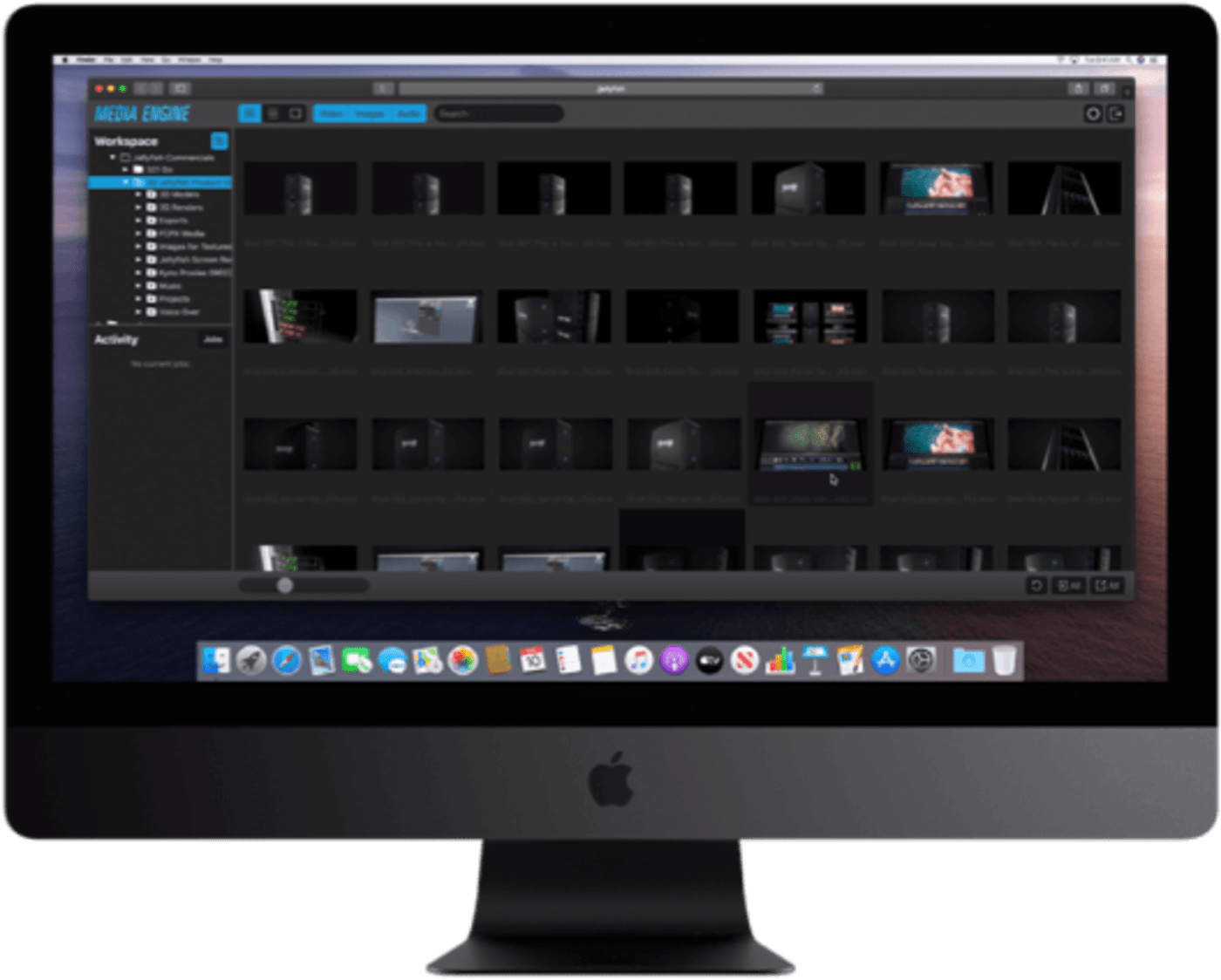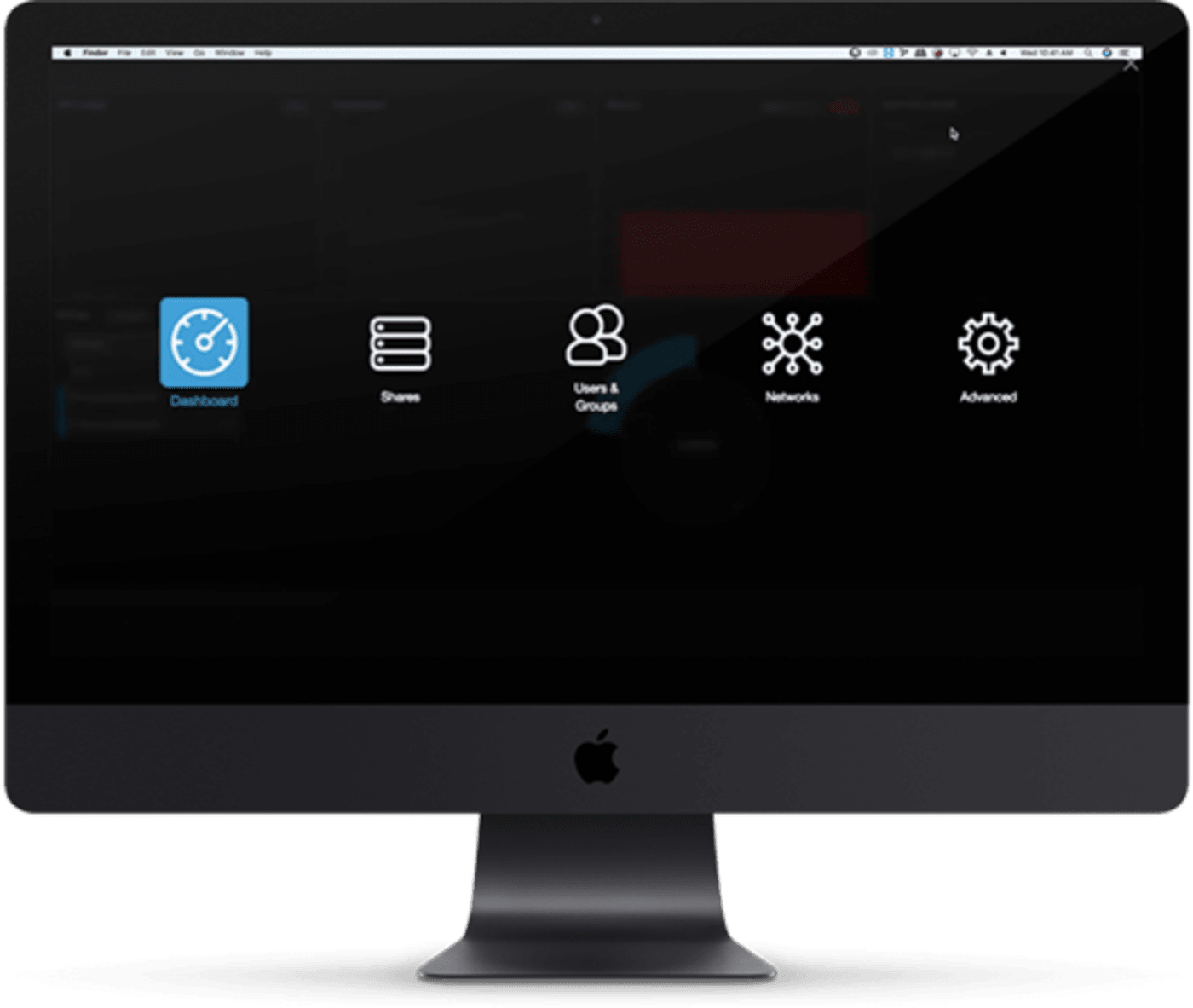 If you HAVE NEVER had to manage a server before, we designed the OWC Jellyfish Manager for you. If you HAVE managed a server before, you'll wonder why they all weren't this easy and intuitive.
We've made connecting your Mac to the OWC Jellyfish Tower easier than ever with our patented OWC Jellyfish Connect app for macOS. Just open the app on your computer and get right to work.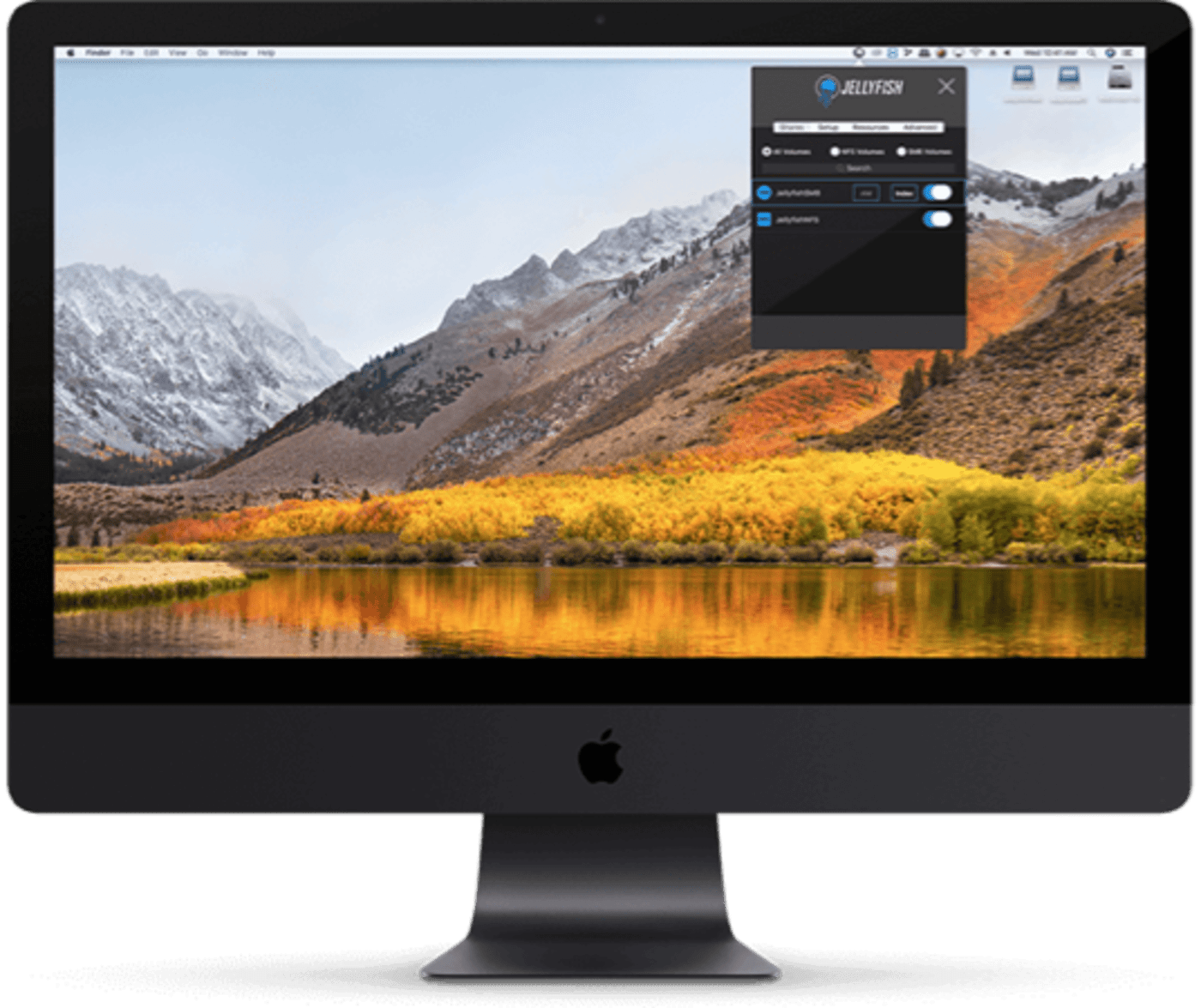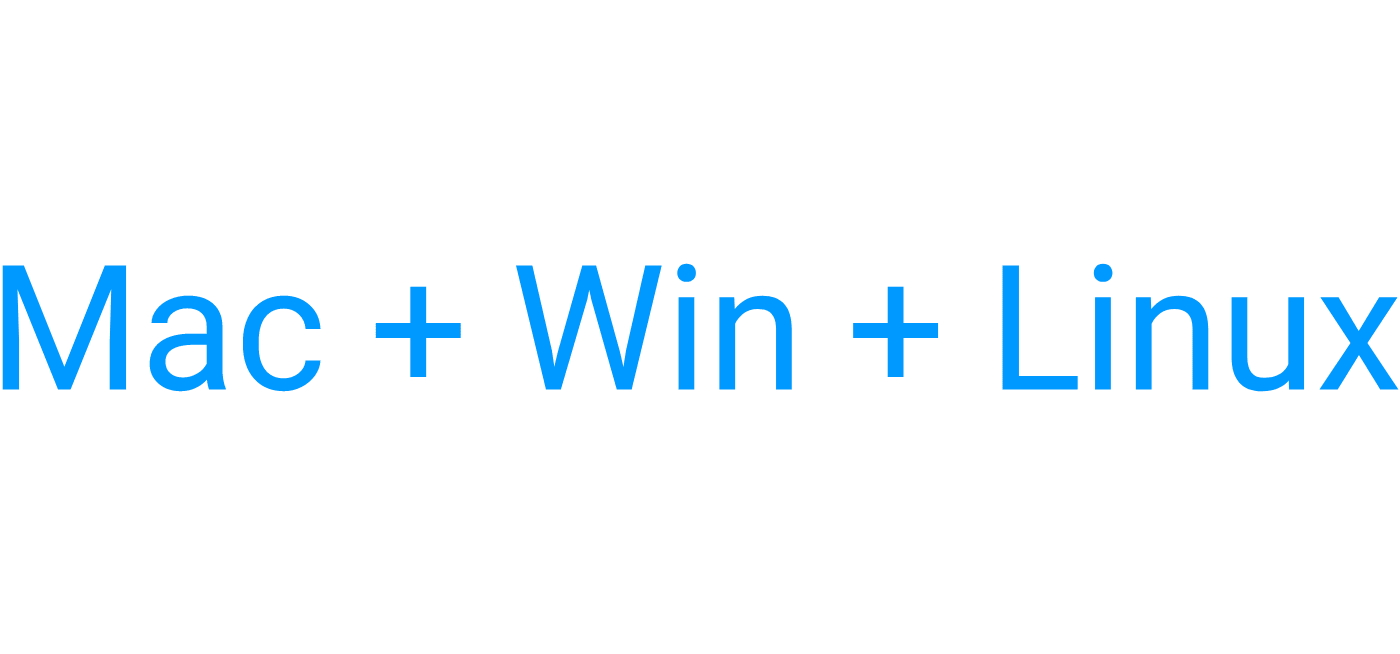 The OWC Jellyfish Tower shared storage server is compatible with Mac, Windows, and Linux operating systems and supports a mixed hardware / software environment.
Work in the NLE, DAW, or VFX software of your choosing, or use them all. Our engineers work closely with Apple, Adobe, and Blackmagic to ensure seamless workflows between your favorite apps.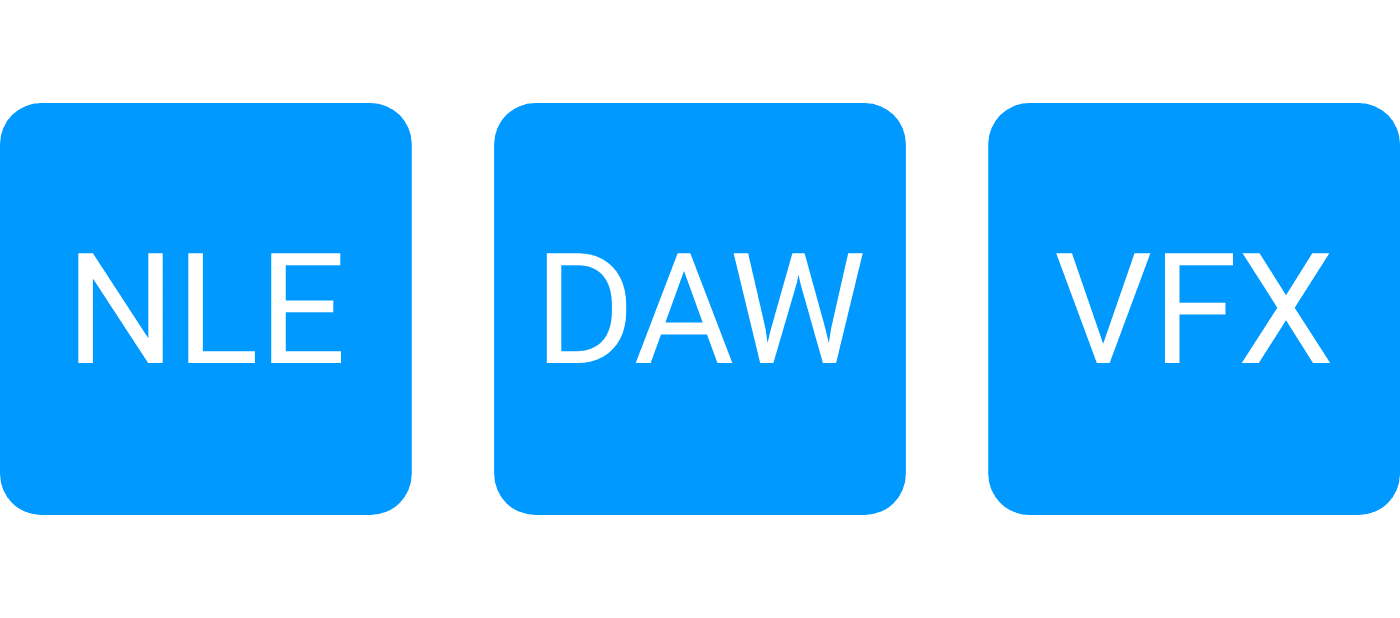 Maximum Direct Connections
256GB DDR4 RAM
2TB Read Cache SSD
4TB Dedicated Project/Cache NVMe Pool
2 x 1GbE RJ45 Ports
Add 1GbE
Add 10GbE [RJ45 // SFP+]
Add 25GbE [QSFP]
Add 40GbE [QSFP]
Add 50GbE [QSFP]
Add an additional OWC Jellyfish Tower expansion unit anytime over the included 12G Mini-SAS HD port.
Performance:

Aggregate Bandwidth
3,700MB/s Read
2,400MB/s Write
Performance:

Aggregate Bandwidth
10GbE User - Up to 1,100MB/s
1GbE User - Up to 100MB/s
Data Security:

RAID Protection
All OWC Jellyfish utilize ZFS RAID which adds an extra layer of protection to your data since all data and metadata are stored on your pool.
By default, an OWC Jellyfish Tower can sustain the failure of up to 2 hard drives per 10-disk virtual device, up to a maximum simultaneous failure of 4 physical drives per pool.
Height: 70.5 cm (27.75 in)
Depth: 68.6 cm (27.0 in)
Width: 27.9 cm (11.0 in)
Weight: ~33.6 kg (~74.0 lbs)
~61 Decibels Under Heavy I/O
IPMI
4 x USB 3 Ports
VGA Port
Integrated DaVinci Resolve Collaborative Database
Call us to learn more about customizing a video workflow for your team at +1-818-741-2858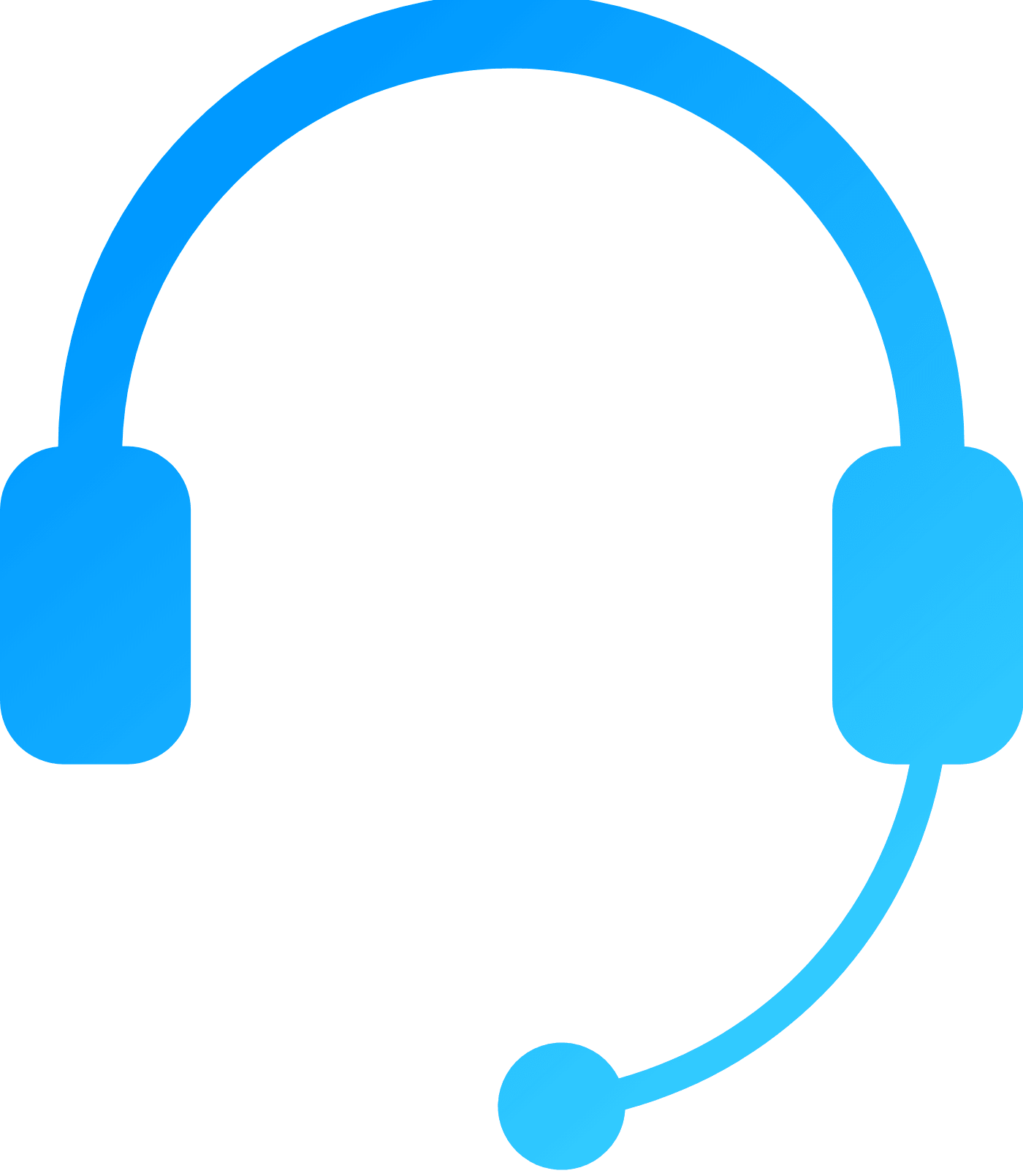 Get Support
Our experts know the ins and outs of the OWC Jellyfish hardware, operating system, and software applications. We can help resolve most issues the same day that you report them.