The Golden Age of Photography is Now (and Tomorrow): A Visual Retrospective on How We Got There.
Was the age of film really the Golden Age of Photography? Not if you factor in pure enjoyment of images. Lloyd Chambers guides you through the incredible evolution of digital photography.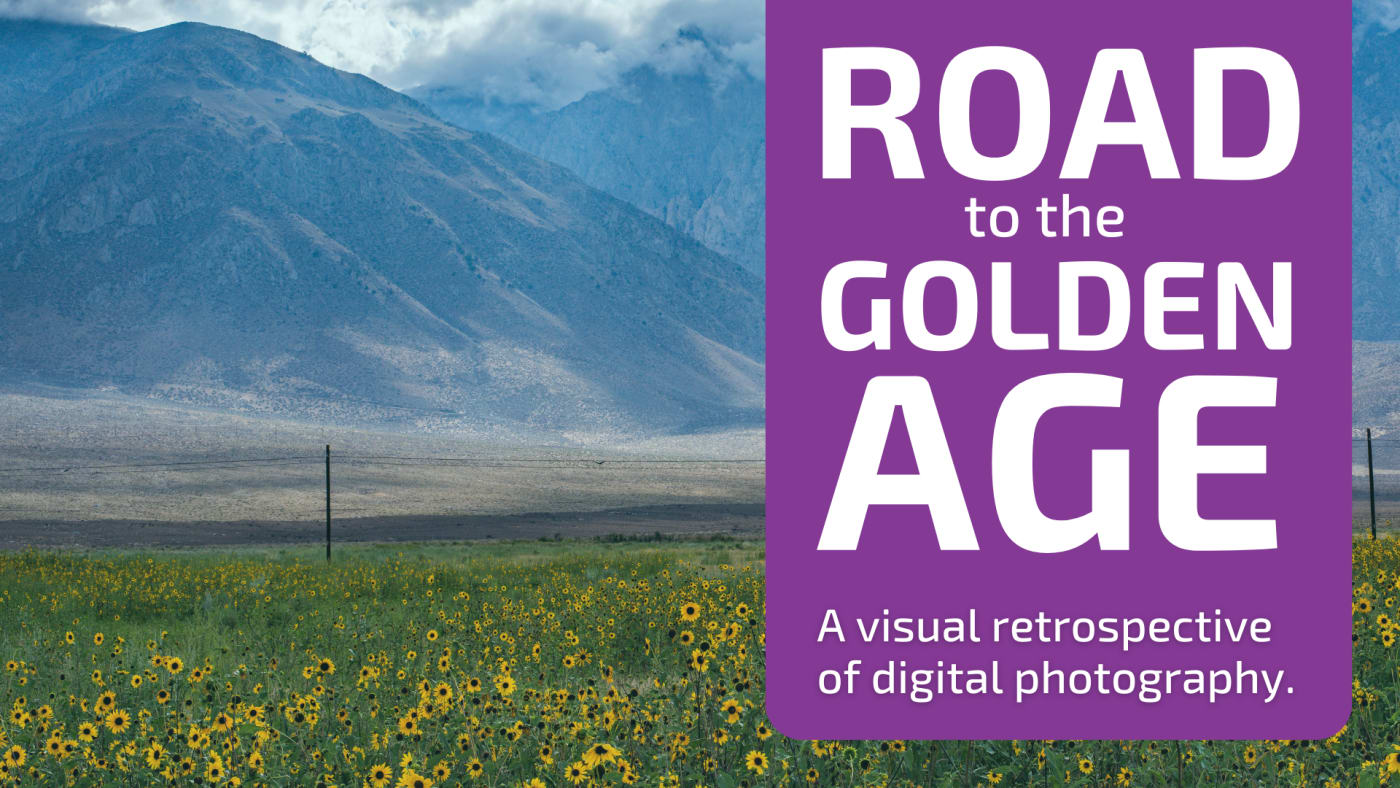 Was the golden age of photography really way back with glass plates and black and white color negative film? As an amazing flowering and naissance of a new art form, sure. As an accessible medium for all, it was anything but.
Here in 2023, the golden age of photography is all about easier and faster and better. Quality unimaginable even 15 years ago is now available in a handheld phone, with vastly higher resolution, dynamic range, far superior color, etc. And even that incredible phone quality pales in comparison to what is possible with better, modern camera gear.
The end game is the enjoyment of images (viewing, sharing, etc). Images now look more vibrant and alive on a high-resolution display (more like a 'chrome') than all those years I grew up with tiny page-flipped 6X4 prints behind shiny plastic or even professional prints on my wall. I've shot large format 4X5 'chromes' and today's experience for enjoying captures is awesome on a 6K display. (See my in-depth review of the Dell U3224KB 6K Display—a super enjoyable expansive display for making even a 5K display seem inadequate.)
Photographers don't just take images, they also love studying them. And you've never been able to see more detail images than you can today.
Images on a 6K Display, a Retrospective vs Capture Resolution
Until now, image resolution has outpaced display technology. But displays are catching up fast. It's 6K now, but 8K is already out, and 10K and 16K are already specified.
In this post, we're going to go on a journey through the history and rapid advance of digital imaging. Starting with the paltry 0.3 megapixels of a Sony camcorder in 1997 and spanning all the way to today and the 150 megapixels of the PhaseOne IQ4 150. As this retrospective shows, today's 24 megapixels quickly becomes tomorrow's small image.
In this gallery, we'll be comparing the capabilities of digital cameras over time relative to a 6K display. You'll see that images of old failed to fill that display represented by negative space around the image. Of course, as time has gone on, image resolution has managed to outpace 6K resolution and that is illustrated by thin black frames within images later in the timeline.
PRO TIP: Think ahead: I prefer making the highest resolution capture I can get because it takes me just as much effort to capture at 45 or 60 megapixels as it does at 100 megapixels. Once you hit 45 megapixels or so you're solid, but I'll always take 100 or 150 megapixels vs 45 for landscapes when I can. And if you're going to be pushing all those megapixels, you're going to want a dependable memory card that can actually keep up.
1997 — 640 X 480 = 0.3 megapixels
Back in 1996/1997, the only digital camera of practical use was a triple-CCD Sony camcorder. It yielded 640 X 480 still images equal to 0.31 megapixels. 1998 — 1.2 megapixel Olympus
In 1998, Olympus debuted an all-in-one 1280 X 1024 = 1.3 megapixel digital camera. Its performance was terrible by today's standards, but it helped kick-off the digital photography era just as my first daughter was born.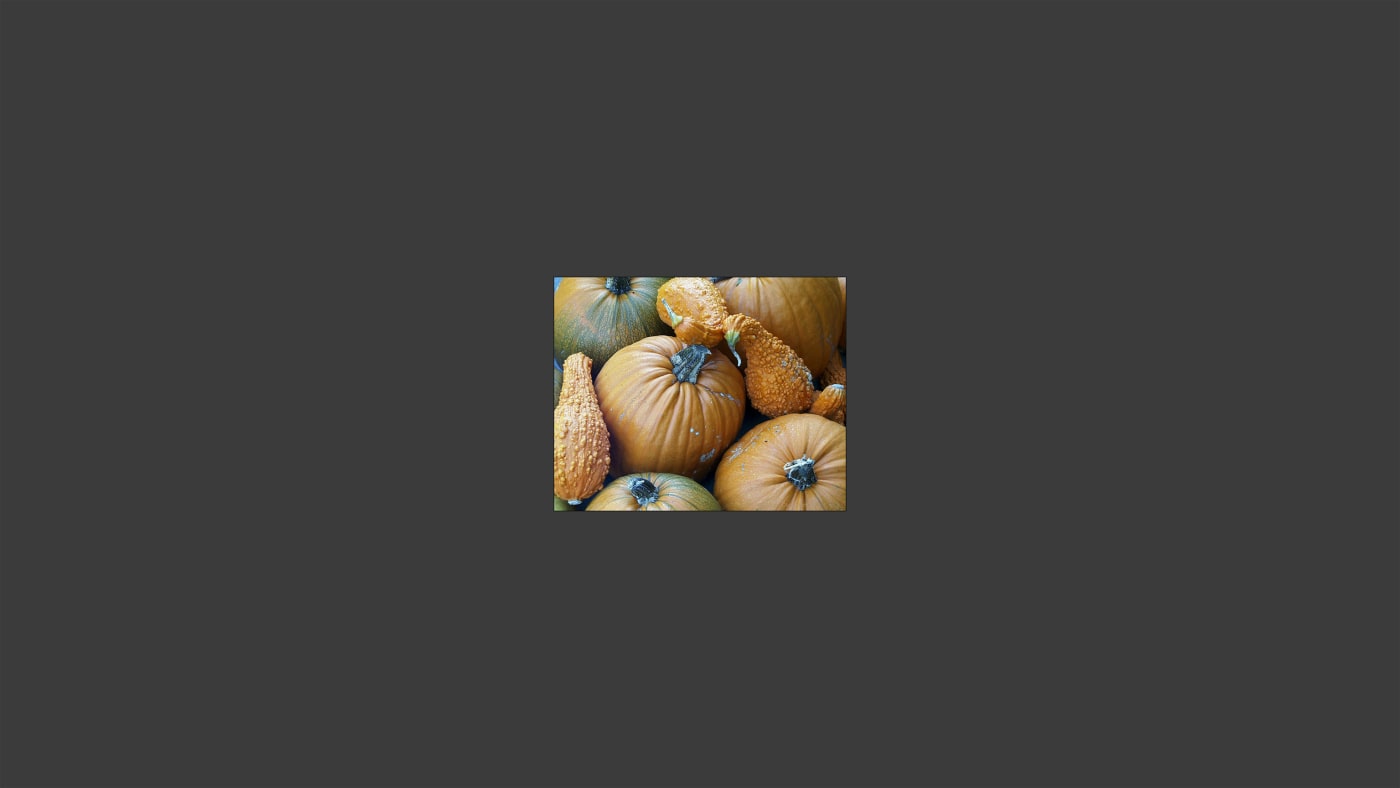 1999 — 2.6 megapixel Nikon D1
The groundbreaking Nikon D1 arrived in 1999, with its whopping 2000 X 1312 = 2.6 megapixel images. It looks tiny when viewed on a 21-megapixel display! But you have to crawl before you can walk.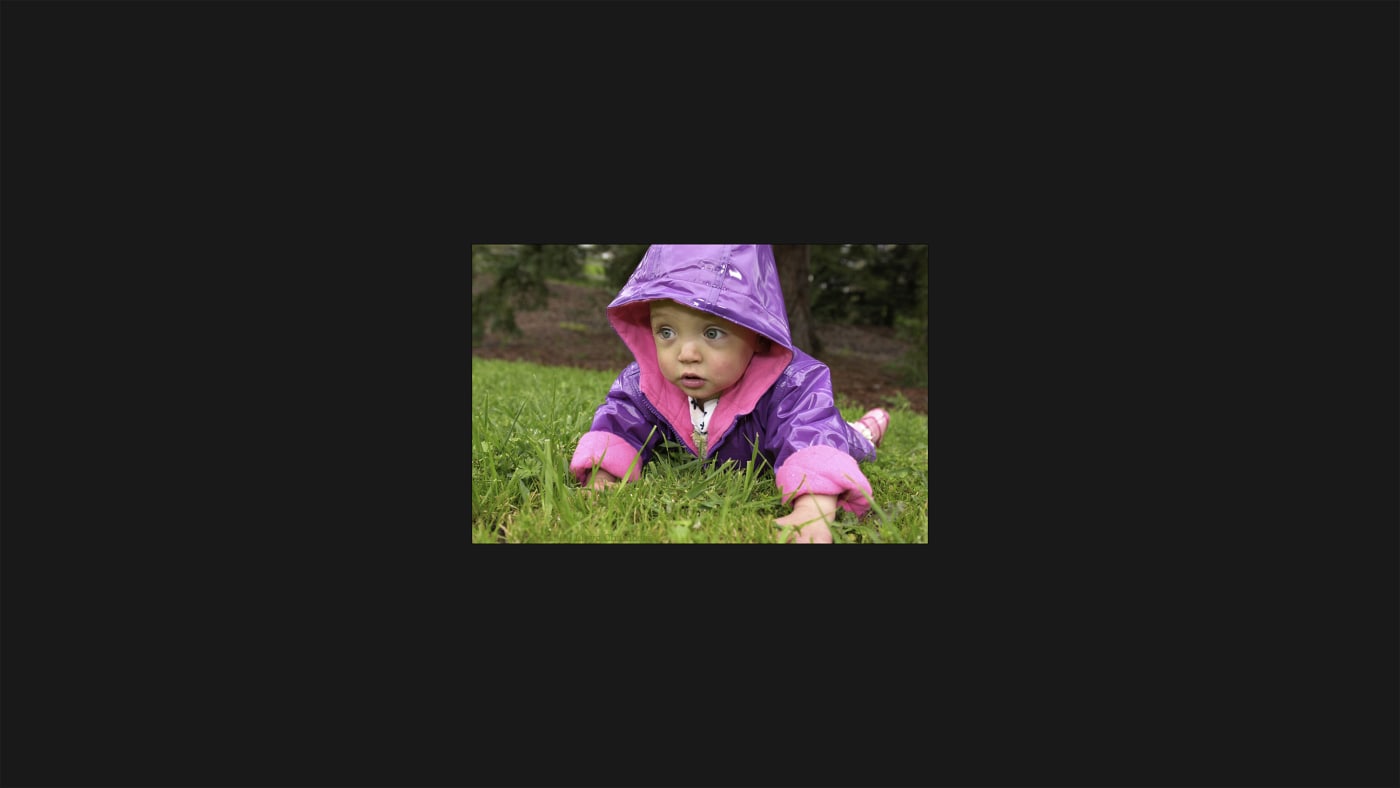 2001 — 6 megapixel Nikon D1x
The Nikon D1x used a novel pixel-doubling scheme to get to 3008 X 1960 = 5.9 megapixel images. Now we were getting somewhere—it was a huge step forward!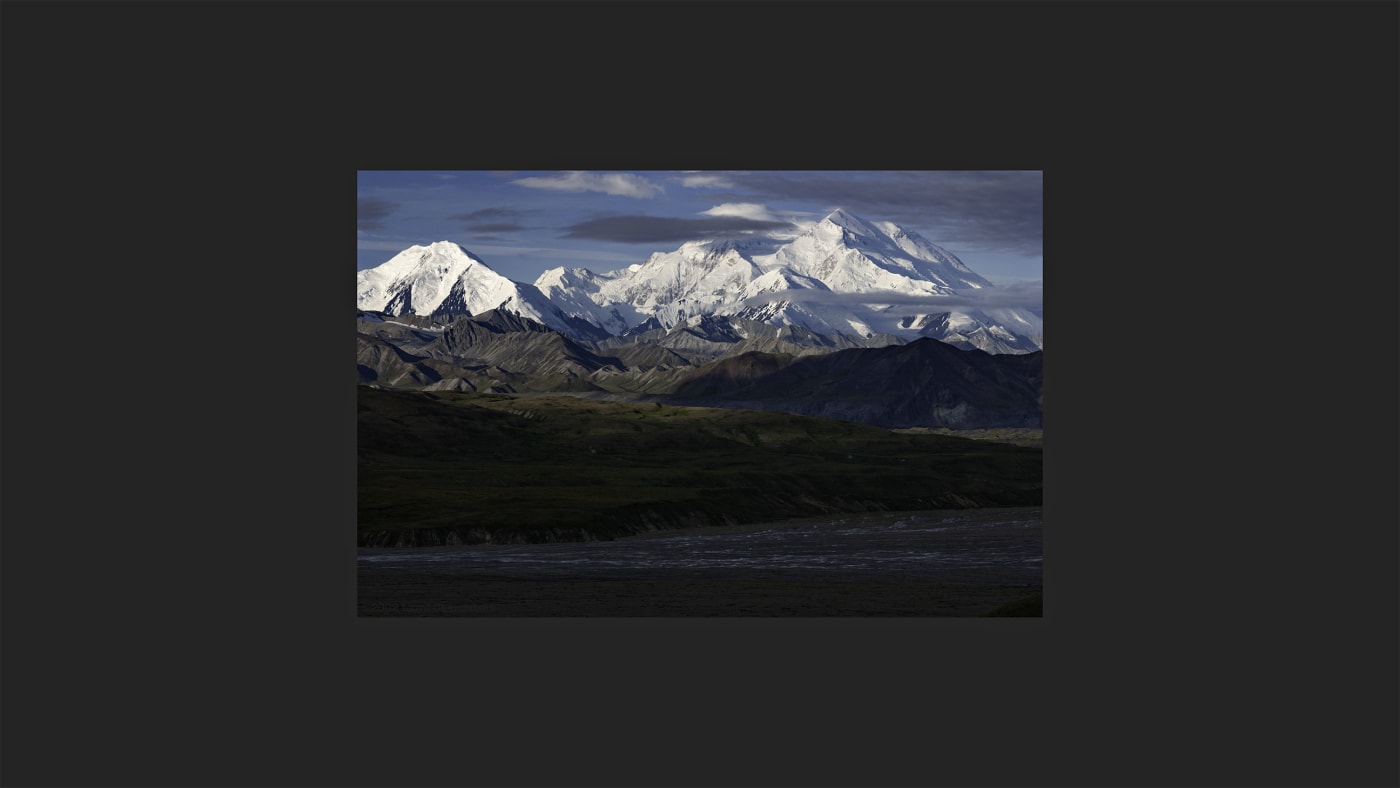 Funny, I was younger back in 2001. And a dork, too.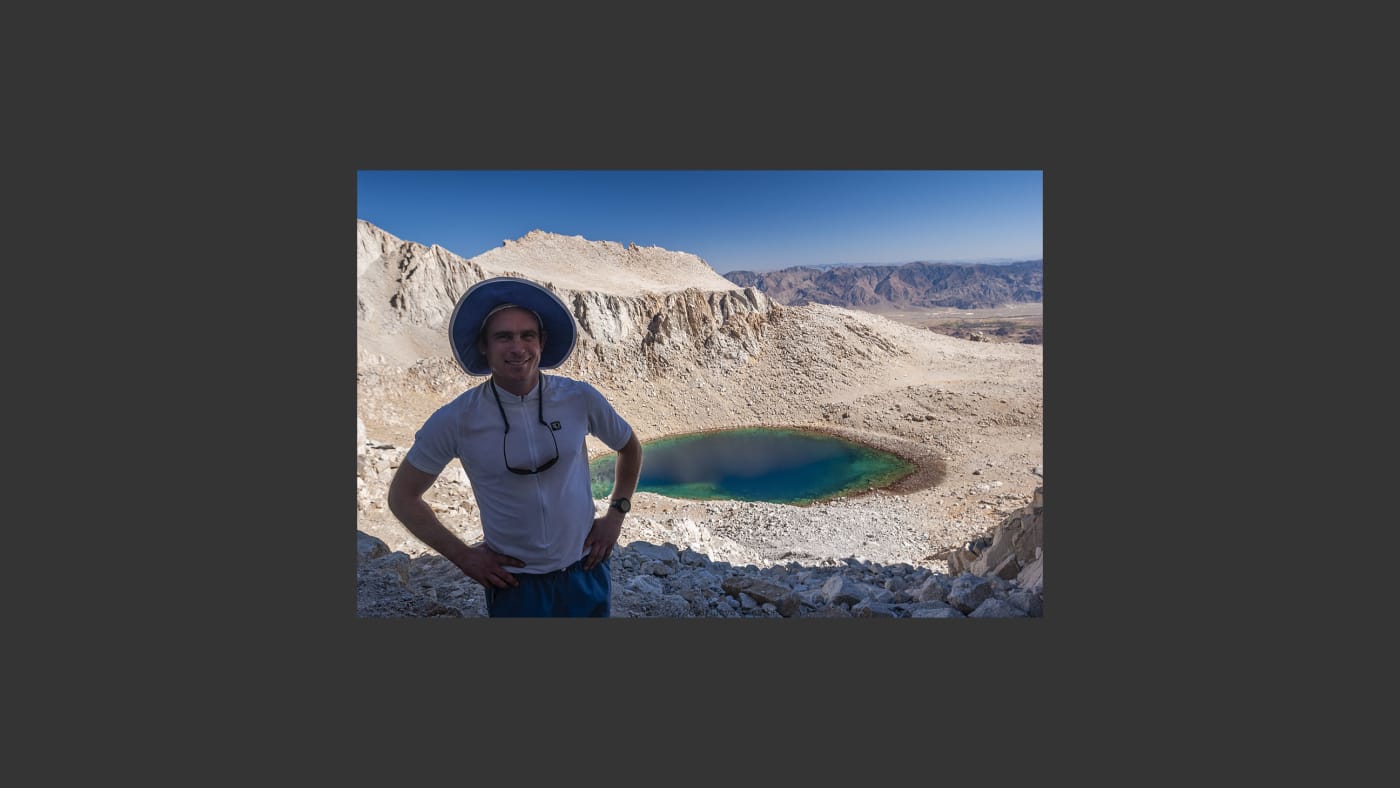 2004 — 3.2 megapixel Nikon D2H
The Nikon D2H got us to 2460 X 1308 = 3.3 megapixel images. It was a nice step forward, but not the highest resolution, being designed more for speed. The eagle images I took with it were among the best I have ever seen, and boy I wish they had been 60 megapixels.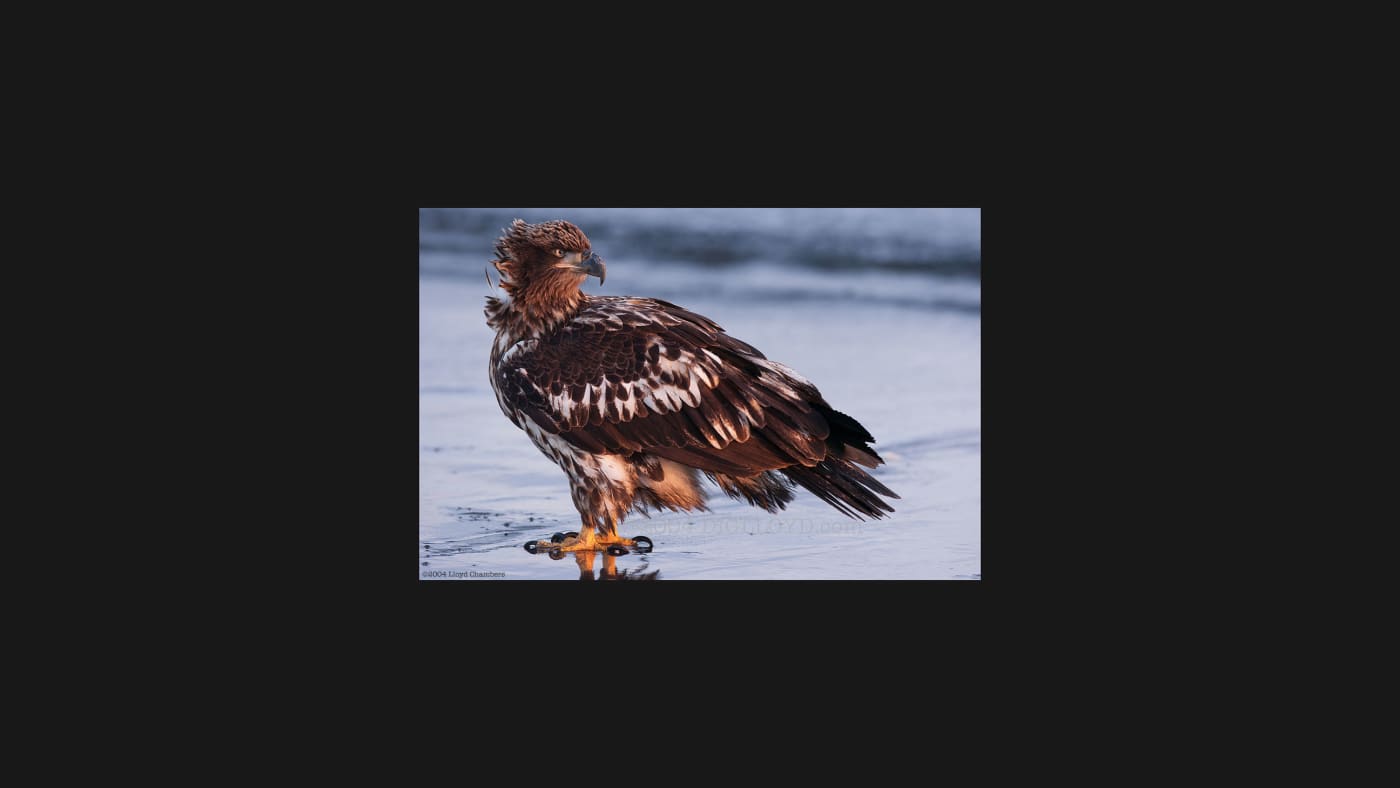 2007 — 12.7 megapixels full-frame sensor
At 4368 X 2912 ~= 12.7 megapixels, the Canon EOS 5D became a wildly popular choice with seriously good results, along with the Nikon D3 in 2008. At the time, this resolution was now impressive enough for pro use... and today it won't even fill a 6K display!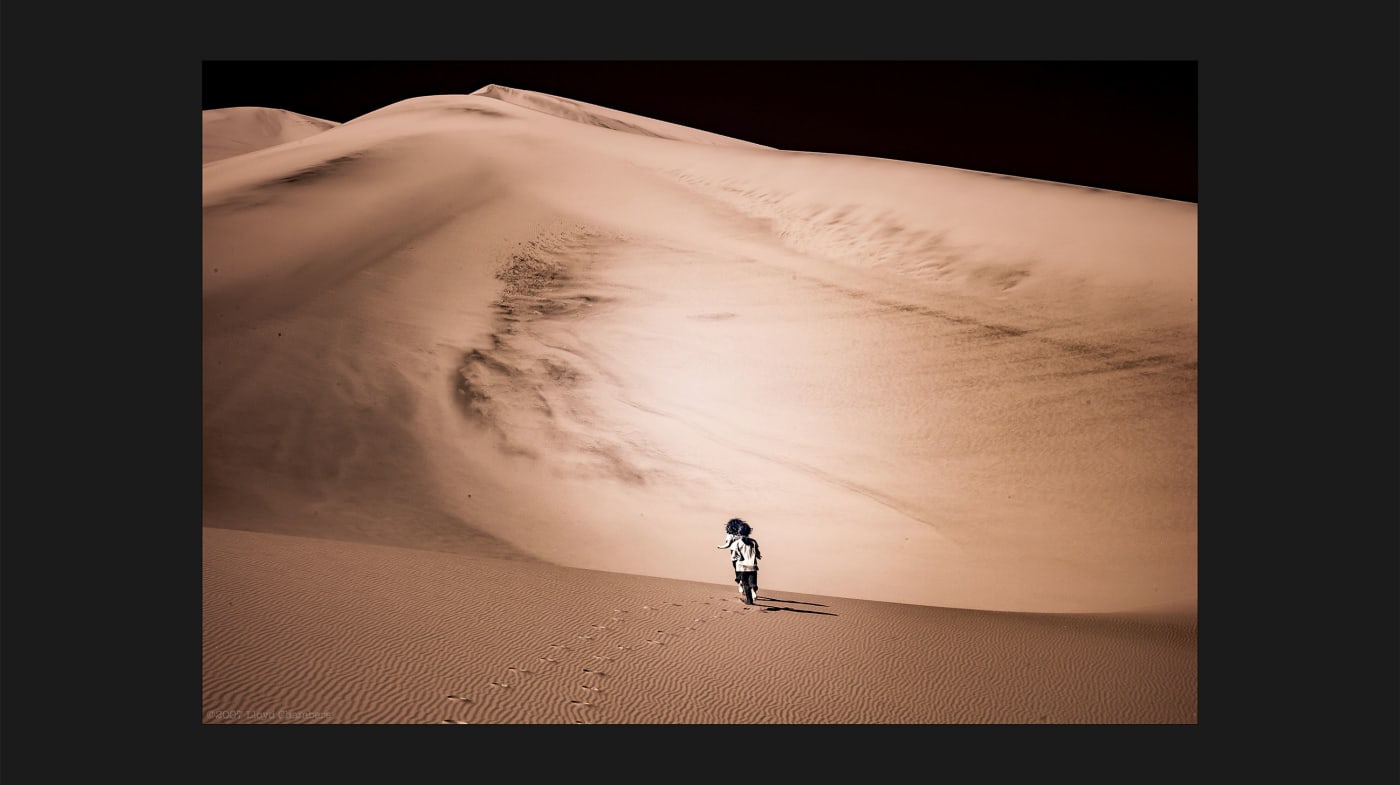 2008 — 20.5 megapixel full-frame sensor
At 5616 X 3658 ~= 20.5 megapixels, the Canon EOS 1Ds Mark III was also a big win. It fits horizontal on 6K, but not quite vertically.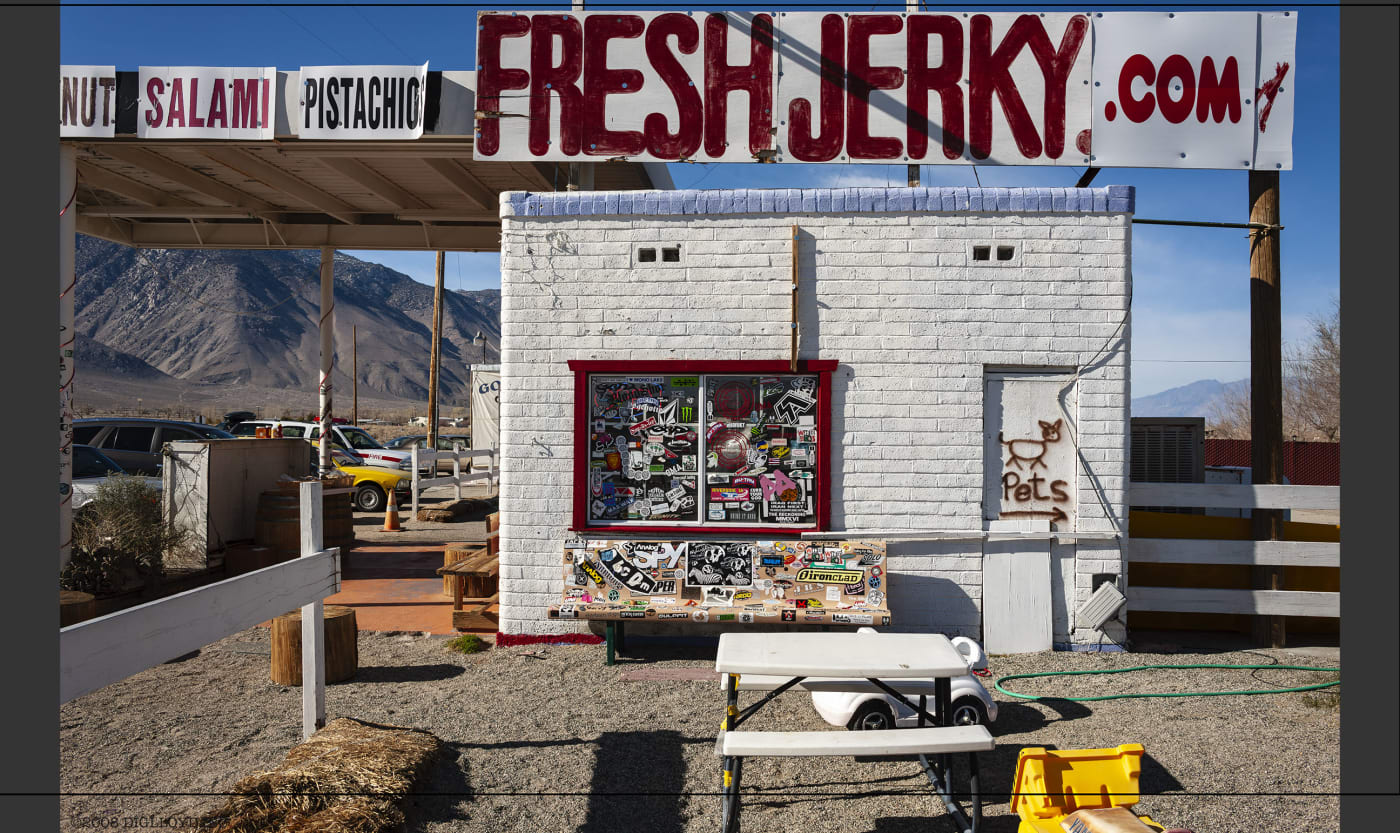 2009 — 18.1 megapixel full-frame sensor for Leica
At 5212 X 3468 ~= 18.1 megapixels, the Leica M9 generated intense excitement among rangefinder fans as the first full-frame camera from Leica that could make high-grade images. Its images fit almost perfectly on 6K in the vertical direction.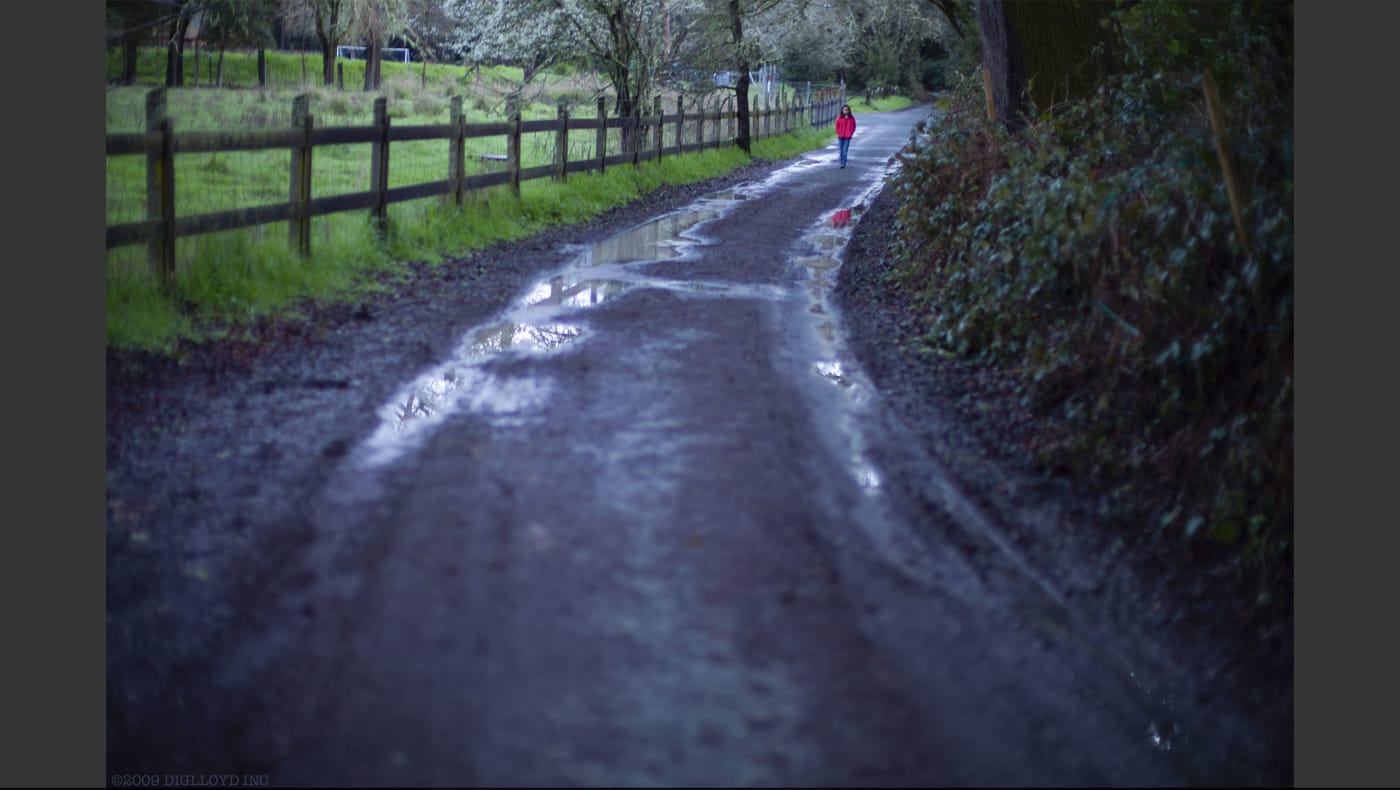 2010 — 37.5 megapixel medium format Leica S
At 7512 X 4992 ~= 37.5 megapixels on a 45 X 30mm sensor, the Leica S delivered the most gorgeous images to date (along with the Pentax 645D). As this image shows, it's not just about pixels, but about pixel quality.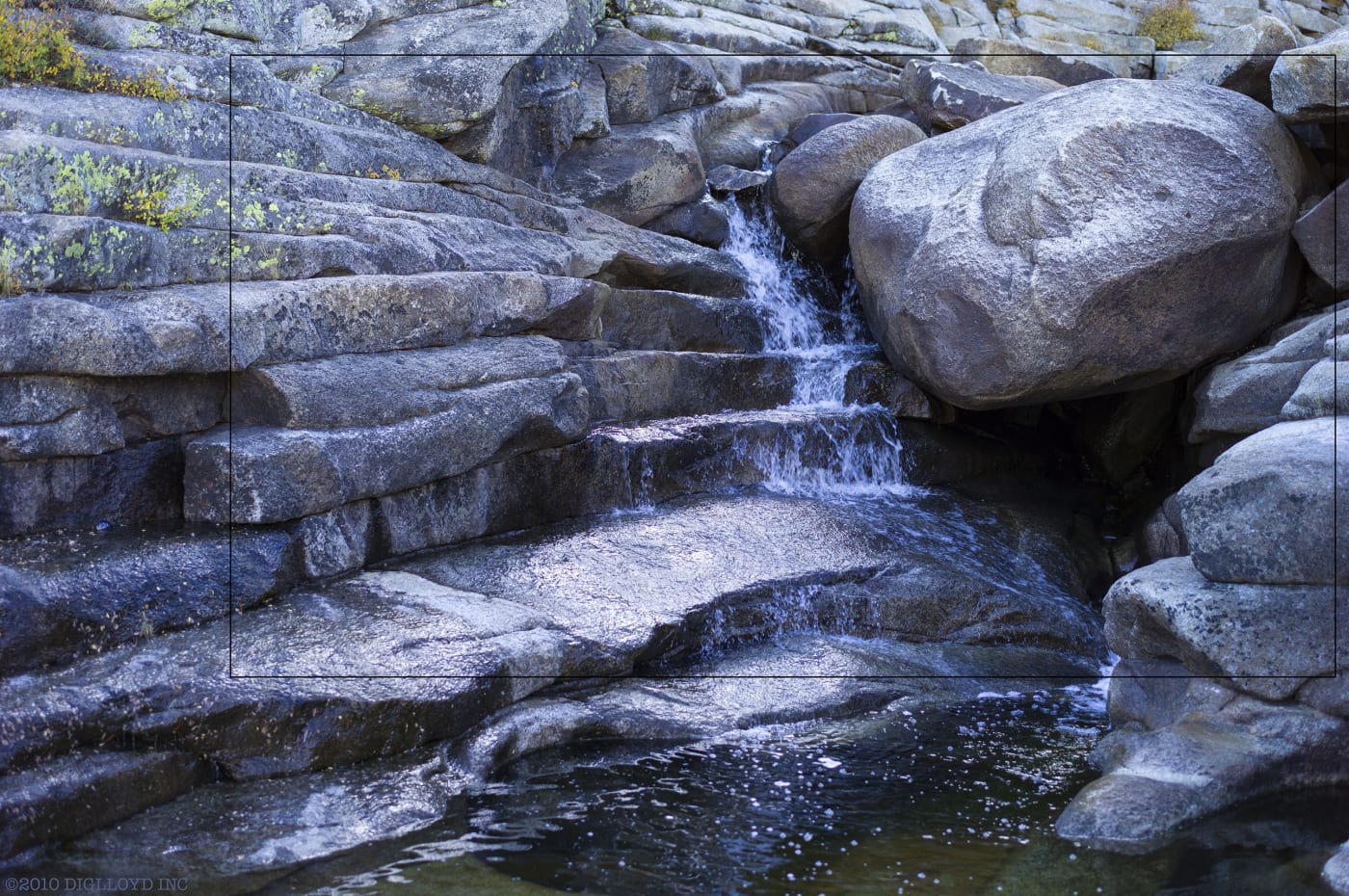 2010 — 39.5 megapixel medium format Pentax 645D
At 7264 x 5440 ~= 39.5 megapixels on a 44 X 33mm sensor, the Pentax 645D delivered stunning images, but with a lens line that was not as good as the Leica S.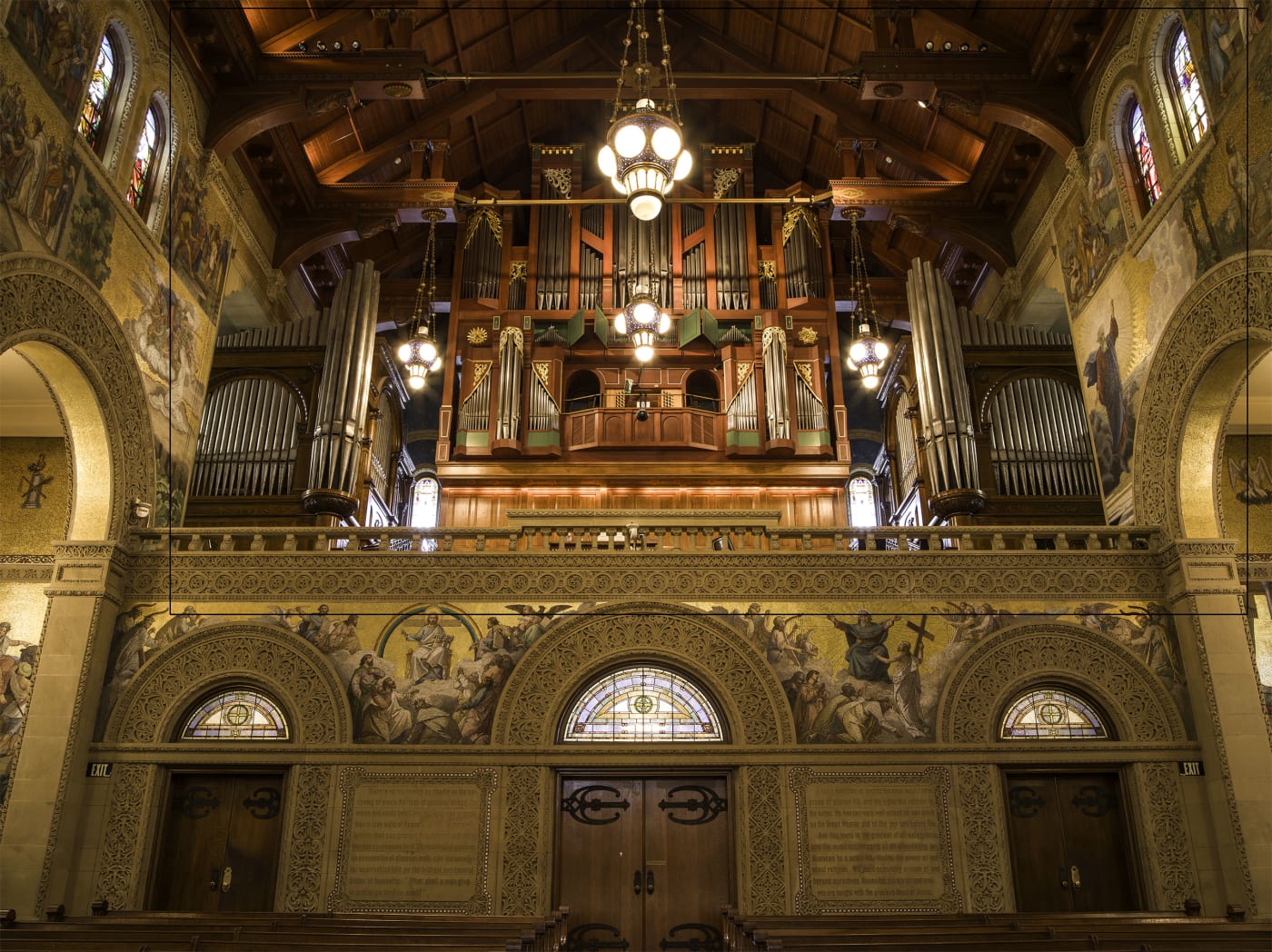 2012 — 16 megapixel M4/3 sensor
The Olympus OM-D E-M1 and Olympus OM-D E-M5 and follow-on cameras delivered 4608 X 3456 = 15.9 megapixels on a small sensor, whose 3456 vertical pixels match the Dell 6K resolution exactly.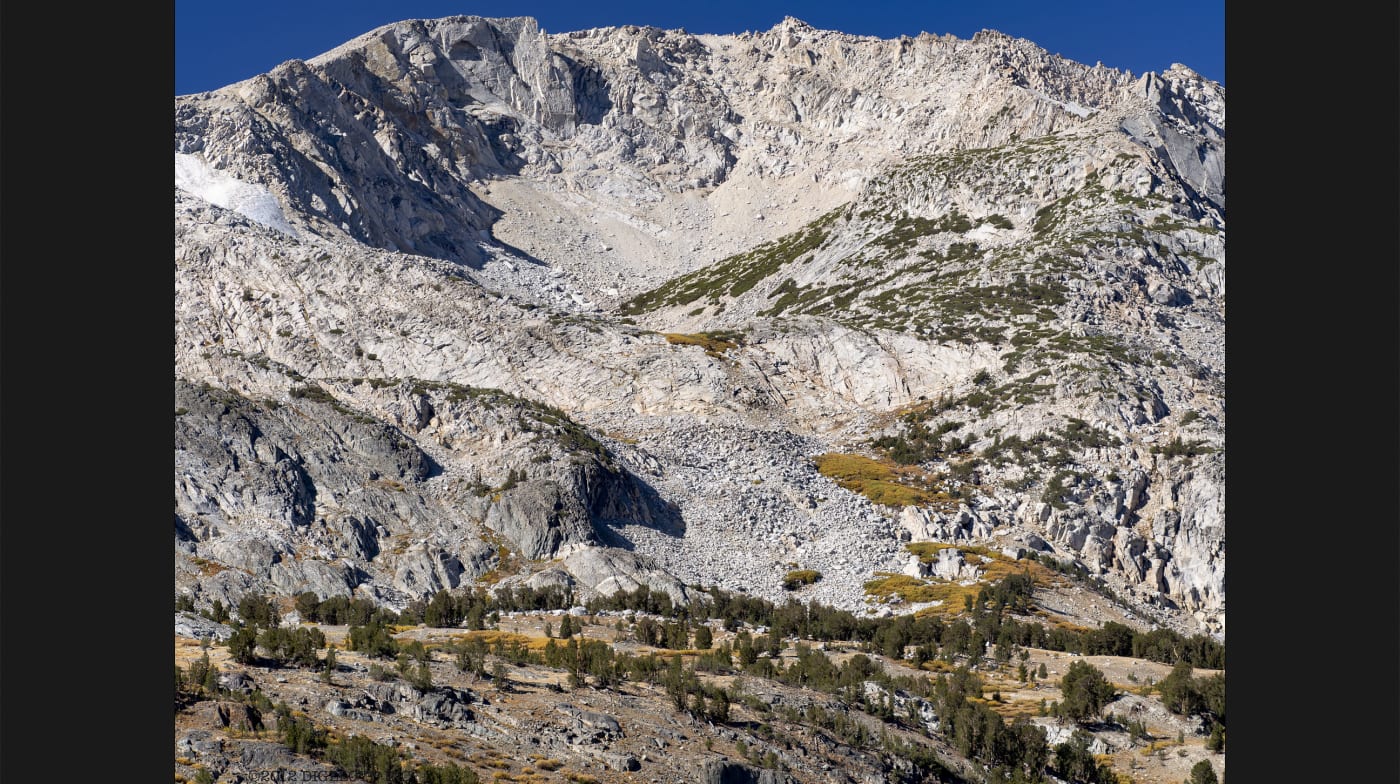 2013 — 16 megapixels APS-C sensor
The all-in-one 4928 X 3264 = 16 megapixels Ricoh GR delivers very fine images to this day, despite its smaller APS-C sensor. Its successors are still available and among the favorite cameras of many street photographers. I still own the original Ricoh GR. It was a darn fine camera in 2013, and still is.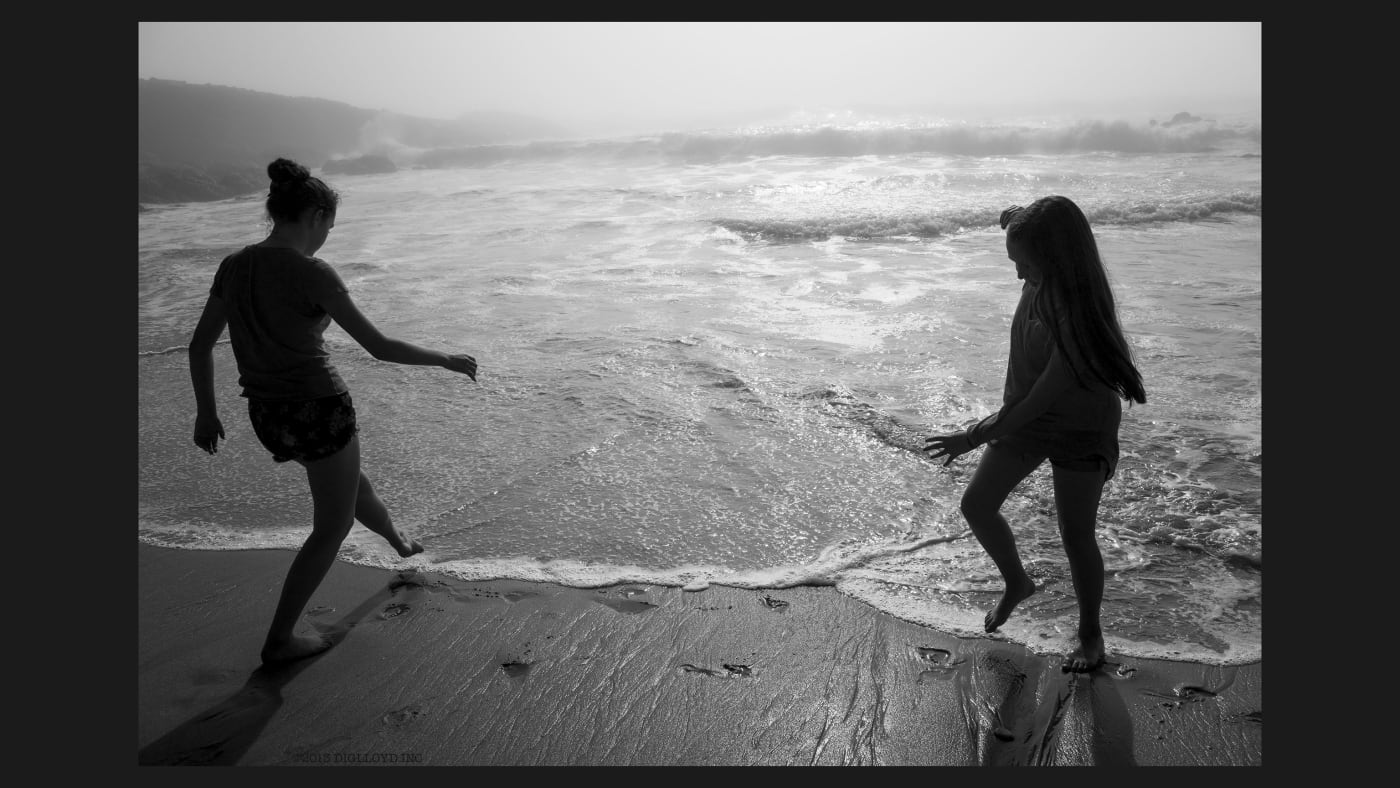 2013 — 24 megapixel full-frame sensor
The Leica M240 and various successors delivered 5976 X 3992 = 24 megapixels. A full-resolution fit horizontally, with some cropped-off vertically. Various other cameras around this time were also at 24MP.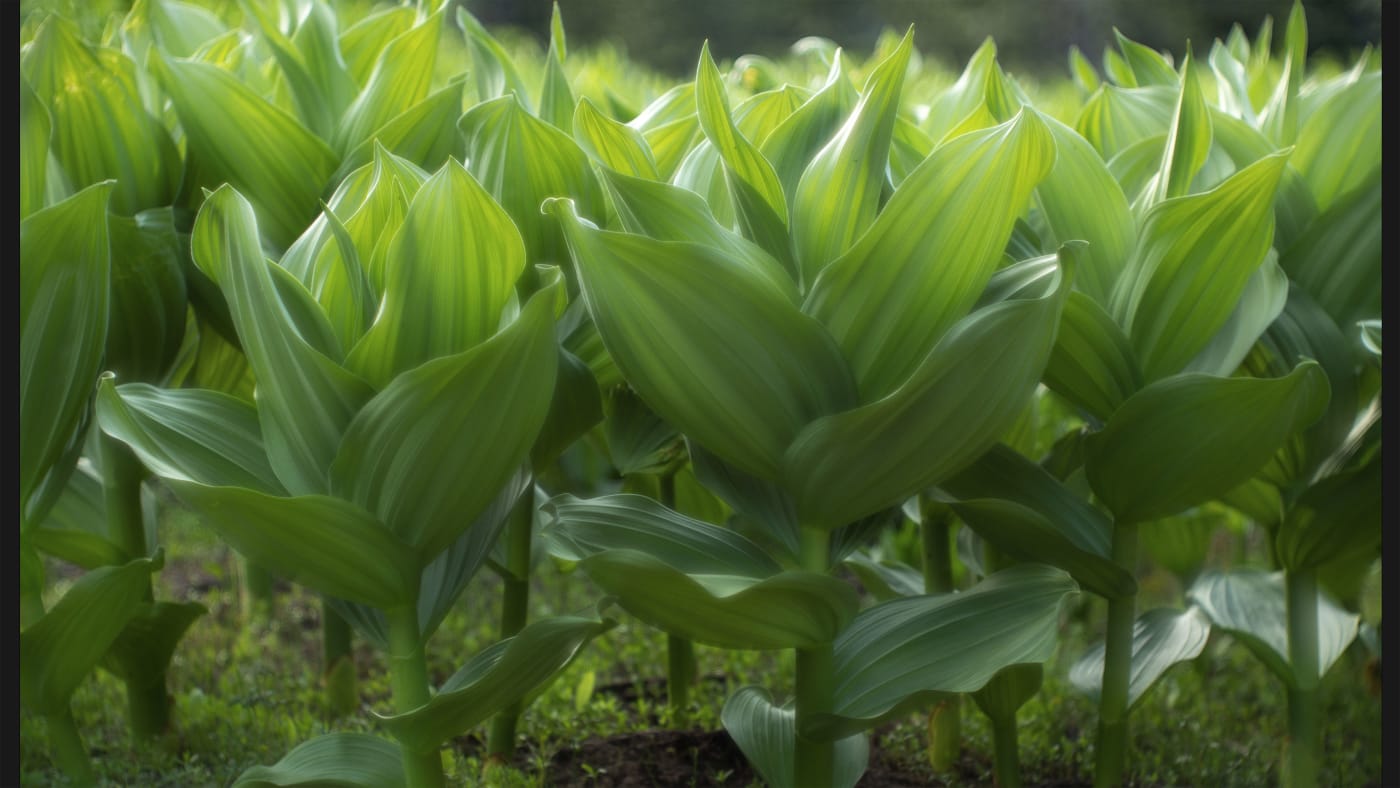 2013 — 36 megapixel full-frame sensor
The Sony A7R marked Sony's serious entry into the digital camera market, offering 7360 X 4912 = 36.1 megapixels. Seriously troubled by problematic shutter shock (which I was the first to document with ugly blowback stemming from cognitive dissonance vs my findings, later grudgingly accepted). Its successors starting with the Sony A7R II cured the issue.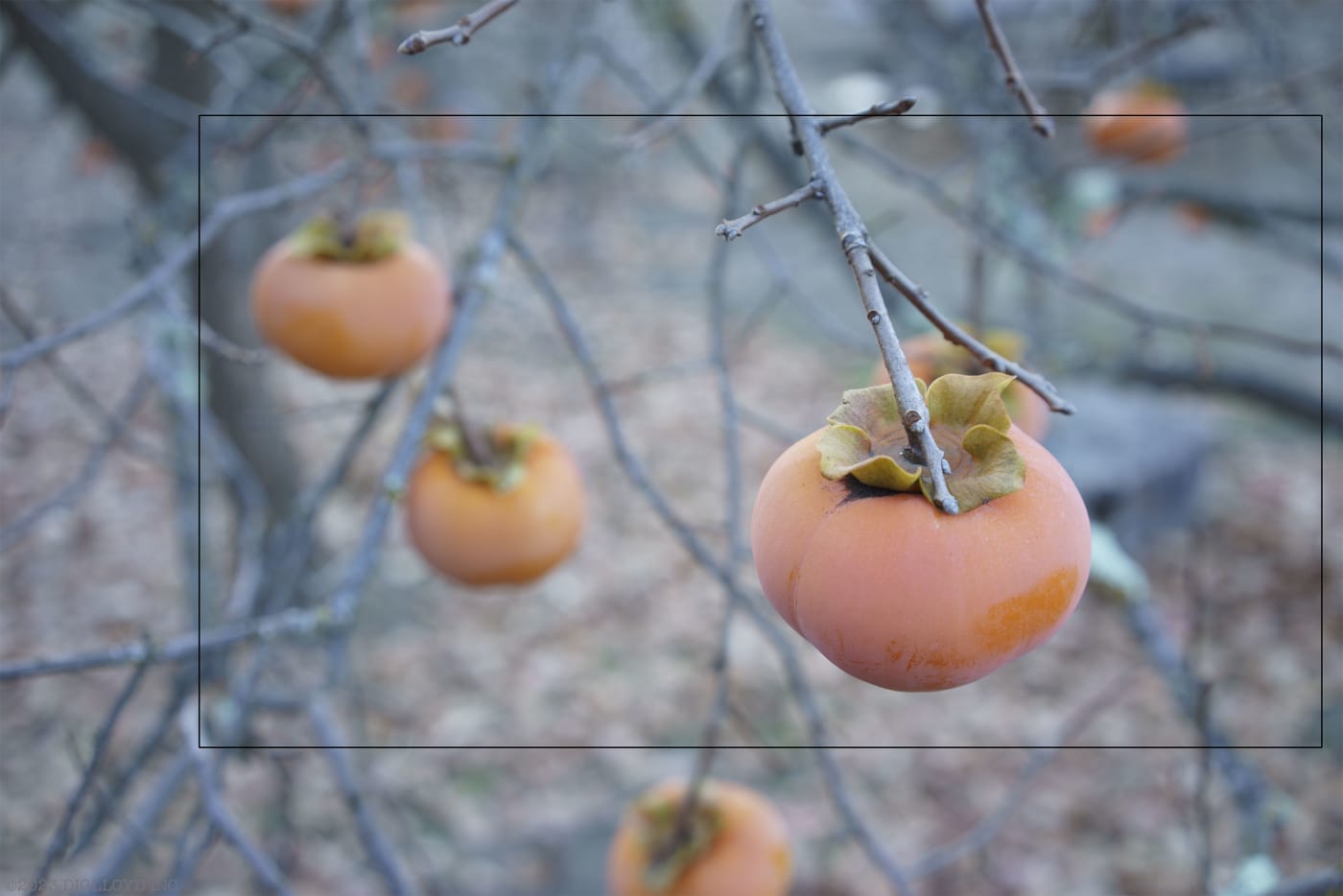 2014 — 36 megapixel full-frame sensor
The Nikon D810 delivered 7360 X 4912 = 36.1 megapixels with superlative ISO 64 quality and it remains a classic to this day. Too big for a 6K display, but will easily fit horizontally on an 8K display.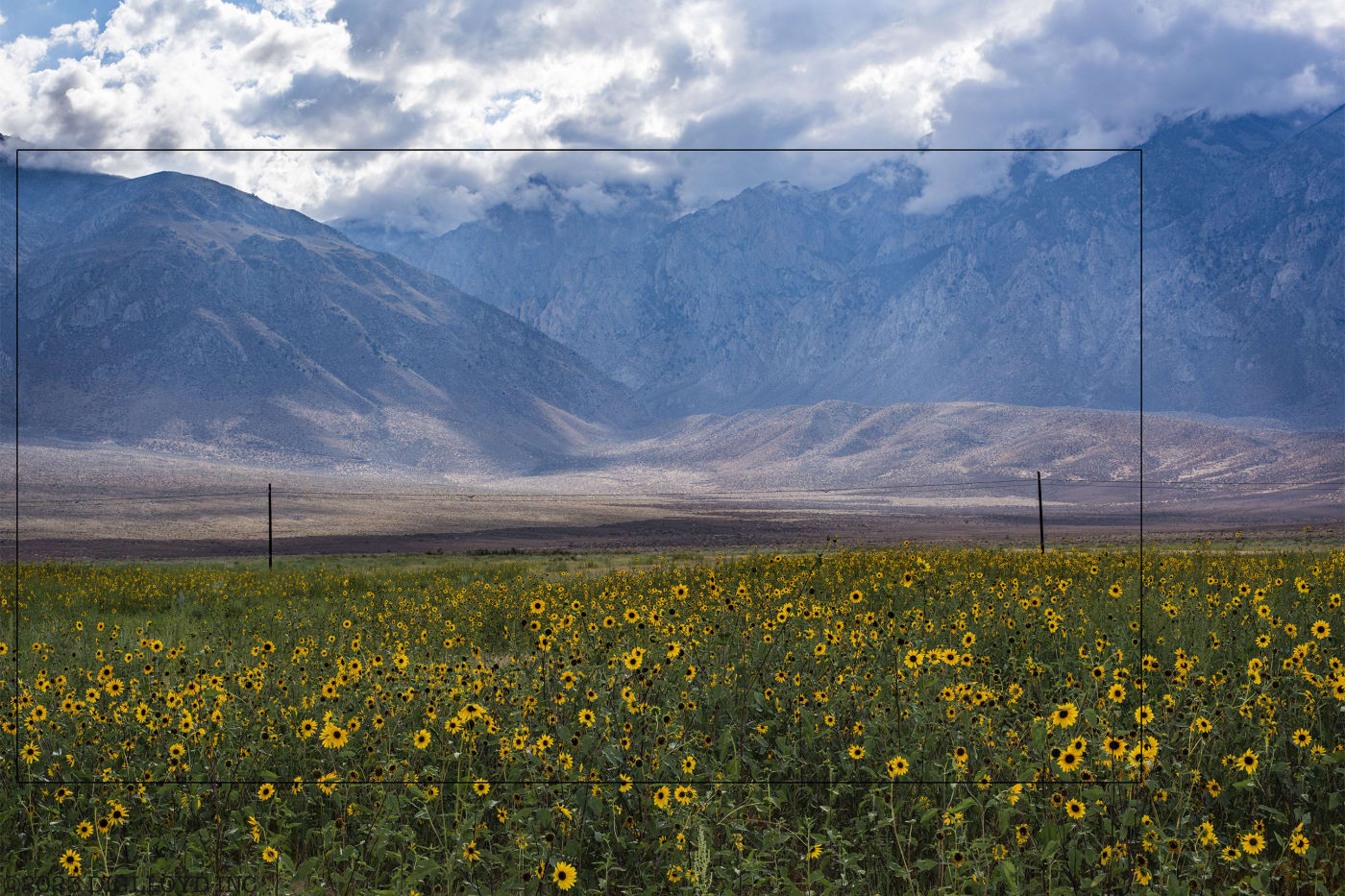 2017 — 51 megapixels in medium format
The Fujifilm GFX 50S brought a medium format 44 X 33mm sensor to the party, capturing 8256 X 6192 = 51.1 megapixel images. To this day in 2023 it is an outstanding camera, although its 100 megapixel Fujifilm GFX100S sibling does capture somewhat more detail.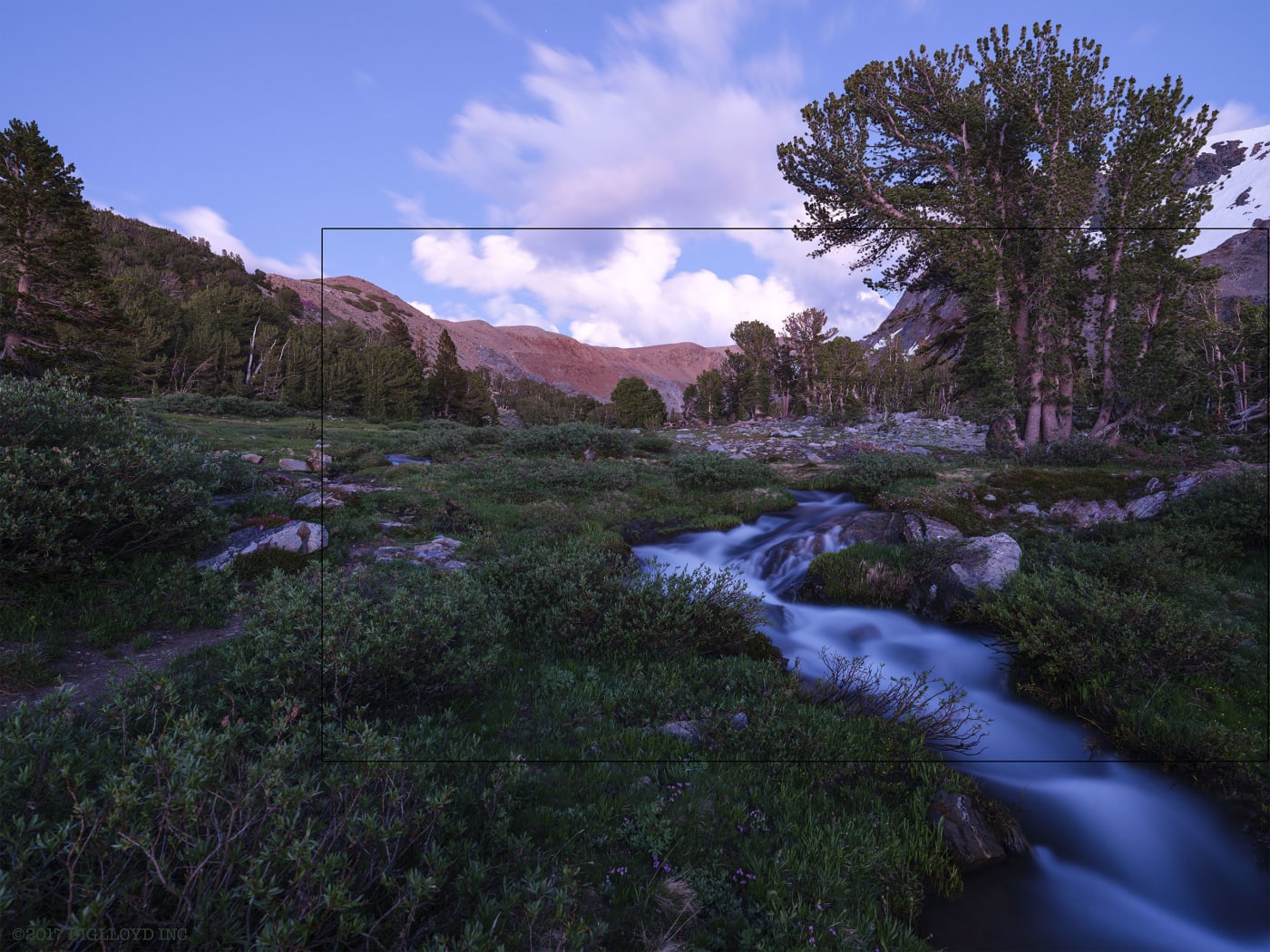 2019 — 45 megapixels
The Nikon D850 and others deliver 8256 X 6192 = 45 megapixel images. An 8K display (8192 X 5460) would just about get the job done.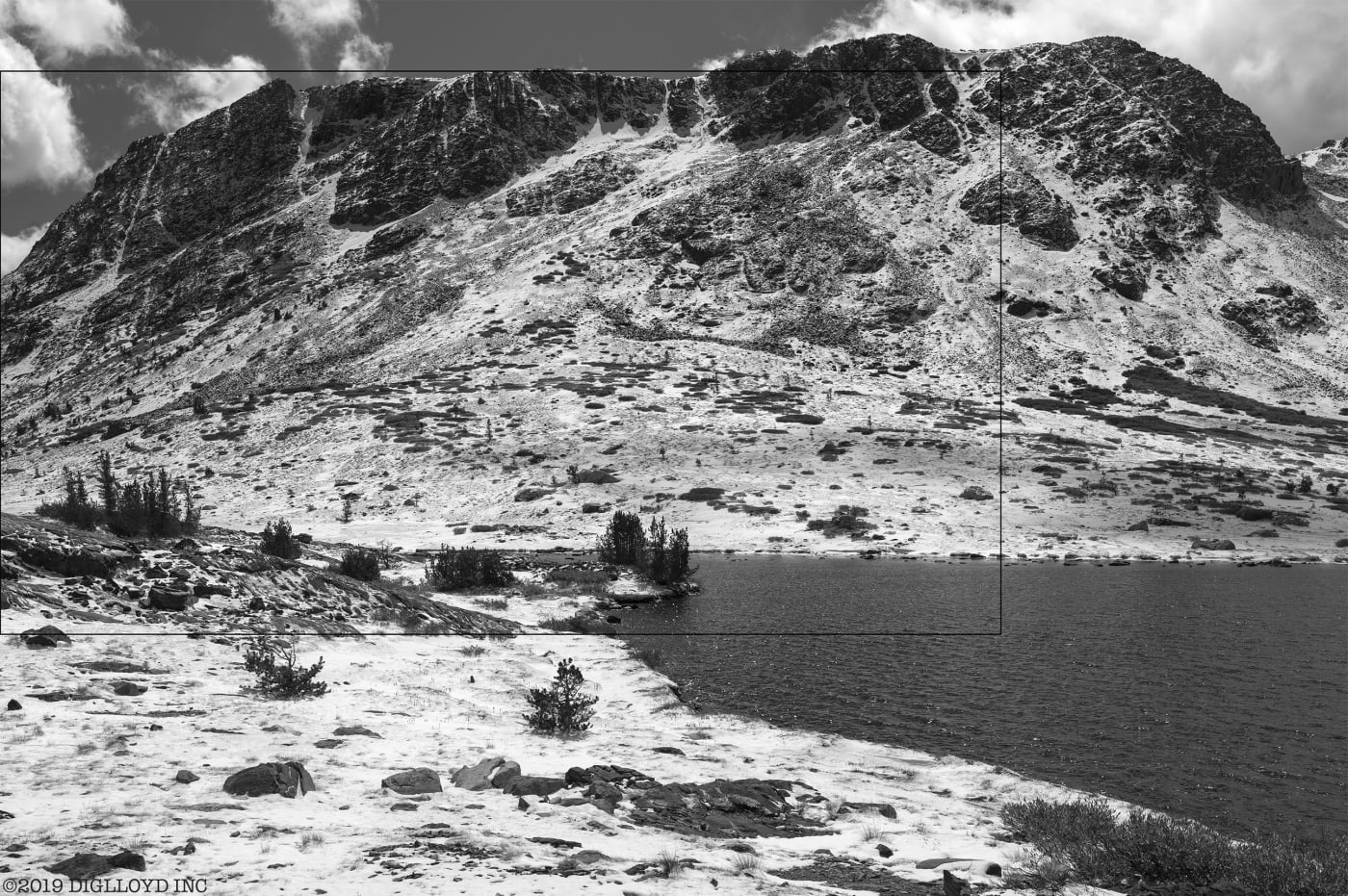 2019 — 60 megapixels
The Sony A7R IV captures even larger 9504 x 6336 = 60-megapixel images. Its sensor technology led to the Fujifilm GFX100 and PhaseOne IQ4 150, which follow below.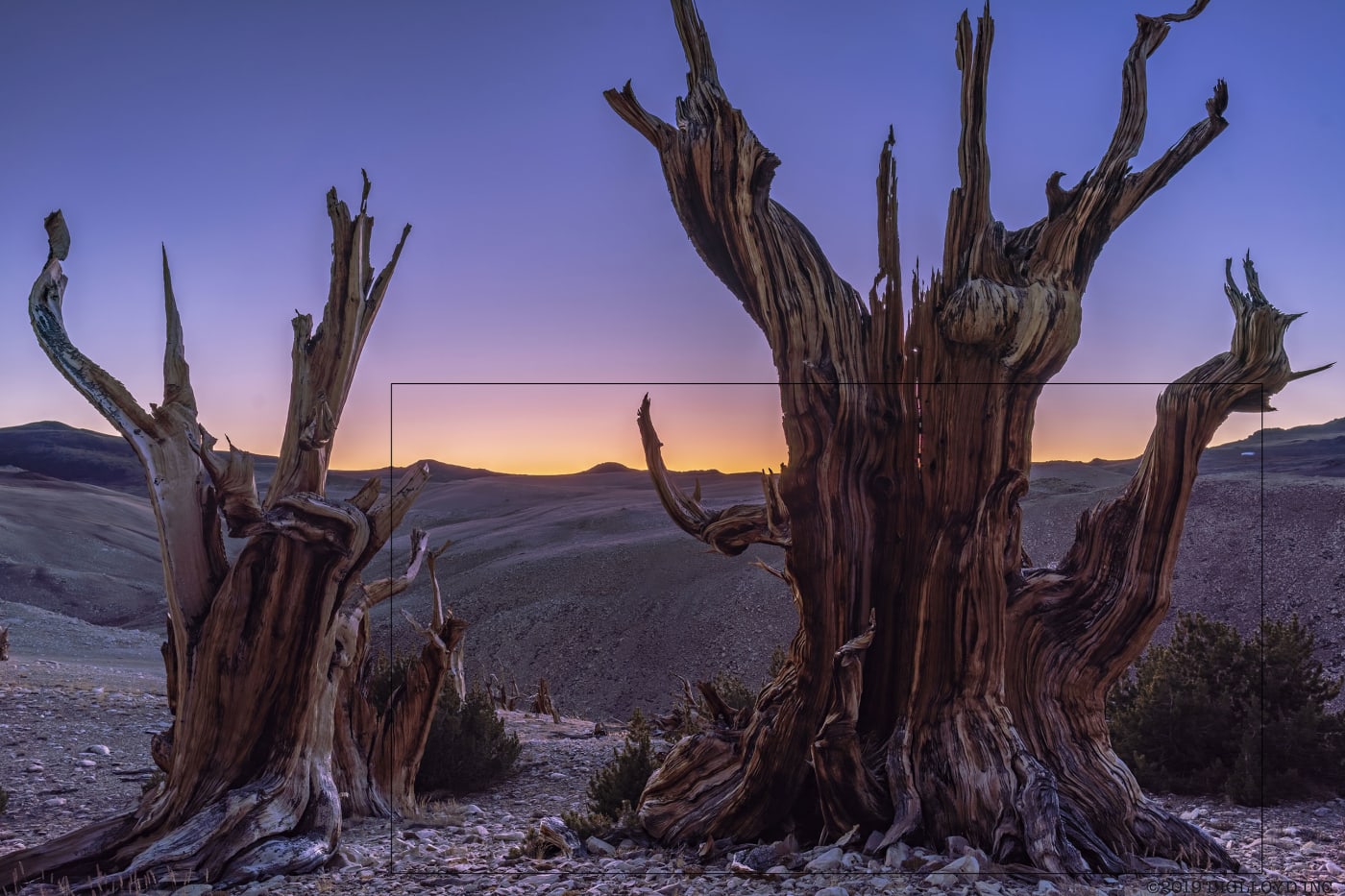 2019 — 100 megapixels
The Fujifilm GFX100S delivers 11646 X 8736 = 100 megapixel images from a 44 X 33mm sensor (medium format). Outlined area is the 6144 X 3456 Dell 6K display. An 8K display (8192 X 5460) would still fall short for fully displaying these huge images.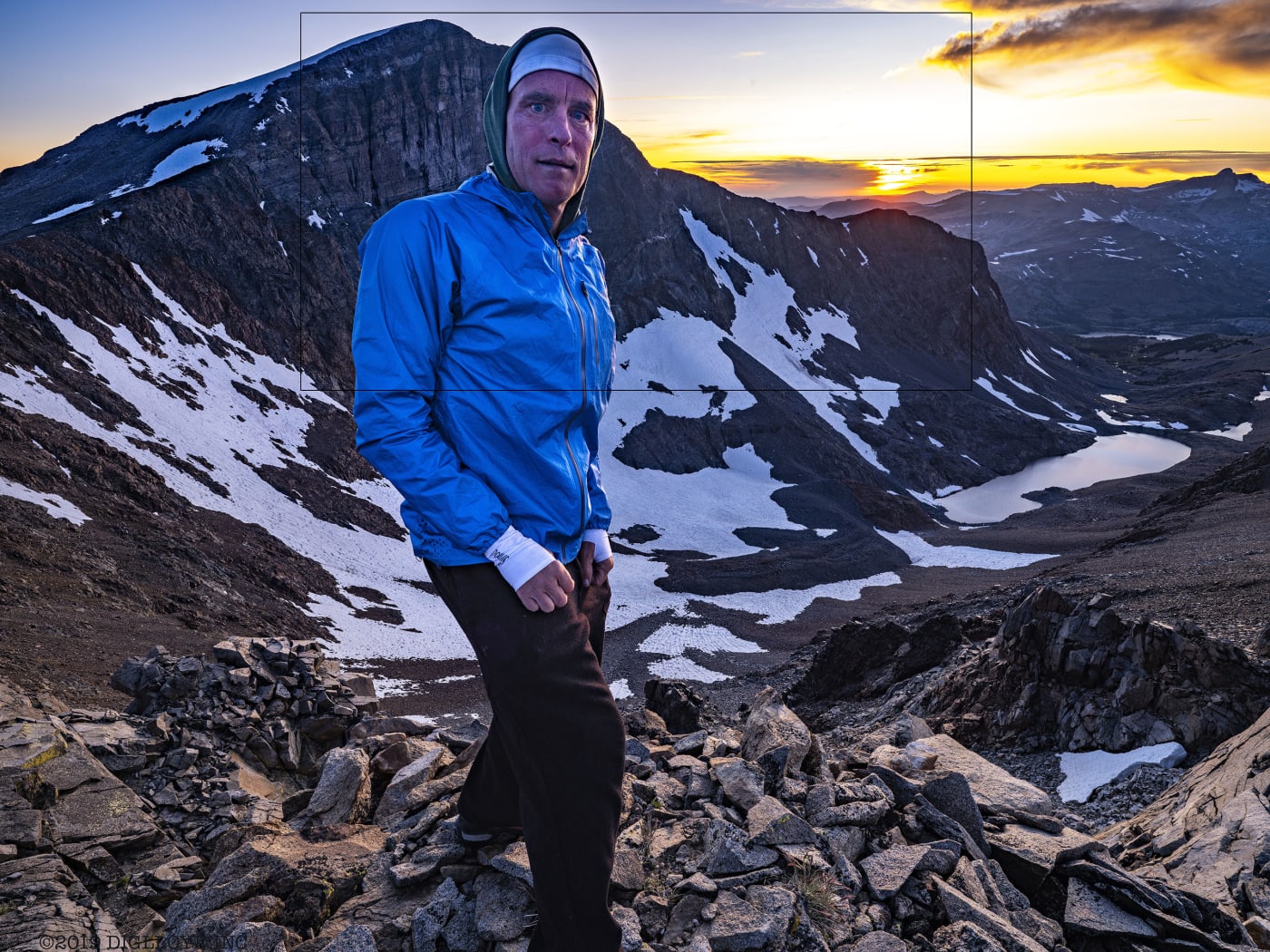 2019 — 150 megapixels
The huge 53.4 X 24.0mm sensor of the super high-end PhaseOne IQ4 150 captures 14202 X 10650 = 151 megapixel images. The 6K display can only display a small portion... 16K display in 2028 perhaps?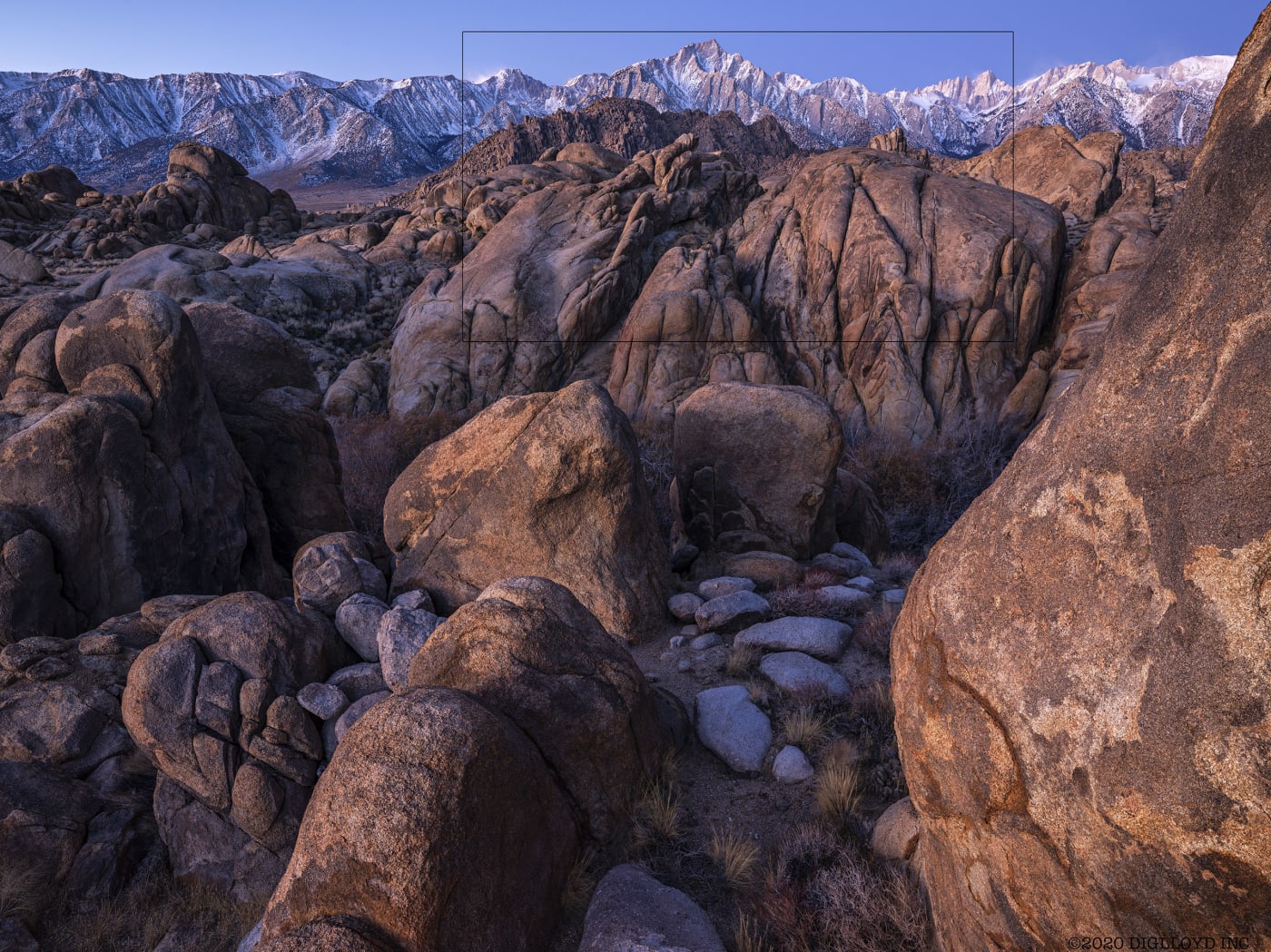 2023 — 12 megapixel and faux-48 megapixel iPhone
Camera phones have taken over for most people, but lag in delivering real resolution increases. I'm still stuck on a derelict iPhone 7 Plus, with its 4032 X 3024 12-megapixel camera. It won't fill the display. While the latest iPhones claim a 48-megapixel main camera, it offers little meaningful additional detail over 12 megapixels, due to the tiny sensor and lens limits.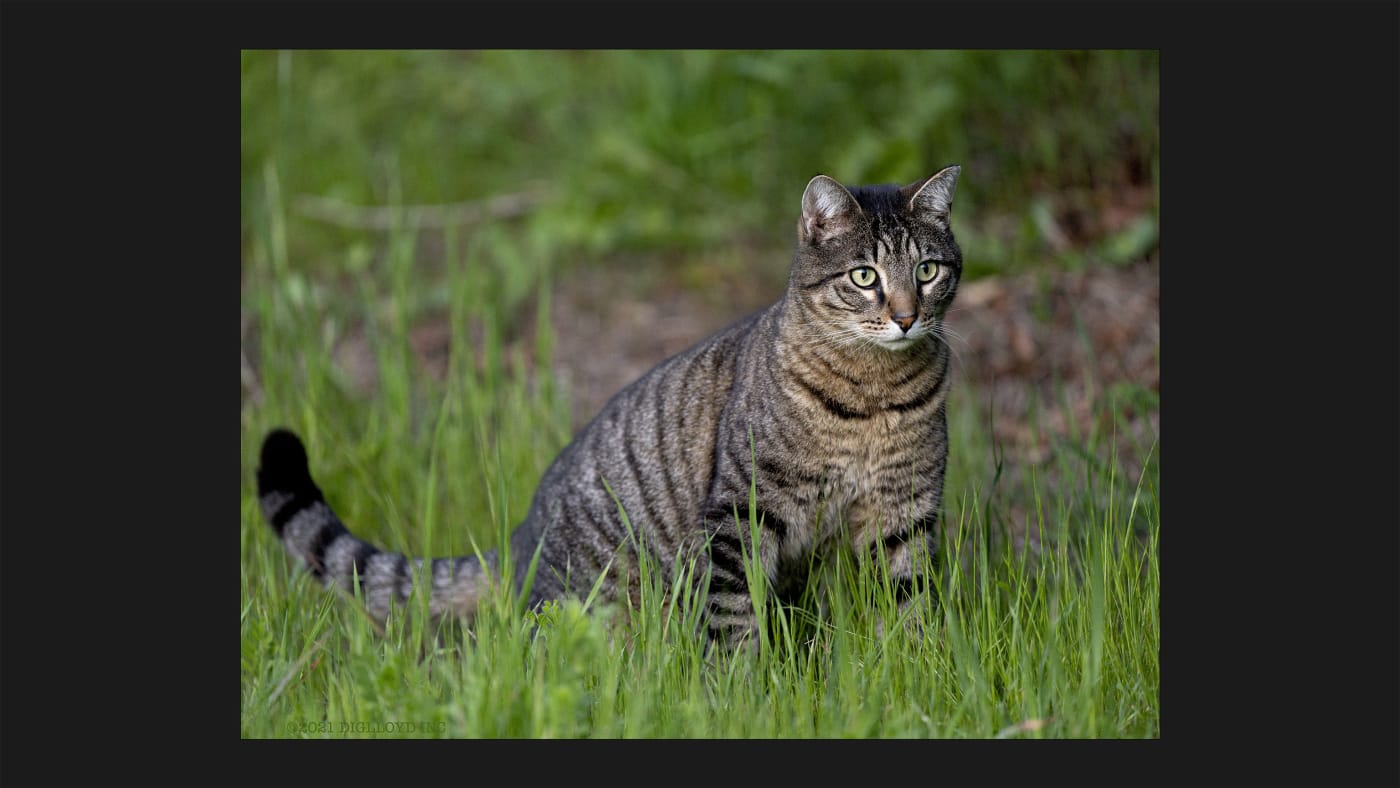 With portrait-orientation iPhone images, two can fit at full resolution., with only a moderate portion of the vertical dimension not showing (4032 tall vs 3456 display).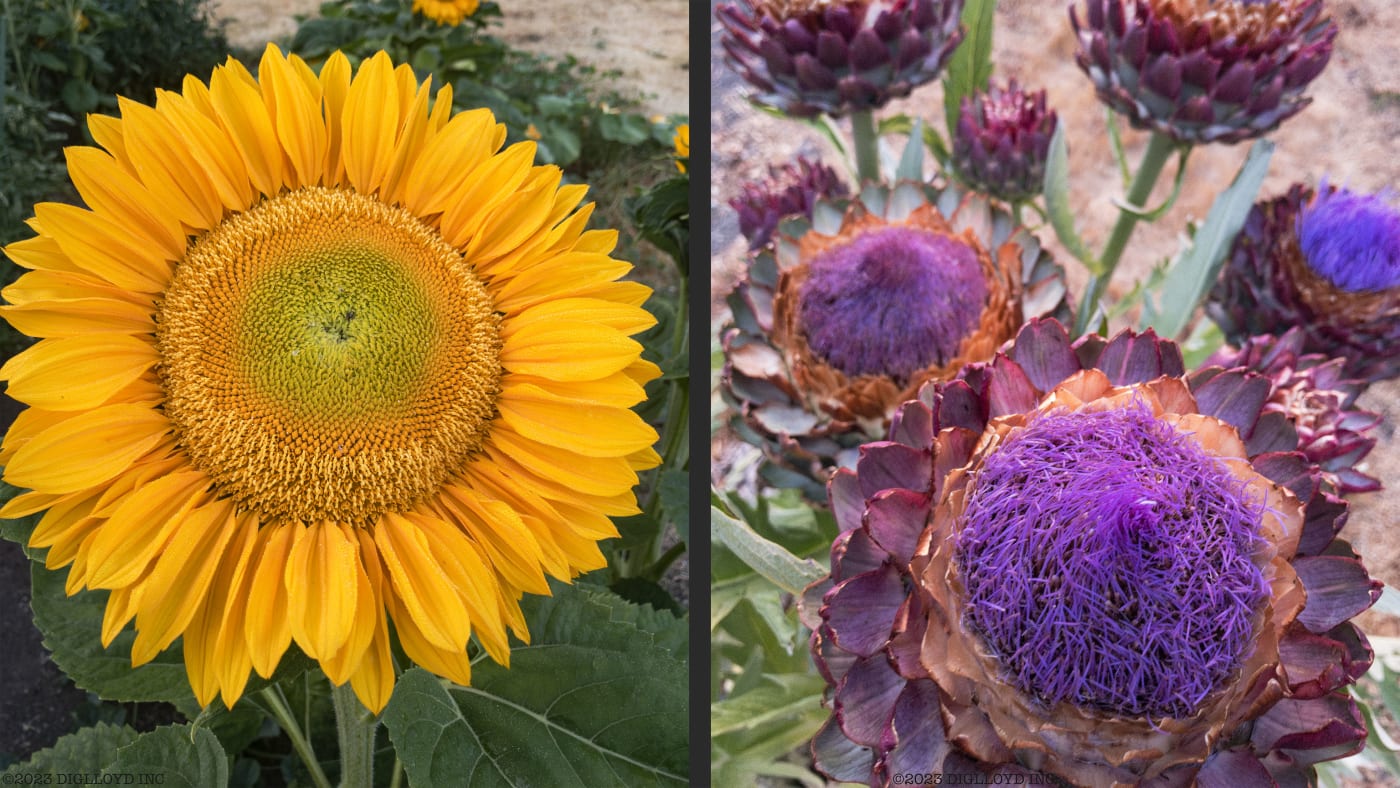 Conclusions
When I look back at the cameras I've formally reviewed for the past 15 years, I'm astonished at the pace of change—incredible! Even smartphone image quality, with its severe shortcomings, cannot help but impress when you consider the ubiquity and accessibility of smartphones.
The megapixel game is now over, having pushed the limits of what lenses can achieve, hence the ending of the "real camera" timeline in 2019. The game going forward is new lens and sensor technologies, which have yet to hit the market.
I'm game for an 8K display in 32-inch or 34-inch size within the next few years, which will let me see the vast majority of my past images at or near full resolution. The ultimate will be 16K, and while that is likely a decade off, it is inevitable. I can't wait.
Other topics you might like