How to Connect to 10 Gigabit Shared Storage Without an Ethernet Port
Need to connect your computer to shared storage, but don't have a 10GbE port? Here's what you need.
If you're a content creator or editor working in a professional environment where content is shared and passed between team members over a network, a 10-gigabit Ethernet connection is essential.
But what if your computer doesn't have a 10GbE port? That's where OWC's 10GbE adapters come in with blazing fast transfer speeds, ensuring that your workload is bottleneck free. Here's everything you need to know.
Check out the 10G Bus Powered Adapter here: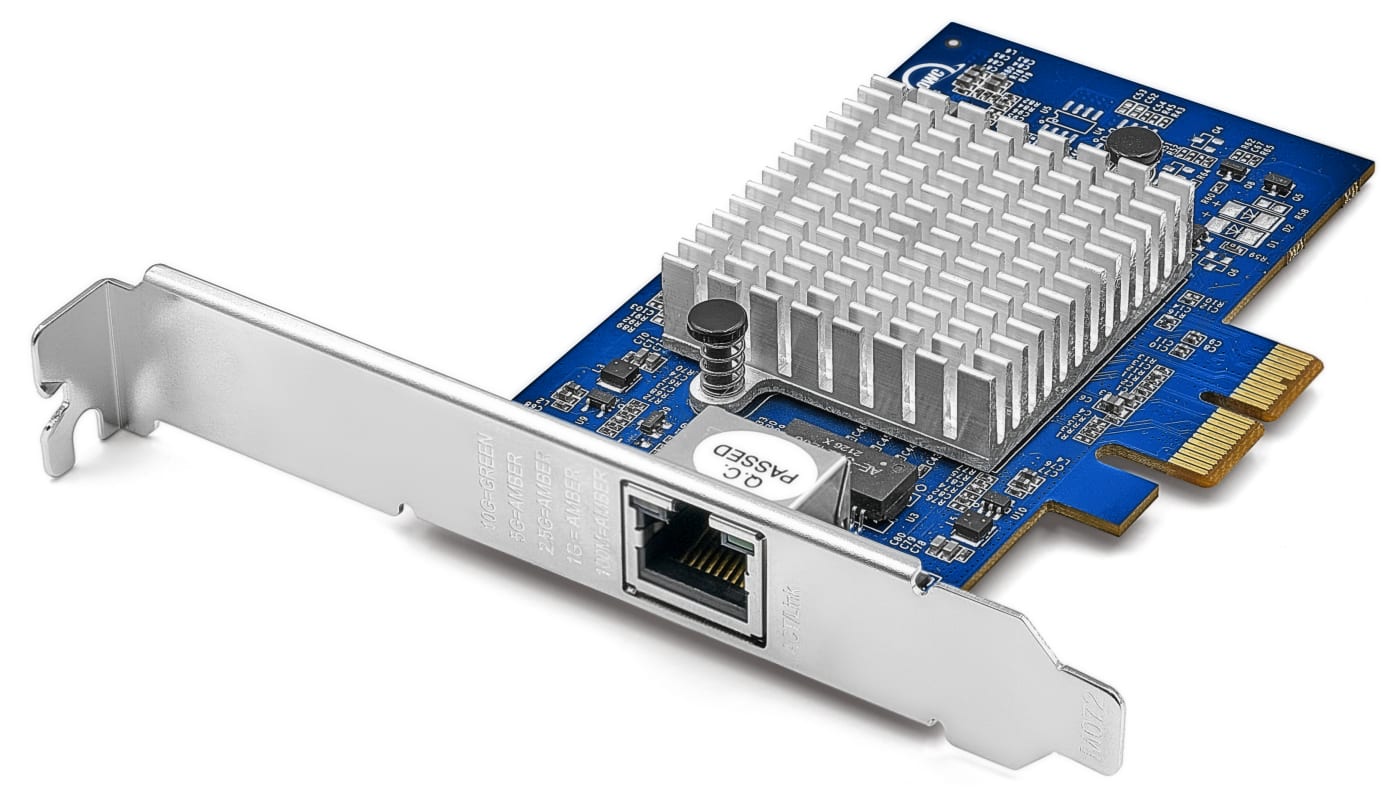 10G Ethernet PCIe Network Adapter
Download, share, and save files at over 900MB/s real-world tested speed - up to 10x faster than standard 1Gb/s Ethernet.
Learn more about the Thunderbolt Pro Dock Here: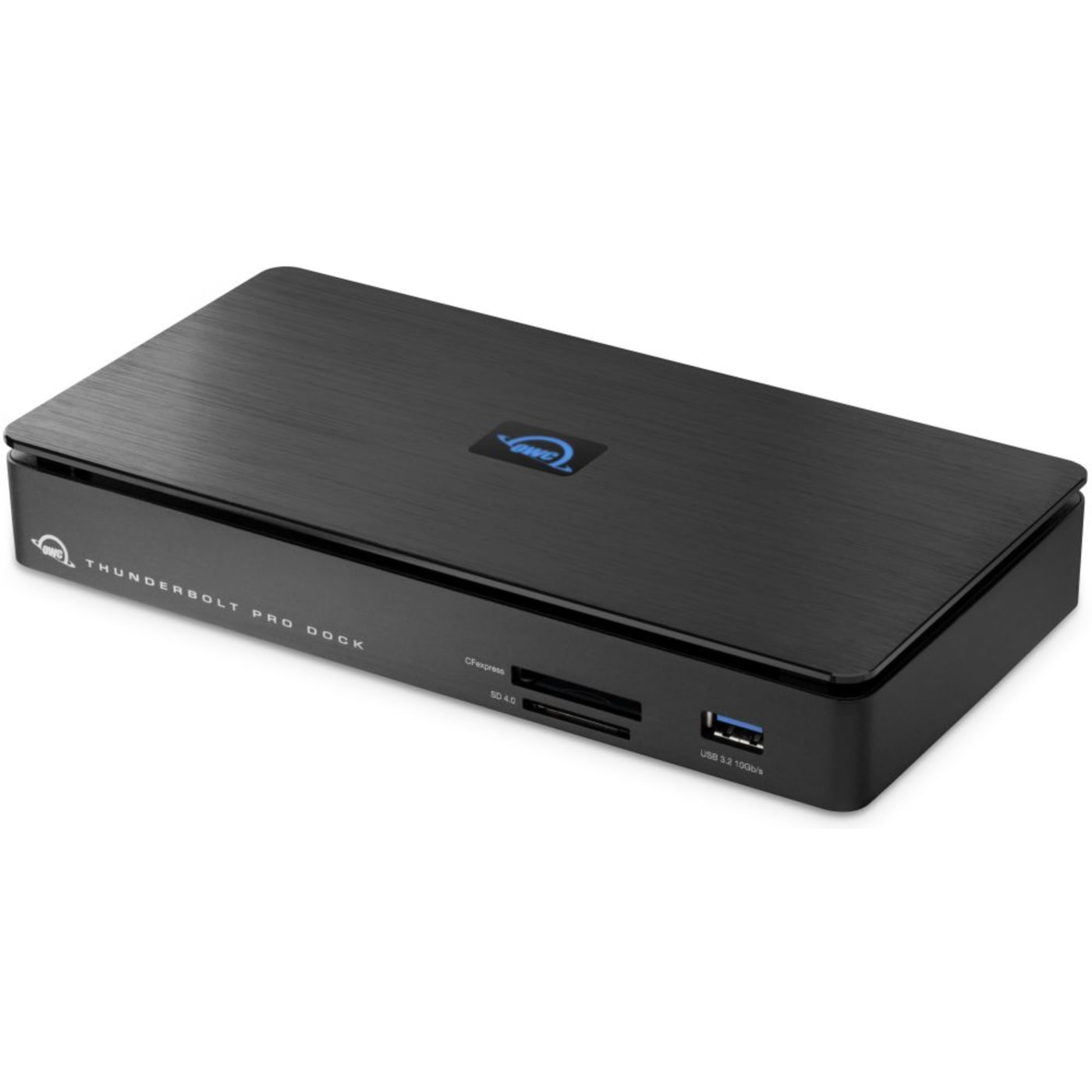 Thunderbolt Pro Dock
Designed for pro creative workflows and features 10G Ethernet, frontside CFexpress and SD card readers, Thunderbolt (USB-C) device support, and peripheral ports.