back

Service and support from the people who made your OWC Jellyfish
Our experts know the ins and outs of the OWC Jellyfish hardware, operating system, and software applications. Our team of media technology experts who have years of video experience are ready to help whenever you need it.
Peace of mind for your shared video workflow.
Every OWC Jellyfish comes with three years of hardware repair coverage through its limited warranty and an onboarding call to get you up and running easily and quickly. OWC Jellyfish Support gives you priority access to our team through phone, email, and chat. Our support also includes major software updates, application support, and access to our media management software and high-level workflow consultations.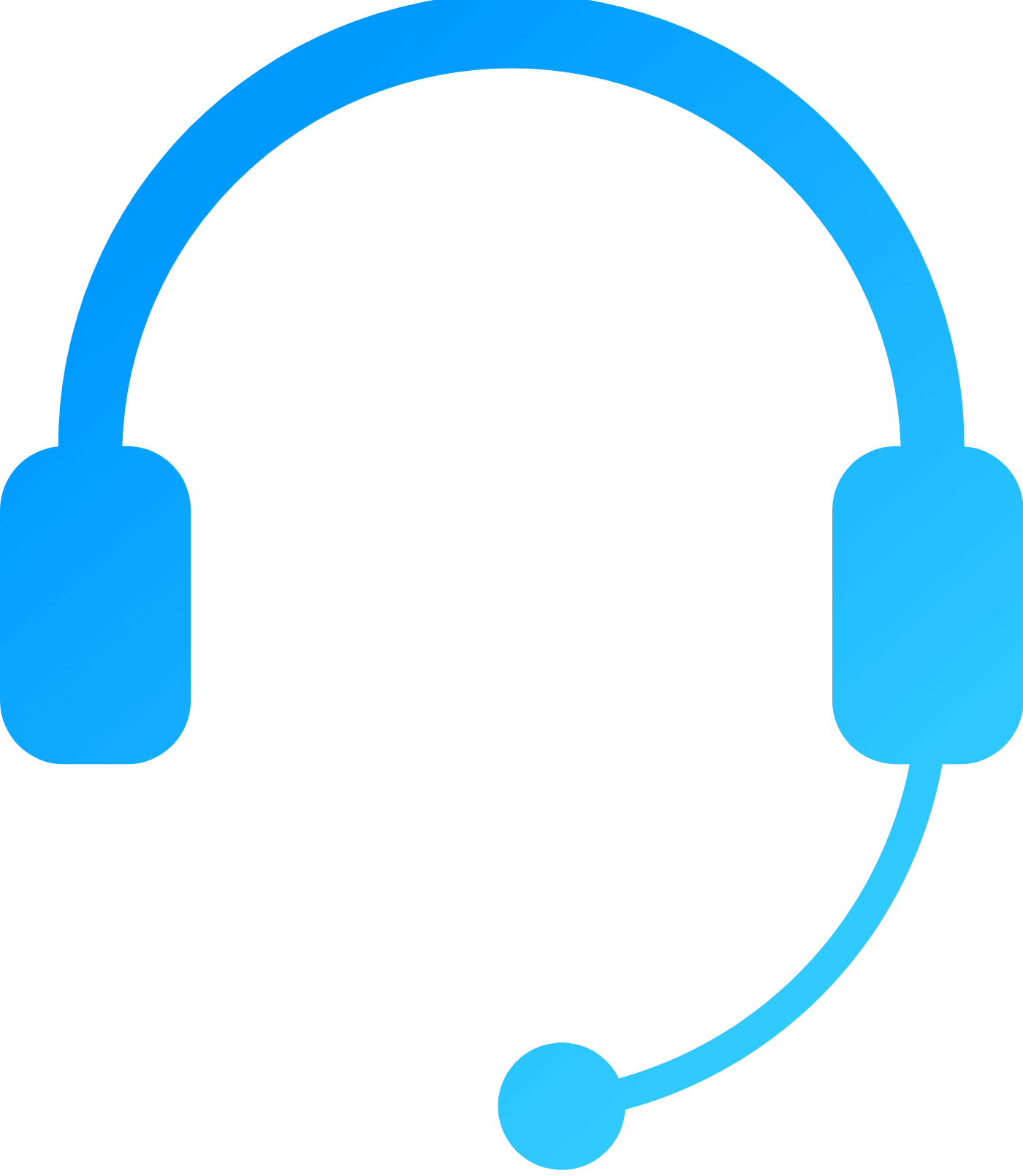 Priority access to technical support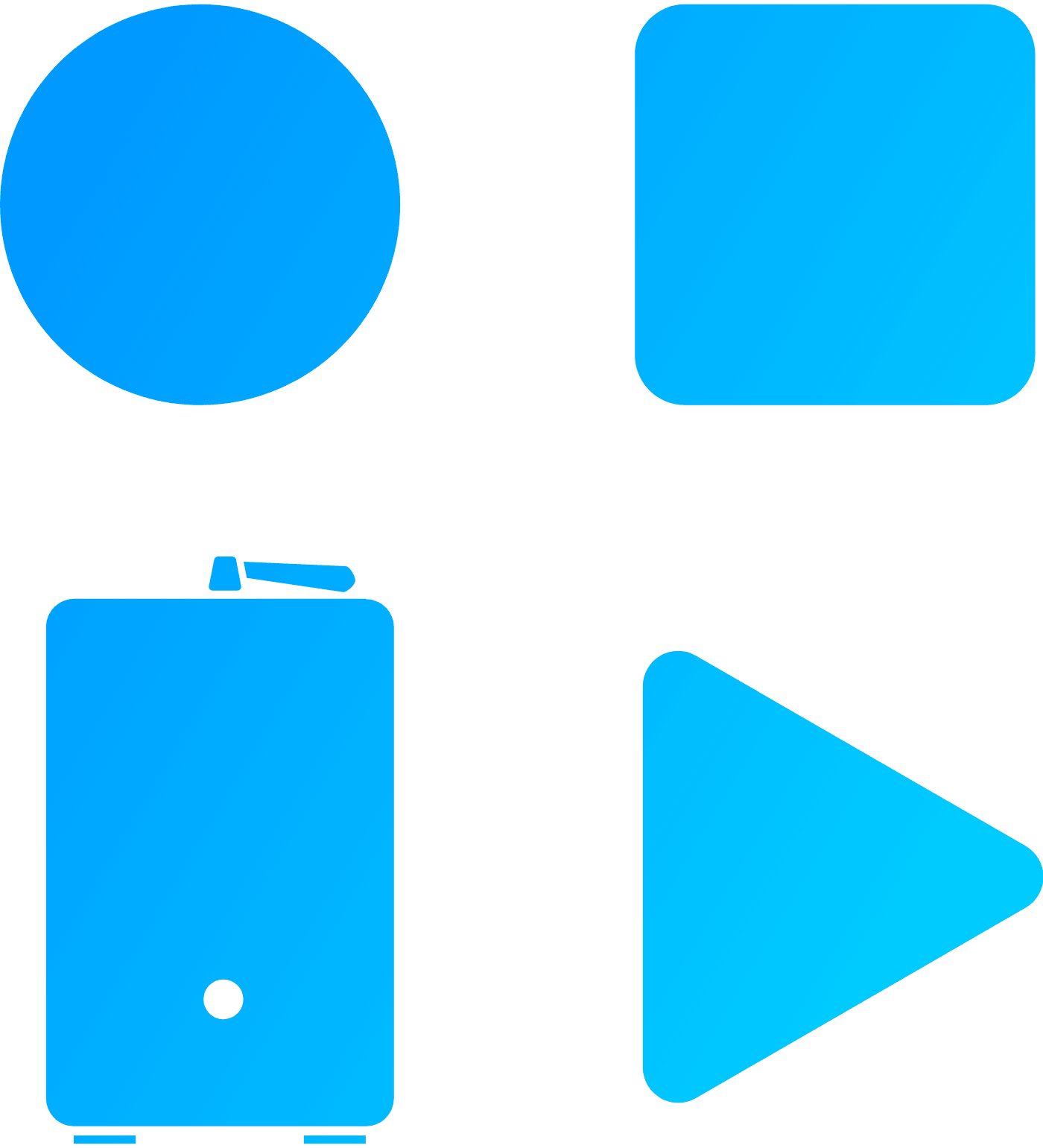 Access to media management tools and more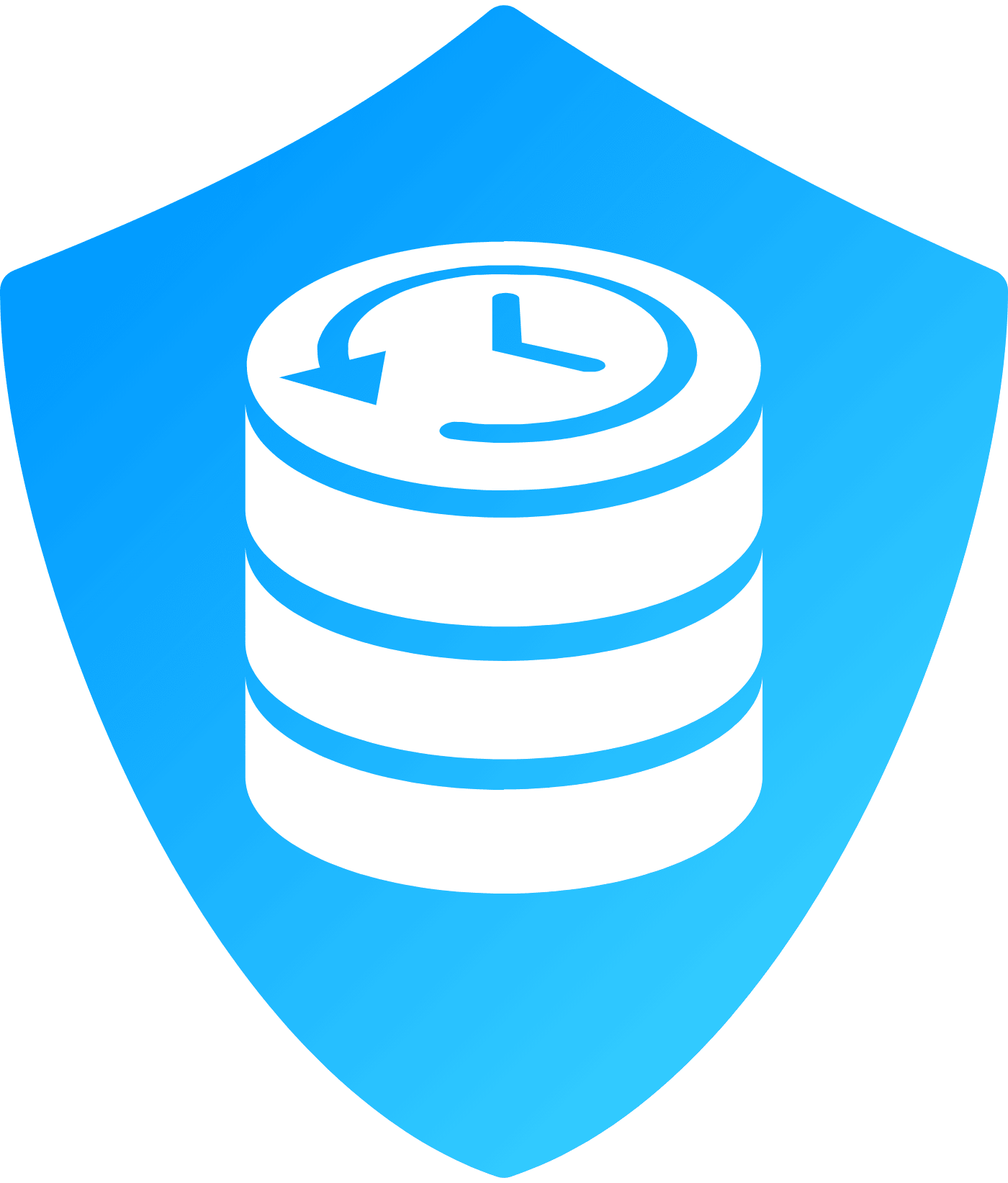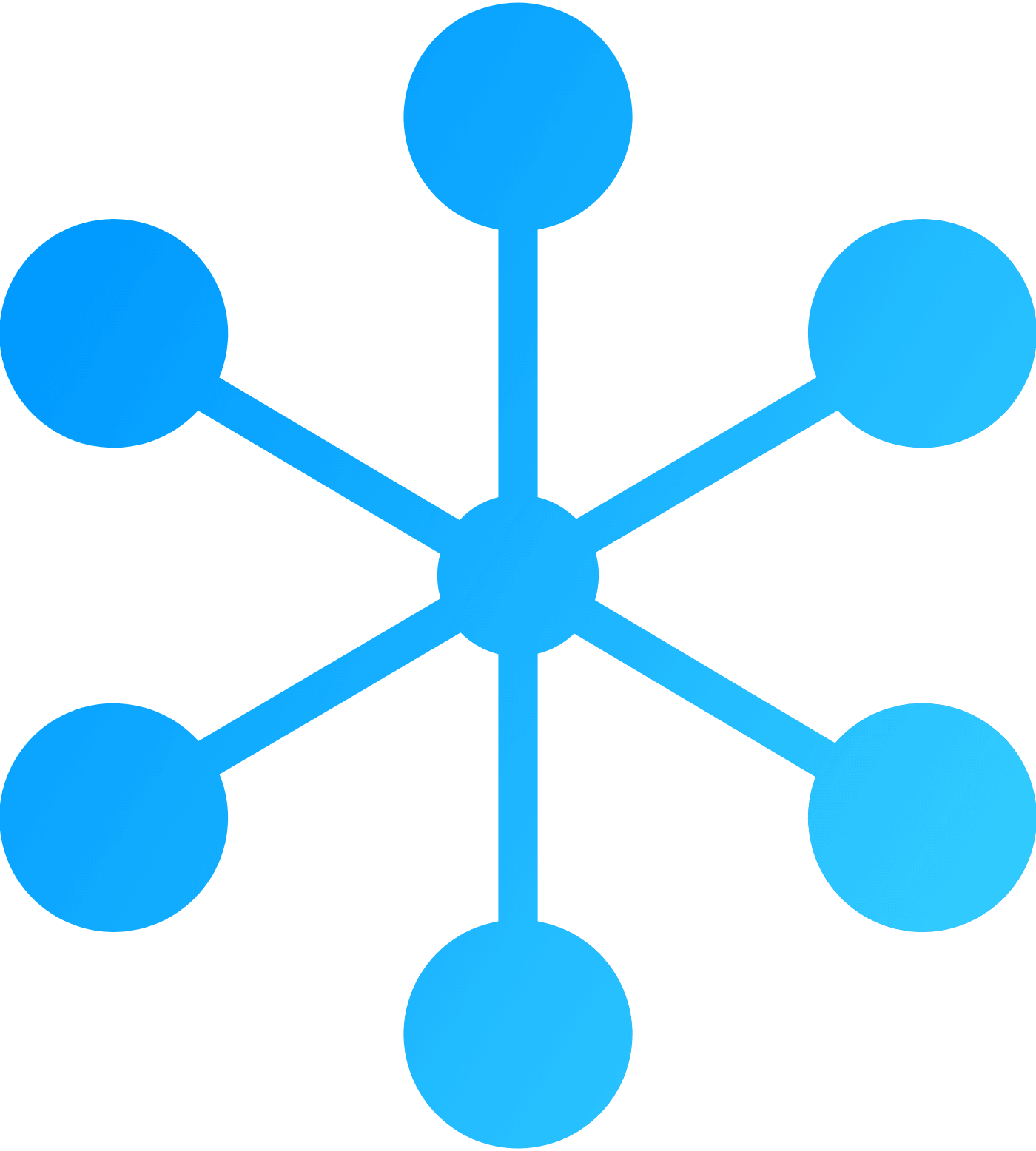 Collaborative video editing support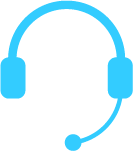 Priority access to technical support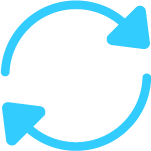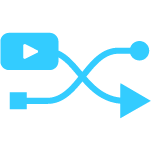 Access to media management tools and more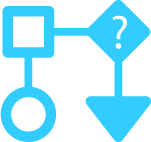 Collaborative video editing support
Hardware Coverage
3 years of warranty are included with every OWC Jellyfish purchase
Our OWC Jellyfish Limited Warranty provides repair coverage for parts and labor directly from OWC. In specific cases, it may include advance replacement parts.
Coverage includes the following:
Advance replacement of parts

Technical support walkthrough for hardware replacement
* Voiding warranty may occur through water damage, improper shipment, electrical surges, or the addition of 3rd party hardware.
Major Software Updates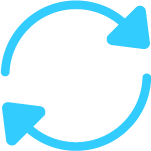 Maintain compatibility with your workstations
The OWC Jellyfish comes with a suite of applications that are consistently updated to maintain compatibility with your environment. Our software updates often include new integrations and features. By signing up for OWC Jellyfish support, you get major updates to:
OWC JellyfishOS

OWC Jellyfish Manager

OWC Jellyfish Connect

OWC Jellyfish Media Engine

Kyno for OWC Jellyfish
Workflow Support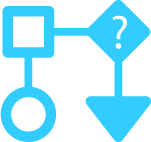 Never skip a beat while collaborating with your team
Our team of video experts can guide you through the best practices of working in a shared environment and provide advice on the following platforms and workflows:
Adobe Creative Cloud

Final Cut Pro X

DaVinci Resolve

Avid Media Composer

Media Asset Management workflows

Data management workflows

Remote editing workflows
Available Plans and Pricing
1, 3 ,or 5-year OWC Jellyfish Support starting at $1,995
How to buy
Purchase OWC Jellyfish Support with your new OWC Jellyfish. To add or renew your support plan call us at +1-818-741-2858 to talk with a workflow specialist, or fill out the contact form below.