OWC Gemini
The only drive you need to organize your digital life. Features dual drives and seven ports, taking you from notebook to workstation in seconds.
The Do-It-All Tool for Digital Workflows
Pro-grade speed: up to 40Gb/s with (2) Thunderbolt 3 ports
Flexible storage options: 2 bays for 2.5-inch or 3.5-inch SATA drives
Selectable hardware RAID settings: RAID 0 speed, RAID 1 redundancy, span capacity, Independent
A hub of options: (2) USB 3.2 (10Gb/s) ports for your essential peripherals
Full stream ahead: 2.5GbE for transferring files up to 2.5x faster than standard Ethernet
Easy camera uploads: frontside SD 4.0 (UHS-II) card reader
See your work: HDMI 2.1 port for connecting up to an 8K display
Daisy-chain expansion: add up to five additional Thunderbolt devices
Informative: Separate front panel LEDs for instant drive status
Innergize™ enabled: a complete health, performance, and field update management tool when using OWC Atlas SD memory cards with Gemini's SD reader
Worry-free: 3 Year OWC Limited Warranty4
Flexible Solutions to Get the Job Done
With the Gemini, you'll have plenty of room to duplicate footage, create and manage archives, or render and process effects. Connect your favorite peripherals via USB ports. Ingest the day's shoot or drone footage with the frontside reader. Through a single-cable connection, you can find the flexibility you need to meet the challenges of a changing digital workflow.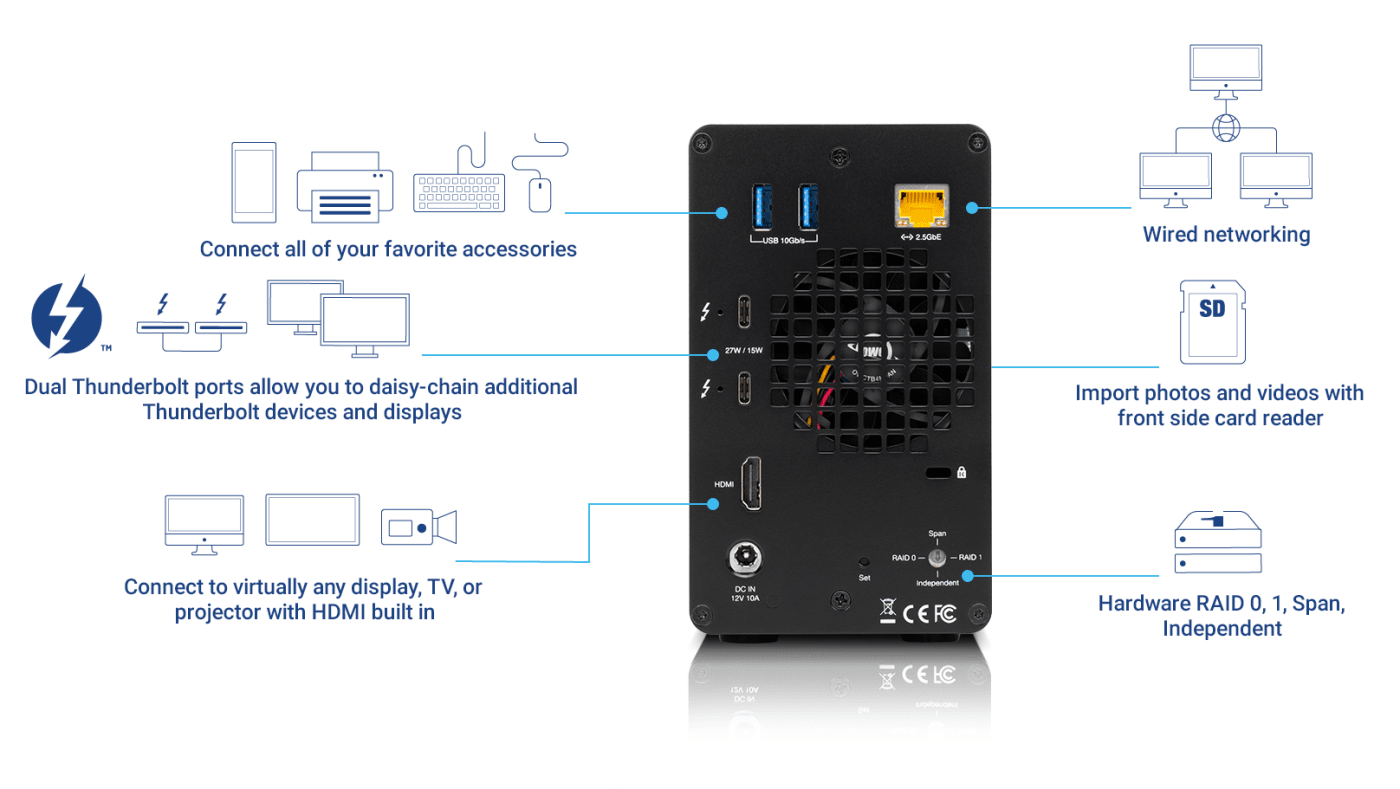 Configure to Your Unique Needs
You can customize the Gemini to quickly adapt to project changes and help you stay ahead of deadlines. Install your choice of 2.5-inch or 3.5-inch HDDs or SSDs and even combine the speed of a SSD with the cost-effective storage capacity of a HDD. With built-in hardware RAID, you have four drive set-up choices:
Non-RAID to keep the drives as independent volumes
RAID 1 (mirror) for backup reliability
RAID 0 (stripe) for optimal performance and maximum speed or use
Span to combine the drive capacities into one huge volume for extra-large storage capacities
Done with the drives but need the connectivity? Use OWC's free Dock Ejector utility to quickly and safely eject the RAID or any other disks attached to the Gemini.
Reclaim Your Desktop
With multi-drive media dumps, controllers, A/V outputs, and a mess of device cables, it can be hard enough to find space for your notebook let alone room to work. Gemini fights the clutter with a single-cable connection that delivers storage, ethernet sharing, charging power, and 8K display support while neatly consolidating all your peripheral device cables. Reclaim your workspace and reduce your stress.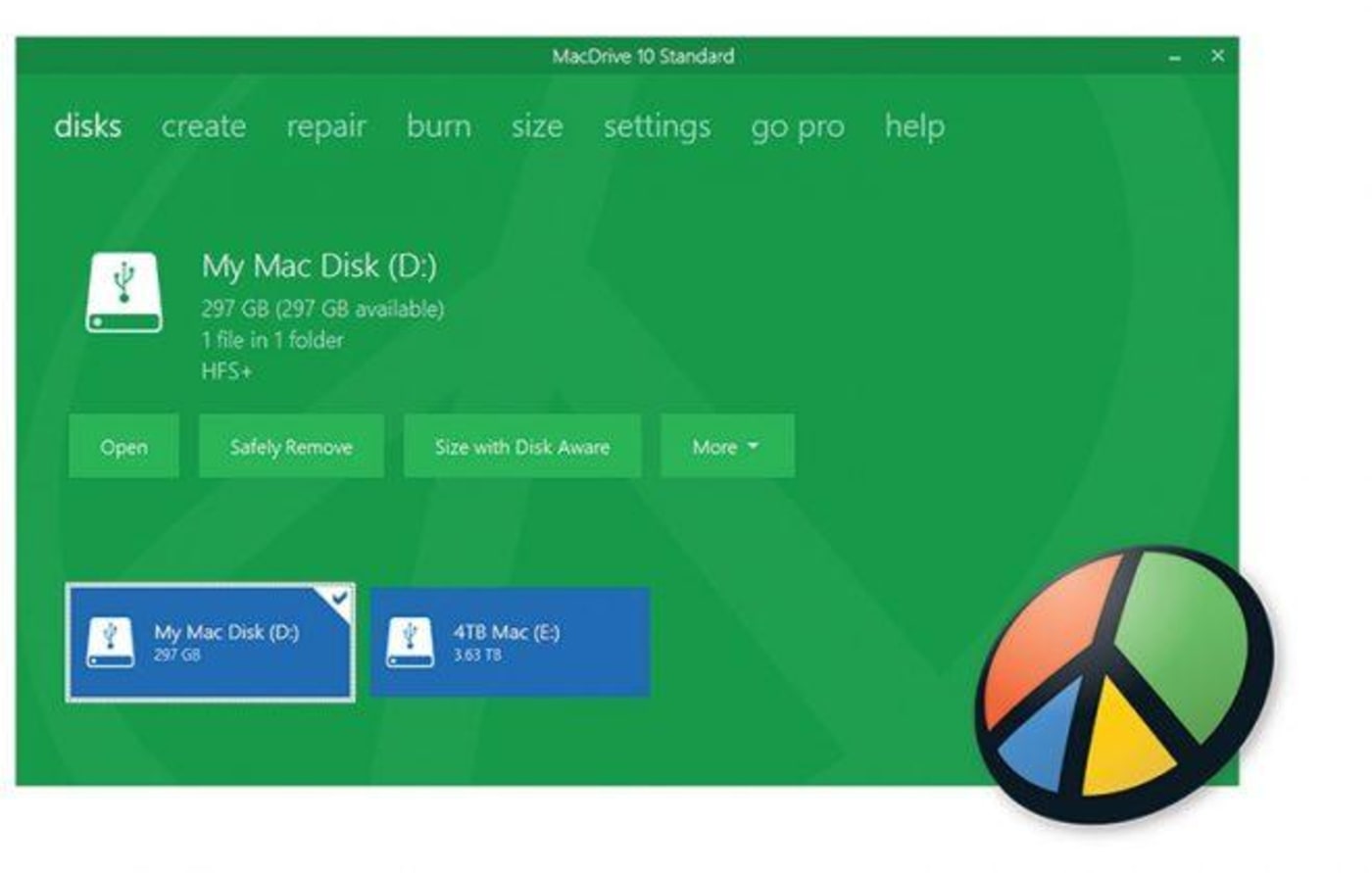 Finally, a RAID as Mobile as Your Life
With the built-in hardware-based RAID controller, you get speed and security without being dependent on what operating system you are running. If you work in a cross-platform world, you can easily connect the Gemini to Mac and PC using OWC MacDrive software (available separately).

From the Rocket Yard Blog
OWC Gemini Makes 3-2-1 Video Archival Easy. Here's How to Protect Your Files
Pro video teams should always back up at least three copies of their videos in two locations. OWC Gemini makes the process easy. Here are our tips for archival strategy with this all-in-one wonder.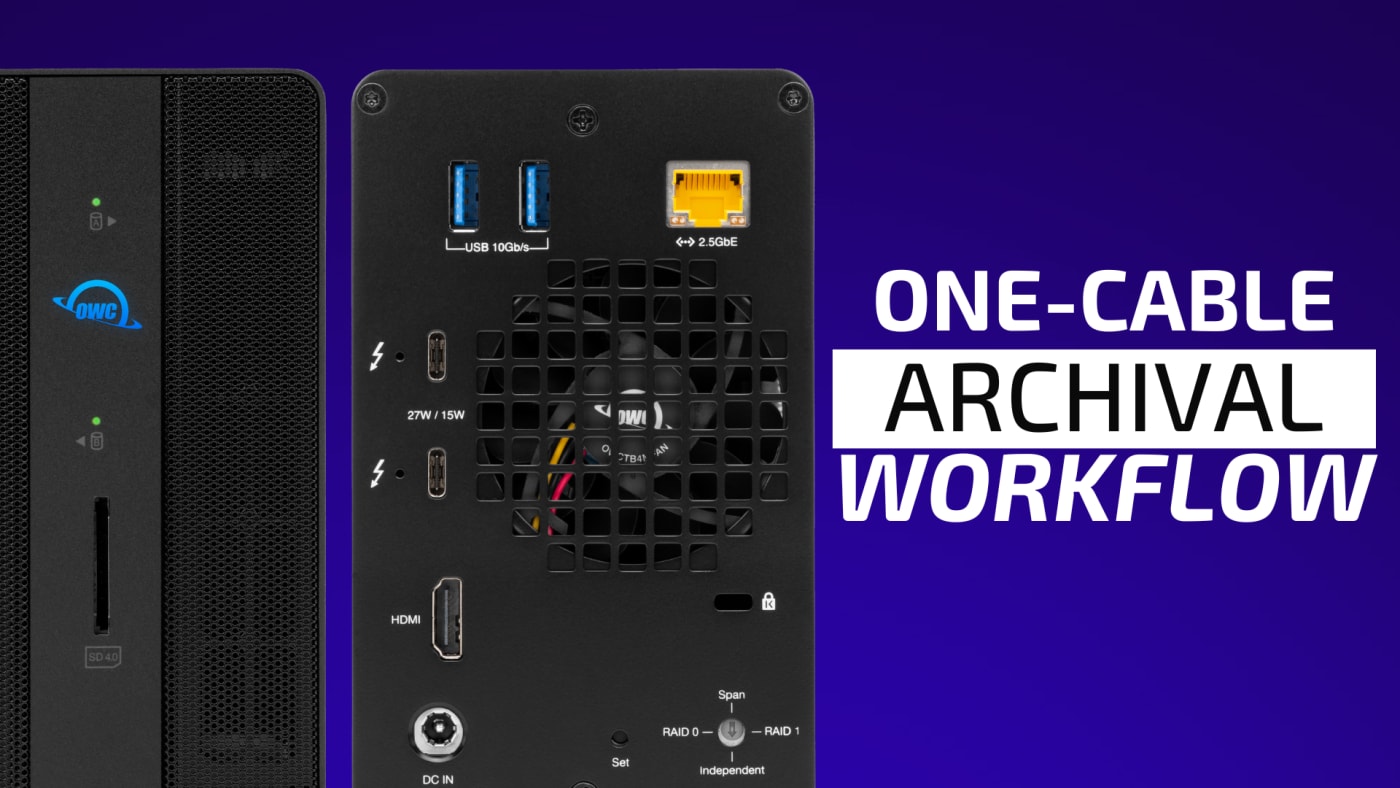 Innergize Your Workflow with Highest Performance and Reliability
OWC Innergize™ is the first stage of the Capture to Completion™ ecosystem of OWC products designed to seamlessly propel professional photographers, videographers, and content creators to the highest level of workflow performance and reliability. This OWC custom-designed app is a complete health, performance, and field upgrade management tool when using OWC Atlas memory cards with OWC Atlas readers and reader equipped products.
Work with Maximum Confidence and Reliability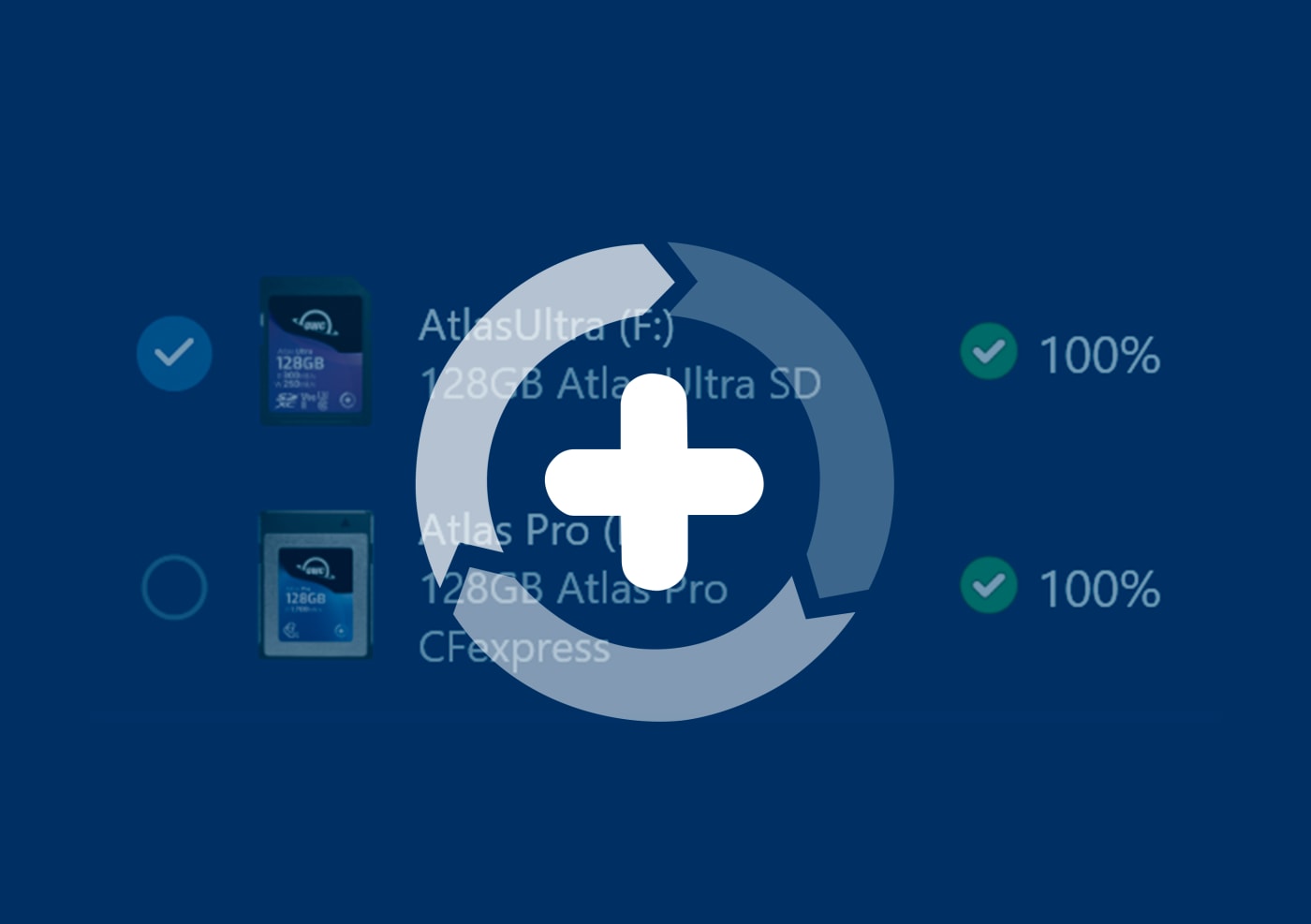 Health
Over time and use cycles, flash memory does wear out. Innergize verifies and reports the percentage of use life remaining. Now you can work with full confidence your OWC flash memory product will deliver the reliability you can trust.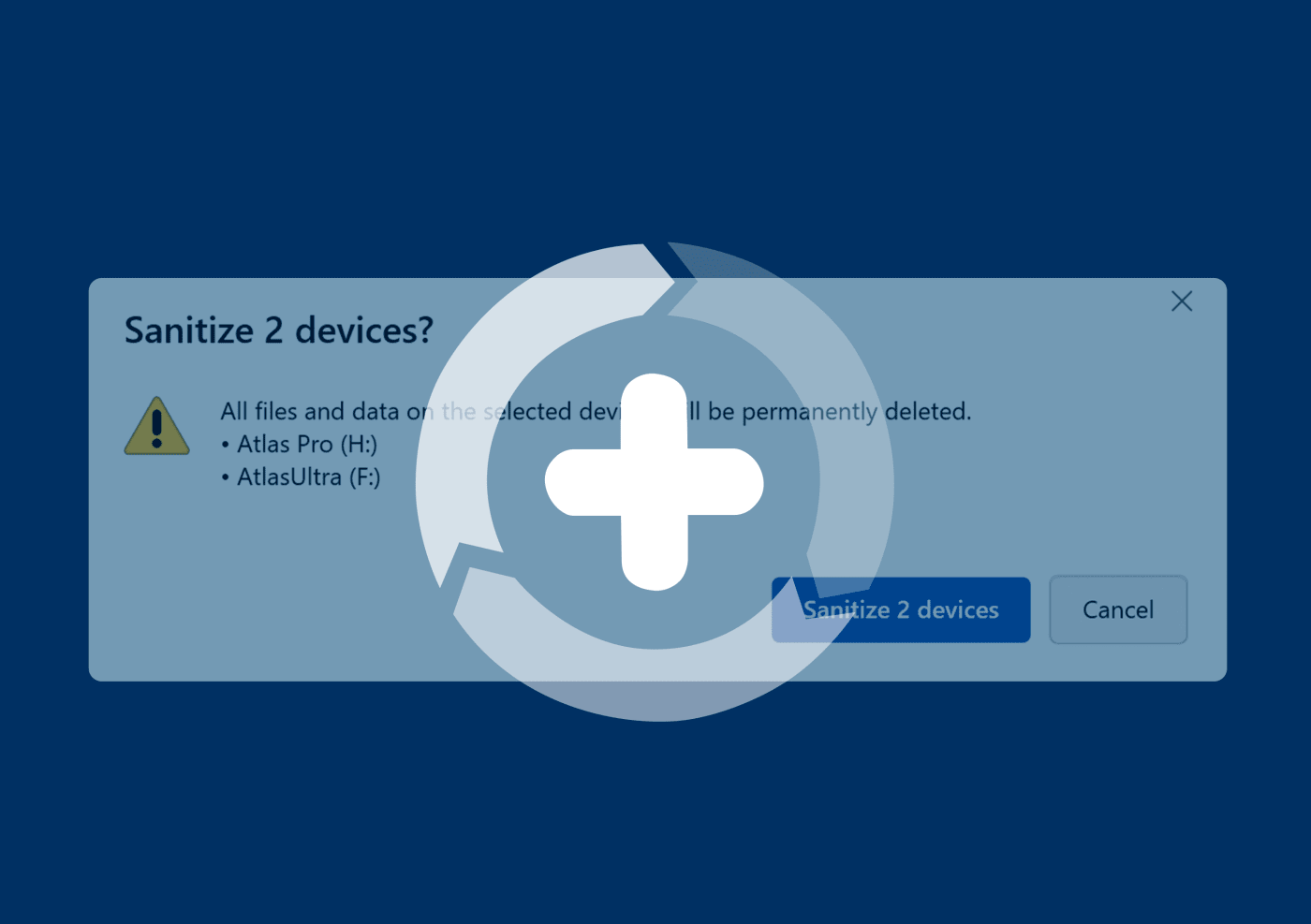 Sanitize
Writes, deletes, and formatting all take their toll on memory cards. Innergize cleans and restores the flash memory performance of OWC memory cards so you can get the best results on every use.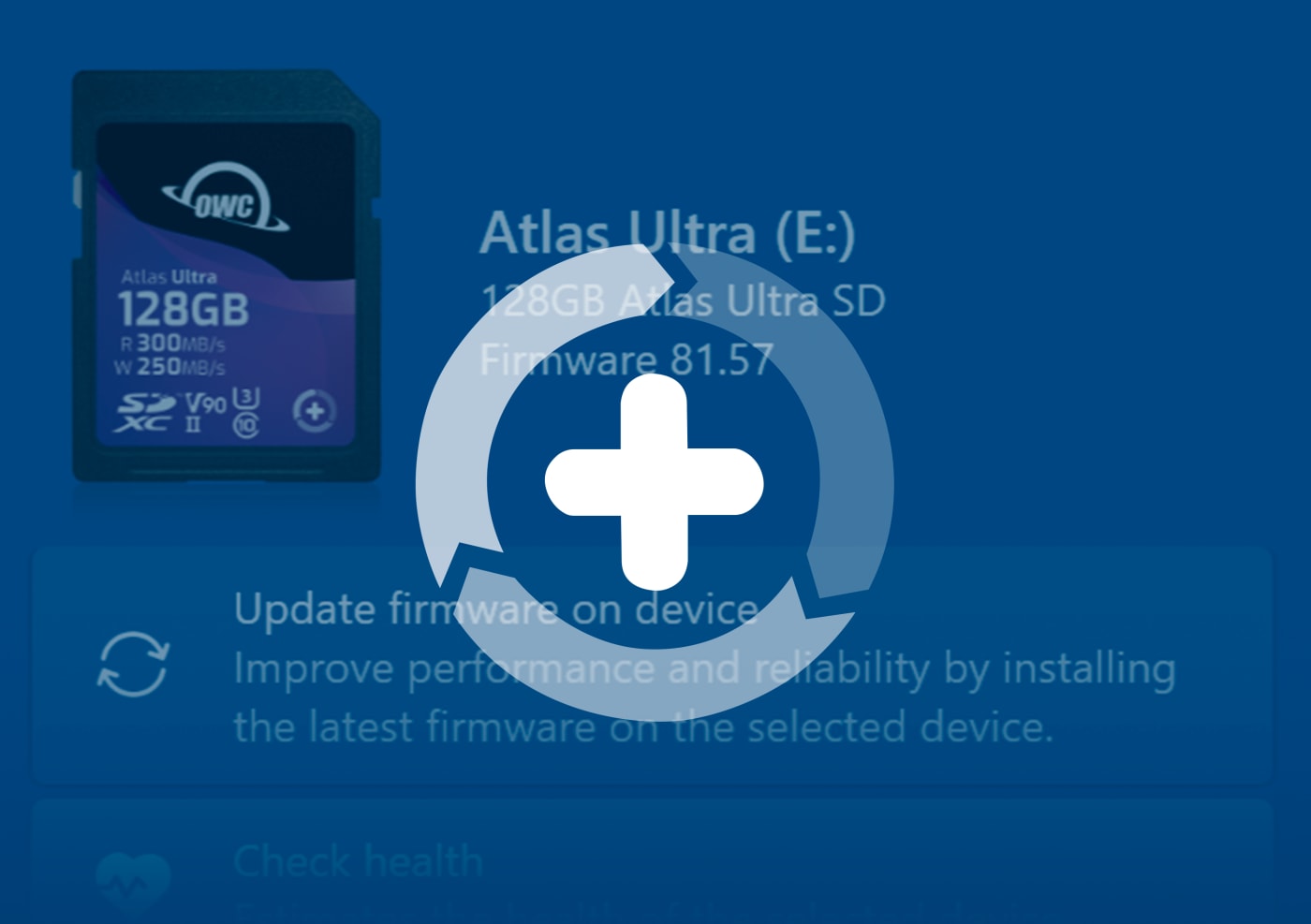 Field Upgrade
When new cameras or firmware updates to existing cameras are introduced, they may not work properly with flash memory cards and drives. Innergize gives OWC memory card users the ability to quickly upgrade their firmware in the field for full compatibility, additional performance enhancements, and bug fixes for optimal reliability.
Thunderbolt 2/Thunderbolt compatibility requires a certified Thunderbolt 3 (USB-C) to Thunderbolt 2 (mDP) adapter and a Thunderbolt 2 cable (available separately). This configuration provides data transfer at up to 20Gb/s but does not support notebook charging.
562MB/s write / 562MB/s read peak performance with 2 x Seagate 20TB in OWC Gemini connected to a 16-inch MacBook Pro 2021 (MacBookPro18,1) with 16GB RAM and Apple M1 Pro 10-core CPU and 16-core GPU running AJA System Test (4K-Full resolution, 64GB file size, 16 bit RGBA codec, single file test).
956MB/s write / 855MB/s read peak performance with 2 x 4.0TB OWC Mercury Extreme Pro 6G SSDs in OWC Gemini connected to a 16-inch MacBook Pro 2021 (MacBookPro18,1) with 16GB RAM and Apple M1 Pro 10-core CPU and 16-core GPU running AJA System Test (4K-Full resolution, 64GB file size, 16 bit RGBA codec, single file test).
3 Year OWC Limited Warranty for Hard Drive solutions. 1 Year OWC Limited Warranty for Enclosure only.