ArGest Software Solutions
The world's only cross-platform ultra-reliable ingest, backup, restore, and archival solution product suite that protects your data without limits.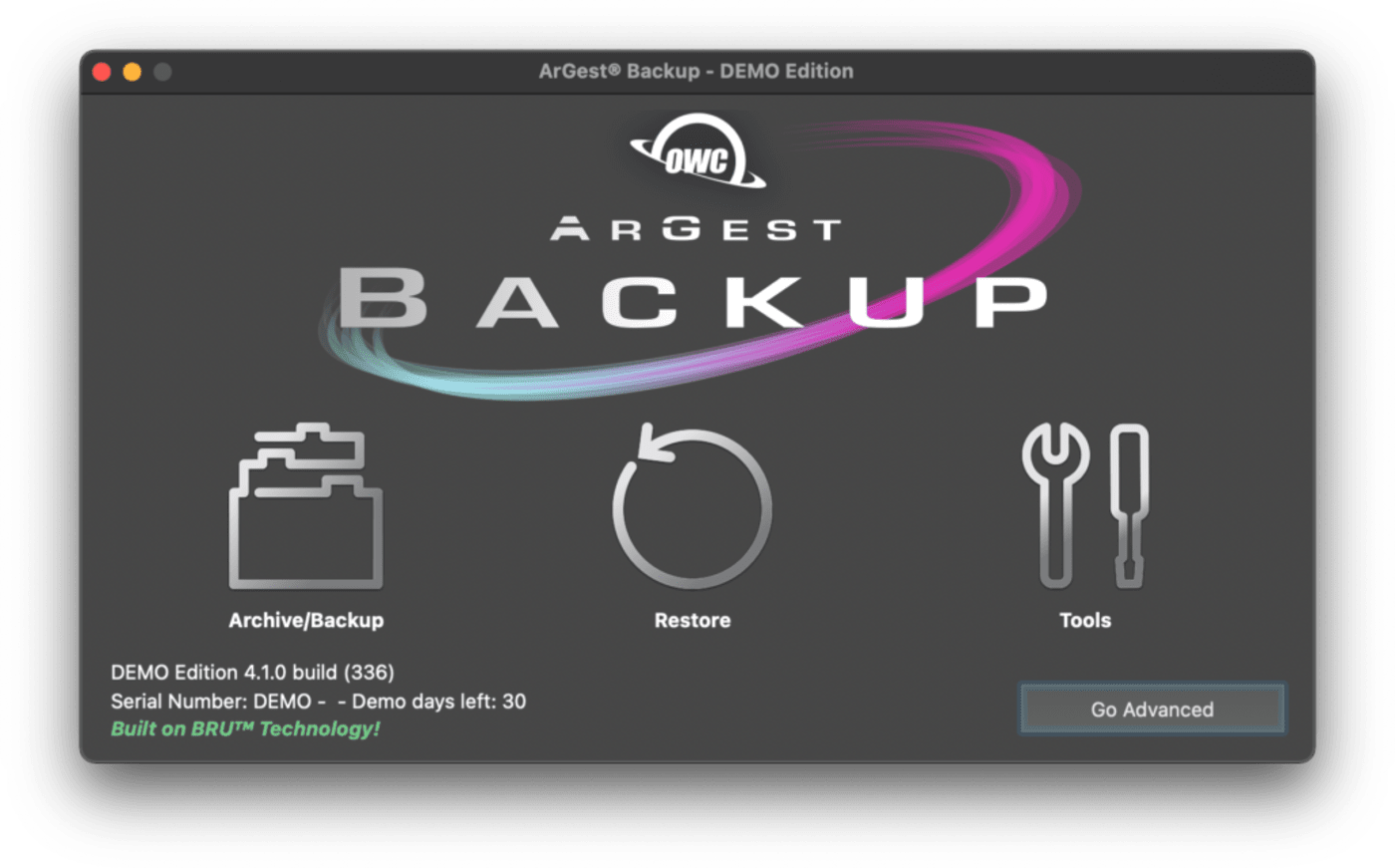 ArGest Backup
Powerful Tape Archiving Solution
ArGest Backup makes it easy to manage LTO-based backups and archival with Drag and Drop ease of use and Enterprise-class reliability. Supporting both the ultra-reliable BRU archival format as well as the LTFS bulk data transport format, ArGest Backup provides the best solution for both long-term backup and archival as well as the LTFS data transfer format.
ArGest IngestPRO
Easy, single-click ingest to your Mac
Ingesting BRU, LTFS, and tar tapes as well as disk and camera card data onto your macOS system has never been easier! With automated format recognition, you can restore any content with a single click to your macOS Volume.