St. Louis Summer Stories
OWC Partners with St. Louis Summer Stories to Help Students Learn Filmmaking
The St. Louis Summer Stories program brings together high school students across the metropolitan St. Louis area and equips them with the tools and knowledge to capture stories from the community. And once again, OWC solutions played a key role.
In its second year, the program has partnered again with the legendary baseball organization the St. Louis Cardinals. The Cardinals provided the teenaged storytellers with a venue, voice, and talent to produce great stories in the field.
I was able to edit and export at the same time. I'm so grateful to OWC by providing this equipment and making a great program even better." - Student
The universally compatible, portable SSD for Thunderbolt and USB devices. Offers performance of up to 2800MB/s in a crushproof and waterproof case.
Universal Thunderbolt Connectivity
Up to 2800MB/s
Military Grade Drop Proof
Waterproof, Dustproof + Crushproof
Add three Thunderbolt 4 ports, 4 USB ports, along with Ethernet, audio, and card reader functionality to your Thunderbolt 3 Mac or Thunderbolt 4 PC.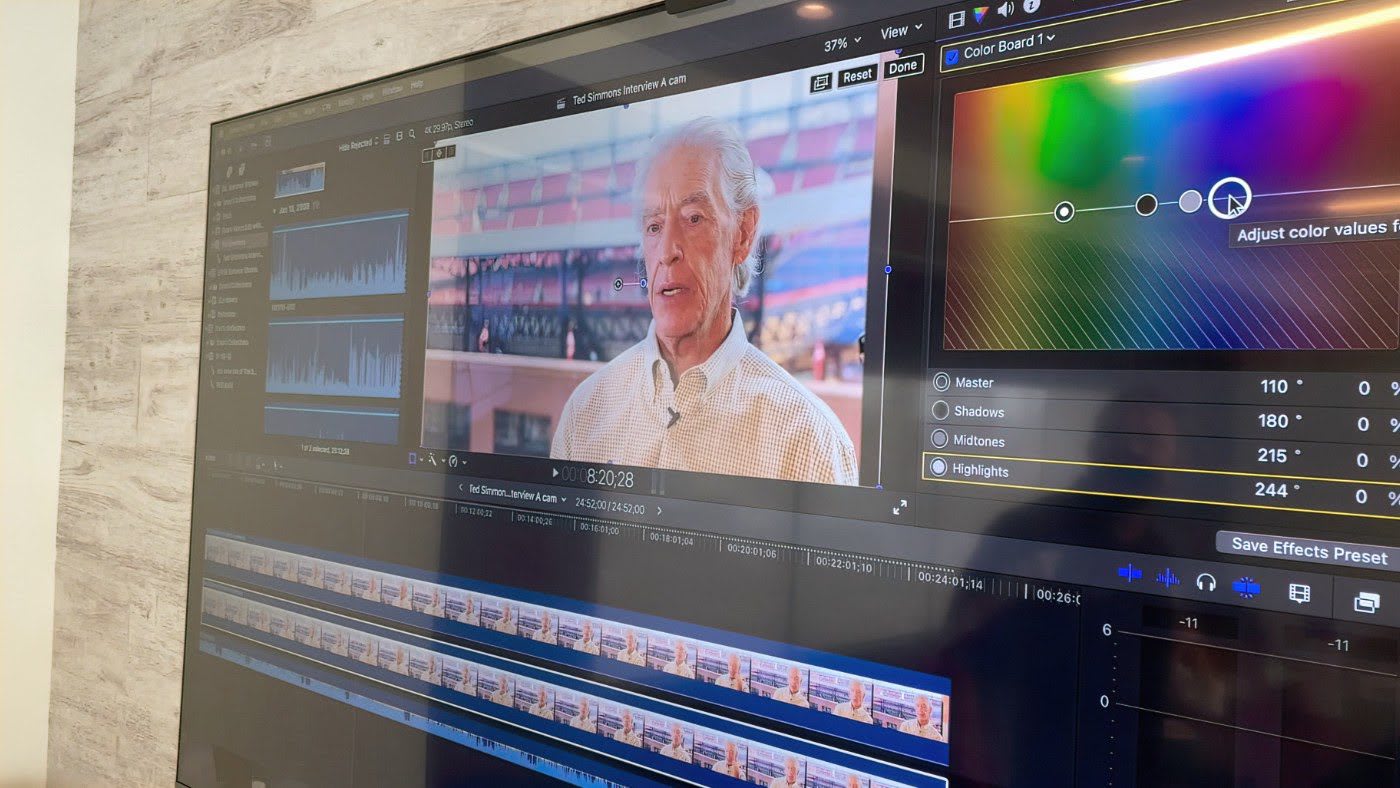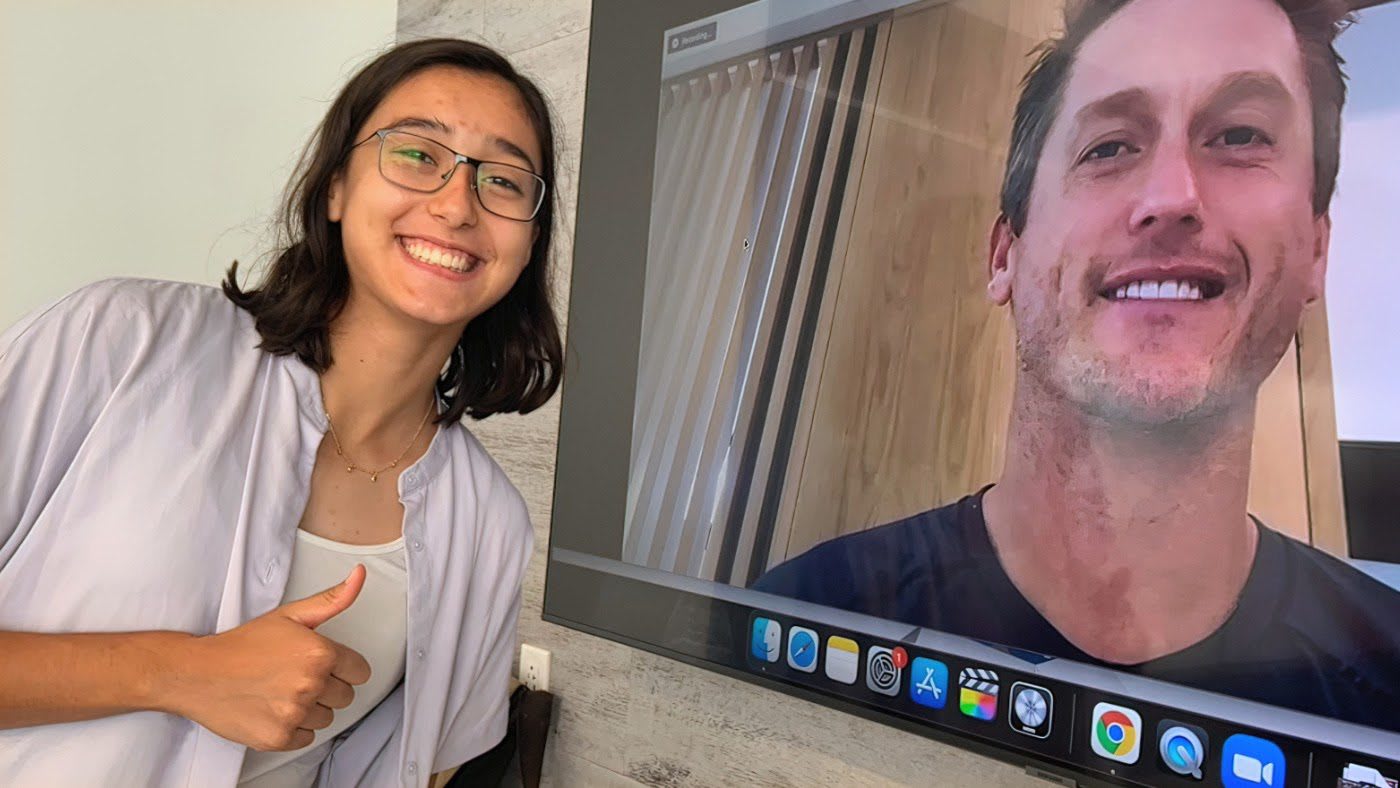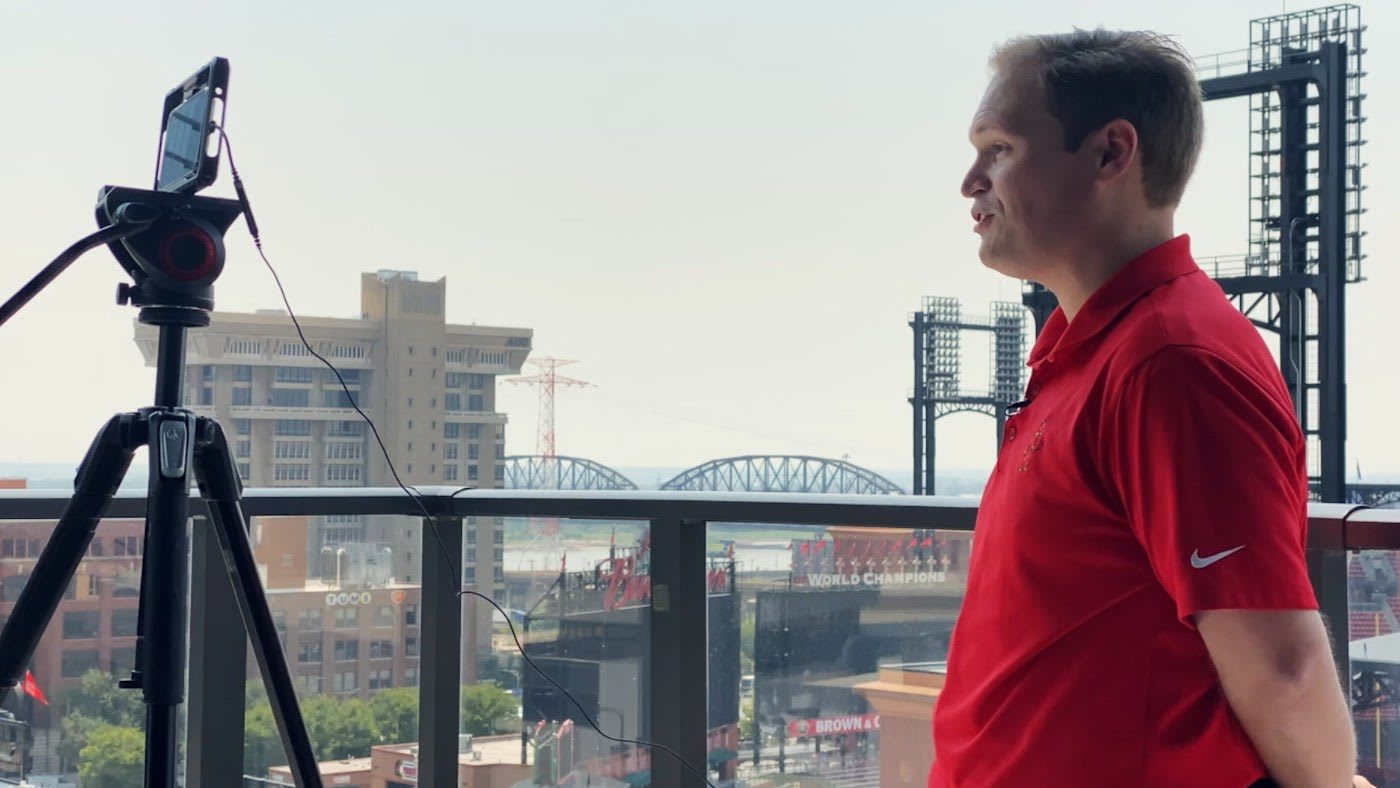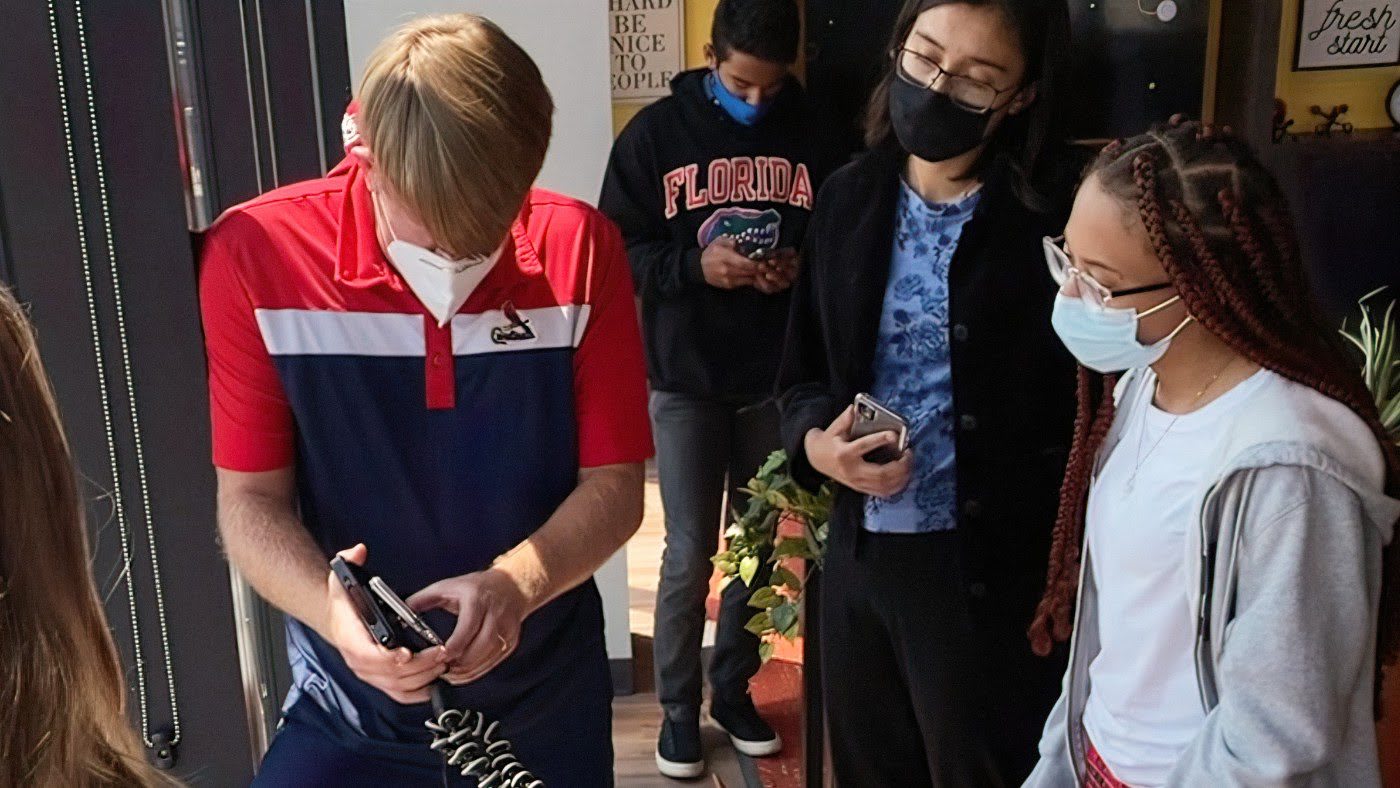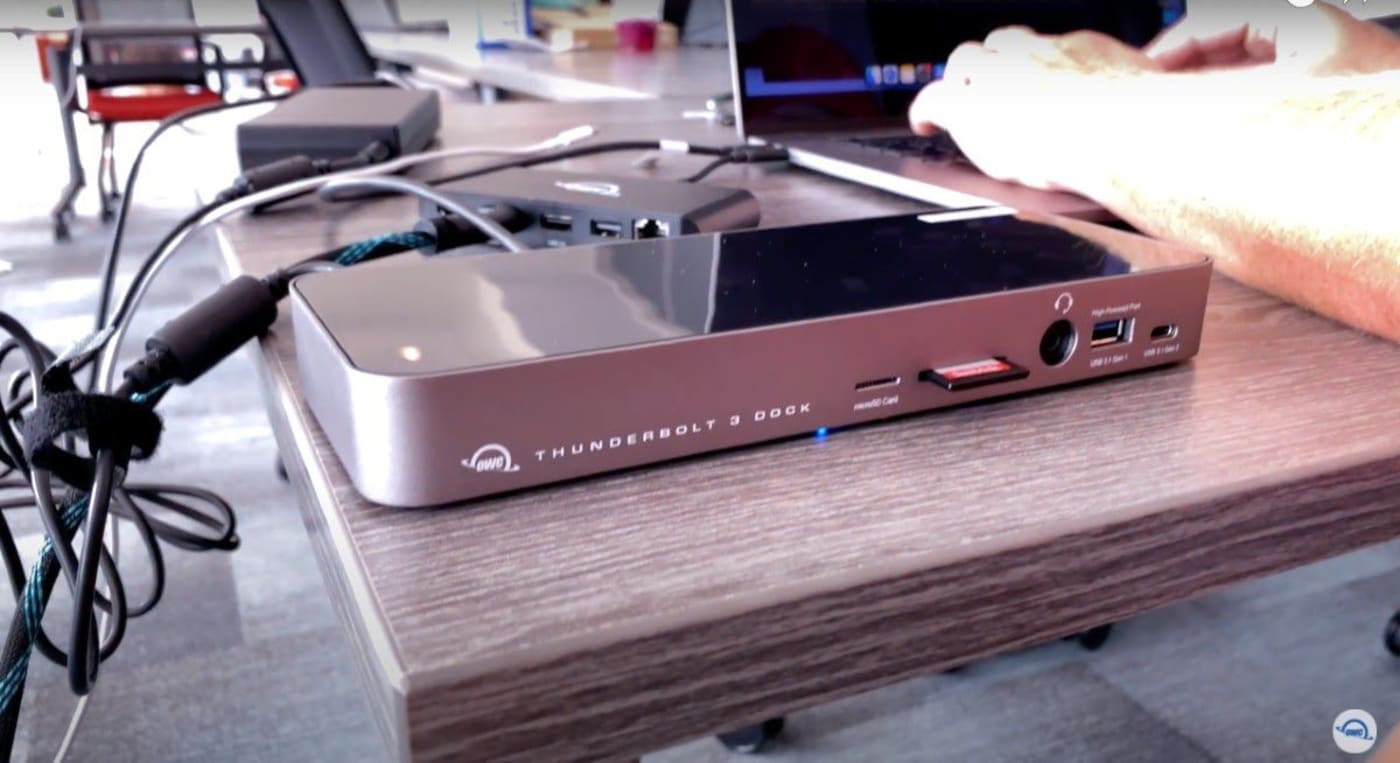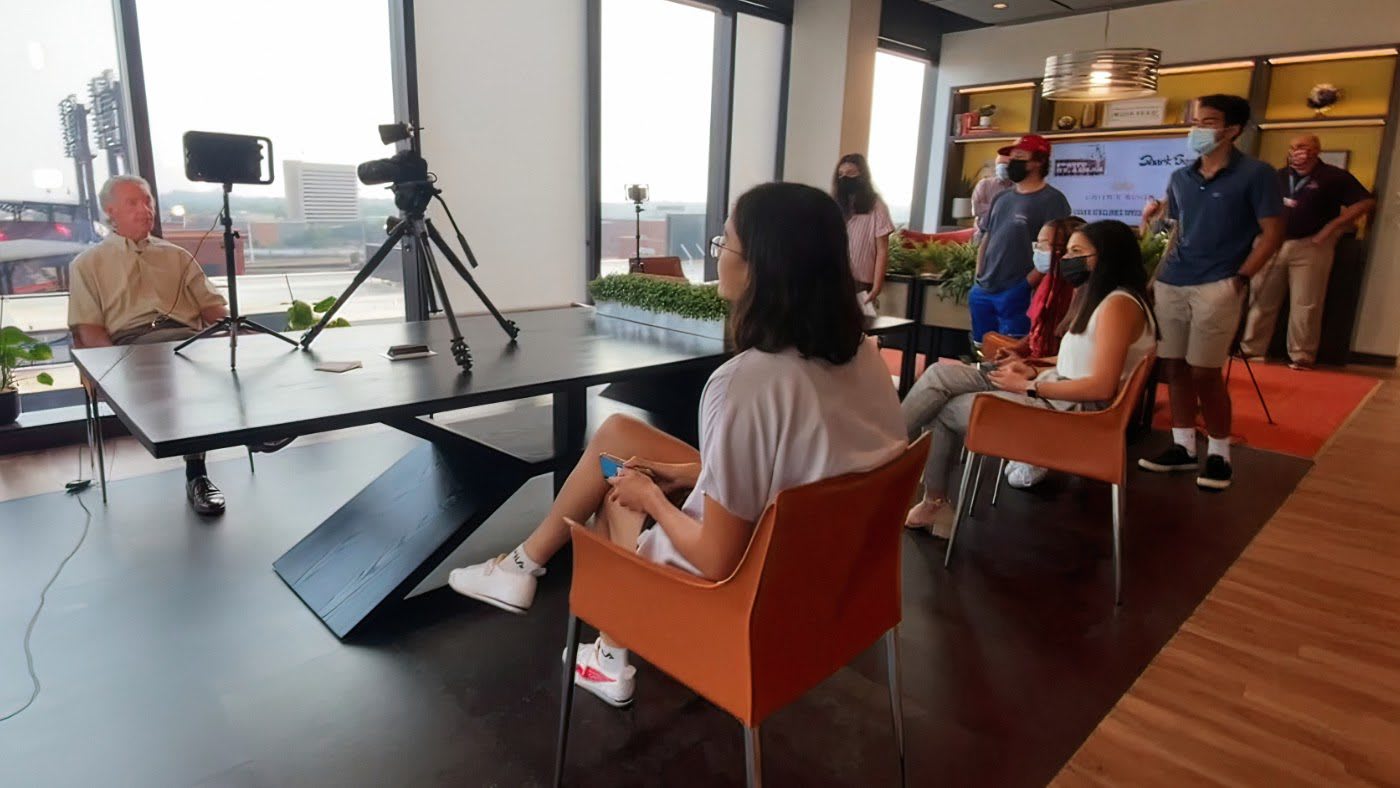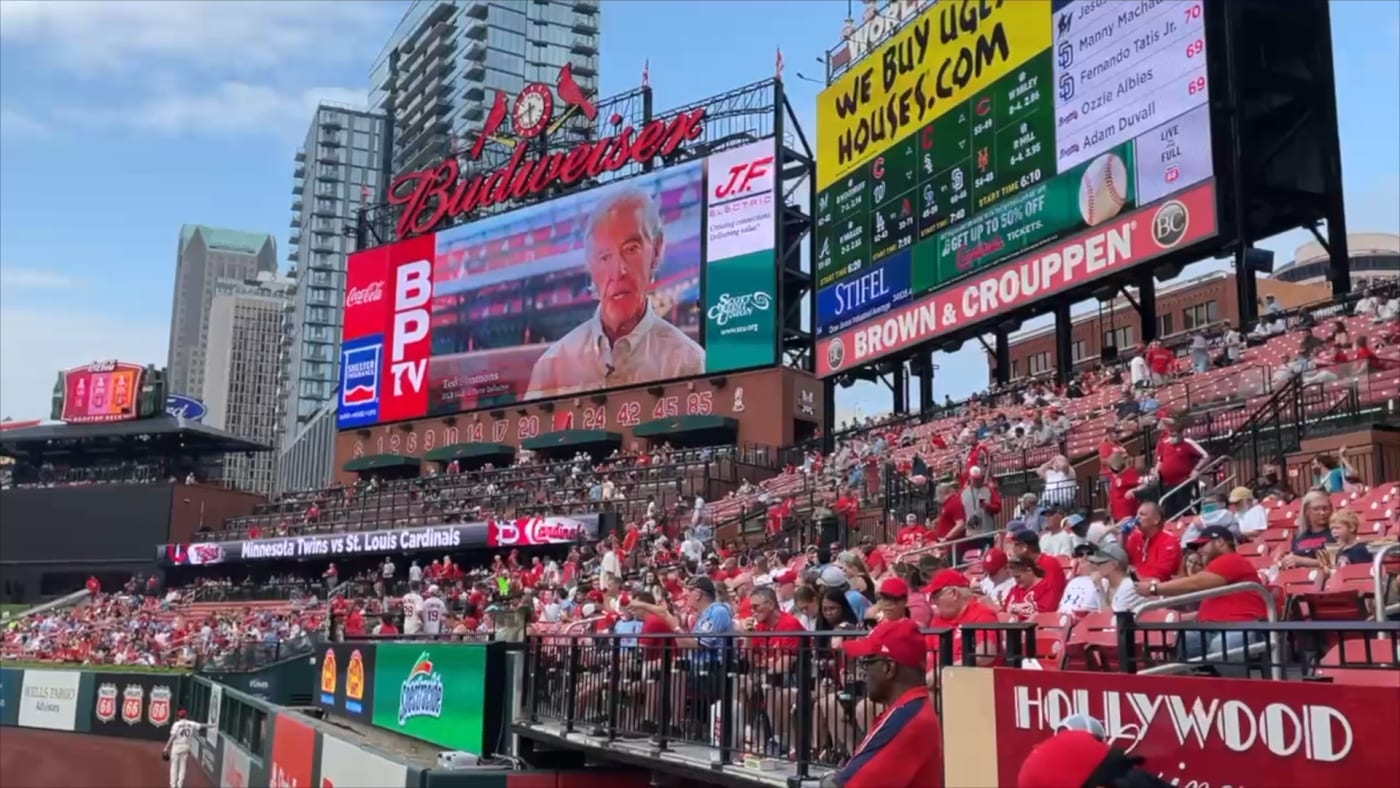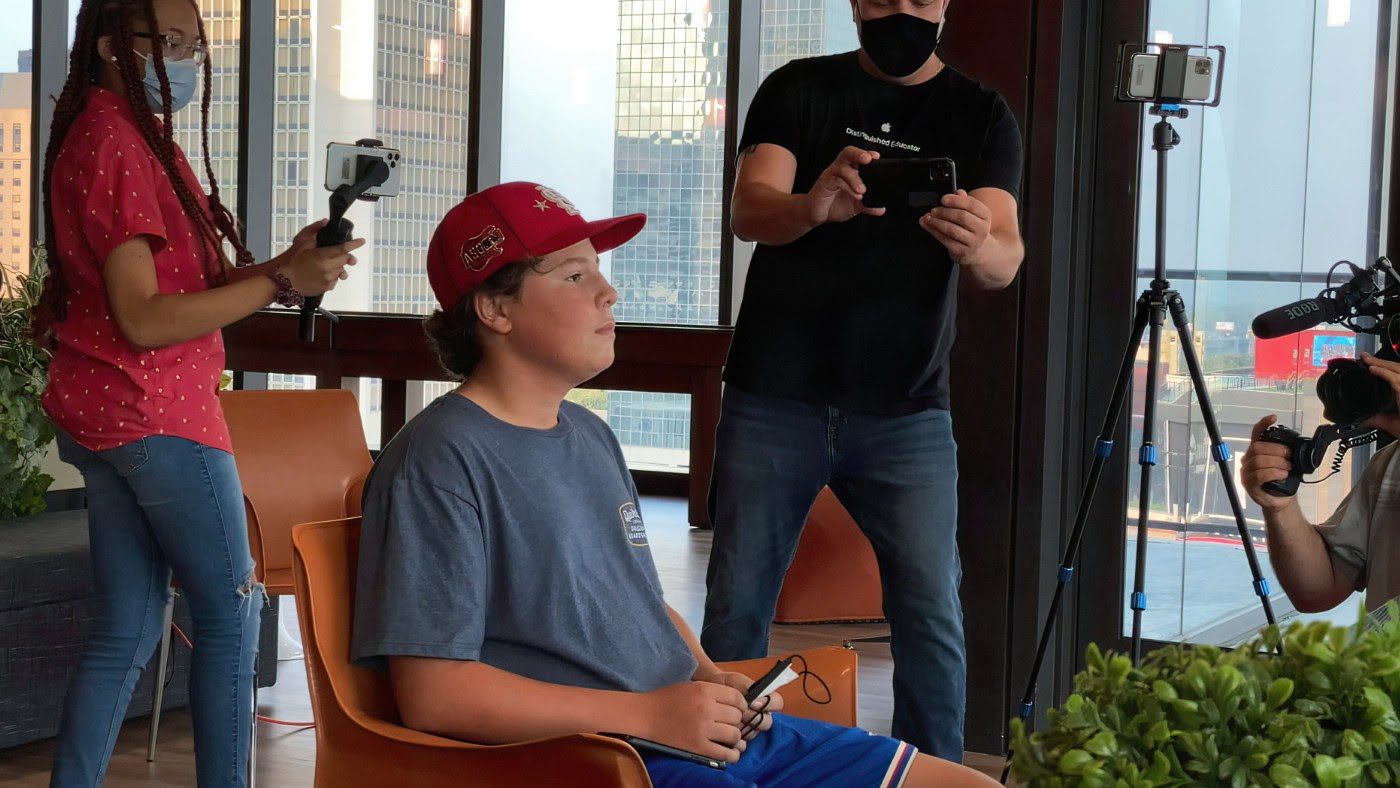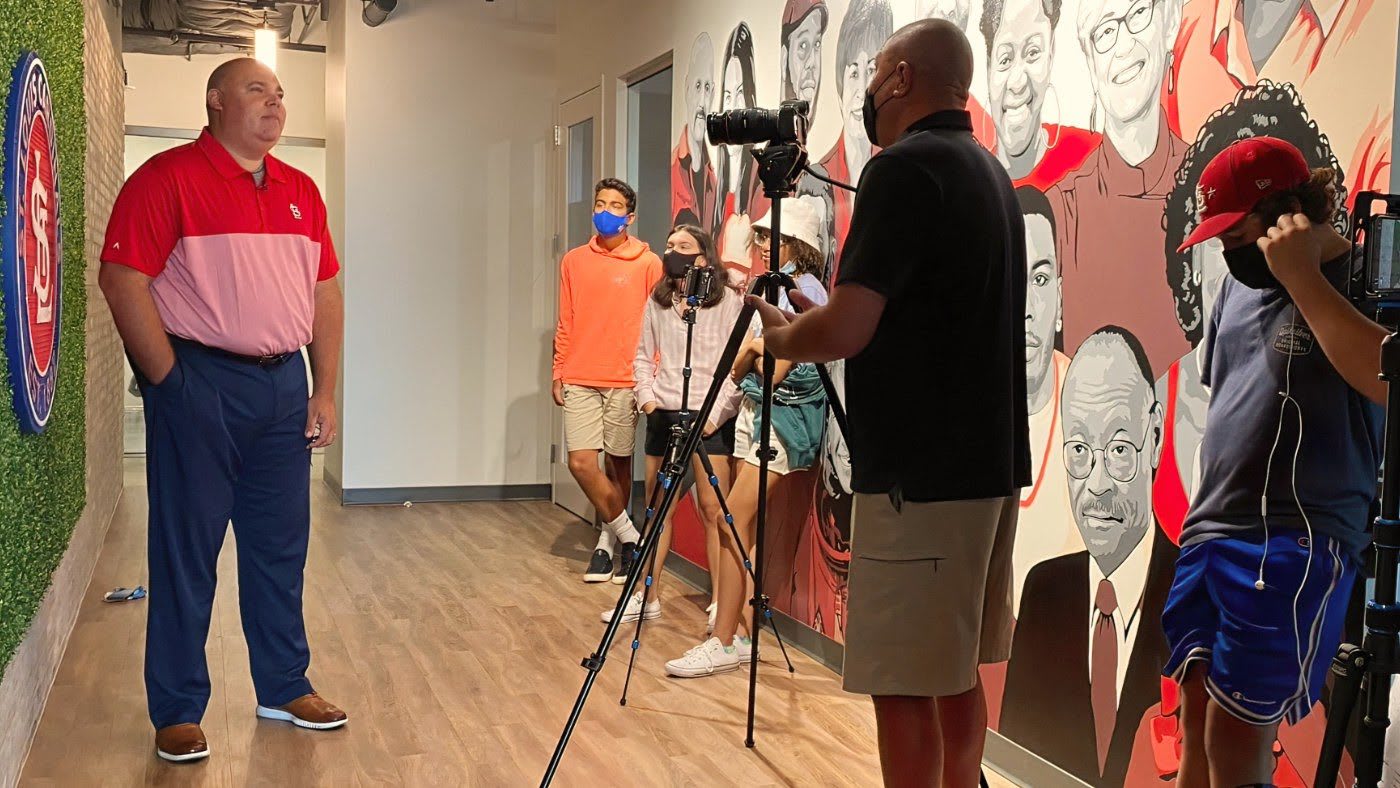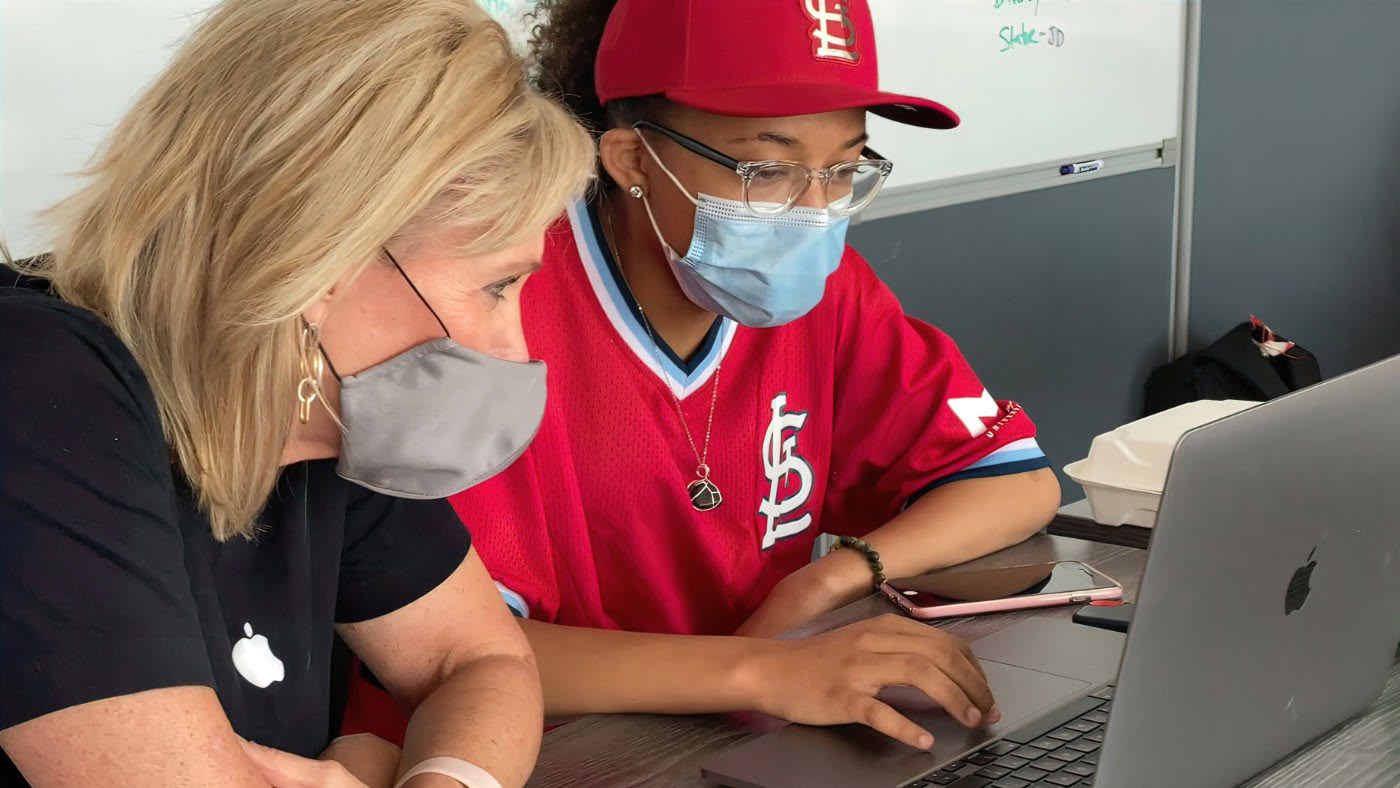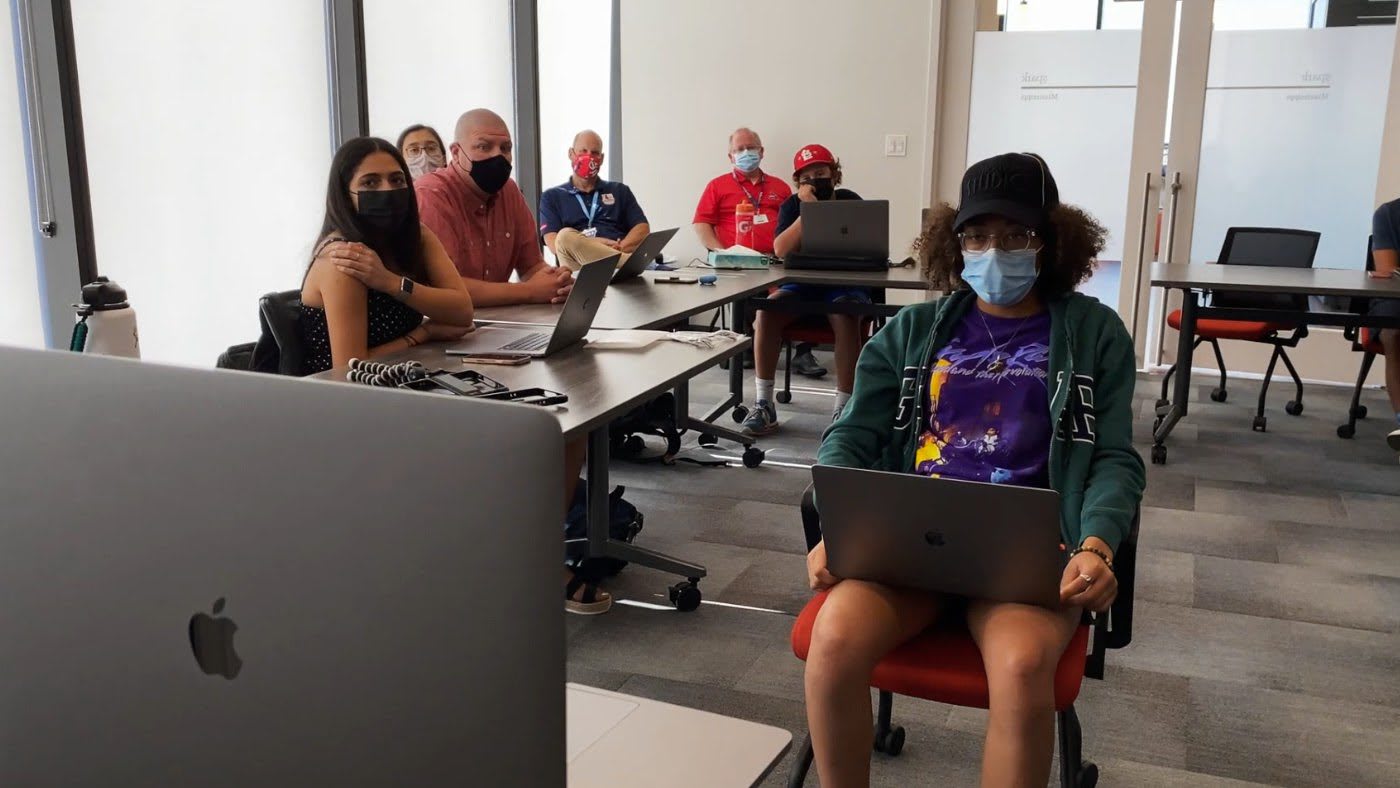 More on St. Louis Summer Stories