Bob Bullock
The Art of Capturing Sound With Nashville's Bob Bullock
Audio Engineer & Producer, Bob Bullock, is no stranger among music industry legends. Over the last 40 years, he has engineered, produced, and co-produced many of music's greatest stars. Bob began his career in Los Angeles where he quickly rose to the top of his field working with artists such as Aretha Franklin and The Temptations.
Since moving to Nashville in 1984, Bullock's engineering credits boast over fifty gold and platinum albums. Among those include Kenny Rogers, Hank Williams Jr., Glen Campbell, Waylon Jennings, Reba McEntire, Patty Loveless, Shania Twain, Keith Urban, and Jimmy Buffet, to name a few.
We spoke with Bob about his recording process and learned how OWC products play a large role in the success of his workflow.
Using all of these products for audio recording and mixing has made me recognize that 'these are my tools' and I can't really skimp on things—so I look to OWC to customize products for my particular needs,"
The first choice for pros who need maximum speeds, capable of achieving incompressible data speeds up to 479MB/s.
Adds three Thunderbolt 4 ports and one USB port to expand the connection possibilities of your Thunderbolt 4 PC.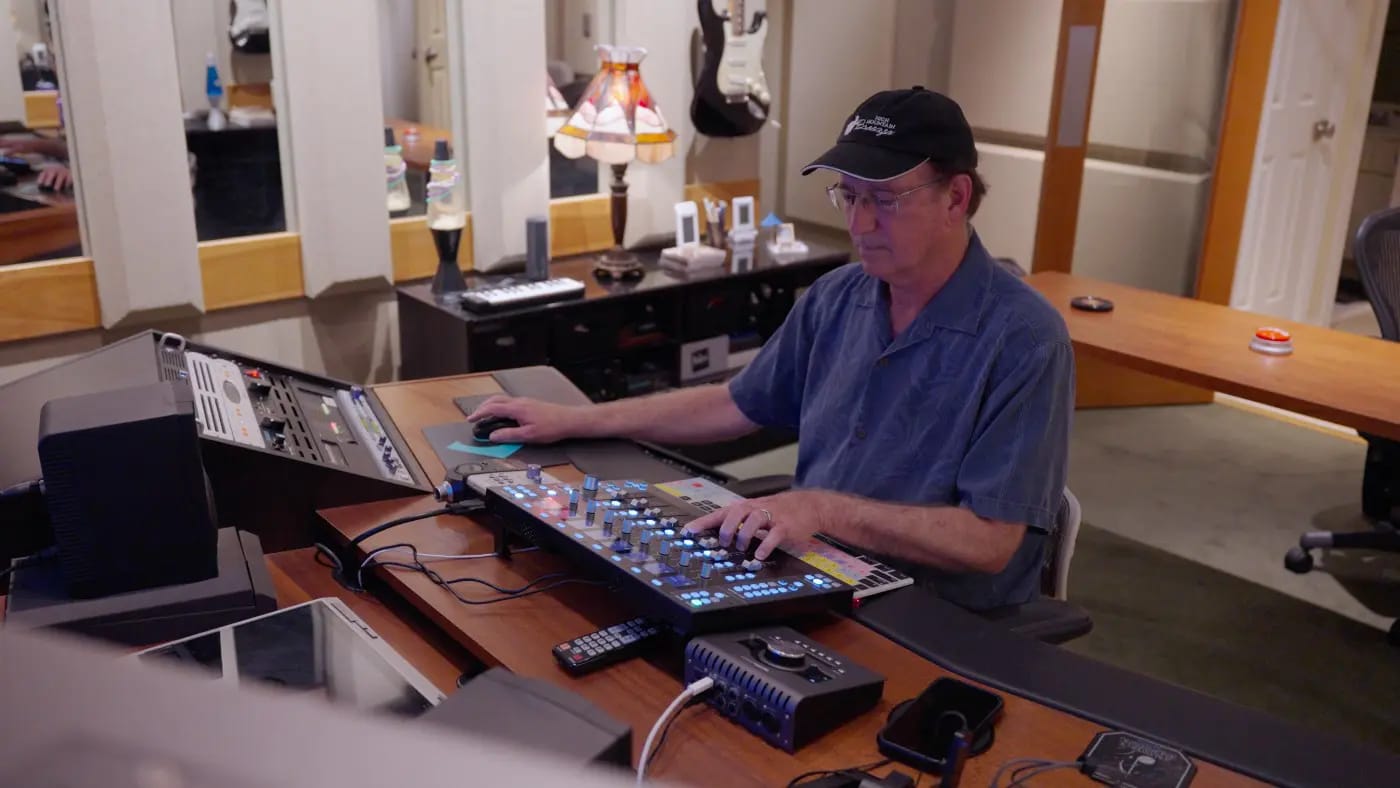 Image: Capturing Sound With Nashville's Bob Bullock
More Photos from the Art of Capturing Sound With Nashville's Bob Bullock