Fame Recording
Music Production at Legendary Fame Recording Studios with OWC Solutions
Tucked away along the northern Alabama border is the village of Muscle Shoals and home to Fame Recording Studios. Artists such as Aretha Franklin, Little Richard, Wilson Pickett, Paul Simon, and Lynyrd Skynyrd are just the shortlist of some of the music legends that have passed through these doors.
Glenn Rosenstein is a producer, composer, mixer, and partner at Fame Recording Studios. After starting his career in New York at the famous Power Station recording studio, Glenn relocated to Nashville to be surrounded by the wealth of talent and creativity centered around Fame. He also operates a studio in Nashville, TN.
It's amazing to have an attentive ear on the needs of our community. OWC executes with great accuracy. Their notoriety is industry-wide...They're just absolutely solid. Maybe I'm jinxing myself, but I've had no drive failures. And that's exactly as I expect it to be." - Glenn Rosenstein
Gives you 16x more storage (up to 2TB) and up to double the speed of the original drive so you can keep your Mac running optimally for years.
The universally compatible, portable SSD for Thunderbolt and USB devices. Offers performance of up to 2800MB/s in a crushproof and waterproof case.
Universal Thunderbolt Connectivity
Up to 2800MB/s
Military Grade Drop Proof
Waterproof, Dustproof + Crushproof
Get ultra fast, reliable RAID storage and functionality, and achieve speeds that outperform other 2-Blade and 4-Blade RAID enclosures.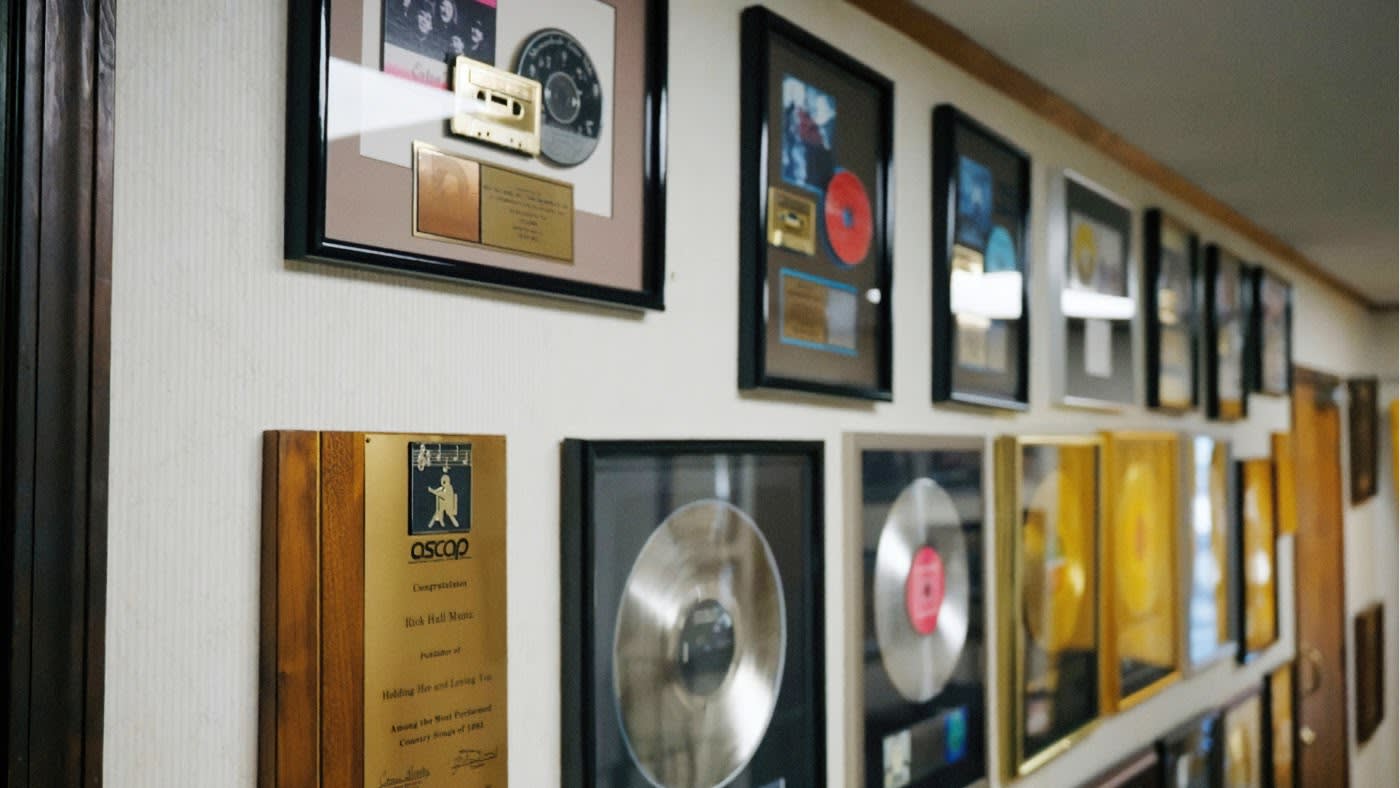 Image: Music Production at Legendary Fame Recording Studios
More Photos from Music Production at Legendary Fame Recording Studios with OWC Solutions