Sputnik Sound
Making Music With Nasville's Sputnik Sound
Six-time Grammy Award-winning record producer, engineer, and mixer, Vance Powell, thrives on being a part of making music every day. Vance is the co-owner of Sputnik Sound, a two-room private recording facility located in Berry Hill, TN—just outside of Nashville.
As a 40-year veteran in the music industry, Vance said you have to fight to stay relevant in this business. "I think I speak for all artists, mixers, and engineers when I say we all do it because we love it," said Vance.
Vance talked to us about his passion for mixing and how he uses OWC drives and products to boost productivity and manage data in recording sessions.
I've had a great experience with customer service. They are fast and easy to deal with... Reliability is the most important thing in this business. We absolutely and positively have to have great data storage and great data transfer. If I have drives that are failing right and left, I'm not going to use them." - Vance Powell
The universally compatible, portable SSD for Thunderbolt and USB devices. Offers performance of up to 2800MB/s in a crushproof and waterproof case.
Universal Thunderbolt Connectivity
Up to 2800MB/s
Military Grade Drop Proof
Waterproof, Dustproof + Crushproof
Work faster than ever with over 6,000MB/s real world speed!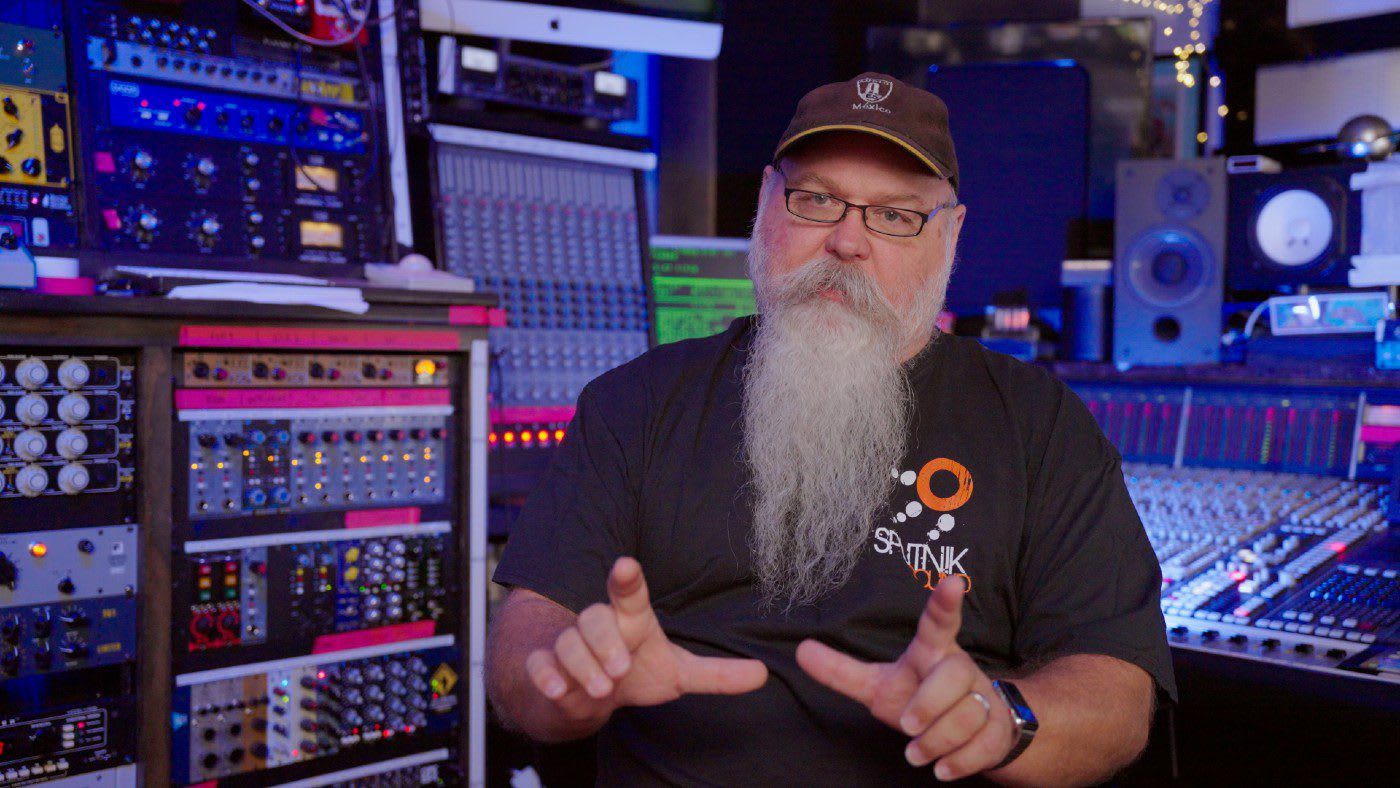 More Photos from the Making Music With Nasville's Sputnik Sound