Why and How You Should Be Using Both of Your Camera's Memory Card Slots
If your camera has two card slots, you should be making use of both. Here's why.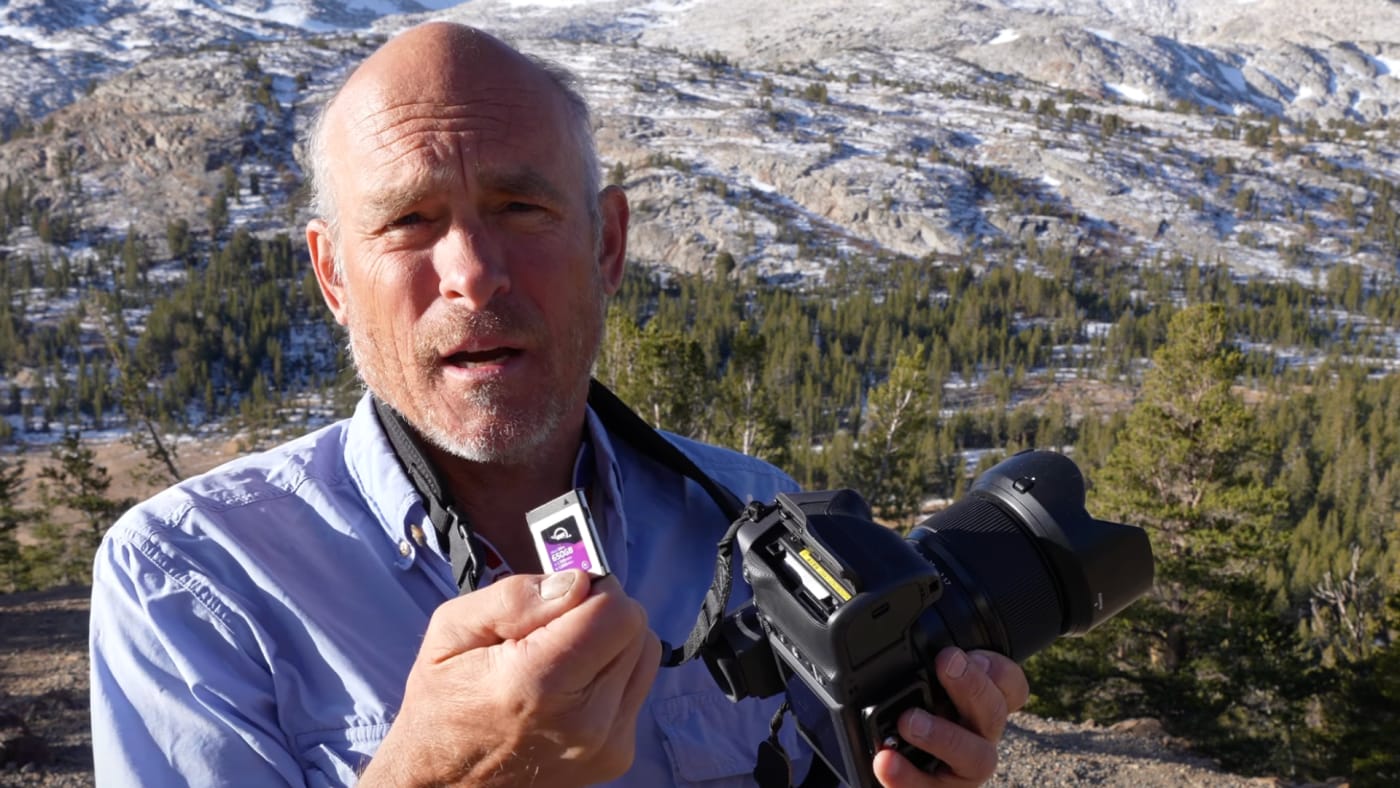 Many of today's digital cameras offer dual card slots, increasingly a 2-slot combination of CFExpress Type B or A + SDXC. Some are still dual SDXC, but the same ideas apply.
I'm a professional photographer by trade. In the video below, I discuss how to effectively use dual card slots in digital cameras, particularly for minimizing the risk of image loss from accident/theft/etc, and why I do what I do when traveling for weeks at a time.
Key points
Dual slots offer redundancy in case one card has an issue.
High capacity cards mean no fumbling to swap out a full card, and thus, no risk of losing that card down a crack in the rocks or creek.
A large-capacity secondary card allows for weeks-long shooting on extended trips.
Theft of computer and/or backups from vehicle are backstopped by using high-capacity cards and not erasing until home and all is backed-up.