USB-C Travel Dock E
The best bus-powered 6-port mini dock to connect, charge, display, and import on-the-go. About the size and weight of a hockey puck.
Unprecedented Mobile Connectivity In The Palm Of Your Hand
6 Ports: Maximize your mobile connectivity with two USB 3.2 Type-A ports, HDMI 2.0 port, SD card reader, Gigabit Ethernet port, and USB-C power pass through
Fast and Convenient: Connect a portable drive, keyboard, or mouse via one of the USB 3 ports1
Stay Charged: Charge small mobile devices like wireless earbuds, smartwatches, and most smartphones through one of the USB 3 ports2
See the Bigger Picture: Connect to displays, TVs, and projectors with up to 4K resolution via the HDMI 2.0 port
Better Connection: Say goodbye to low quality, patchy Wi-Fi by connecting to the Gigabit Ethernet port
Ingest Your Work: Copy photos and movies at speeds up to 312MB/s via the SD card reader
Powerful Option: Bus powered, or use existing USB-C power adapter to provide up to 100W pass-through charging power to a notebook or other device3 
Take Anywhere: Lightweight, palm-sized aluminum housing with integrated USB-C cable
Works with All: Adds ports to Macs, PCs, tablets, or phones with a built-in USB-C or Thunderbolt 3 port
The Best Just Got Better  
When the gadget pros at Ars Technica called the OWC USB-C Travel Dock E the "Best Hub for iPad" and the "Best Travel Hub," we thought our work was done. But we always strive to make the best even better. So, when tech users said they wanted an Ethernet port on their travel dock, their wish was our command. The same unrivaled high-speed data performance, pass-through power, and versatility now with the reliability of Gigabit Ethernet connectivity! Meet the 6-port OWC Travel Dock E.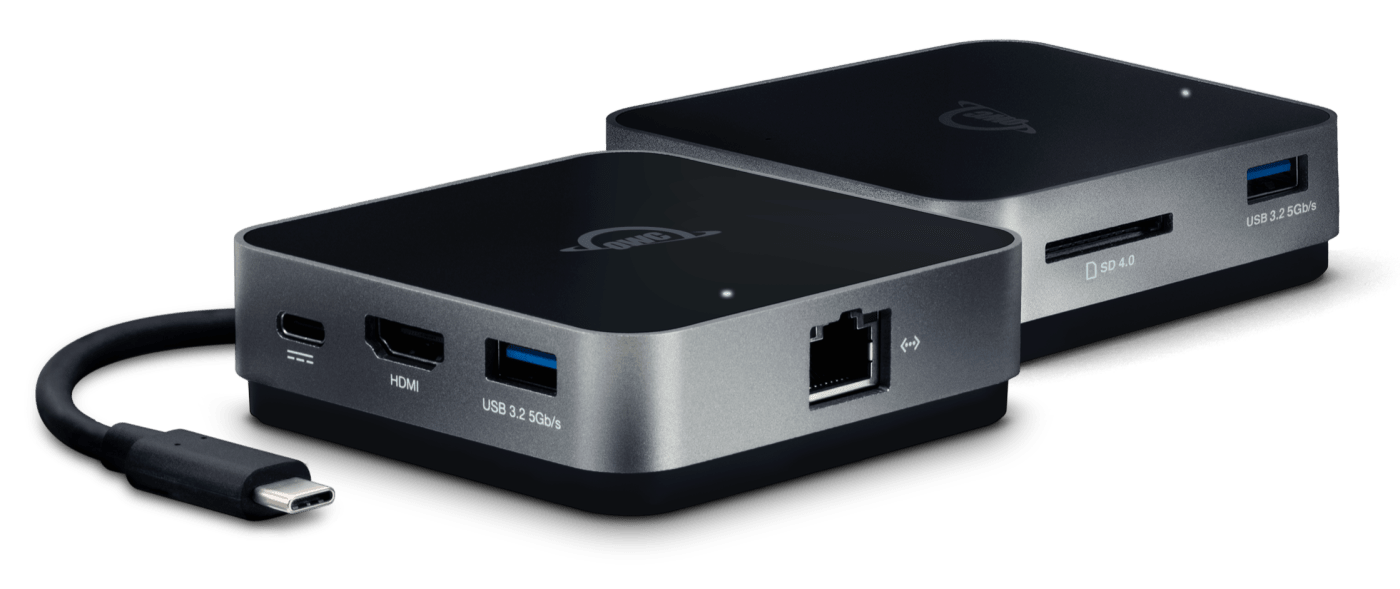 Mobile Life, Simplified 
The OWC USB-C Travel Dock E reduces the hassle of adapter and dongle heft, while expanding your connectivity options with six essential ports: USB 3 Type-A, HDMI 2.0, SD card reader, Gigabit Ethernet, and USB-C power pass through. Through its integrated USB-C connecting cable, the compact Travel Dock E lets you transform any location — be it a studio, classroom, boardroom, or coffee shop — into a mobile office. The OWC Travel Dock E gives you the ability to connect, charge, display, and import at will with USB-C or Thunderbolt 3-equipped computers, tablets, and phones.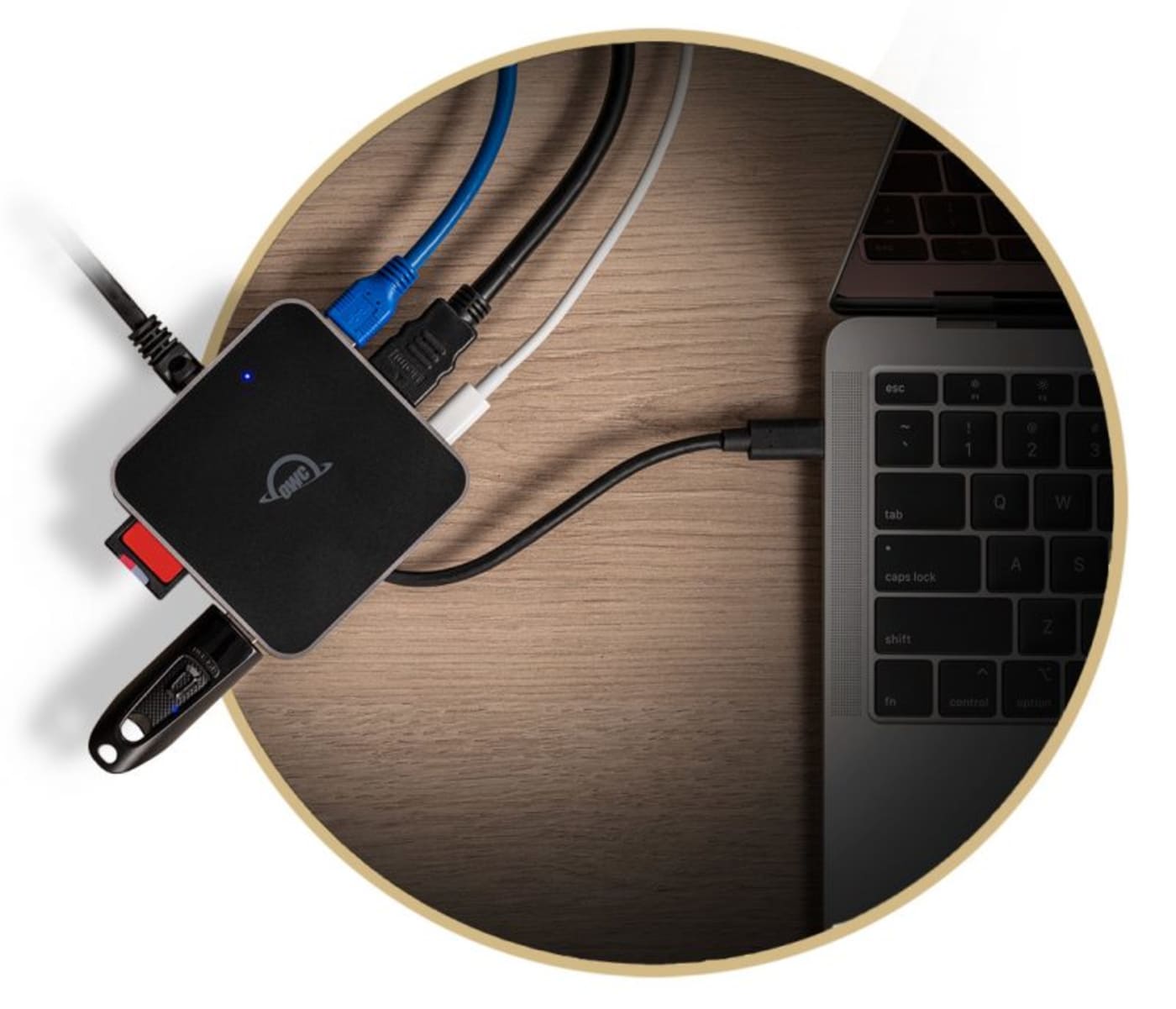 Nothing can squash productivity faster than slow, low-quality Wi-Fi. But the OWC Travel Dock E isn't going to let you go down like that. Its Gigabit Ethernet port has an industry standard connector, so you can plug in anywhere for a speedy server connection, uninterrupted downloads and reliable file transfers.

Portable And Powerful
Unlike other mini docks that sacrifice usability to remain portable, OWC Travel Dock E packs a heavyweight punch akin to a desktop dock. This compact dock is about the size and weight of a hockey puck, and it can be used via bus power when you don't have access to an outlet. Or simply connect a USB-C power adapter to the Travel Dock E's USB-C power delivery port to charge your device with up to 100W of power on the go.

Do It All
The OWC Travel Dock E isn't just a one hit wonder. Through this compact dock's single integrated USB-C cable, you can: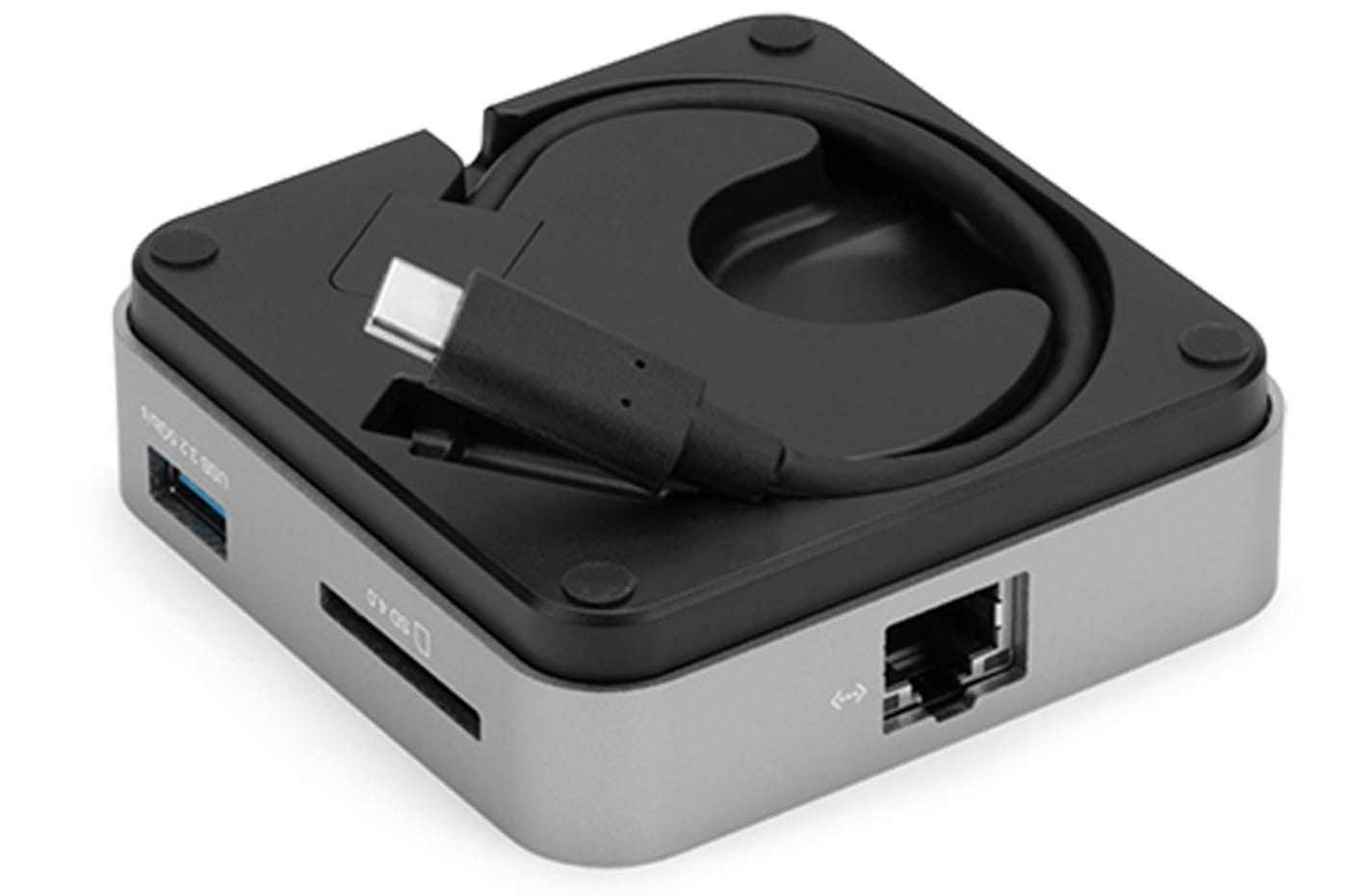 Make a powerful presentation on a 4K HDMI display

Share, stream, and surf quickly and reliably fast with an Ethernet network

Transfer files with storage devices in the blink of an eye
Charge up small mobile devices for on-the-go use
Ingest photos and movies directly from media cards with the SD card reader

Enjoy the convenience of a full-sized keyboard or mouse with your notebook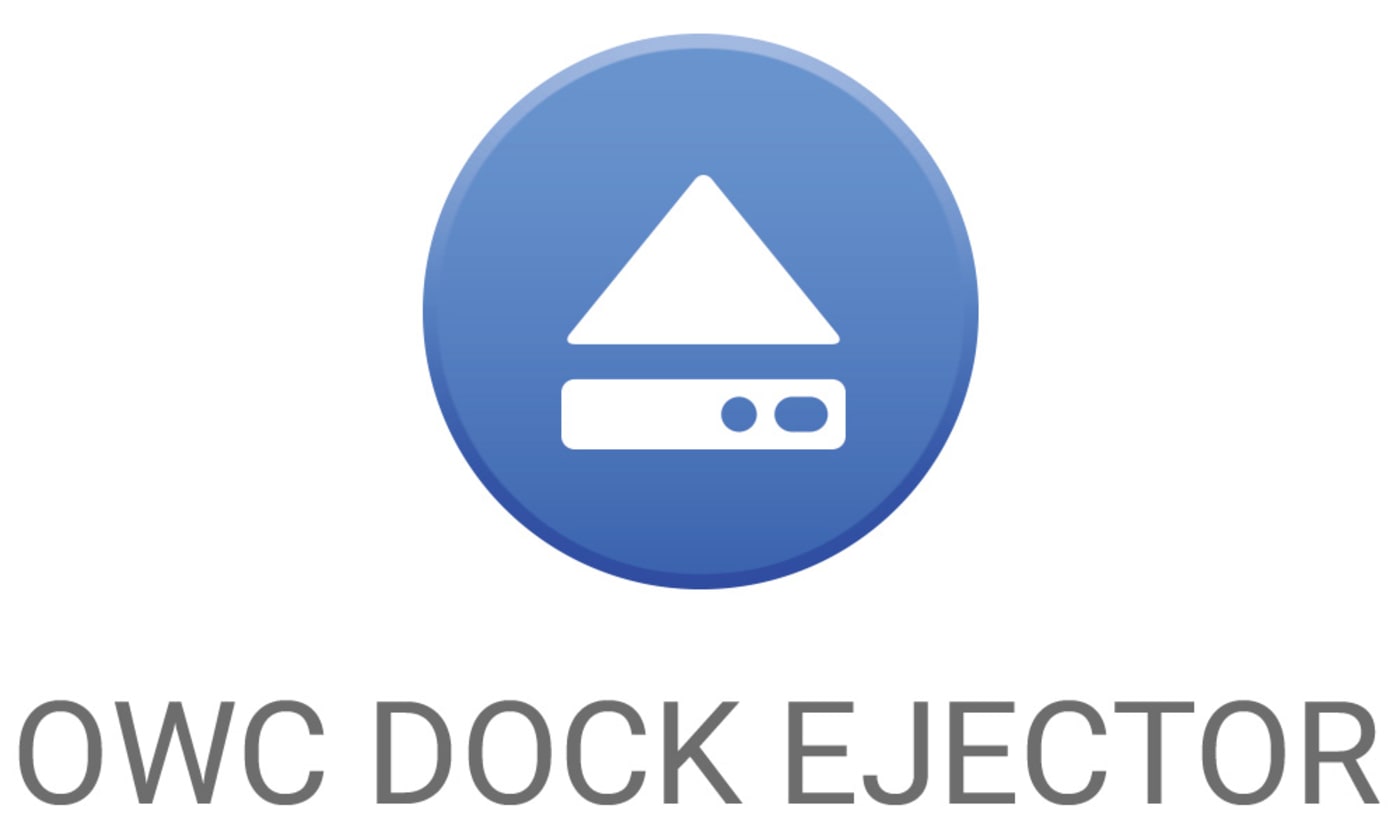 Disconnect In One Click
Safely disconnect multiple drives in a single click. OWC Dock Ejector was designed by OWC hardware and software engineers to ensure all data is written before disconnection, saving time and protecting against data loss. It makes losing your hard-earned work a thing of the past.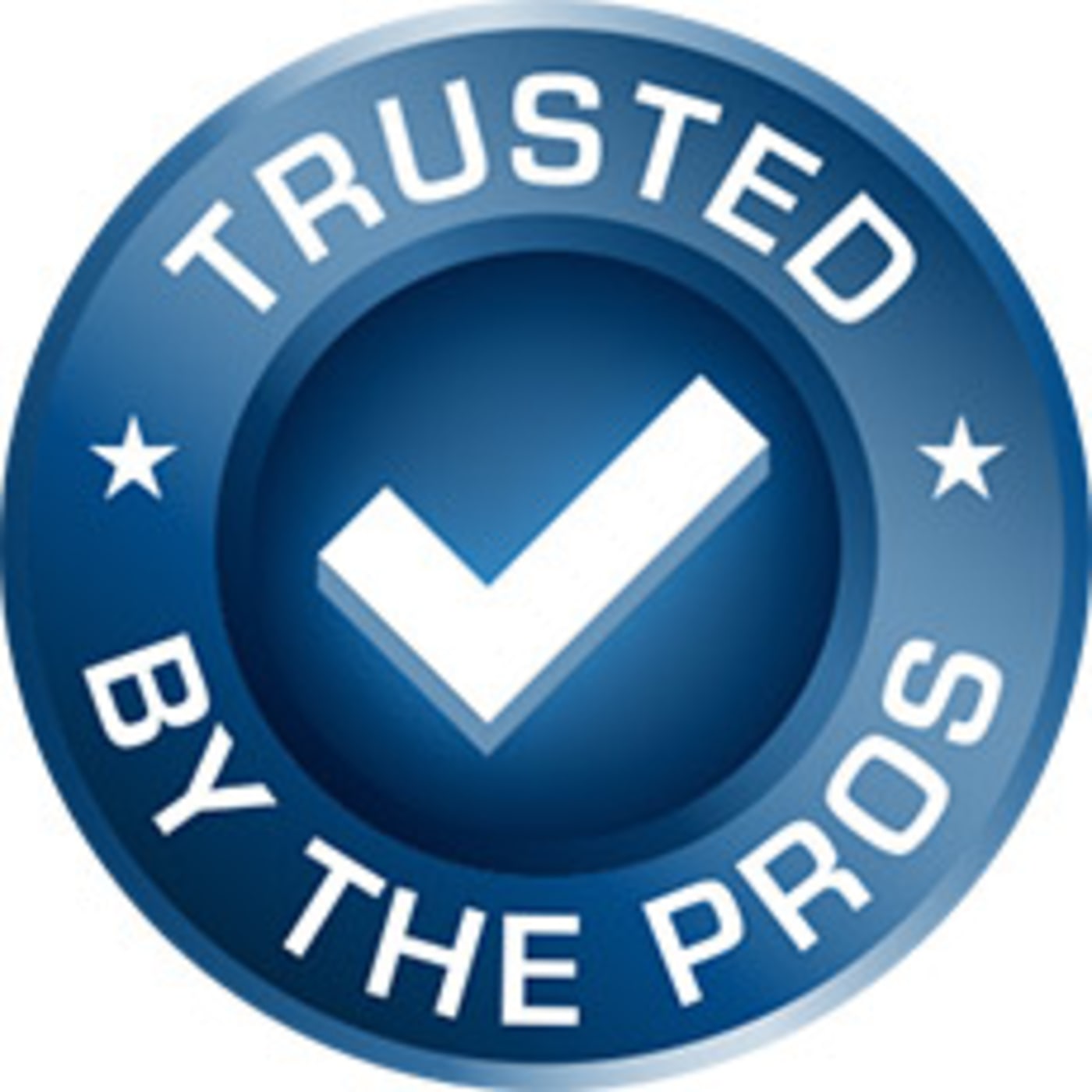 Trusted by Pros & Enthusiasts the World Over 
At OWC, we build our hardware to meet the highest reliability and performance standards. Our technology is built to be 100% reliable. We rigorously quality test the OWC USB-C Travel Dock E, and we back it with a 2 Year OWC Limited Warranty and award-winning customer support. Innergize Your Workflow with Highest Performance and Reliability
OWC Innergize™ is the first stage of the Capture to Completion™ ecosystem of OWC products designed to seamlessly propel professional photographers, videographers, and content creators to the highest level of workflow performance and reliability. This OWC custom-designed app is a complete health, performance, and field upgrade management tool when using OWC Atlas memory cards with OWC Atlas readers and reader equipped products.
Work with Maximum Confidence and Reliability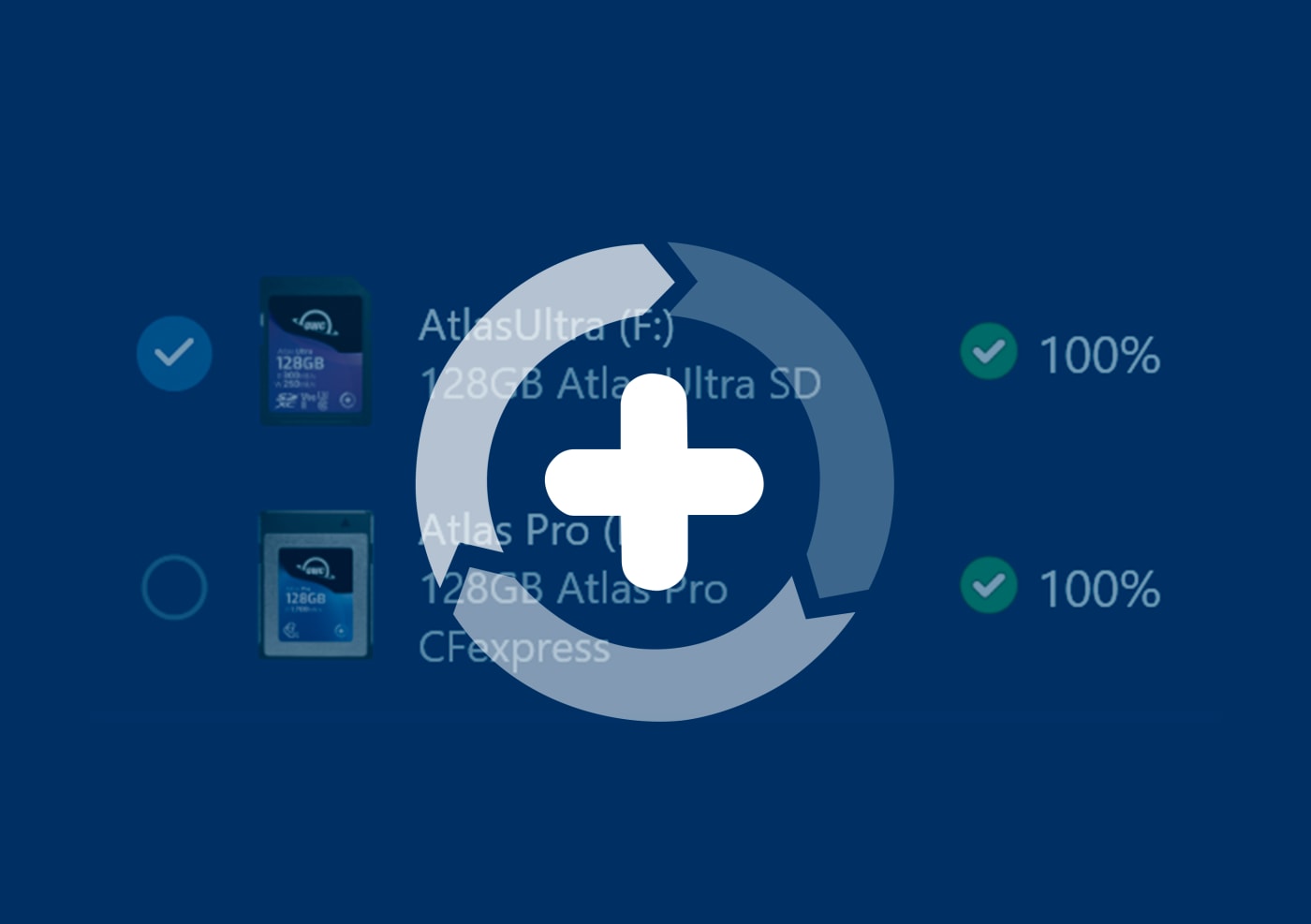 Health
Over time and use cycles, flash memory does wear out. Innergize verifies and reports the percentage of use life remaining. Now you can work with full confidence your OWC flash memory product will deliver the reliability you can trust.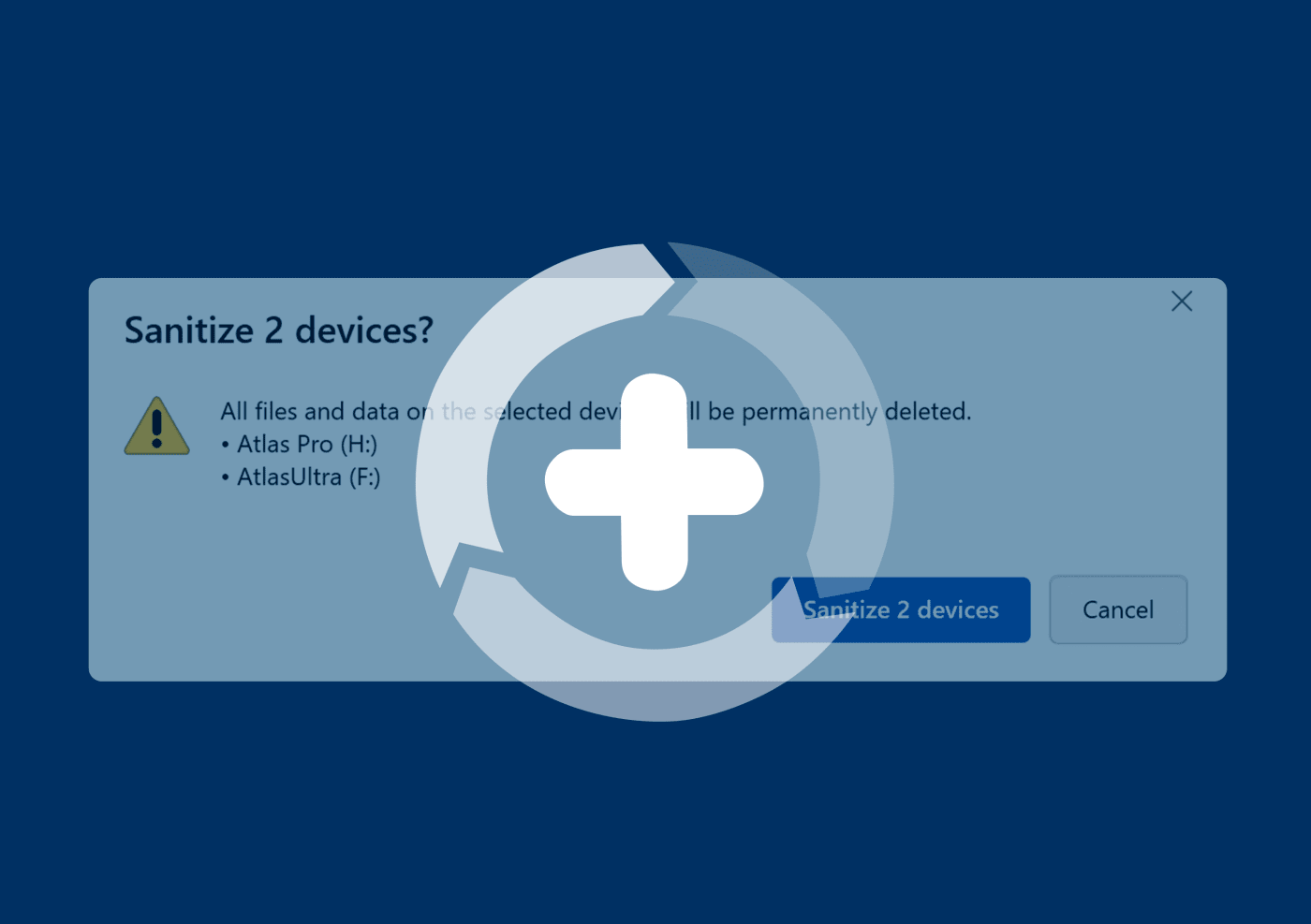 Sanitize
Writes, deletes, and formatting all take their toll on memory cards. Innergize cleans and restores the flash memory performance of OWC memory cards so you can get the best results on every use.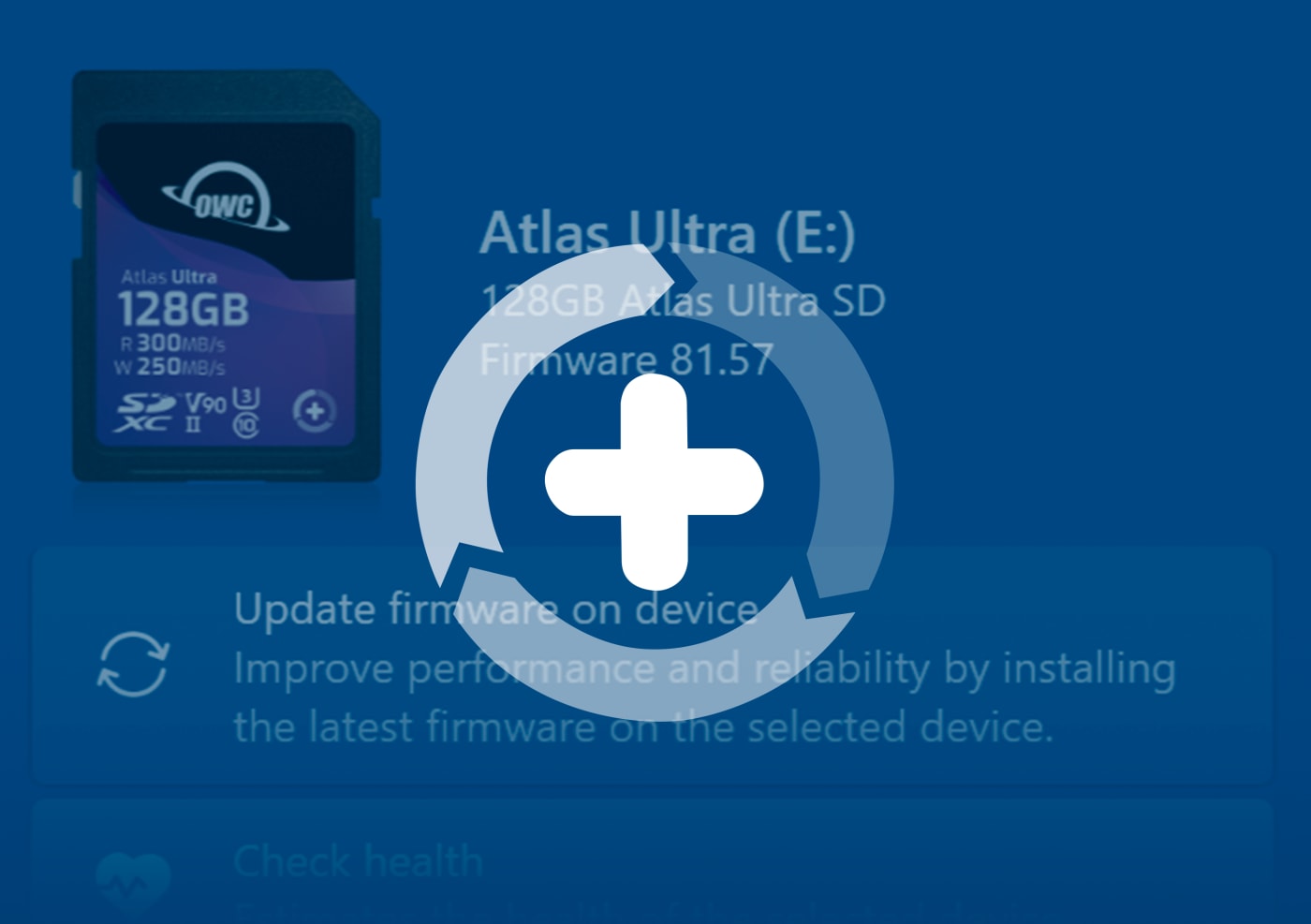 Field Upgrade
When new cameras or firmware updates to existing cameras are introduced, they may not work properly with flash memory cards and drives. Innergize gives OWC memory card users the ability to quickly upgrade their firmware in the field for full compatibility, additional performance enhancements, and bug fixes for optimal reliability.
USB 3 port supports bus-powered drives with .9A (900mA) or less power requirements as well as drives connected to a power adapter.
USB 3 port provides .9A (900mA) of power. This will charge devices requiring 1.0A at slightly slower rate than factory power adapter. Larger devices like tablets requiring 2.1A or higher will not charge. There is no power supplied to USB 3 port while host computer is turned off or in "sleep" mode.
When connected to a power adapter, the dock will draw up to 8W power from the adapter instead of bus-powering from the host computer. Depending on the adapter connected, the dock can pass up to 92W to the host computer. Any power not used by the dock and its ports is passed to the host for battery charging, if applicable.