Thunderbolt Dual DisplayPort Adapter
Connect up to two 8K displays through just one Thunderbolt port. Experience higher resolutions, faster refresh rates, and multichannel audio formats.
Create The Most Immersive Dual Display Setup Possible
See it All
Watch videos, play games, create crisp digital signage walls, and make eye-catching presentations on a DisplayPort display or projector
Full Display Potential
DSC (Display Stream Compression) compatible for higher refresh rates and up to dual 8K displays
Stunning Visuals
HDR for sharper images, brighter colors, and greater contrast
Hear More
Supports multichannel, high-definition digital audio formats Energy Efficient: Achieve high resolutions on two displays without draining system resources
Protected
3 Year OWC Limited Warranty
Brilliant Resolution
You'll be blown away when your eyes behold up to 8K resolution delivered by the OWC Thunderbolt Dual DisplayPort Adapter. By utilizing the latest DisplayPort 1.4 technology, this high-performance adapter delivers up to 4x higher resolution versus DisplayPort 1.2 for the most visually stunning dual display setup possible.1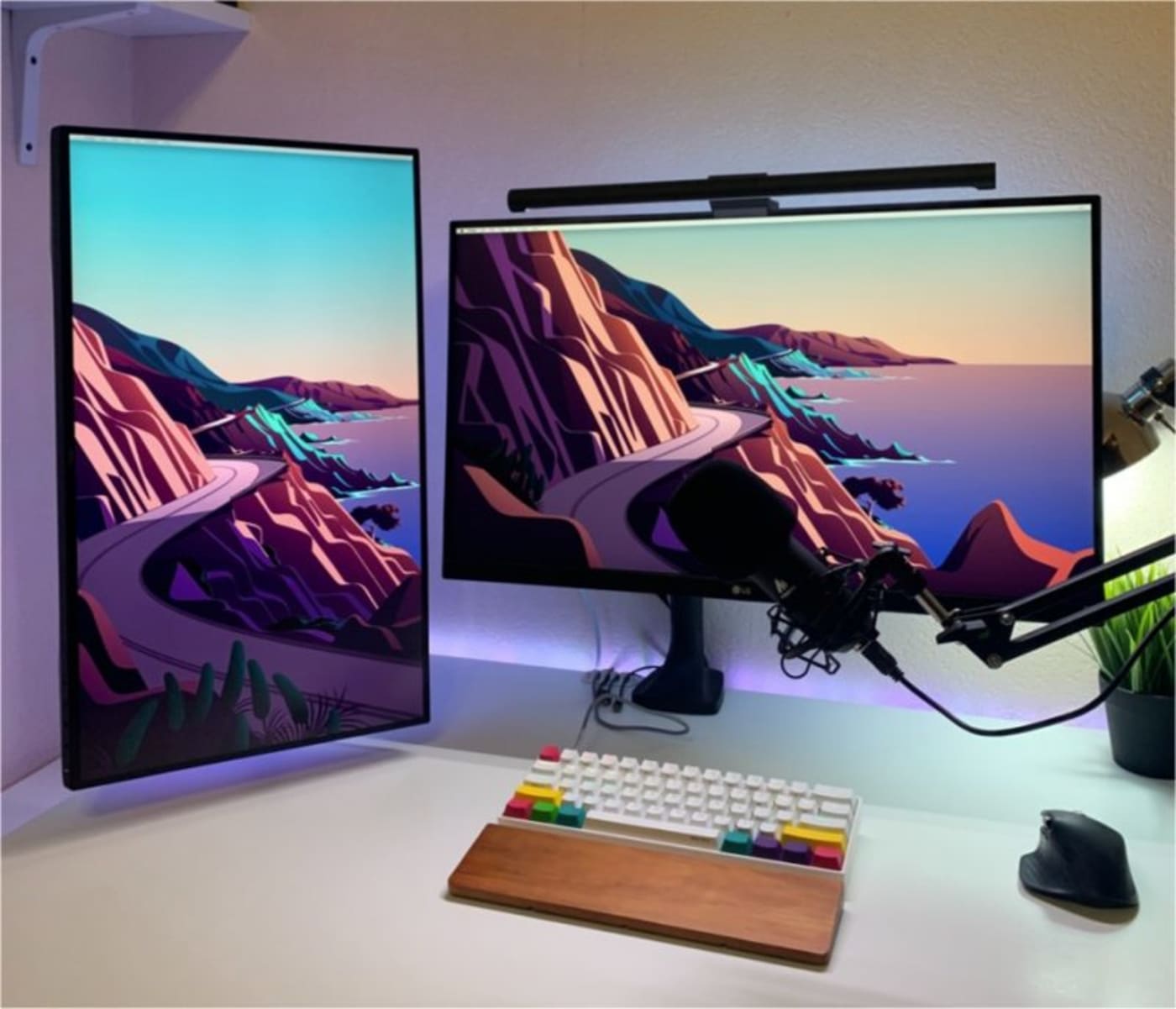 Experience Multitasking Freedom
The OWC Thunderbolt Dual DisplayPort Adapter lets you work with newfound multitasking ease. Use it to create graphics-intensive content and edit photos with more precision. Keep projects active on one screen, while attending a video meeting on the other. Create a panoramic video wall for digital signage application. And when it's time for play, higher resolutions and refresh rates provide the most immersive video gaming experience available.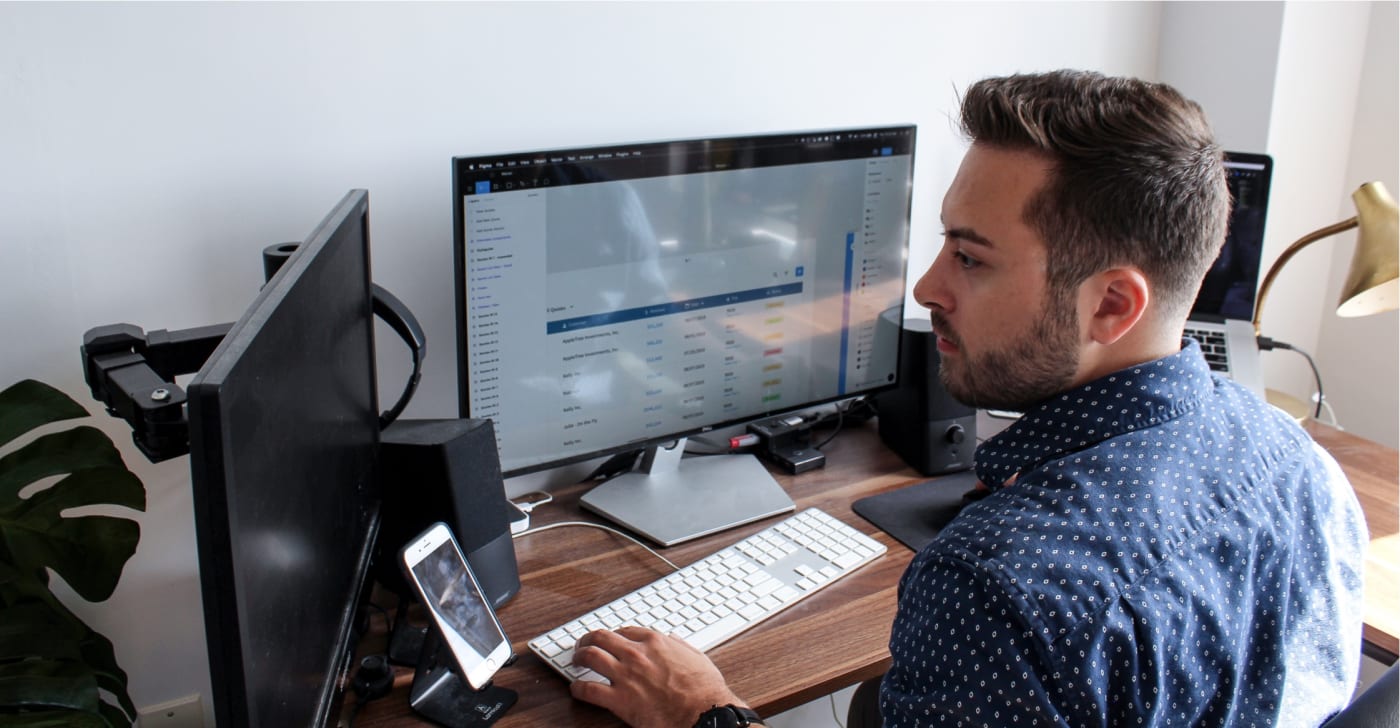 Dual Display Uses
Through just one Thunderbolt port on your computer, the OWC Thunderbolt 3 Dual DisplayPort Adapter opens up a world of possibilities: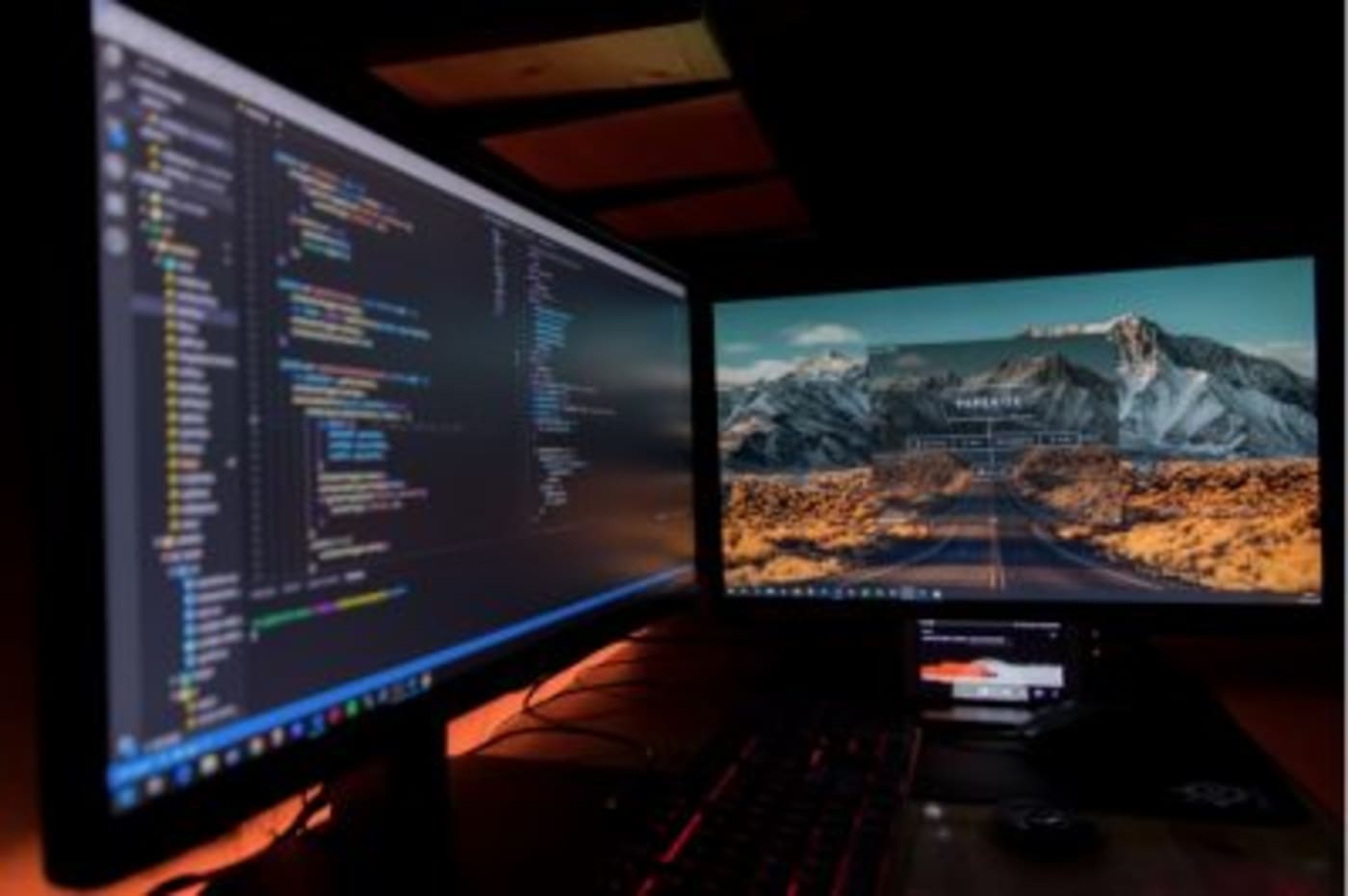 Professionals
Use it to stream high-resolution, life-like content on multiple monitors. Keep active projects open on one display, while viewing members of an online meeting on another display. Keep an eye on chat boxes while simultaneously connecting with your followers on another screen.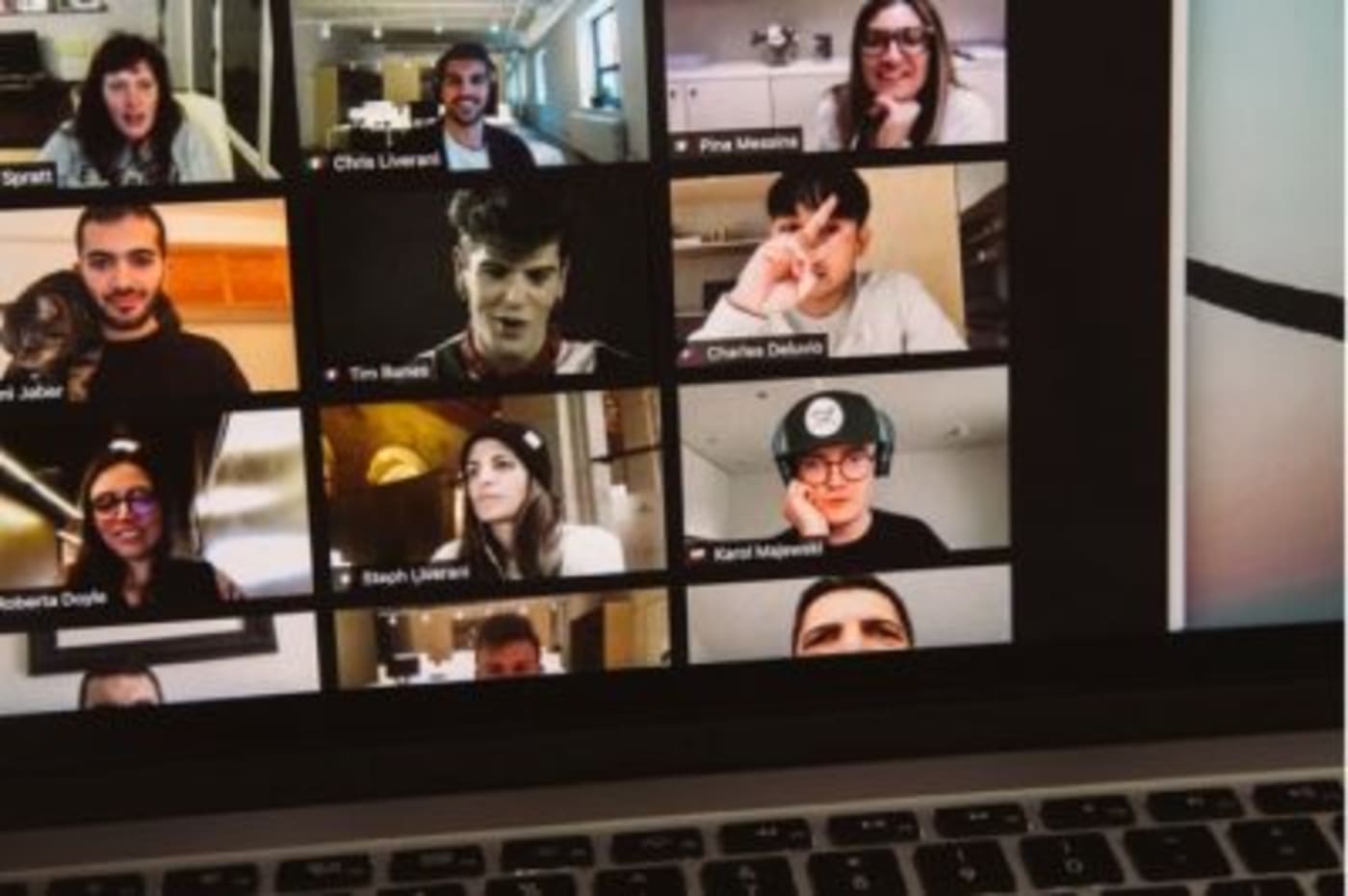 Students
Improve online learning with multiple screens. Read text or watch the instructor on one display, as you take notes on the other.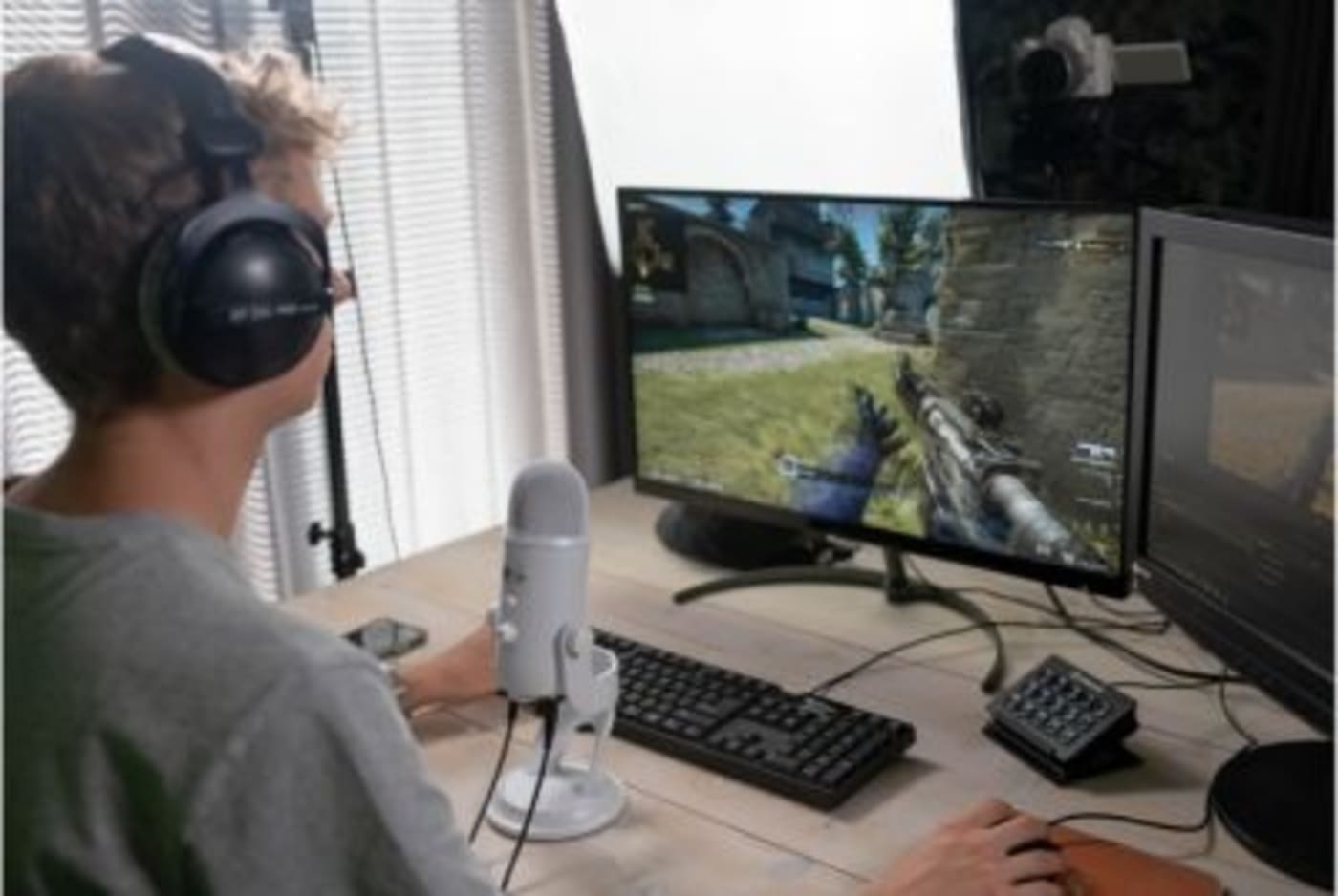 Gaming
Stretch that racing and flight sim game across two screens for an unbelievable view. Dedicate one screen as a map or voice chat display to eliminate the hassle of minimizing game windows.
Mobile Ready
With its compact size and bus-powered convenience, this handy adapter ensures you're always ready for a BYOD (Bring Your Own Device) office or classroom presentation. Take it along with your Thunderbolt-equipped iPad to enjoy video content on a bigger screen.
Made with the highest quality standards to deliver unrivaled performance and reliability, the OWC Thunderbolt 3 Dual DisplayPort Adapter comes backed by a three-year warranty.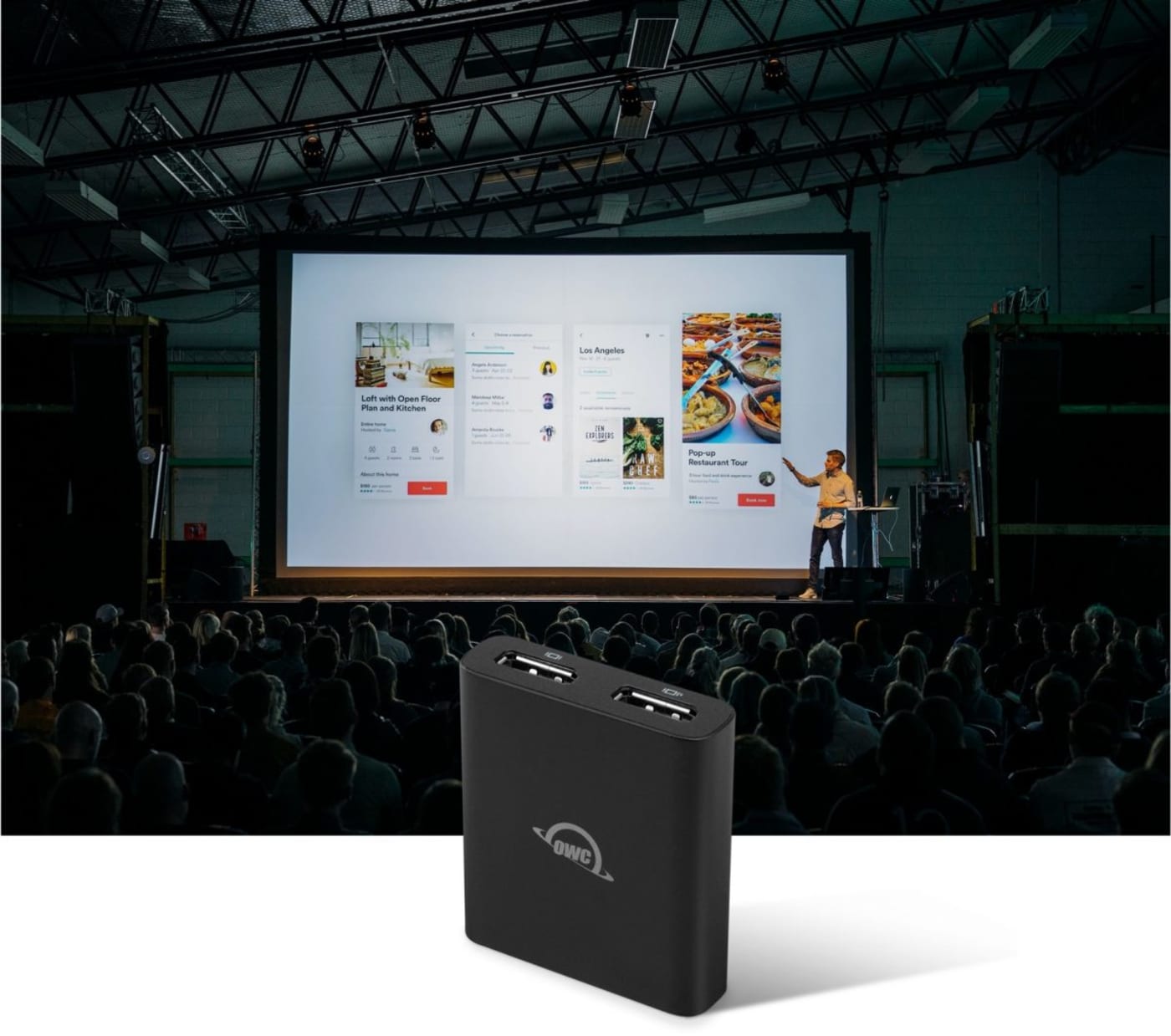 Actual resolution and refresh rate dependent upon capabilities of host, cables, and display. MacBook Air, MacBook Pro and Mac mini systems using the new Apple M1 chip support only a single external display over Thunderbolt.