Mercury Helios 3S
The powerful expansion solution that adds an external PCIe slot to your Thunderbolt 3 equipped laptop, space-constrained Mac, or Windows PC desktop.
A New World Of Expansion Flexibility
Lightning-fast 40Gb/s transfer speeds: (2) Thunderbolt 3 ports
See more: dedicated DisplayPort 1.4 connection for adding up to an 8K display
Charge while working: 85W notebook charging
Play your card: PCIe (x16) slot for half-length, full-height, single or double-width cards
Maximum potential: daisy-chain up to 5 additional Thunderbolt devices
Built to last: durable and rugged aluminum
Whisper quiet operation: 28.5dB fan for distraction-free use
Easy card installs: no tools required
Secure workflow: locking 12V power connector
Plug and play: no drivers needed and includes Thunderbolt 3 cable
Thunderbolt certified for Mac and Windows
Cooperative: use with Thunderbolt 2/Thunderbolt-equipped Mac1 and Windows PC computers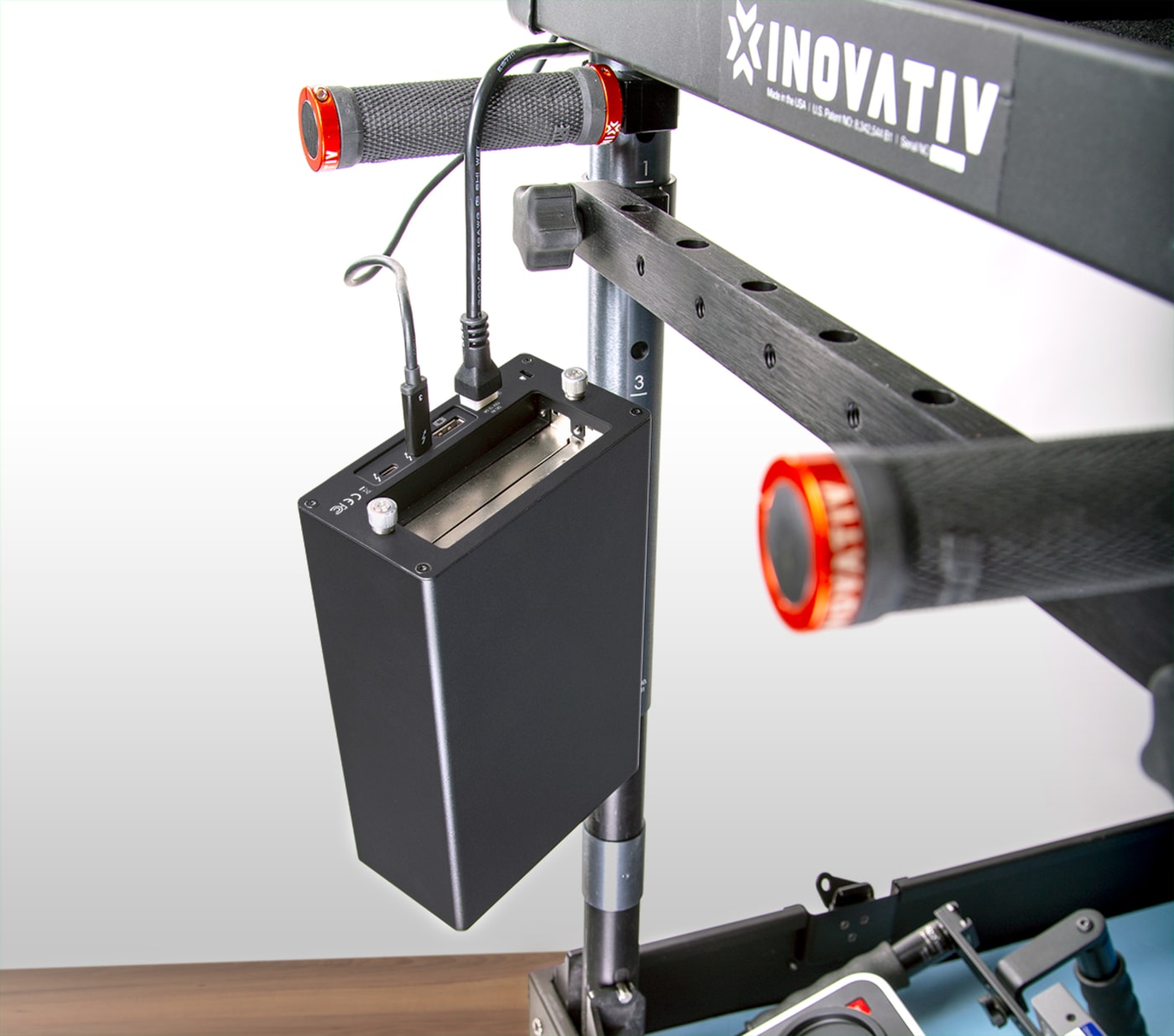 Maximize Your PCIE Card Investment
Using a video, audio, storage, network, or even gaming PCIe card with a Mac Pro or PC desktop is a simple matter of inserting your card into an open slot. But what do you do if you have a laptop or even a space-confined desktop like an iMac or Mac mini that doesn't contain a PCIe slot?
The Mercury Helios 3S is an easy to use yet powerful expansion solution that adds an external PCIe slot to your Thunderbolt 3 equipped computer. Now you can maximize your existing PCIe card investment — or expand it! — while enjoying the flexibility of adding professional-class video production, transcoding, audio processing, data storage, and high-speed network connectivity to your machine.
Pro-level Performance Cards For Every Need
Mercury Helios 3S supports a wide variety of half-length, full-height, single or double-width, pro-level PCIe cards from leading brands like AJA, Apogee, ATTO, Avid Pro Tools, Blackmagic Design, CalDigit, HighPoint, Intel, Solid State Logic, Universal Audio, and OWC.
Video capture
Digital audio
Solid State Drive (SSD)
40GbE/10GbE network adapters
SAS controllers
Firewire, USB, or eSATA host adapters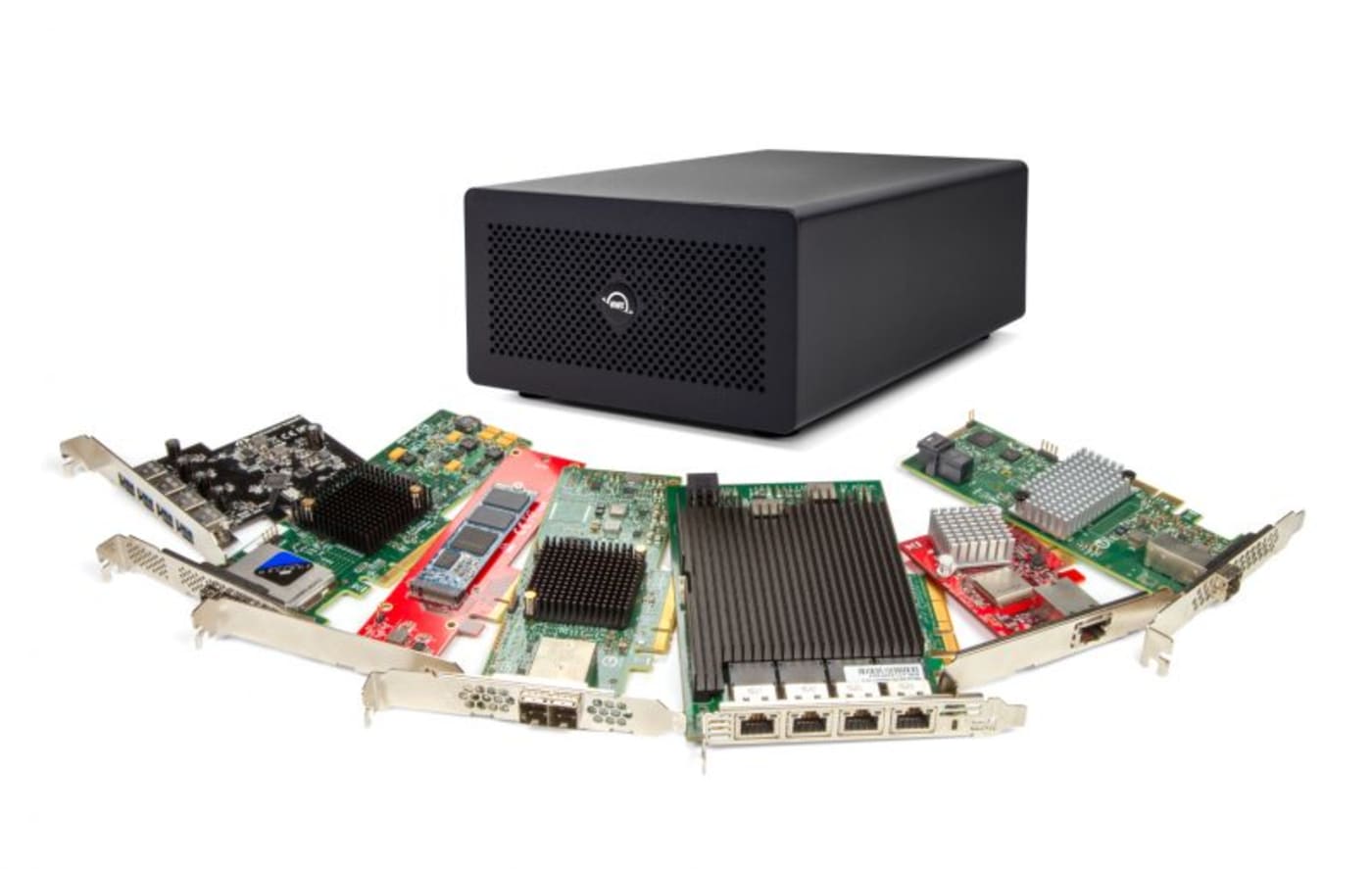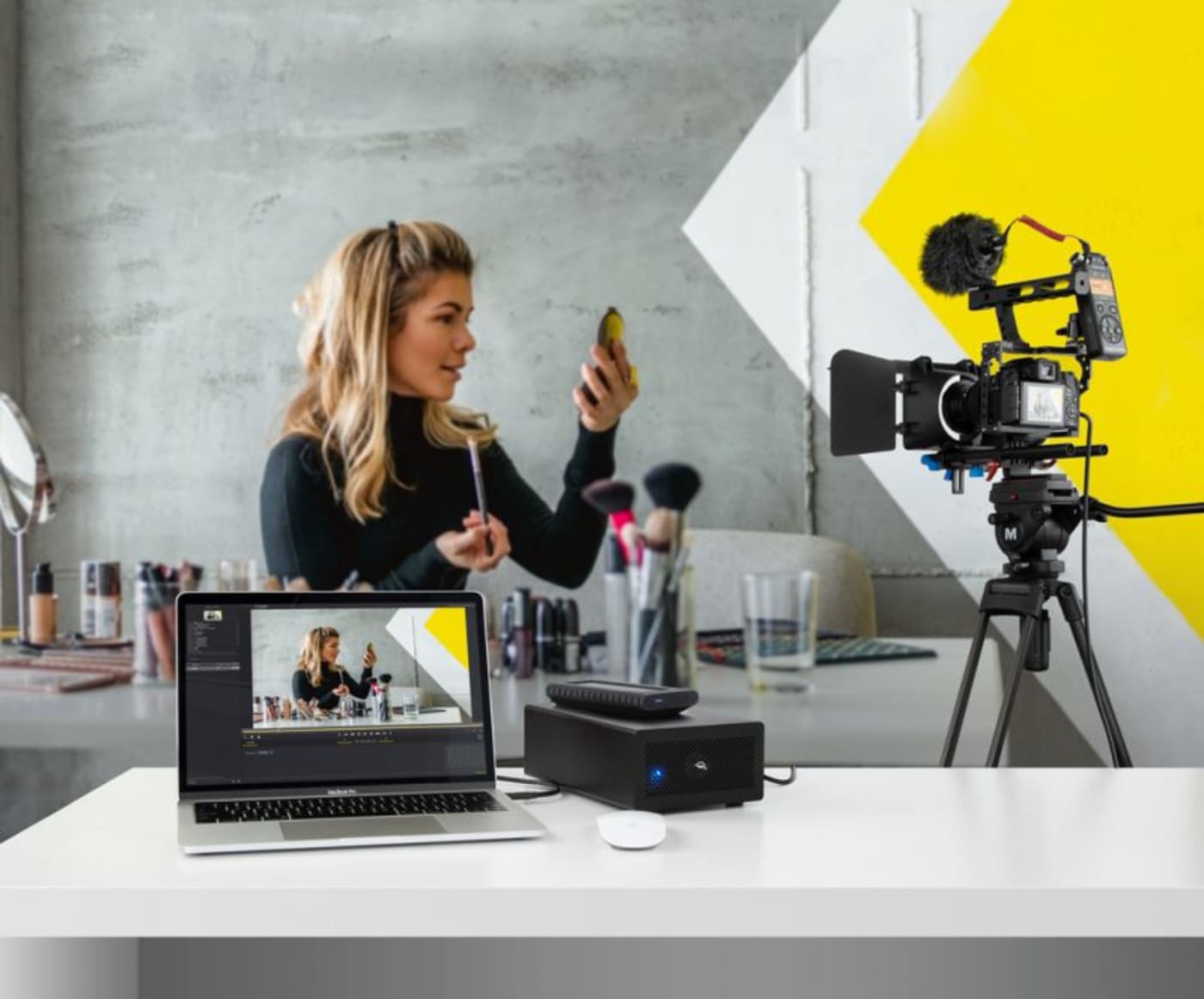 Capture, Stream, And Share In Seconds
With dual 40Gb/s Thunderbolt 3 ports, the Mercury Helios 3S offers the bandwidth needed to support data-intensive 4K capture cards to speed up diverse video workflows such as vlogging. Boost your DAW with external DSP acceleration and run larger mixes with multiple plug-ins. Live stream the action in your gaming sessions or share files over a 10GbE or Fibre Channel network without any speed throttling.

Quick And Easy Card Swaps With Mercury Helios 3S
Disconnect Mercury Helios 3S Thunderbolt cable from computer.
Disconnect power cord from Mercury Helios 3S.
Remove two thumb screws and swap card.
Reconnect power cord to Mercury Helios 3S.
Reconnect Mercury Helios 3S Thunderbolt cable to computer.
Note: If your PCIe card requires a driver, always follow the manufacturer's instructions for installation.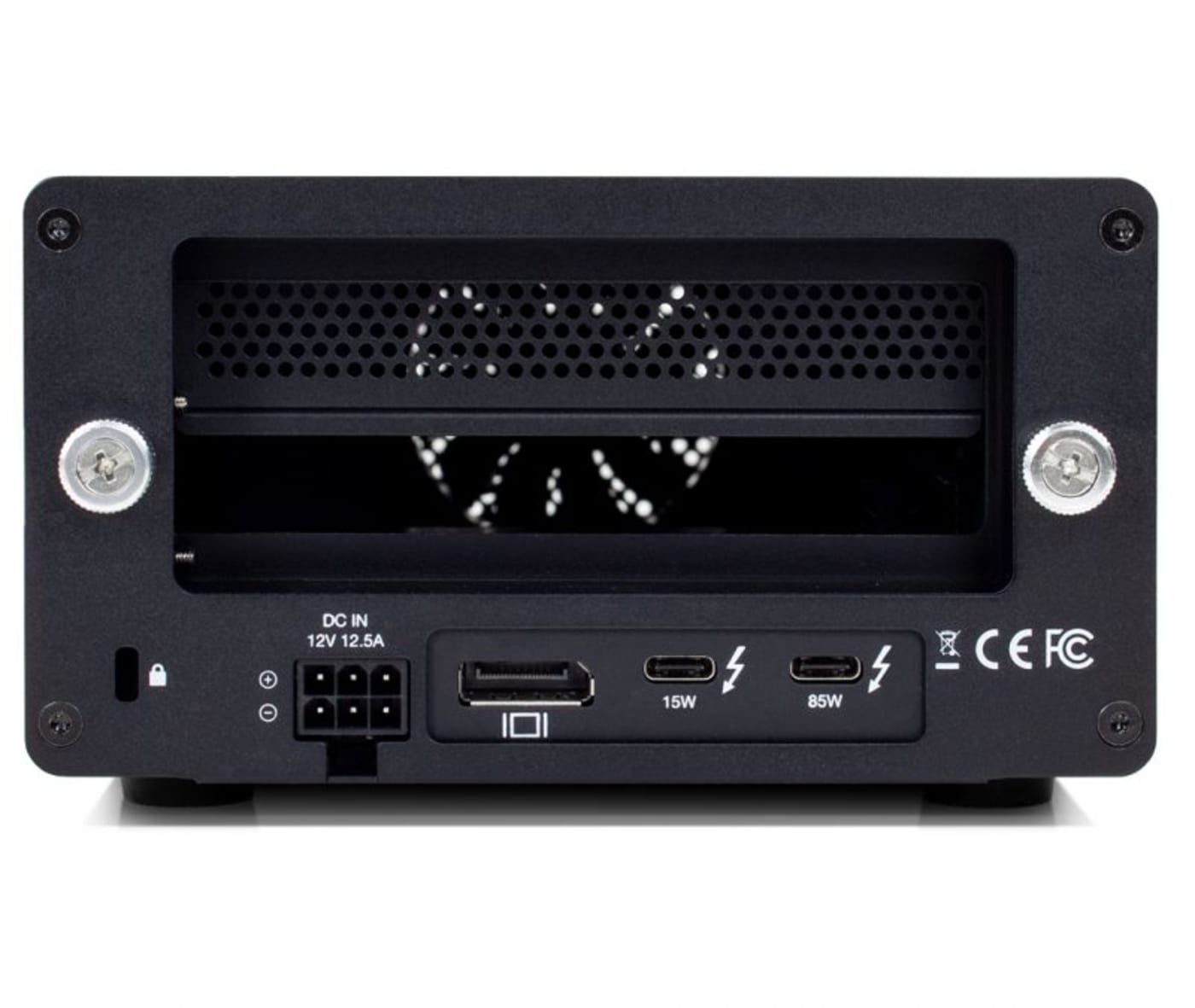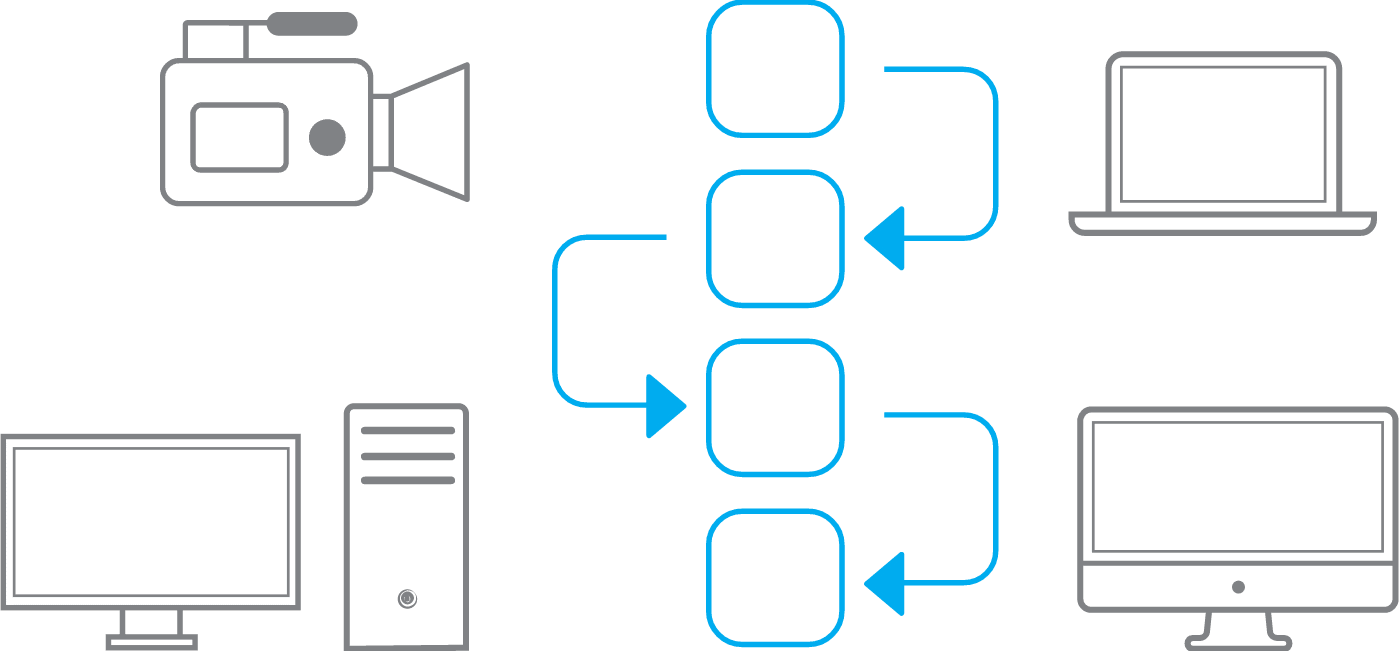 Add New Capabilities To Your Workflow
Thunderbolt 3 offers more than just speed. Mercury Helios 3S leverages the full power of Thunderbolt 3 to deliver added potential to your Mac or Windows PC. Daisy-chain up to five additional Thunderbolt peripherals for incredible capabilities to work or play. Charge your notebook with 85W while you work. Even add a 4K display via the DisplayPort interface to expand your viewing space.

1. Apple Mac models with Thunderbolt 2/Thunderbolt ports can be connected using an Apple Thunderbolt 3 (USB-C) to Thunderbolt 2 Adapter (sold separately). This configuration provides data transfer at Thunderbolt 2 speeds (up to 20Gb/s) but does not support notebook charging.