Mercury Elite Pro Dual mini
The latest high-performance portable RAID from OWC. Packing dual-drive, USB 3.1 Gen 2 performance into a portable, bus-powered form factor.
Good Looks Meet Great Design
A rugged aluminum chassis designed for near silent fanless, cooling, keeps your drives protected, cool and quiet everywhere you go. The slimline, side-by-side configuration means Mercury Elite Pro Dual mini fits easily in your laptop or gear bag. And because it's fully bus powered, Mercury Elite Pro Dual mini is the perfect solution for your portable creative workflow.

Lightweight, Portable, Connectable
This lightweight RAID solution covers your needs wherever you need to work and offers exceptional connectability. The included USB-C and USB-C to USB-A cables make it easy to connect to any USB, USB-C, and Thunderbolt 31 equipped Mac, Chromebook, or PC.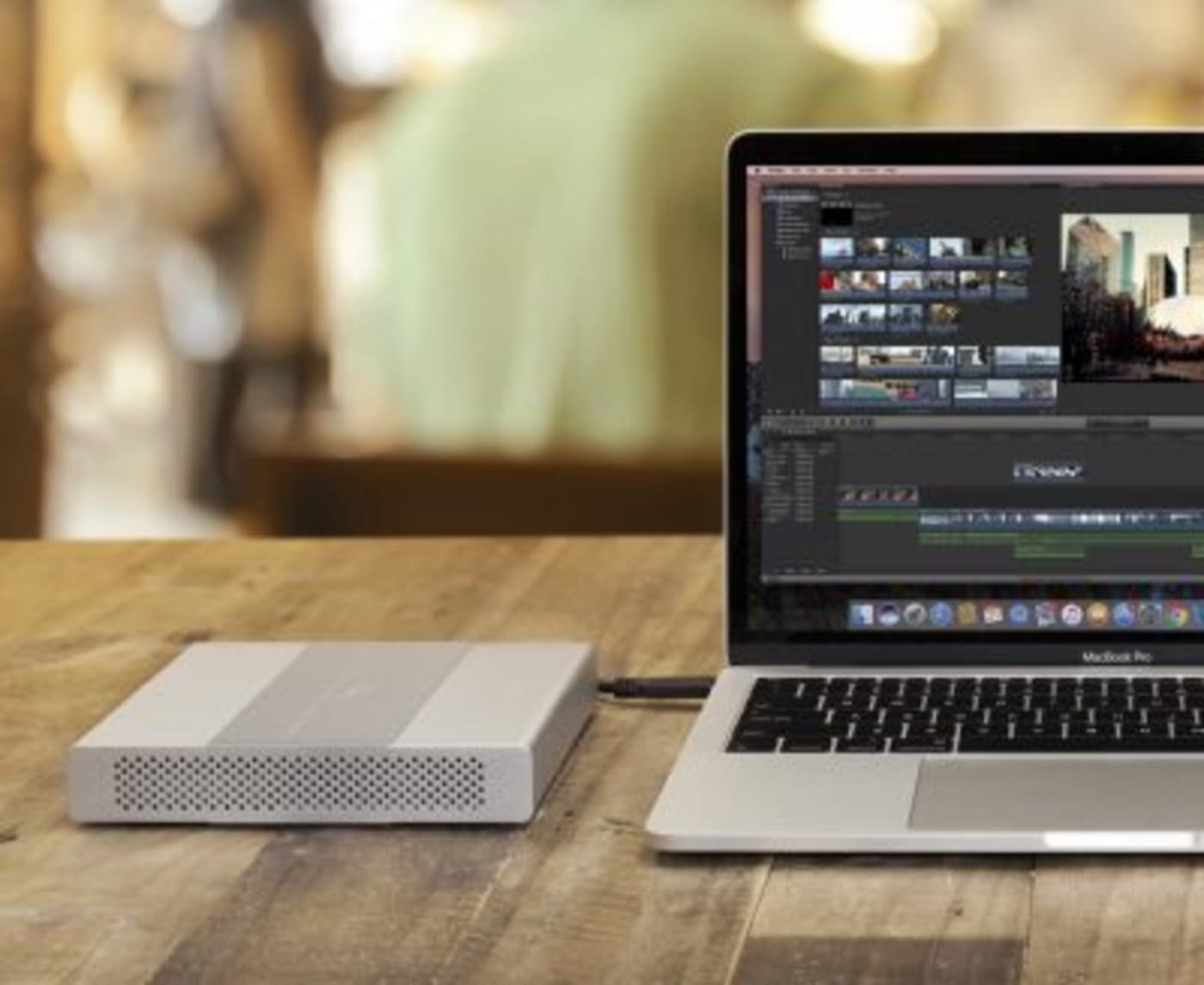 Raid For Redundancy, Raid For Performance
Mini features easily user selectable modes RAID 0 and RAID 1. Choose the configuration that suits your needs. In RAID 0, experience blistering data transfer speeds up to 989MB/s2. Or select RAID 1 for greater data redundancy from mirrored disks.


Thunderbolt 3 ports are universally compatible with USB-C cables and devices.
Sequential read/write (max) performance numbers are based on testing of OWCTB3ENVP10 with CrystalDiskMark (1GB file size, Sequential test, 32 queues, 1 thread) on an Intel NUC (NUC8i7HVK) running Windows 10 (64-bit).
If connecting from a computer with USB 3.1 Gen 1 via Standard-A to USB-C adapter cable, the device will function at USB 3.1 Gen 1 speeds. Currently the Mercury Elite Pro Dual mini is not compatible with the USB-C port on the OWC USB-C Dock. Please connect to one of the USB Standard-A ports instead. Performance is identical on all USB ports on the USB-C Dock.
Booting in RAID 0, RAID 1, and SPAN mode are supported without limitation.
The following limitations apply when booting in Independent mode: only the disk connected to Port 2 is bootable when both drives are installed. If only one drive is installed, the disk will boot regardless of which port it is connected to. Please check the Assembly Manual & User Guide for more details.