back

The power of OWC Jellyfish meets the power of Avid Media Composer.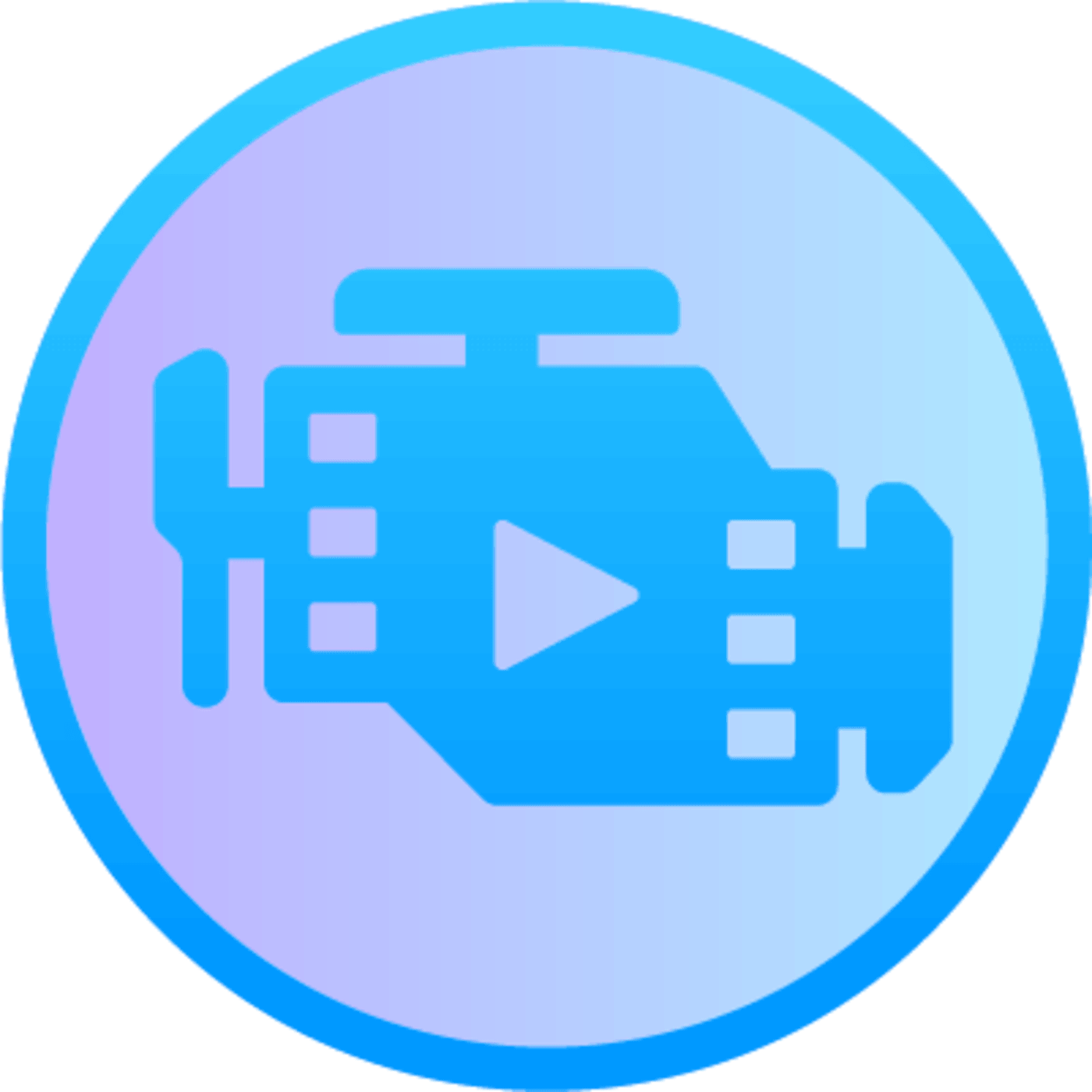 Built-in DNx Transcoding
The processing power of the OWC Jellyfish can transcode DNx or proxies without overwhelming your workstations. OWC Jellyfish media Engine comes free with every OWC Jellyfish and can be used locally or remotely through a web browser.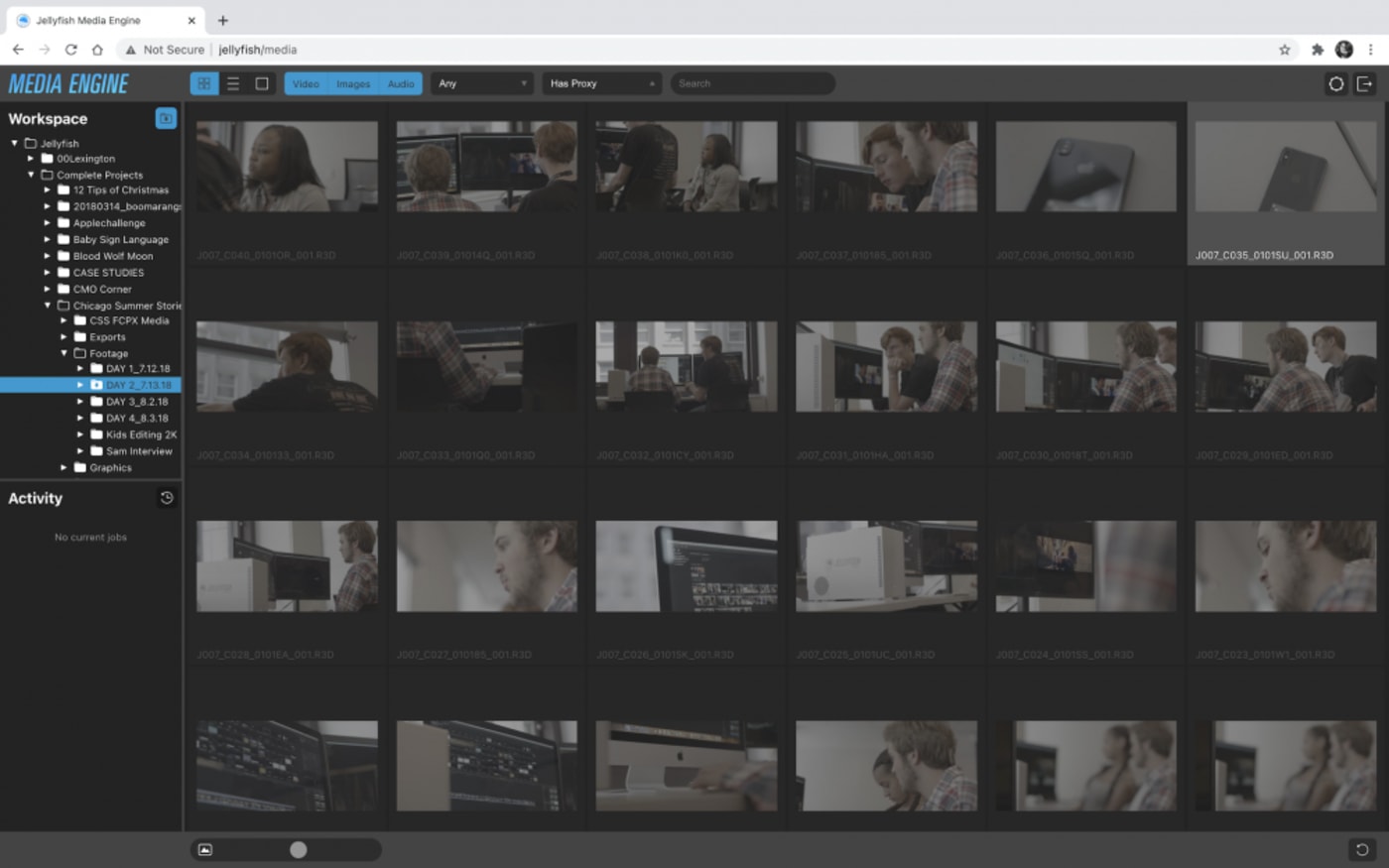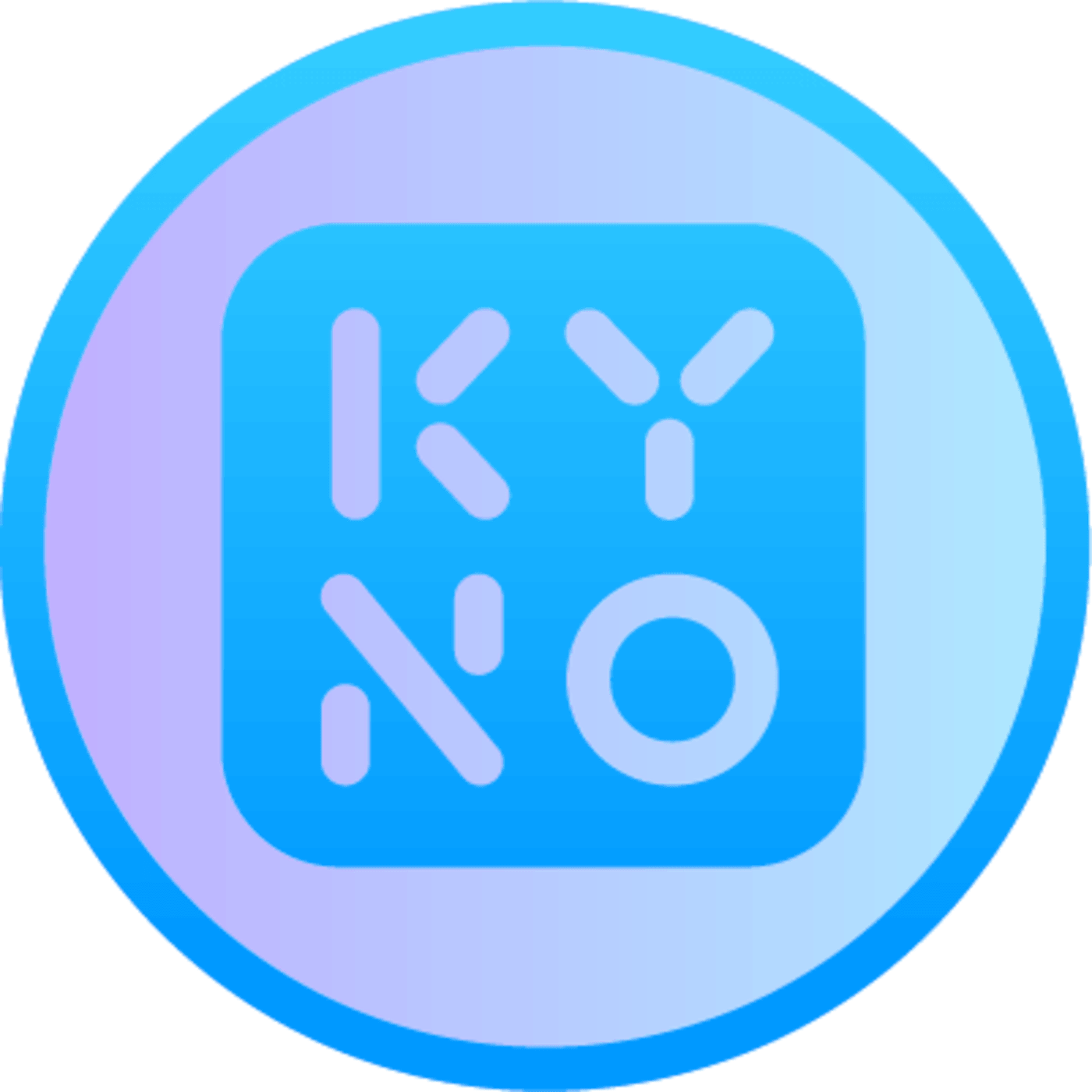 Media Management Included
Use Kyno for OWC Jellyfish to organize and tag your media. Playback natively any video format, apply LUTs and markers and create subclips. Export clip metadata including subclips to Avid Media Composer using ALE. Copy & paste markers from Kyno to Media Composer on a per-clip basis.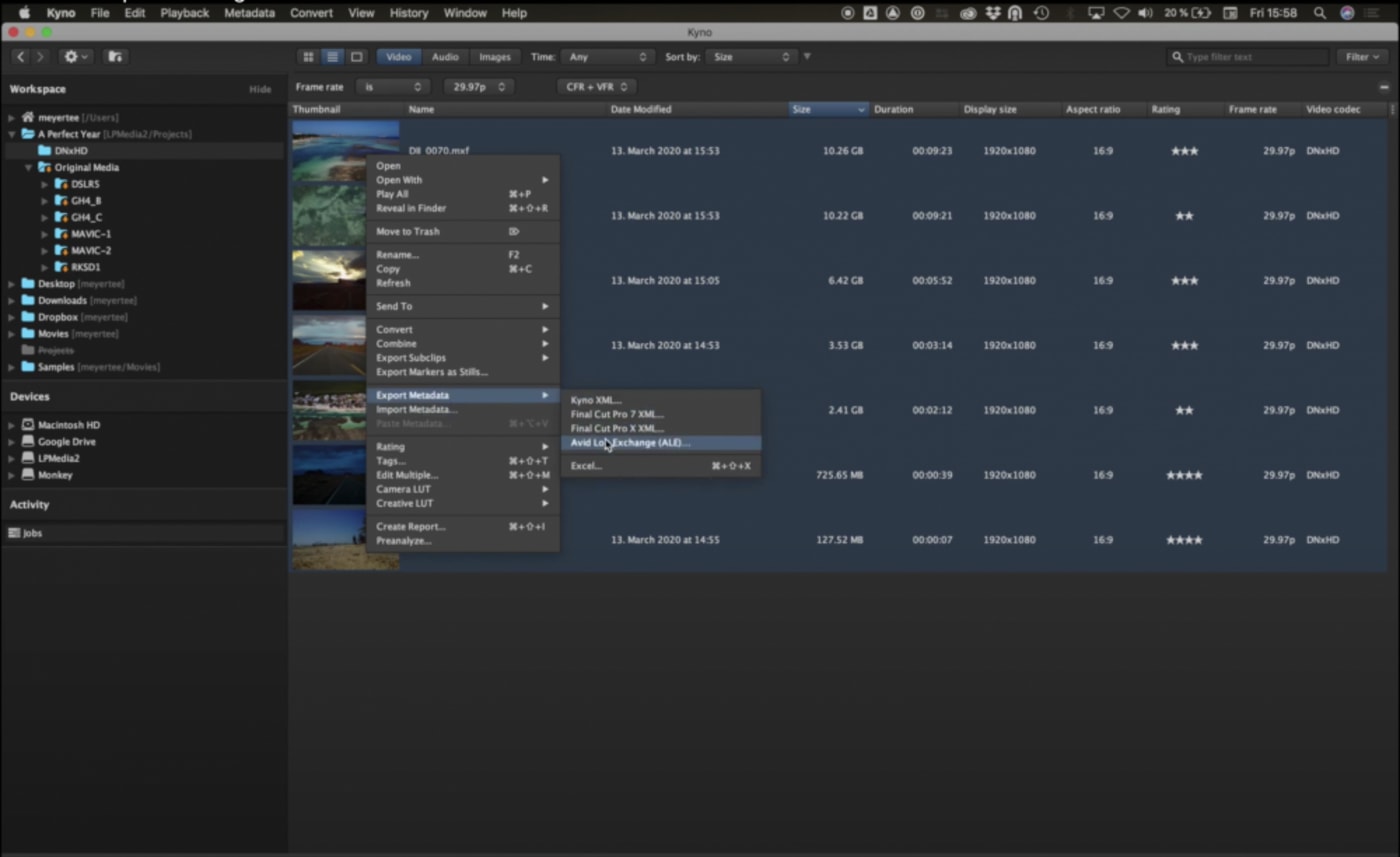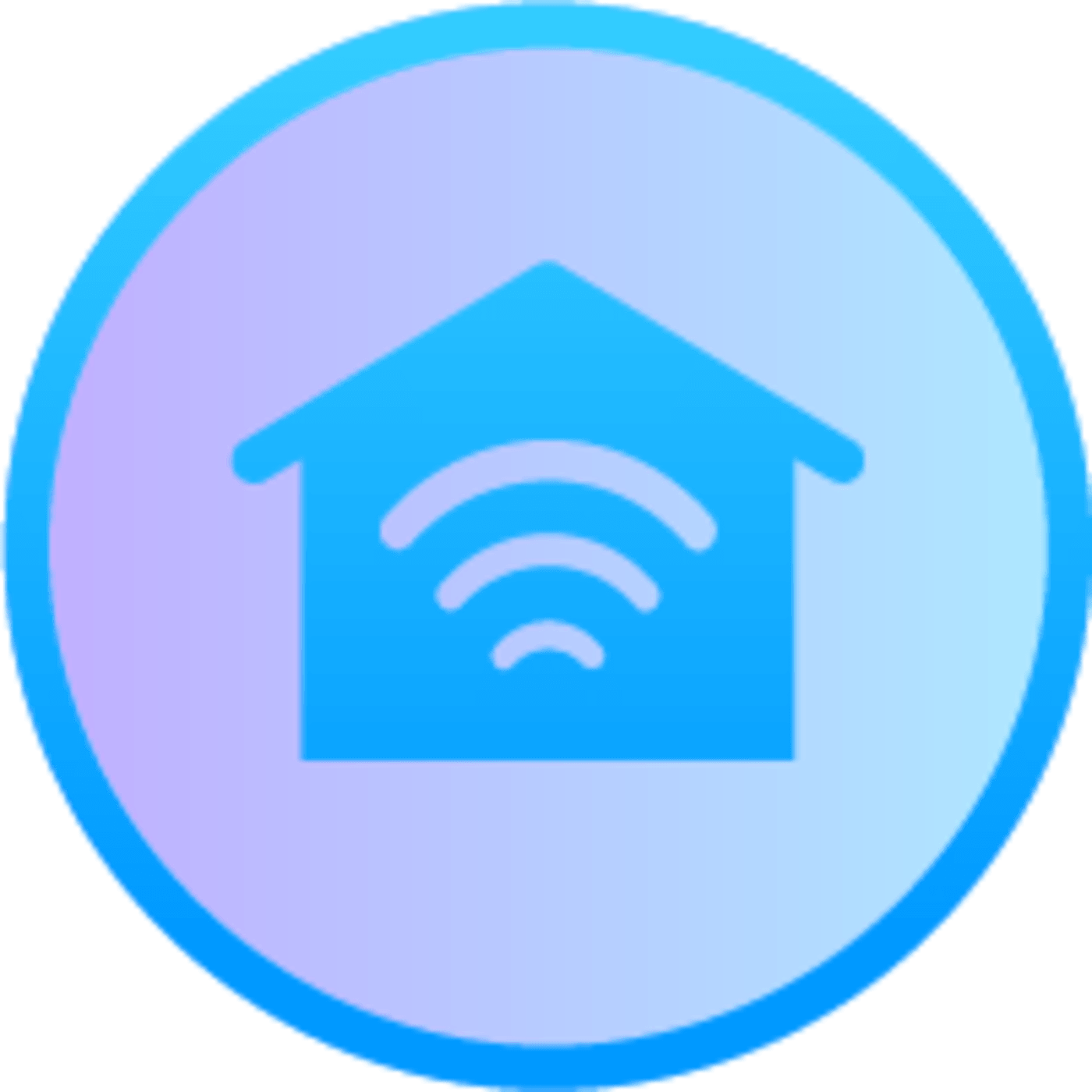 OWC Jellyfish Remote Access
Access your media and projects from anywhere in the world. Turn your OWC Jellyfish into your internal and secure cloud without having to run a data center and or perform any crazy IT stunts.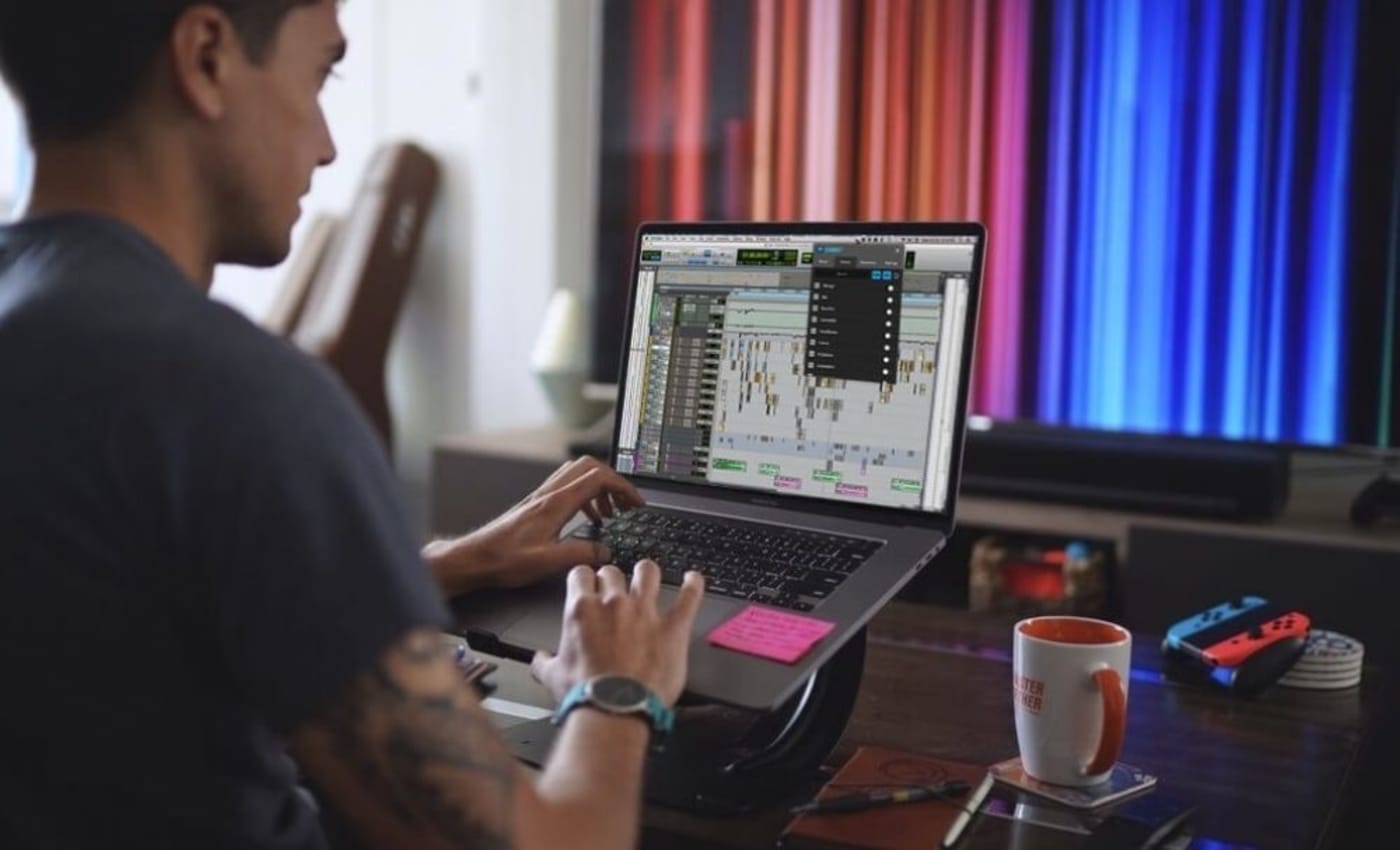 Option for Bin Locking
The OWC Jellyfish is compatible with Mimiq, a simple Avid-style utility for third party NAS environments, which allows for bin locking should your team require it. Mimiq runs on your taskbar and allows multiple editors to collaborate using the same projects, bins, and media.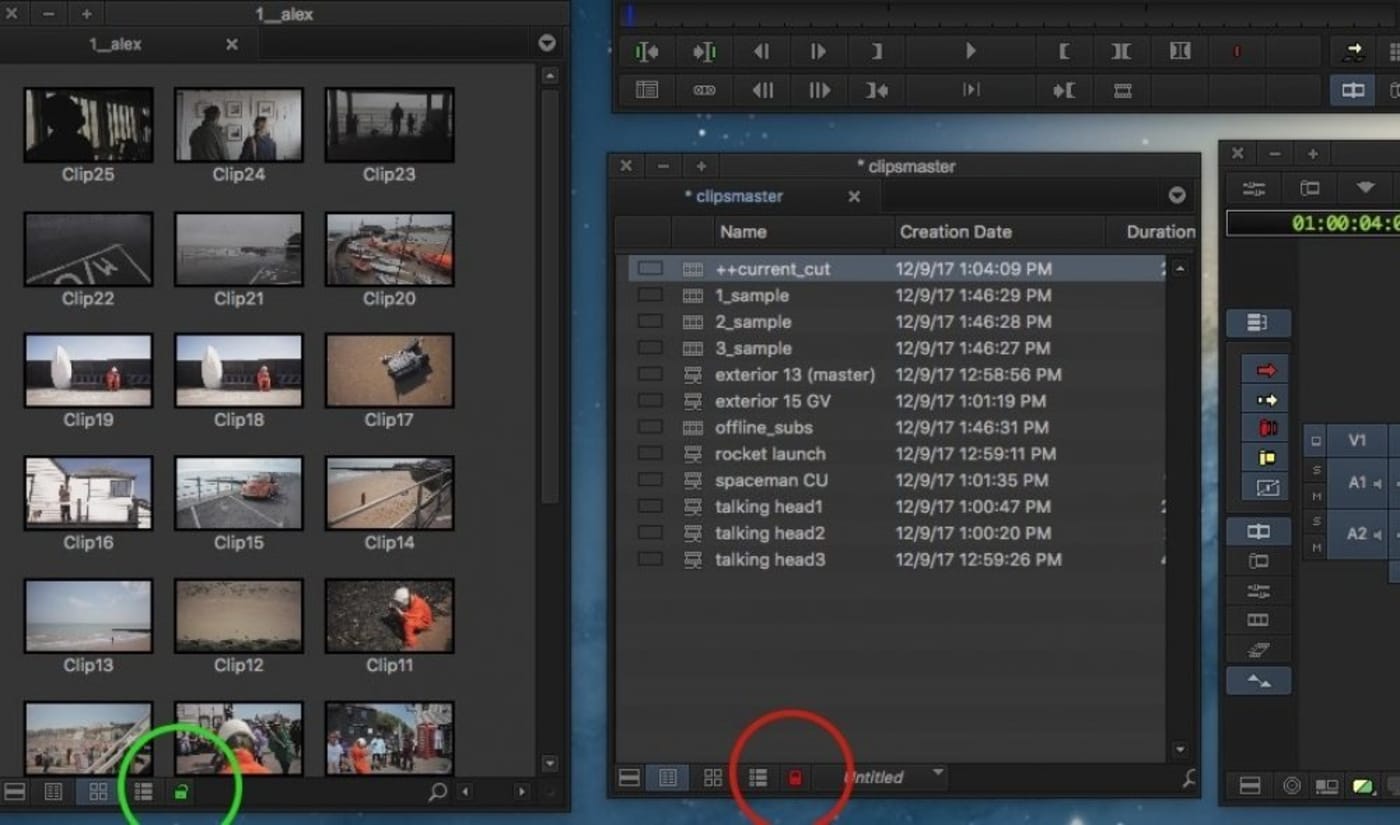 "Editing two feature films at the same time was challenging for me, so I needed to rely on a shared storage solution that was up to the task. The performance and stability of the OWC Jellyfish allowed me to focus entirely on the creative work of editing."
Verónica Callón, Editor of the Baztan Trilogy & Money Heist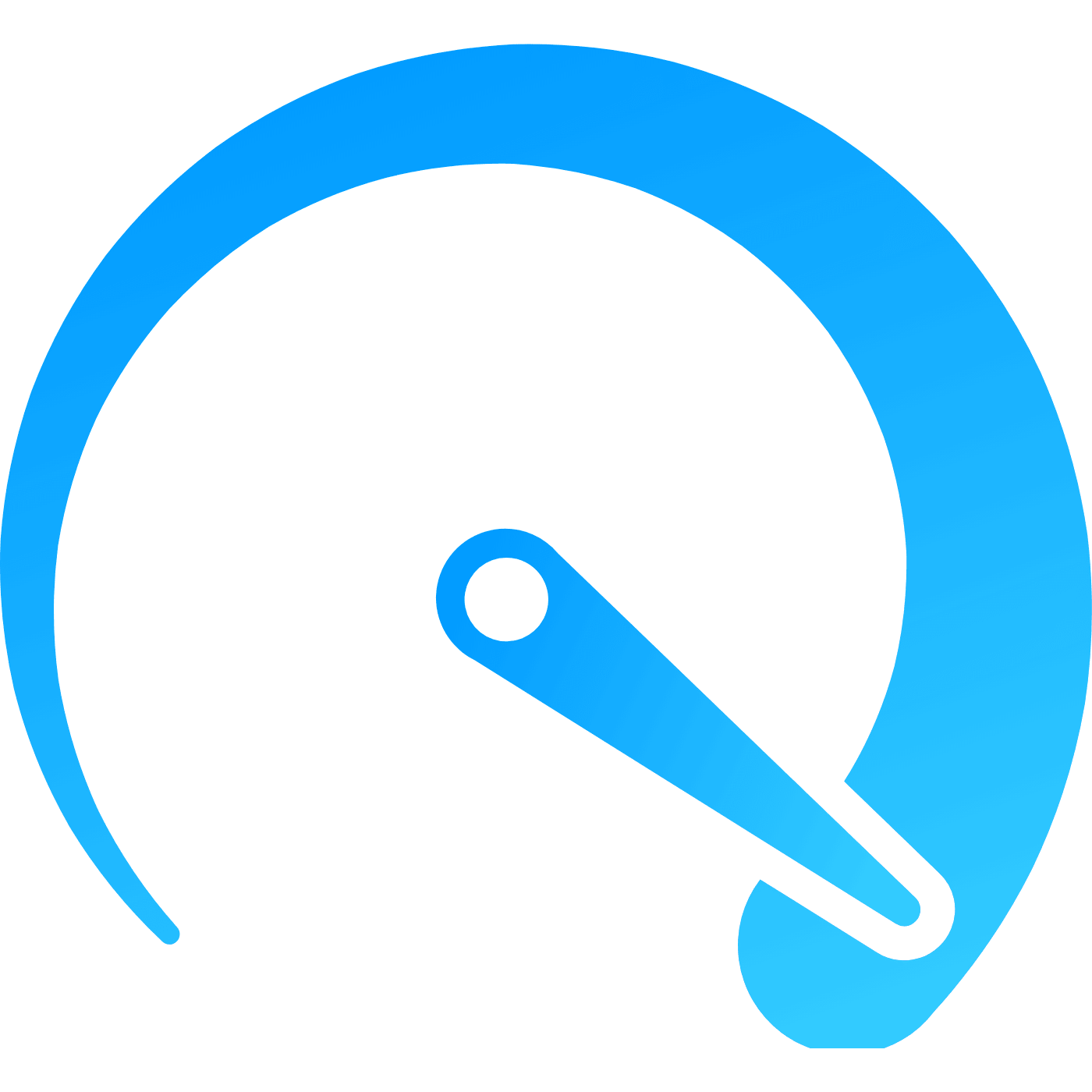 High-speed connections that enable your entire team to work with 4K, 6K or 8K video files without dropping frames, directly off of the OWC Jellyfish.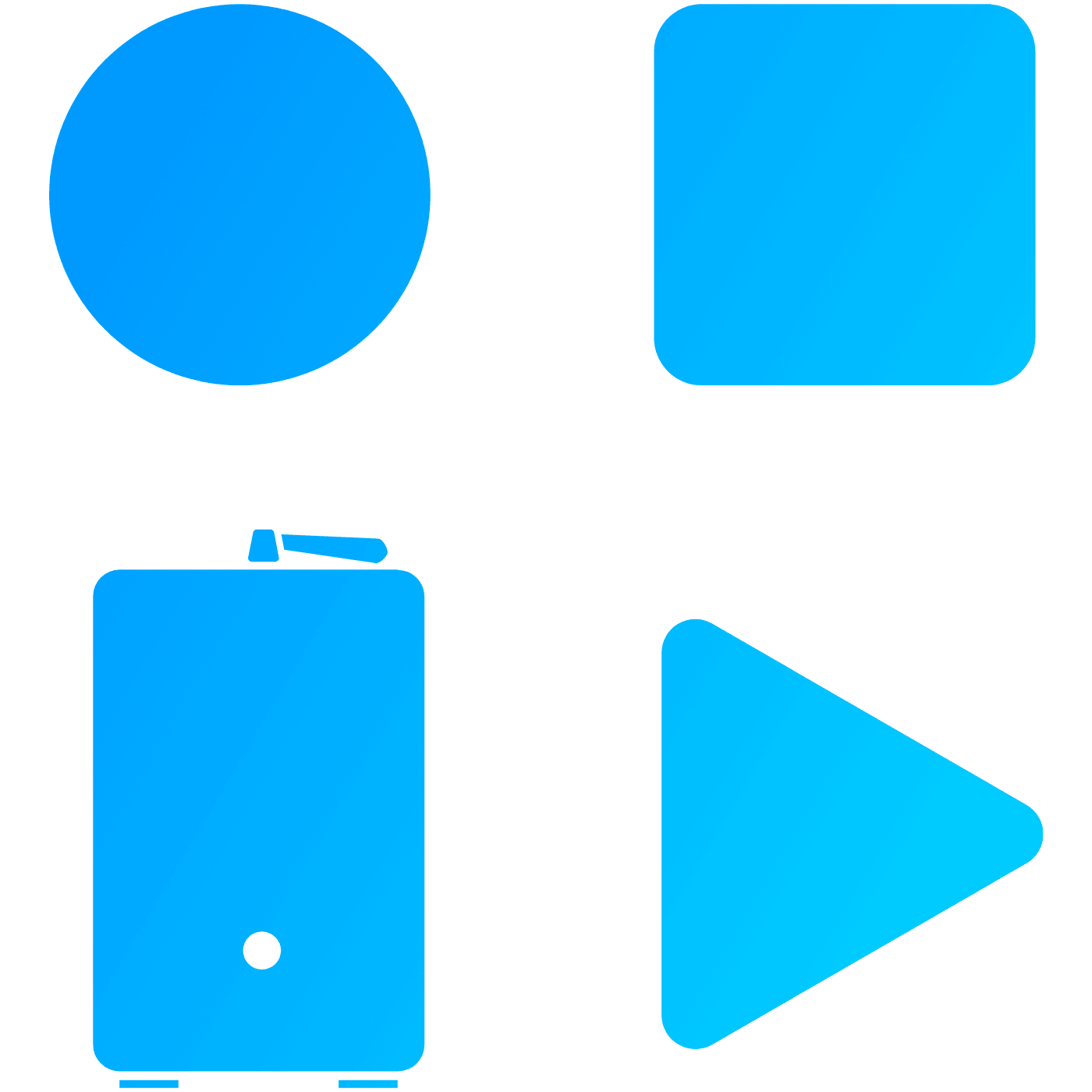 The OWC Jellyfish relies on intuitive software tools to empower your editing team to make the most of their server with minimal onboarding time and setup.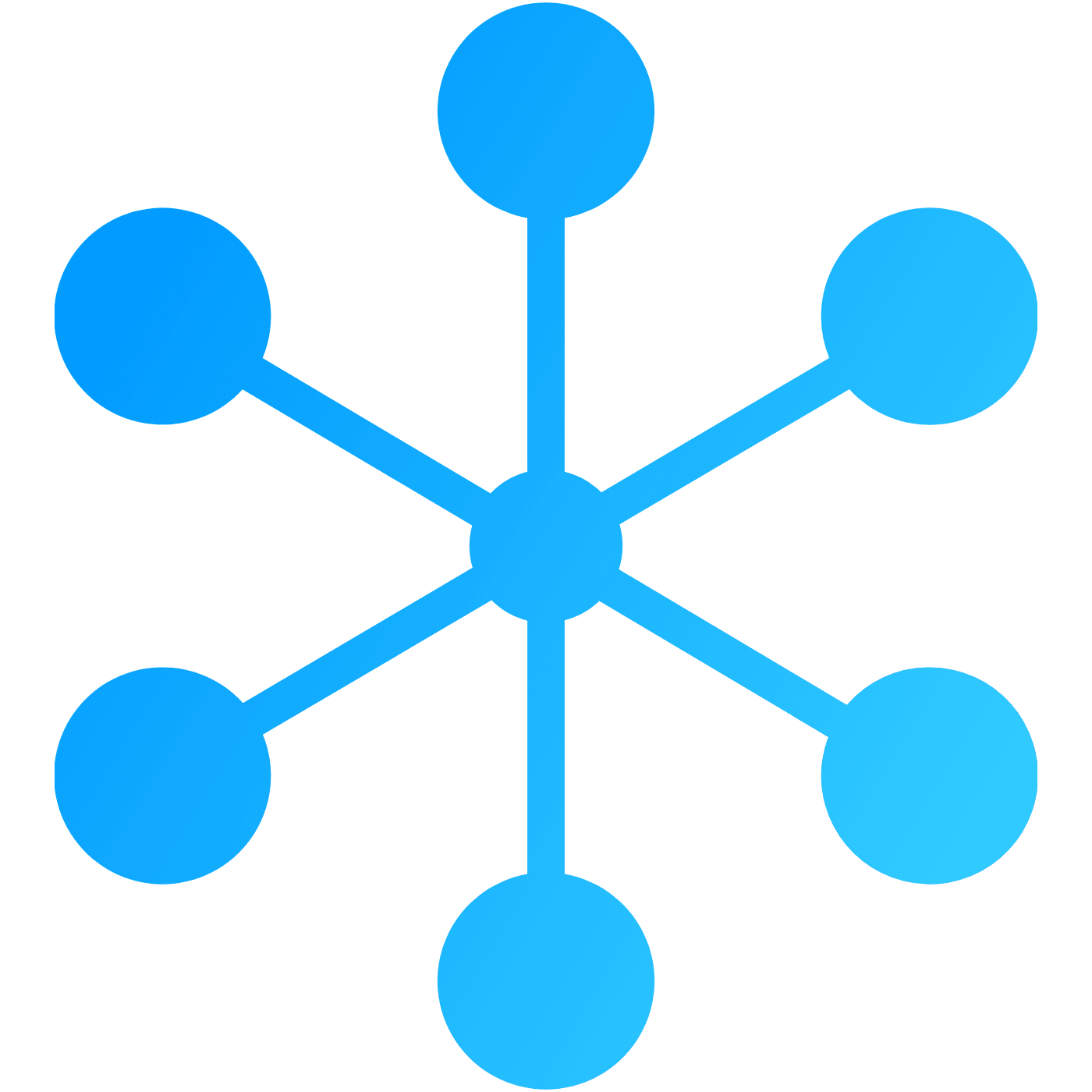 Store all of your team's assets and projects in one place accessible to everyone from anywhere. Take your workflow to the next level.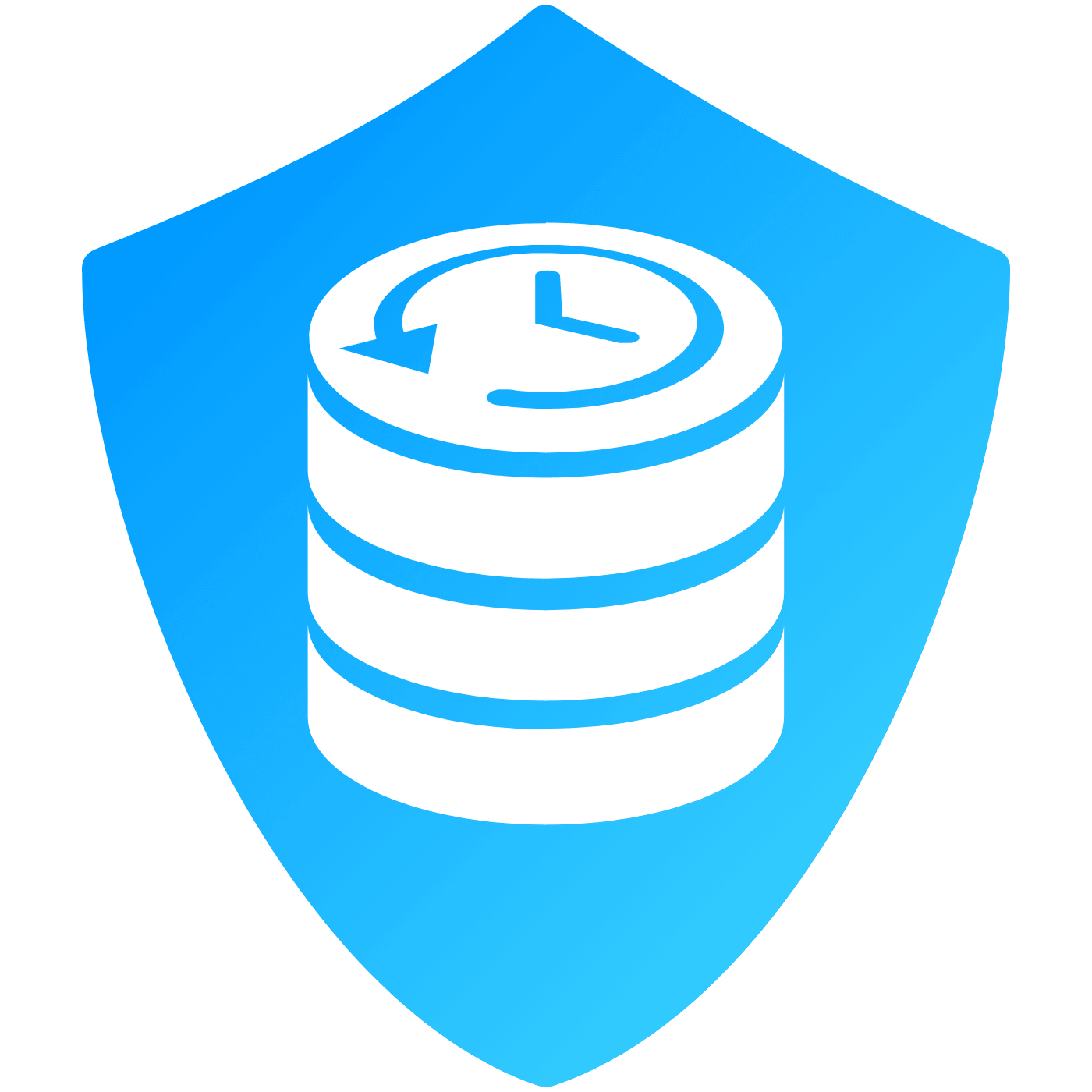 The OWC Jellyfish is a RAIDed system with automated data snapshots, and folder-level permissions for users and groups without a complicated backend to setup and manage.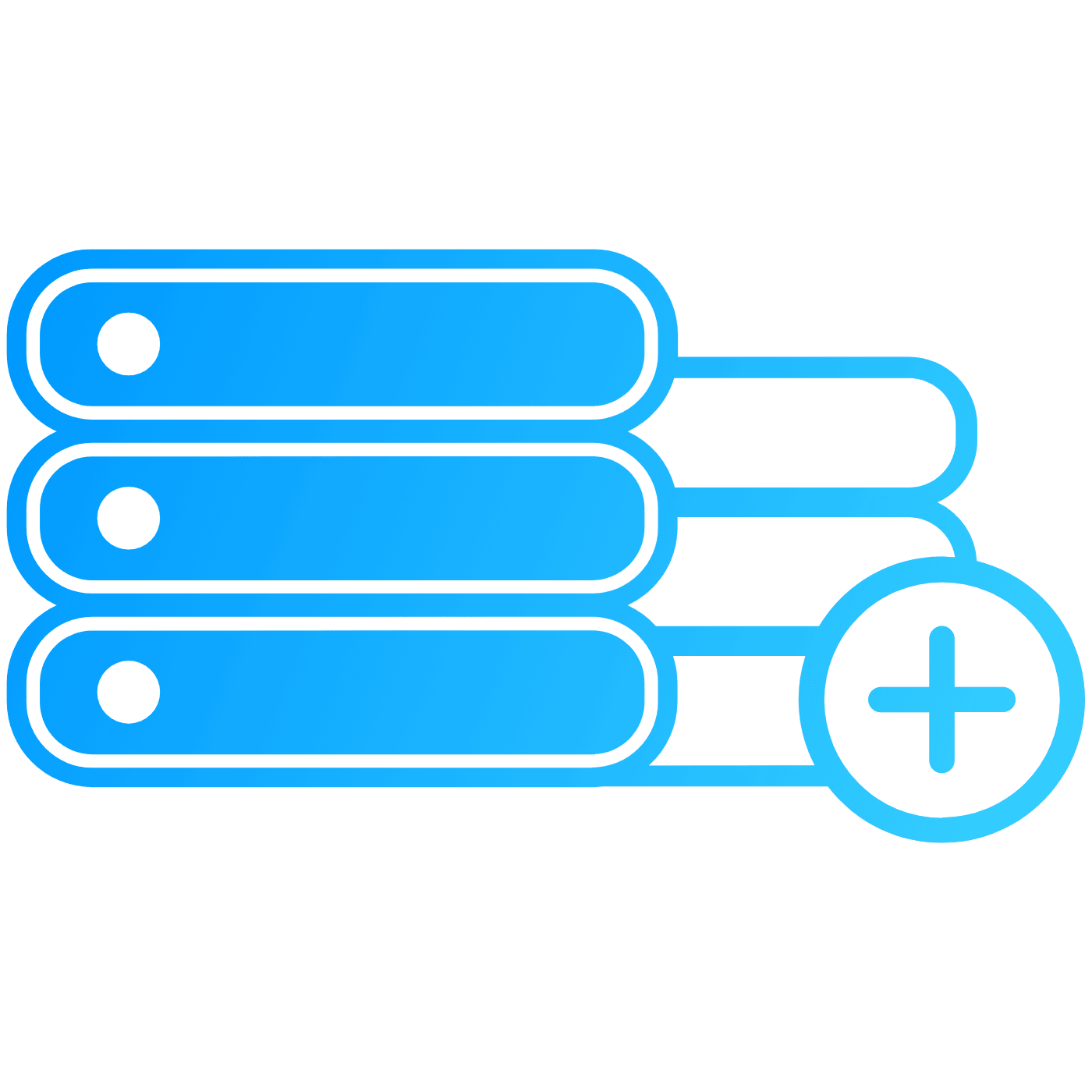 OWC Jellyfish come in a variety of storage options that can take you into the Petabytes. Jellyfish storage expansions let your storage grow with you.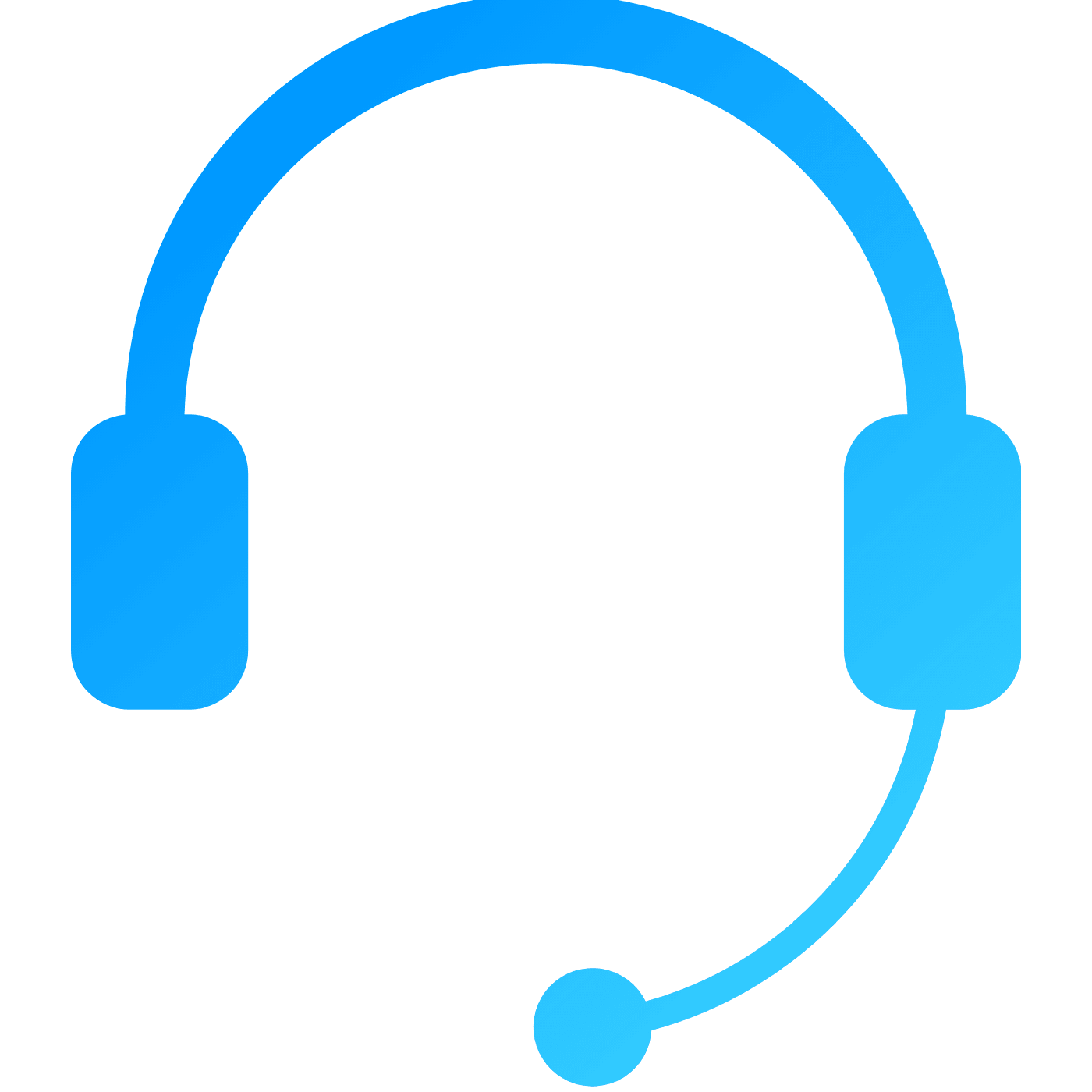 With direct access to a team of IT and video workflow experts, there's always someone to call to get a quick response. We're a support team built by editors, for editors.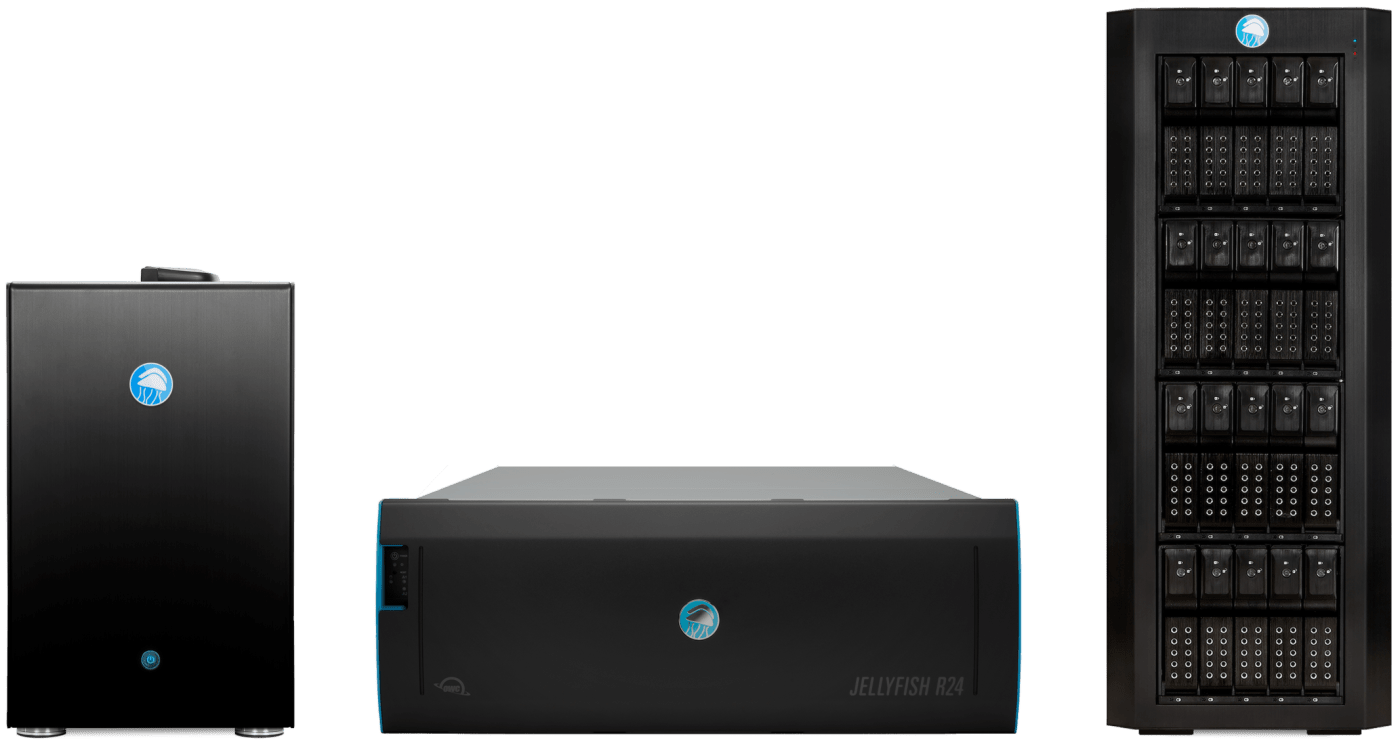 Let's get you a Jellyfish!
Call us to learn more about customizing a video workflow for your team at +1-818-741-2858