Envoy Pro mini
The ultimate 'works with everything' pocket-sized SSD with real-world performance up to 946MB/s and capacities up to 1.0TB.
Full-Sized SSD Performance That Fits in Your Pocket
Universally compatible: plug and play with USB or Thunderbolt (USB-C) ports on Macs, PCs, iPads, Chromebooks, Android tablets, and Surface devices
Versatile: perfect for audio, photography, graphics, gaming, and general data storage/backup uses
Protective: Apple Time Machine and Windows File History ready
Game on: ideal for game storage with PlayStation and Xbox consoles
Entertainment center: watch videos, listen to music, and view pictures through your Smart TV
Bootable: Startup and launch apps in just seconds
Slim: keeps adjacent ports available for use
Pocket-sized: thumb drive-sized and bus-powered for easy transport and use anywhere
Wear and share: safety breakaway neck lanyard keeps drive at fingertip reach while a detachable end offers easy drive sharing between devices and other users
Silent: heat-dissipating machined aluminum housing for cool and quiet use
Worry-free: 3 Year OWC Limited Warranty
The Ultimate 'Works with Everything' Pocket-Sized SSD
You spoke. We listened. From everyday users, business road warriors, seasoned tech reviewers, to pro content creators, we heard loud and clear the Envoy Pro mini was dearly missed. Everyone loved how easy it was to take, access, save, and share their data anywhere, anytime. Not wanting to create just an update, we knew we had to infuse a successor with serious innovation worthy of its revered name and your go anywhere, multi-platform storage needs. After undergoing intensive development culminating with a patent-pending design, it is our great pleasure to unveil the latest Envoy Pro mini as the ultimate works with everything pocket-sized SSD.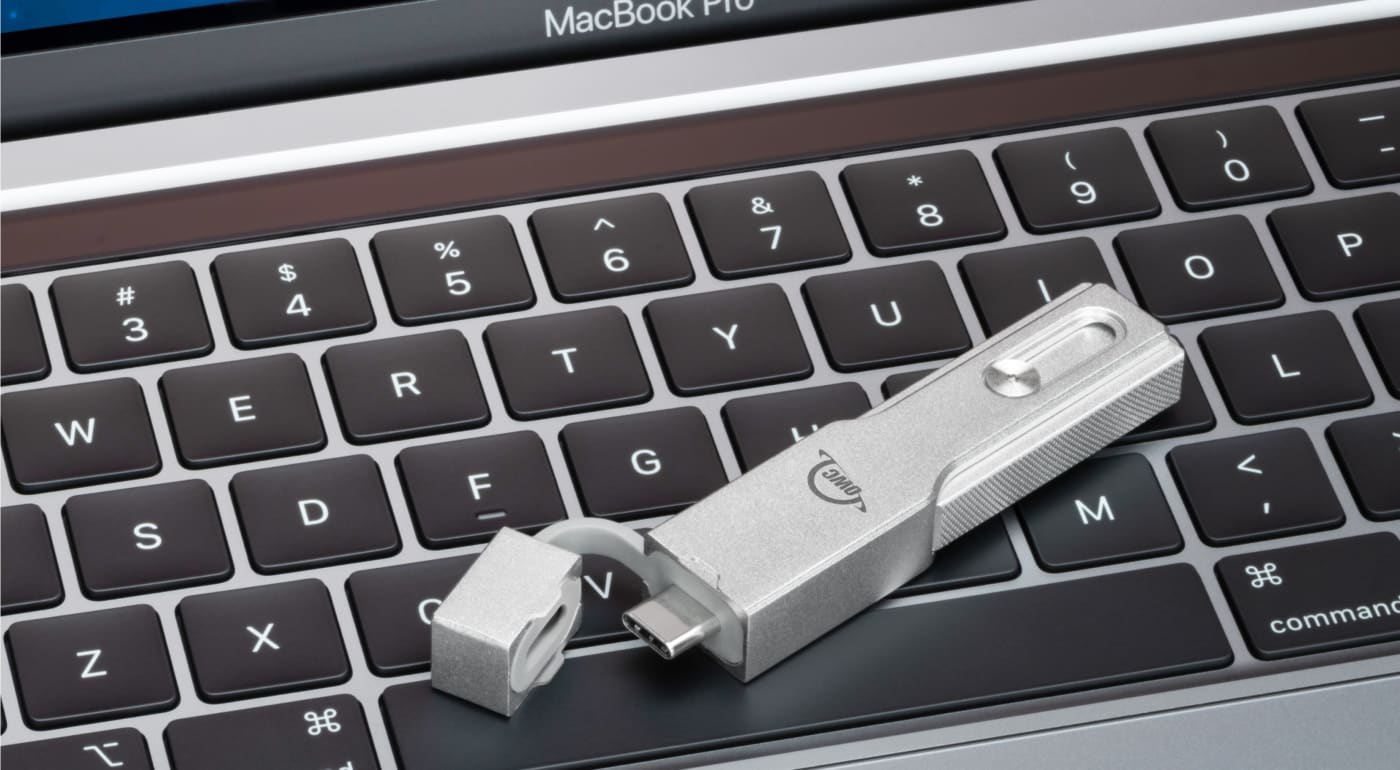 Looks Can Be Deceiving
Don't be deceived, the Envoy Pro mini is no ordinary thumb drive or USB flash drive. Nestled underneath its machined aluminum heat-dissipating housing is the same top-tier componentry and advanced flash technology found in our desktop SSDs. This slips into small, tight pockets drive is a full-fledged high-performance SSD that delivers the performance, reliability, and longevity that has made OWC the SSD leader since 2010.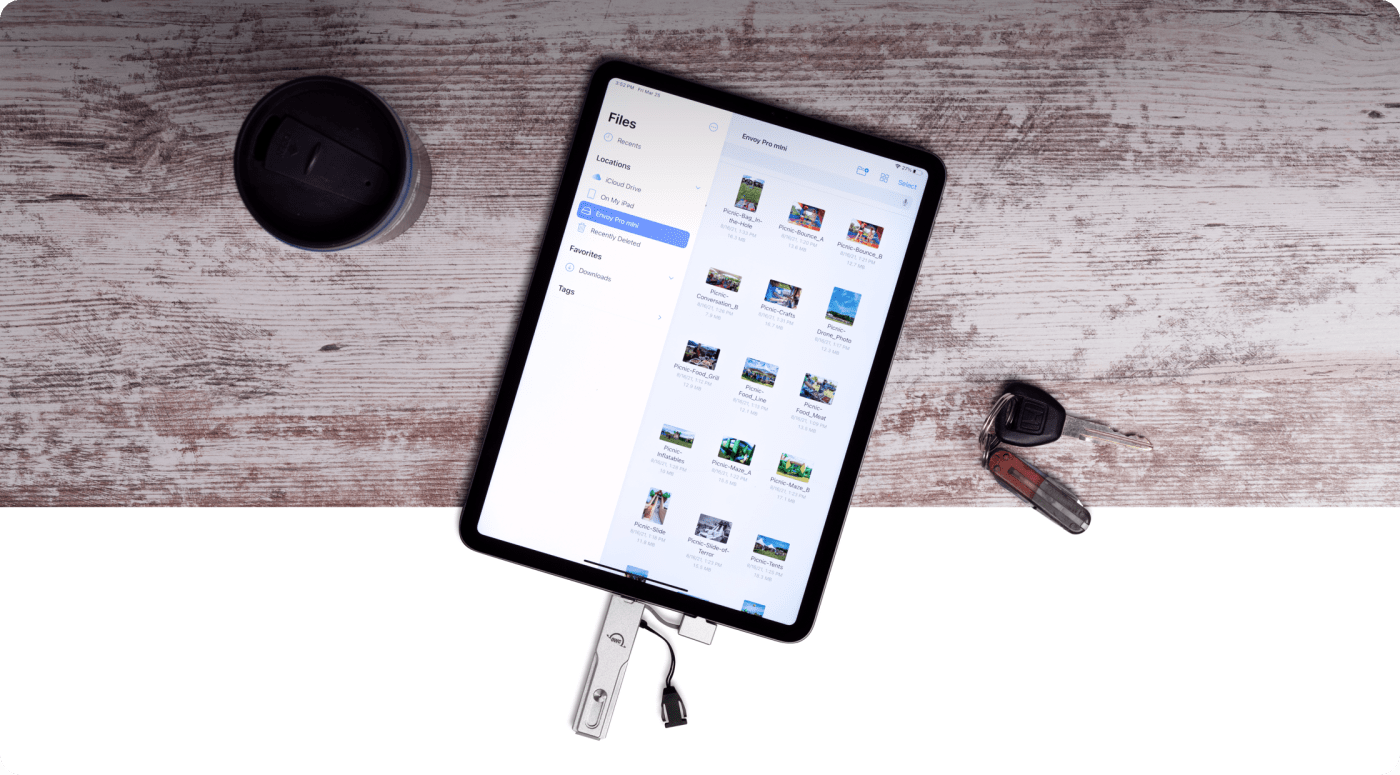 Works with Everything
You can use the Envoy Pro mini with literally millions of USB and Thunderbolt (USB-C) Macs, PCs, Linux servers, iPads, Chromebooks, and more introduced over the past fifteen years. Whether you have a brand-new or legacy device, the Envoy Pro mini is the universally compatible high performance storage solution For All Computerkind.™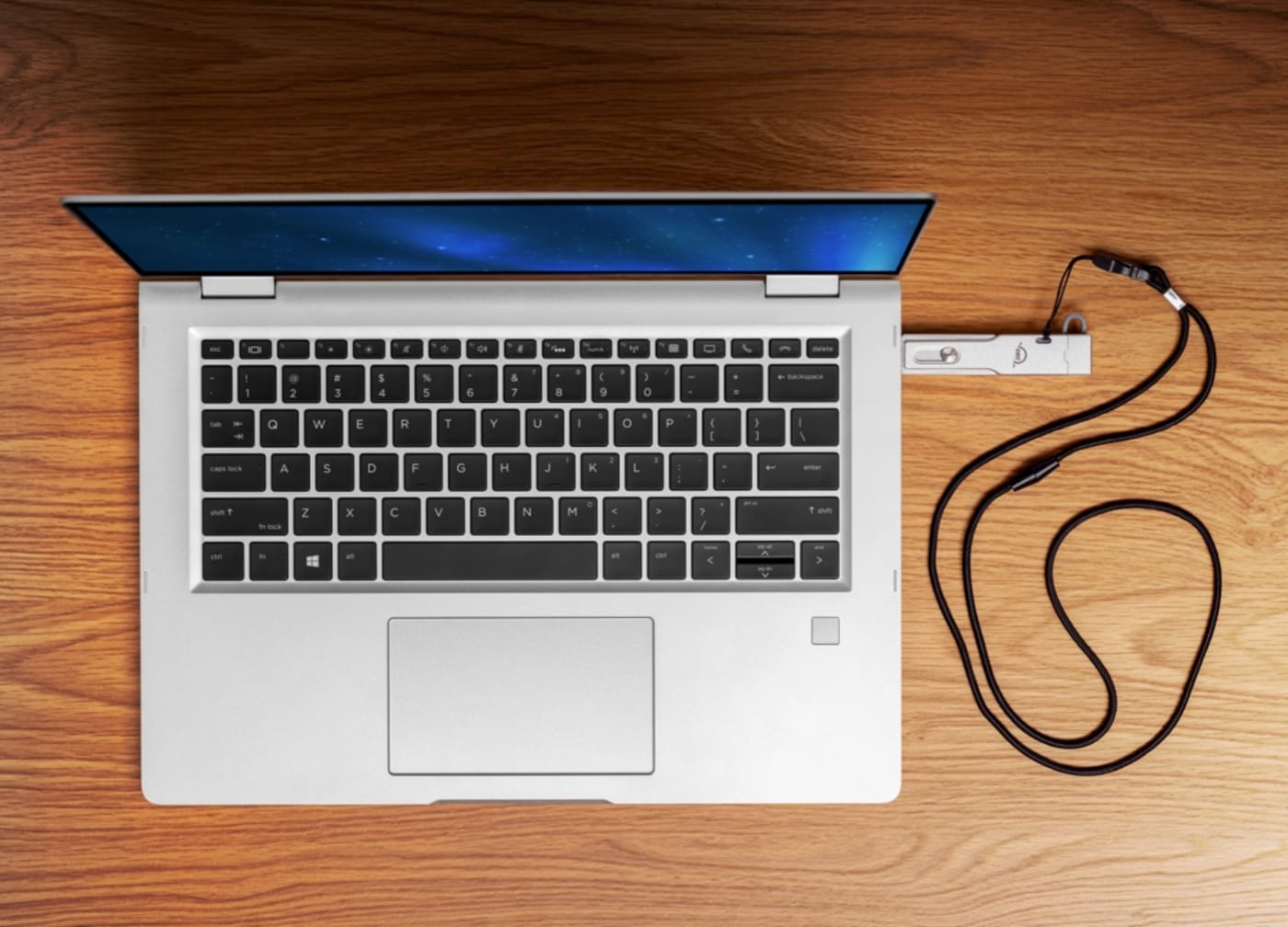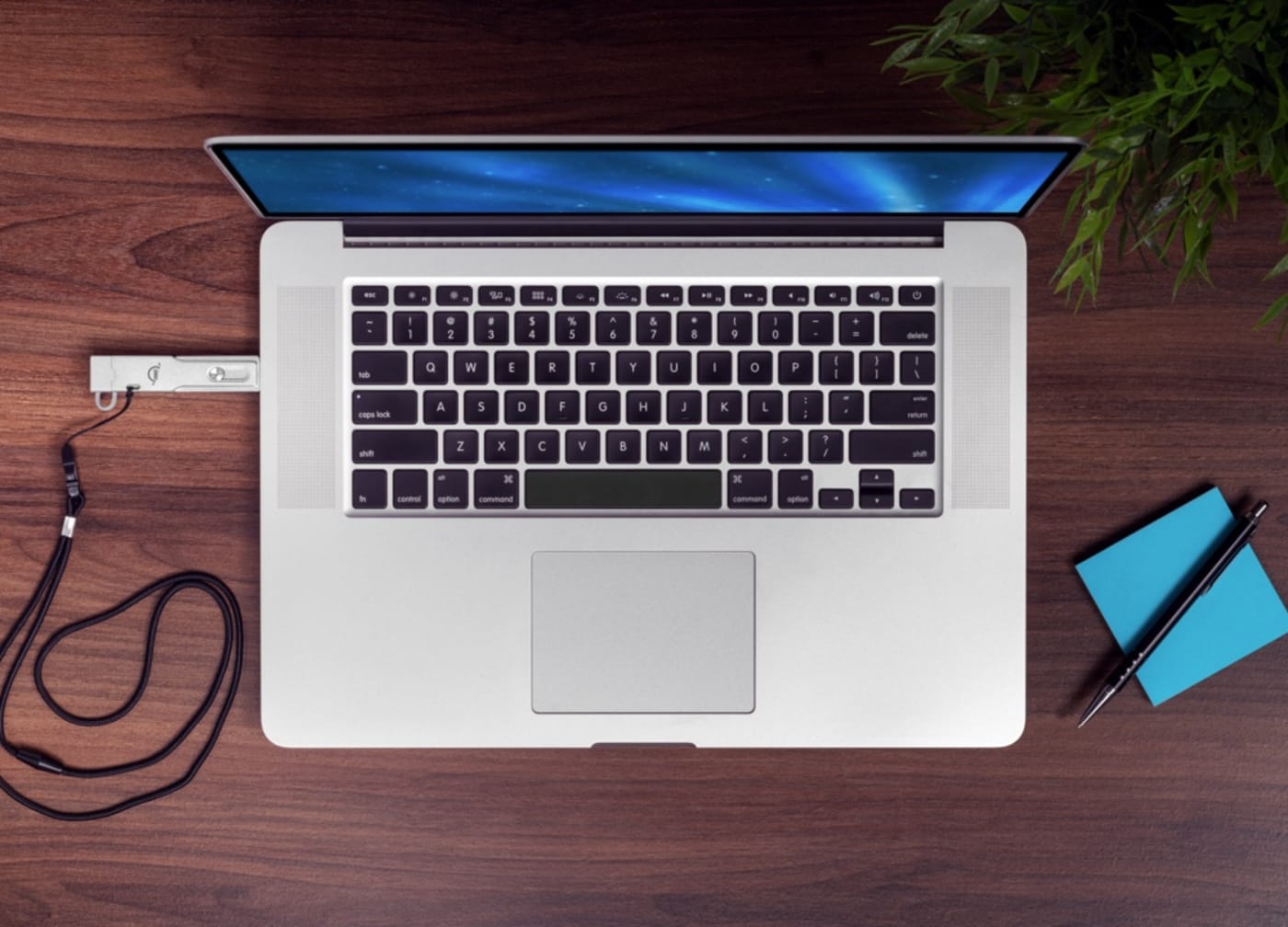 Access and transfer data with everything at up to 946MB/s real-world speed with Plug and Play ease1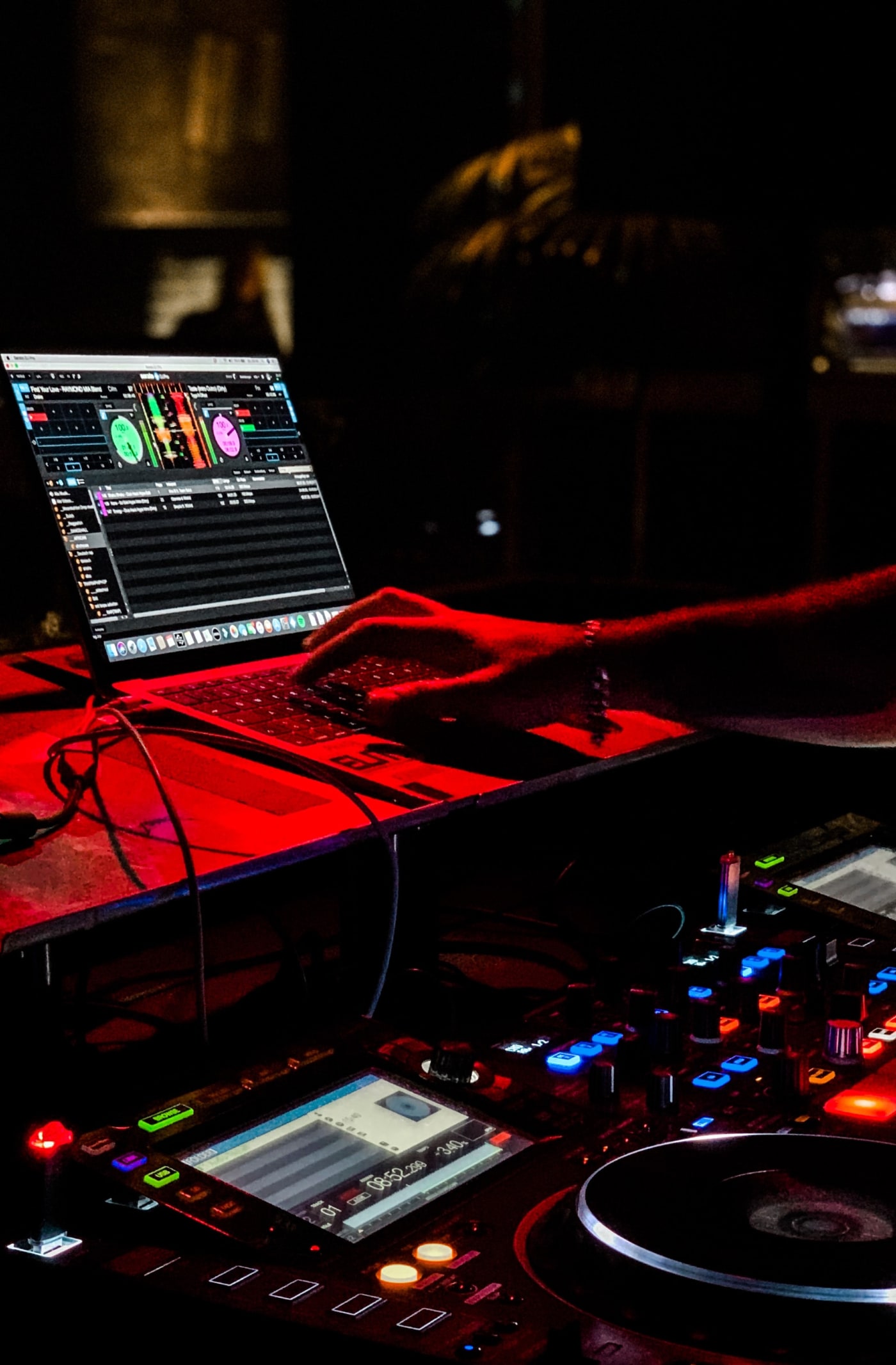 Boot, Backup, Beats and Blockbusters
Launch your OS and apps on a remote machine. Backup important data, a business presentation, or classroom project. Capture some sweet drumbeats in a 24-track session or rock the beat from your DJ deck. Watch a blockbuster movie on a SmartTV.2 Whatever your data desire, the Envoy Pro mini lets you do it all:
Store photos, videos, movies, music, and documents
Consolidate files from multiple smaller drives for faster, more convenient access
Migrate data from an existing machine to a new computer
Free up space on a computer's internal drive to improve performance
Schedule Time Machine or File History backups of important business data and irreplaceable personal photos
Create a secondary/portable OS boot drive
Explore, share and travel with large Affinity Photo and Adobe Photoshop master files
Record tracks on a multitrack mixer
Utilize large sample libraries within audio projects
Create a portable Steam games library
Expand game storage of console gaming systems

Slip It, Hand It, or Wear It
When traveling for business or pleasure, getting weighed down by your tech gear is a real drag. The under 1 ounce (lighter than a pack of gum!) Envoy Pro mini slips into a small, tight jeans pocket so easily you may forget it's there! Hand it off to others in the office or studio like a digital 'storage baton'. And when you want instant access with the secure knowledge it will be where you last placed it, the Envoy Pro mini comes with a detachable lanyard if you want to wear it around your neck.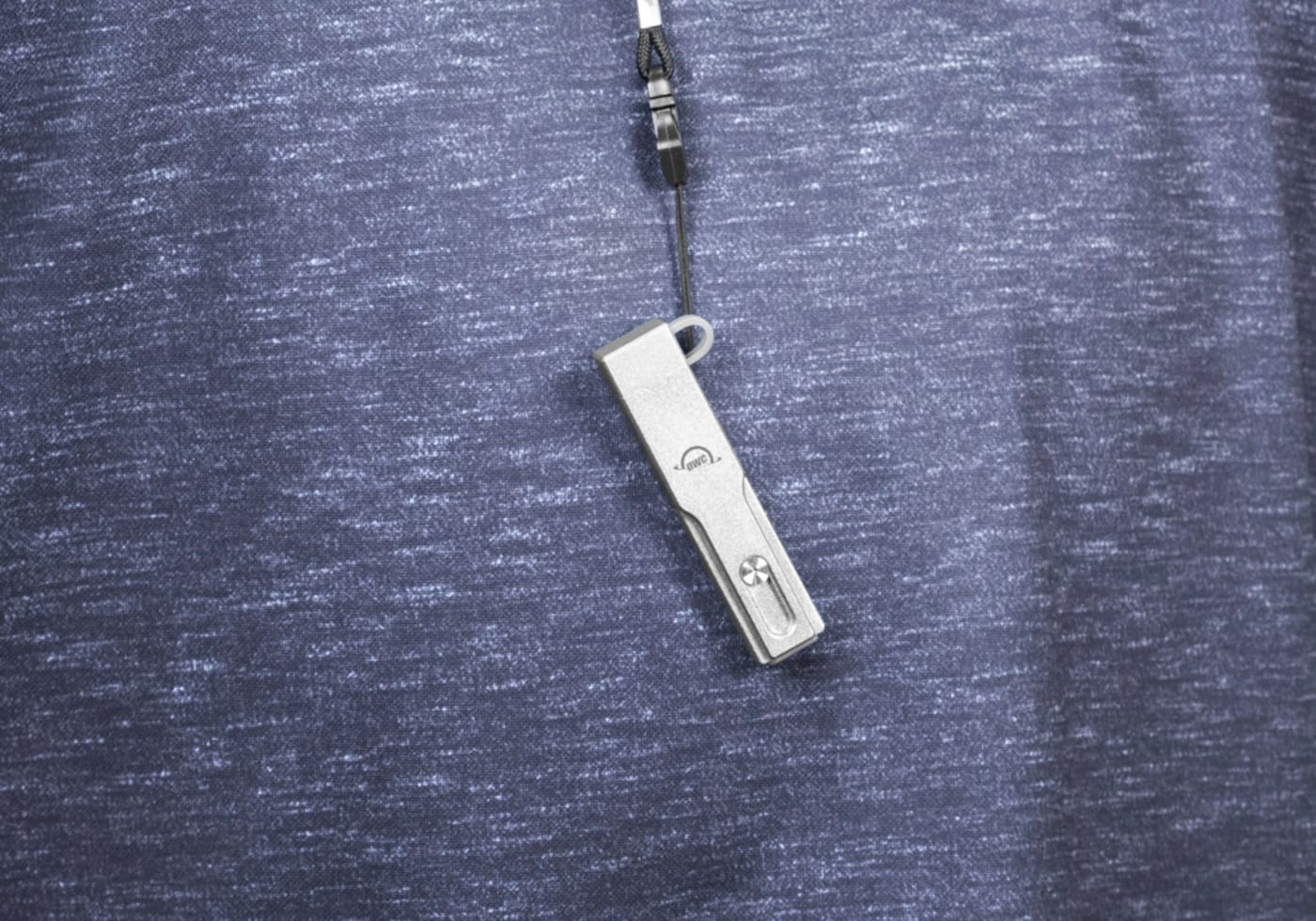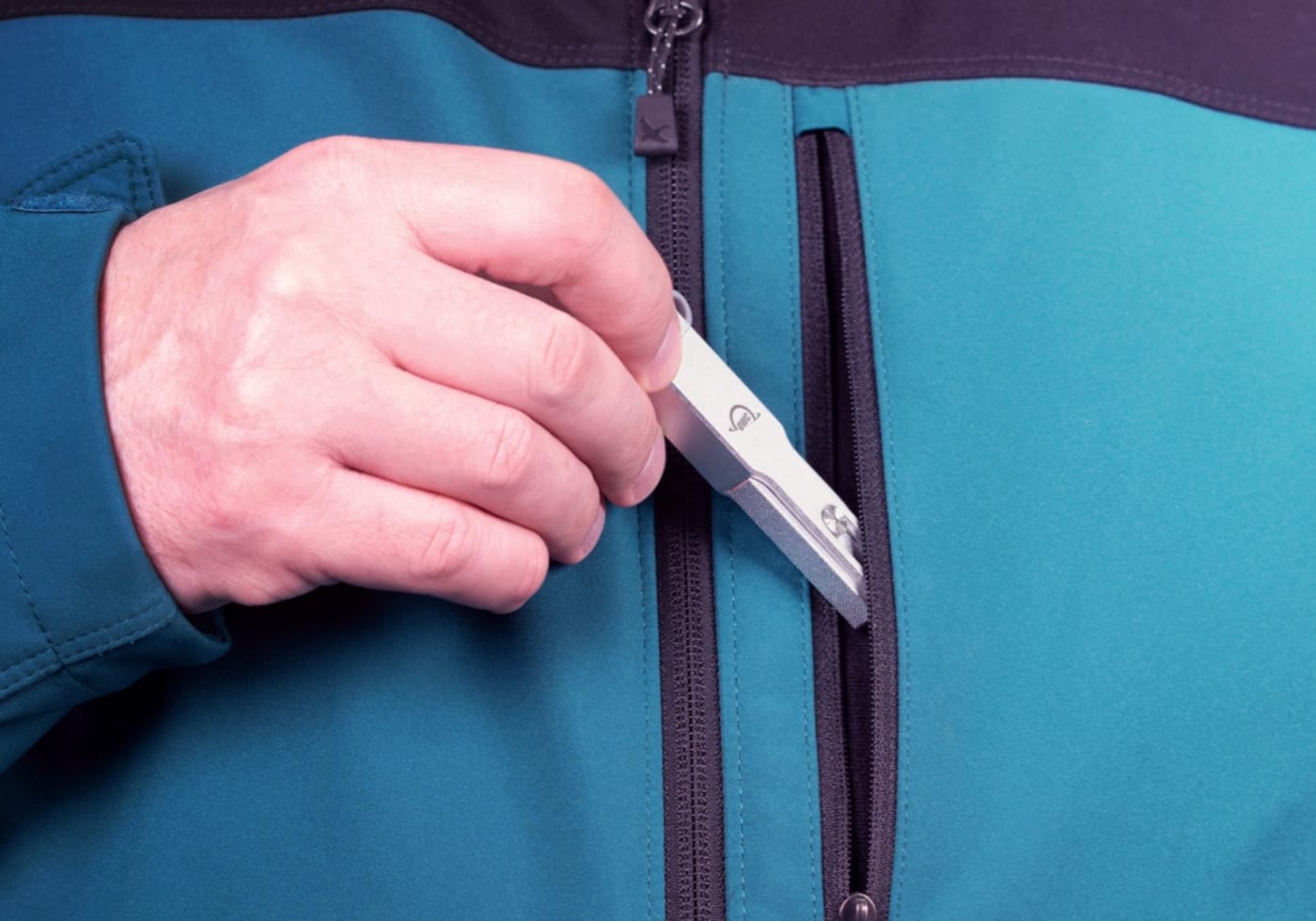 "Details matter…it's worth waiting to get it right"
That famous quote by Steve Jobs is a philosophy that's been in practice at OWC since day one. While creating the "right" Envoy Pro mini, we spent countless hours obsessing over the smallest details…because they matter. The USB-C connector cap is tethered to the housing so you will never misplace or lose it. The seemingly simple neck lanyard mentioned above? It incorporates a safety breakaway, so if it accidentally catches on something, it will detach harmlessly. Perhaps most importantly, the Envoy Pro mini's big speed and capacity don't make it a space hog. When you plug it in, this sleek little powerhouse keeps adjacent ports free for use.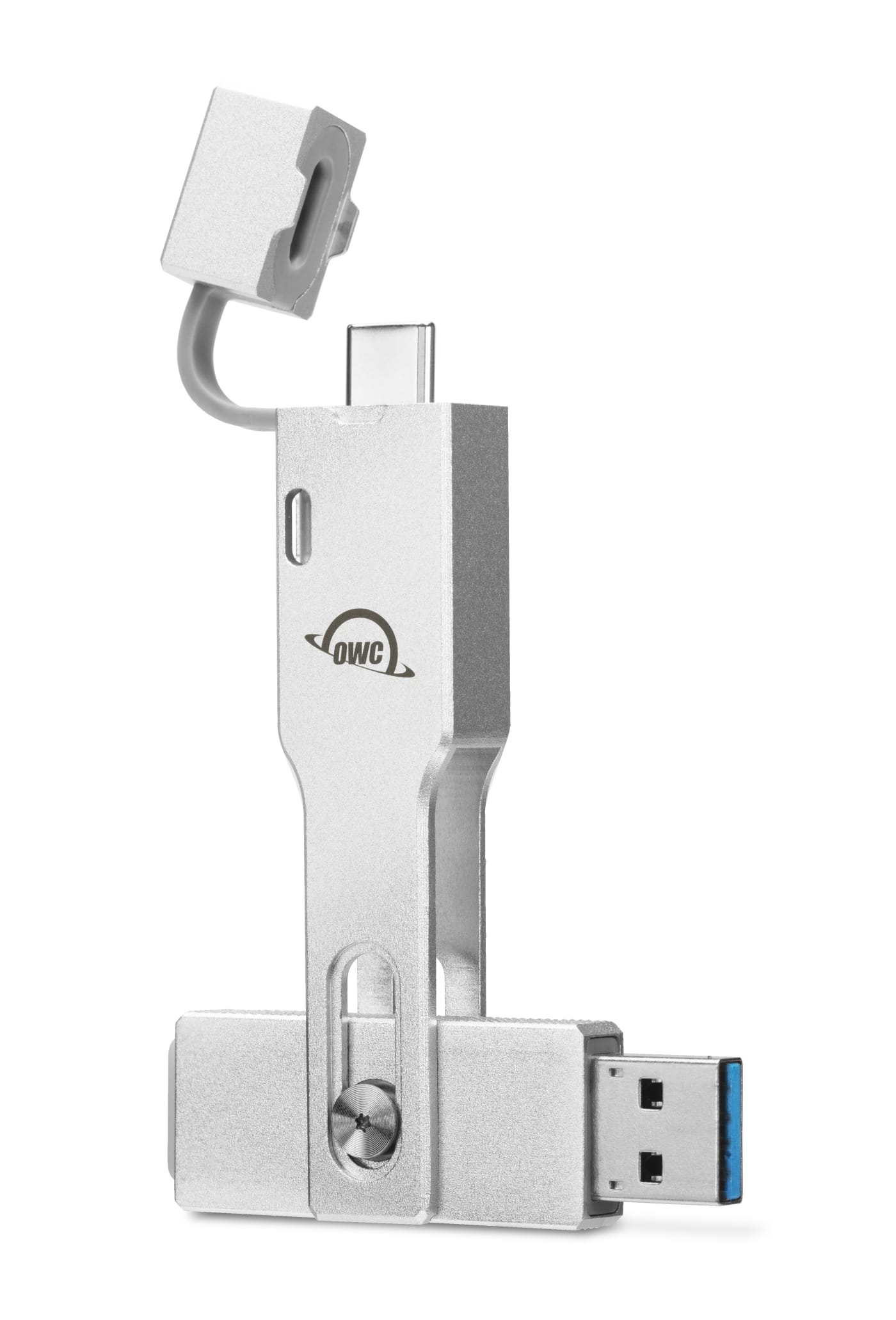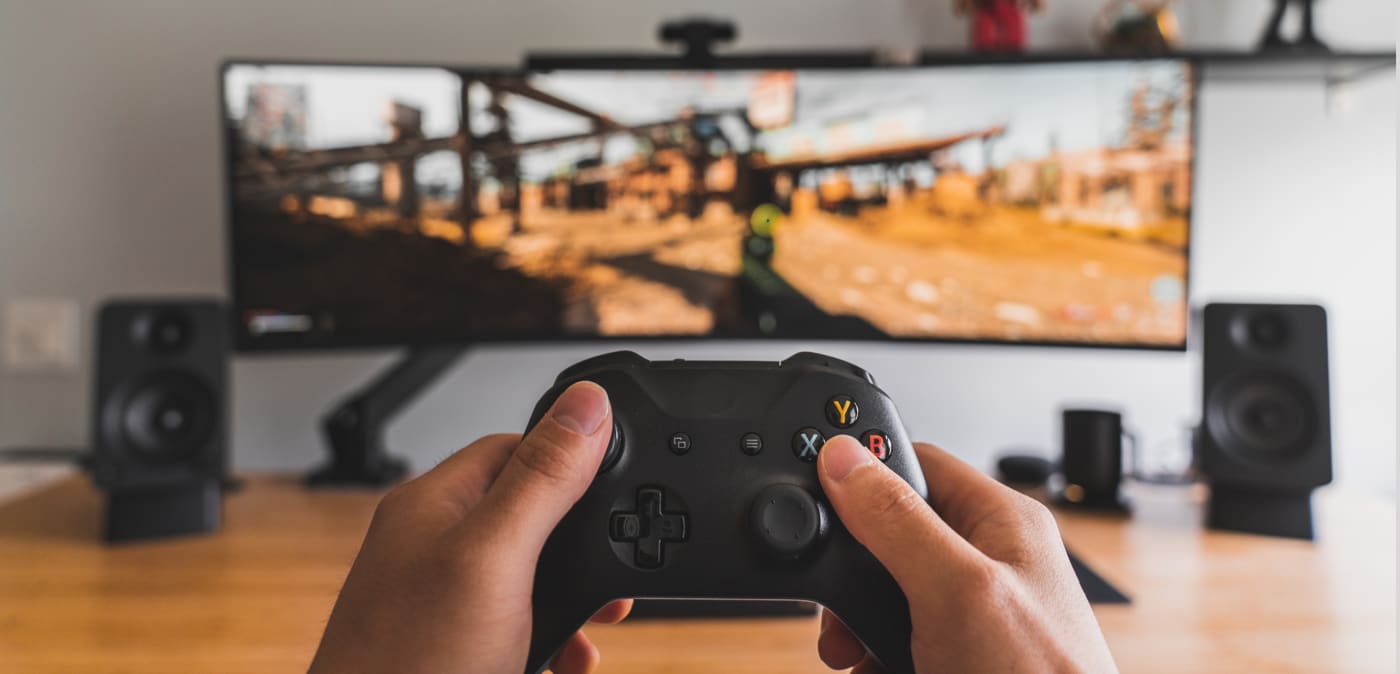 Saves the Gaming Day
As a console gamer, you know you can never have enough storage space. Spend more time going for the win and less time worrying about storage limits with the Envoy Pro mini expanding the capacity of your PlayStation or Xbox console. Run backwards compatible PS4 and Xbox One games directly from the Envoy Pro mini to maximize your new console's precious internal storage for the latest titles. You can also store PS5 and Xbox Series X/S games on the Envoy Pro mini and transfer them faster than re-downloading to your console when you want to get your game on.

Reads and Writes Mac and Win Files
Using the Envoy Pro mini in a mixed Mac and Windows environment is remarkably easy with the addition of OWC's MacDrive. This seamless software runs in the background, so there's nothing to launch or learn. Just plug in the Envoy Pro mini and not only do you have instant read access, but full write access too! MacDrive also includes powerful features that enable you to format and partition drives as well as repair basic disk issues.
Store from Minutes to Millions
All the features and "technospeak" of an external drive don't mean a thing without real-world examples. 1TB of Envoy Pro mini storage capacity can hold up to any one of the following file types3: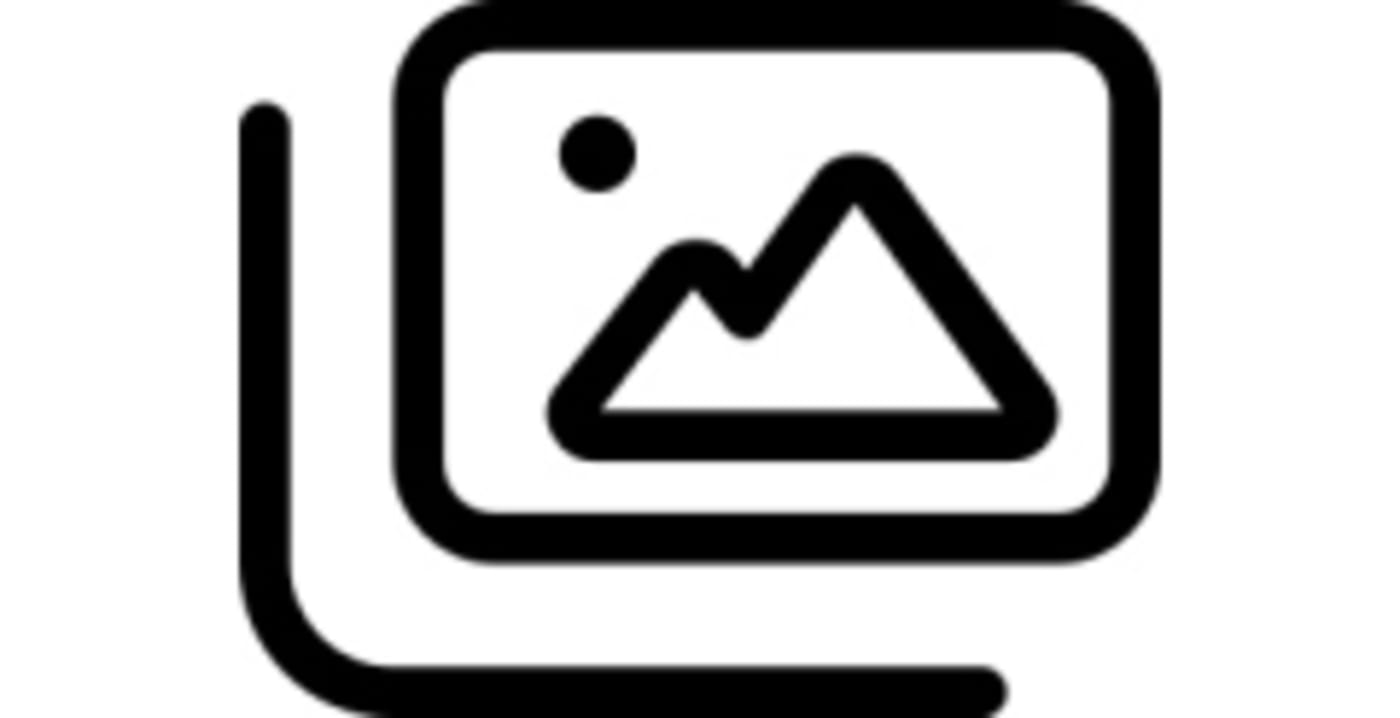 250K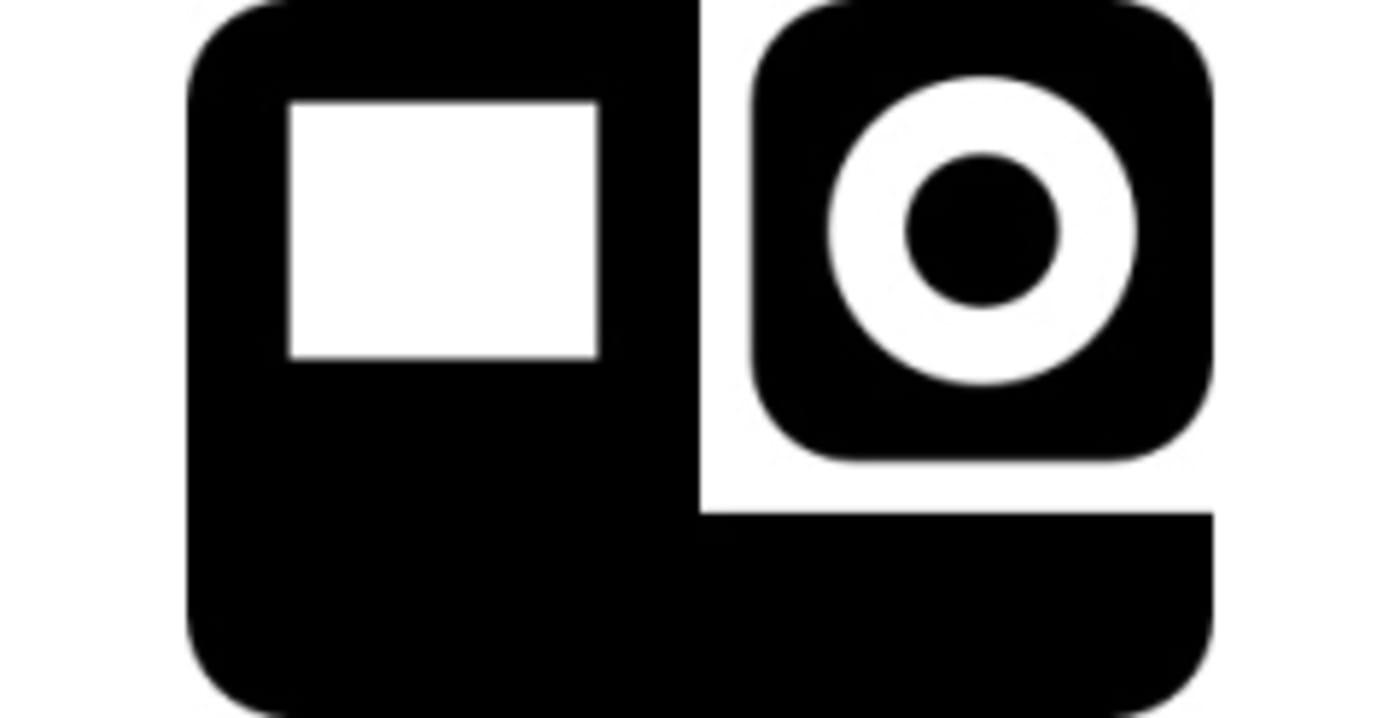 41.6Hrs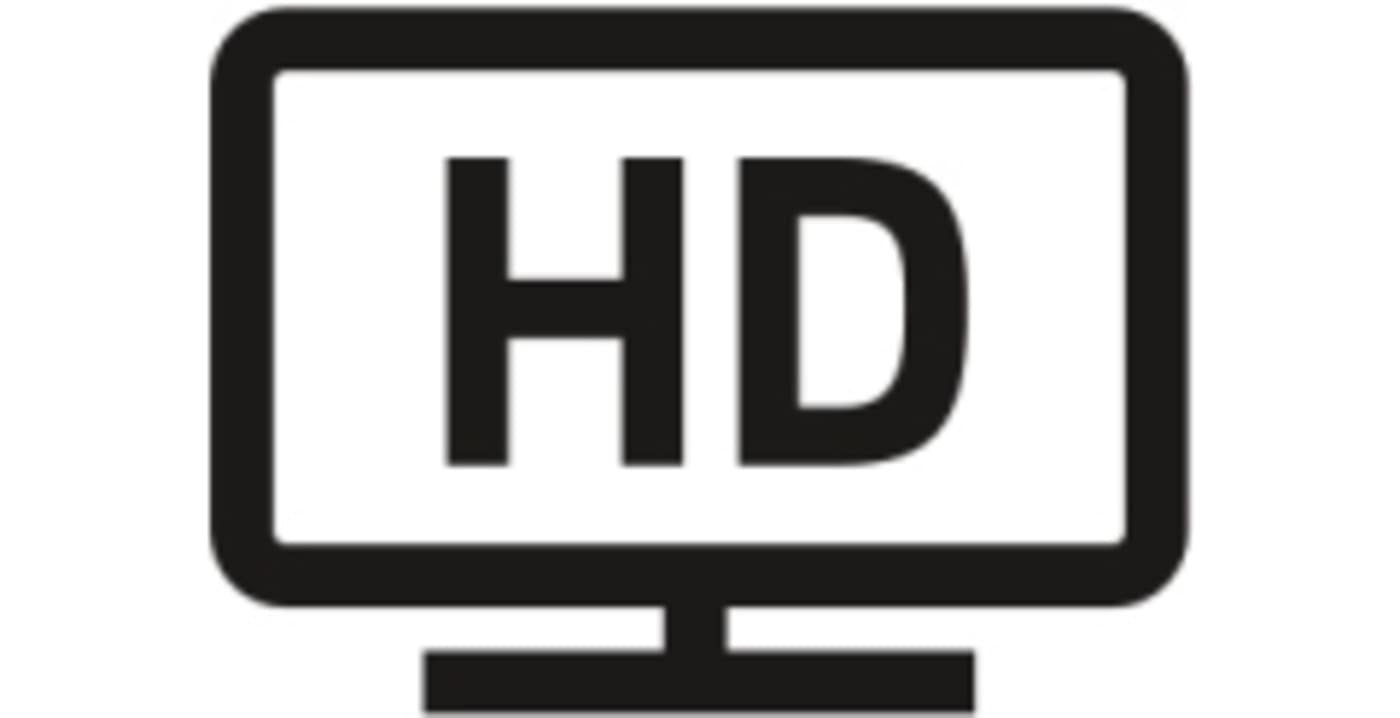 200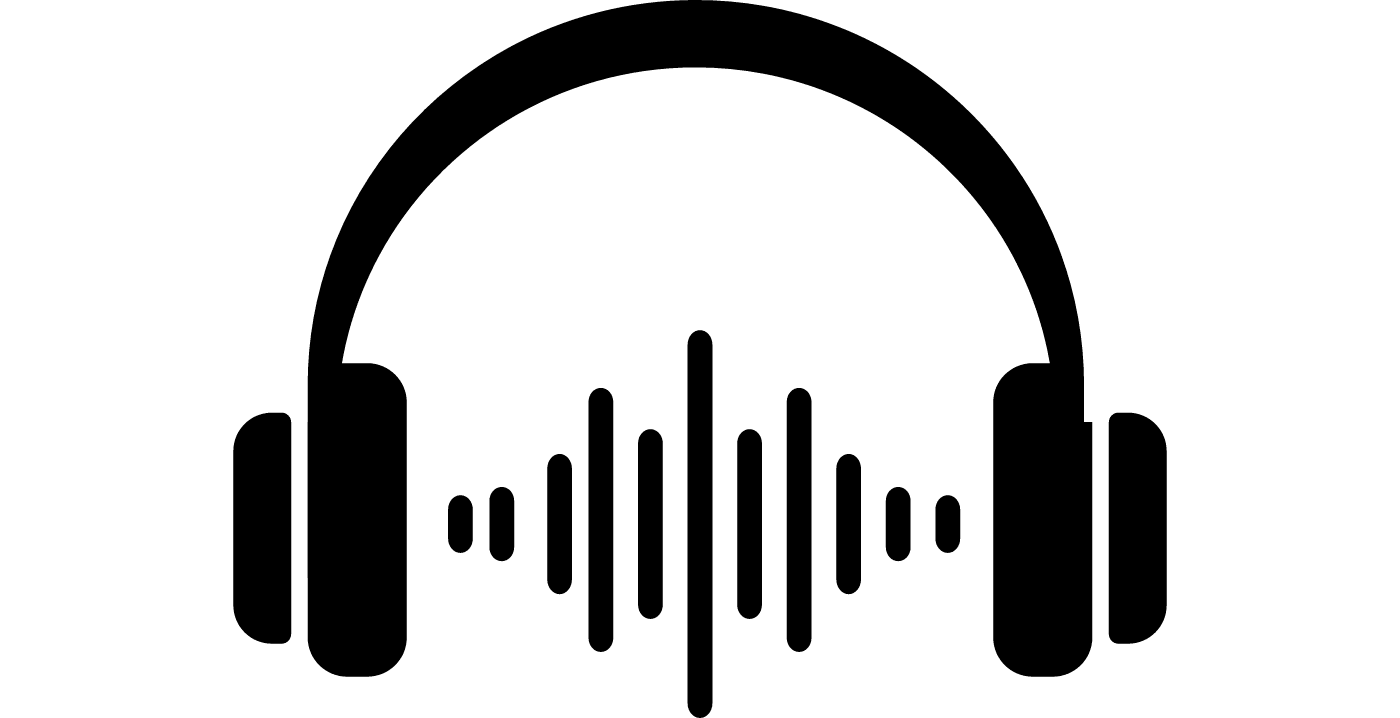 38K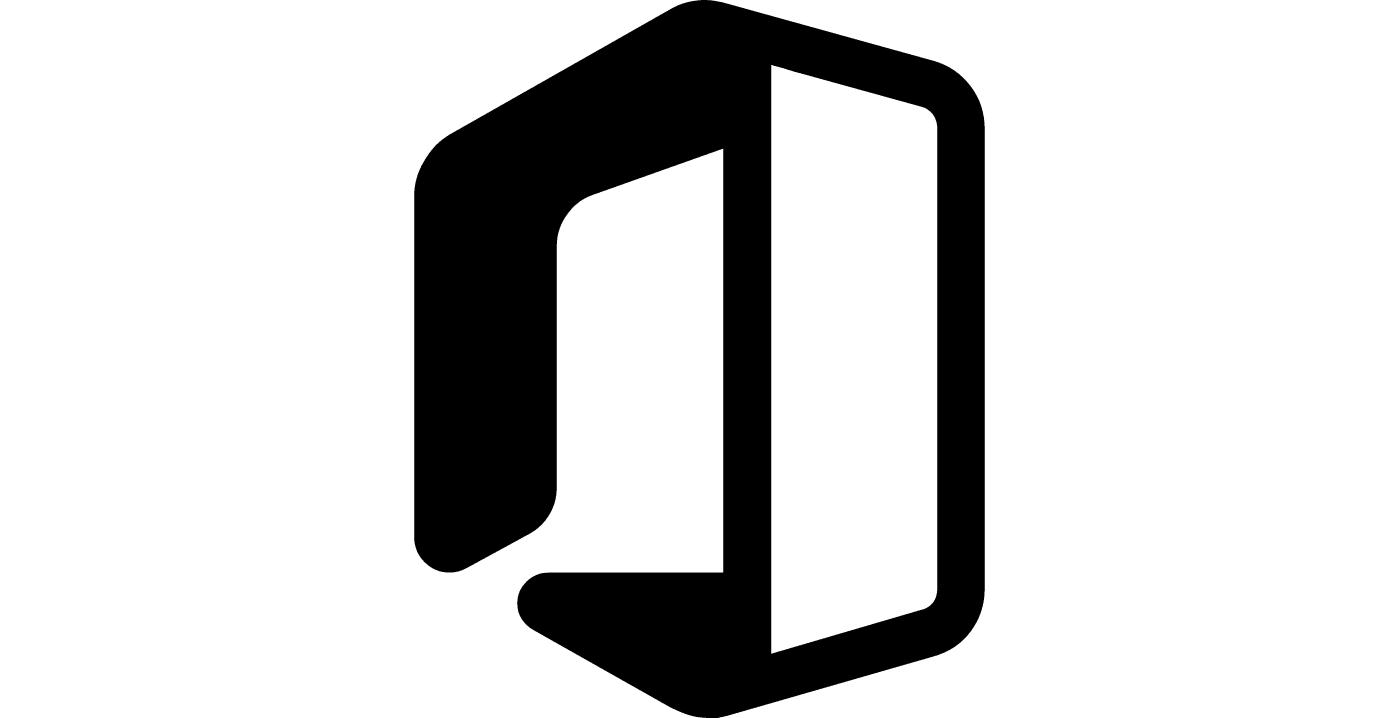 4.3M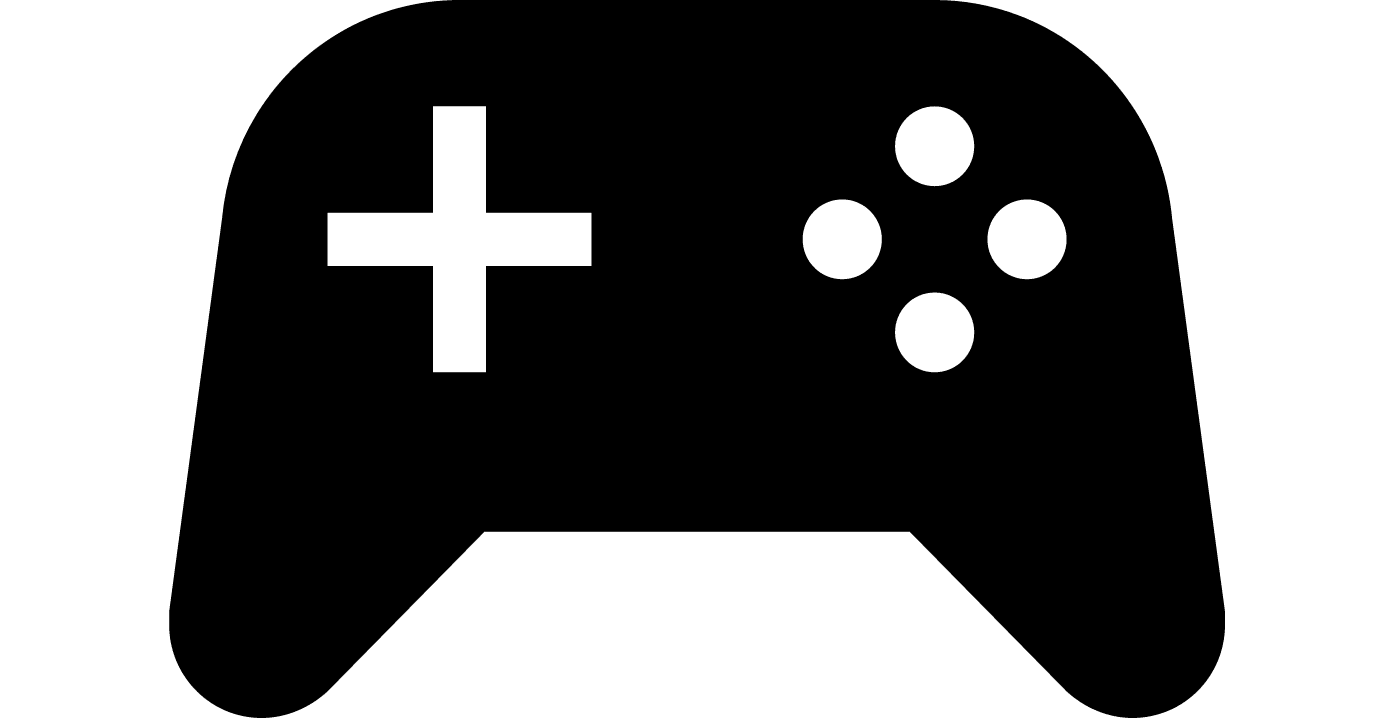 24+
Up to 946MB/s sequential read/write (max) performance based on testing a 250GB OWC Envoy Pro mini connected via Thunderbolt (USB-C) to a 13-Inch MacBook Pro (Mid-2017) with 8GB RAM and 2.3GHz processor running AJA System Test (5k RED resolution, 4GB file size, 16bit RGB codec, single file test). Performance will vary depending on drive and application used
Smart TV must support movie playback from an external hard drive and movie format
The "Store from Minutes to Millions" storage examples for illustrative purposes only. Individual results may be different based on variety of factors including specific file size and format, settings, features, software and other factors. Storage estimates based on: 12-megapixel camera with 4MB image sizes, 4-minute average 4MB MP3 songs, 4-minute average uncompressed Apple Lossless (ALAC) songs, 1080p HD videos with 5GB average file size, 60FPS 24GB/hr, 250KB average MS Office document file size, 40GB average game sizes.