Harvest Christian Fellowship
OWC Helps Harvest Christian Fellowship with Massive 4K Workflows
For more than 30 years, the Los Angels Angels' stadium has hosted the SoCal Harvest event featuring internationally renowned, and well-regarded pastor Greg Laurie of Harvest Ministries. This year they decided that they needed to up the cinematic quality of the production. Ken Sanders, Video Production Supervisor, laughed that it caused "a bit more challenges than usual." No matter what you're shooting, if you are trying to bring the disciplines of ENG, live production, and digital cinema—you will face some bottlenecks.
The video team at Harvest also delivers content to GregLaurie.TV, and the multiple campuses of the 15,000 member Harvest Christian Fellowship. Sanders mentions that their lead pastor, Greg Laurie, is a big proponent of using media in all its forms to spread the good news of Jesus. The church has also participated in the production of two faith-based feature films: Steve McQueen: American Icon and A Rush of Hope: Find Answers to Life's Questions. All of this experience means that the video team at Harvest has seen just about every challenge that you can throw at a production team. So Harvest turned to OWC to accelerate their workflow for both their live events and their day-in day-out post-production.
Get ultra fast, reliable RAID storage and functionality, and achieve speeds that outperform other 2-Blade and 4-Blade RAID enclosures.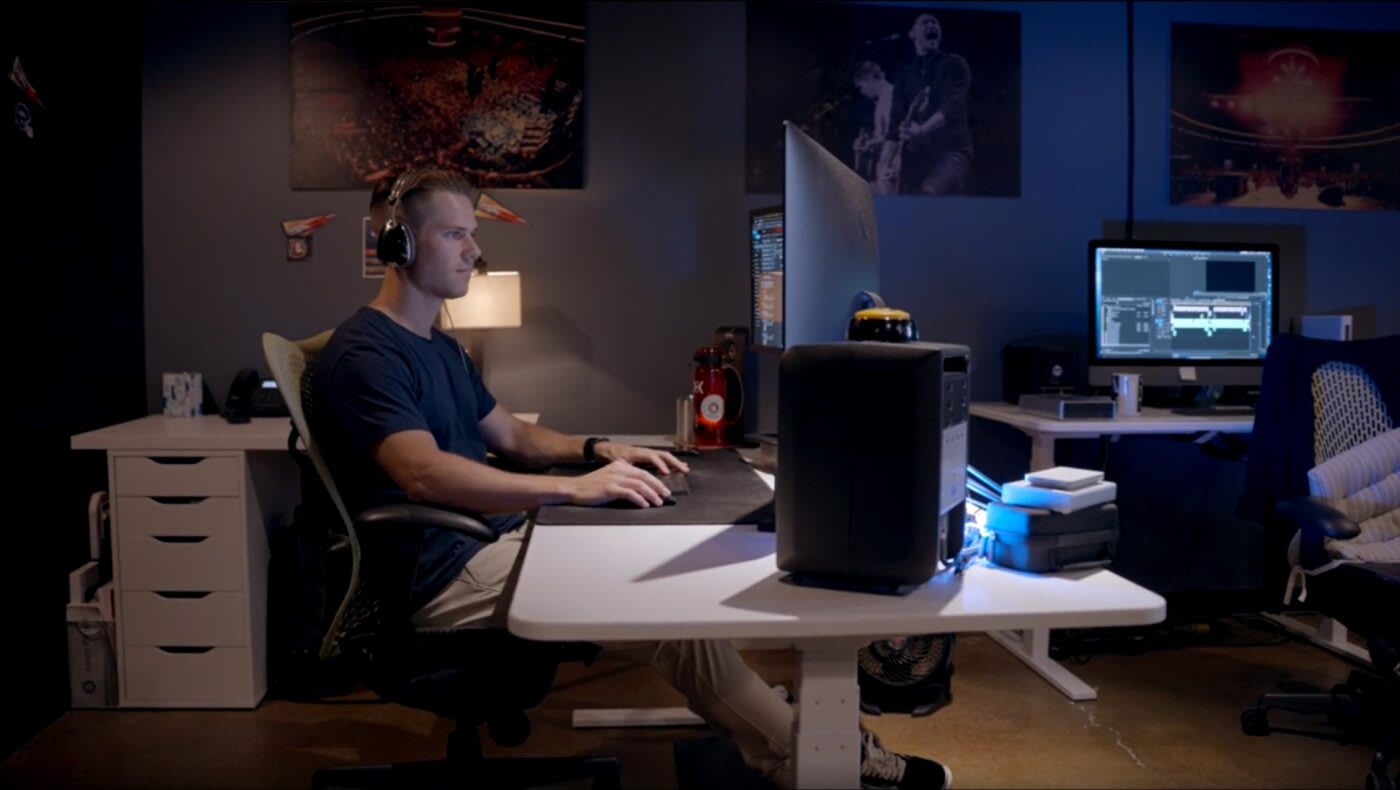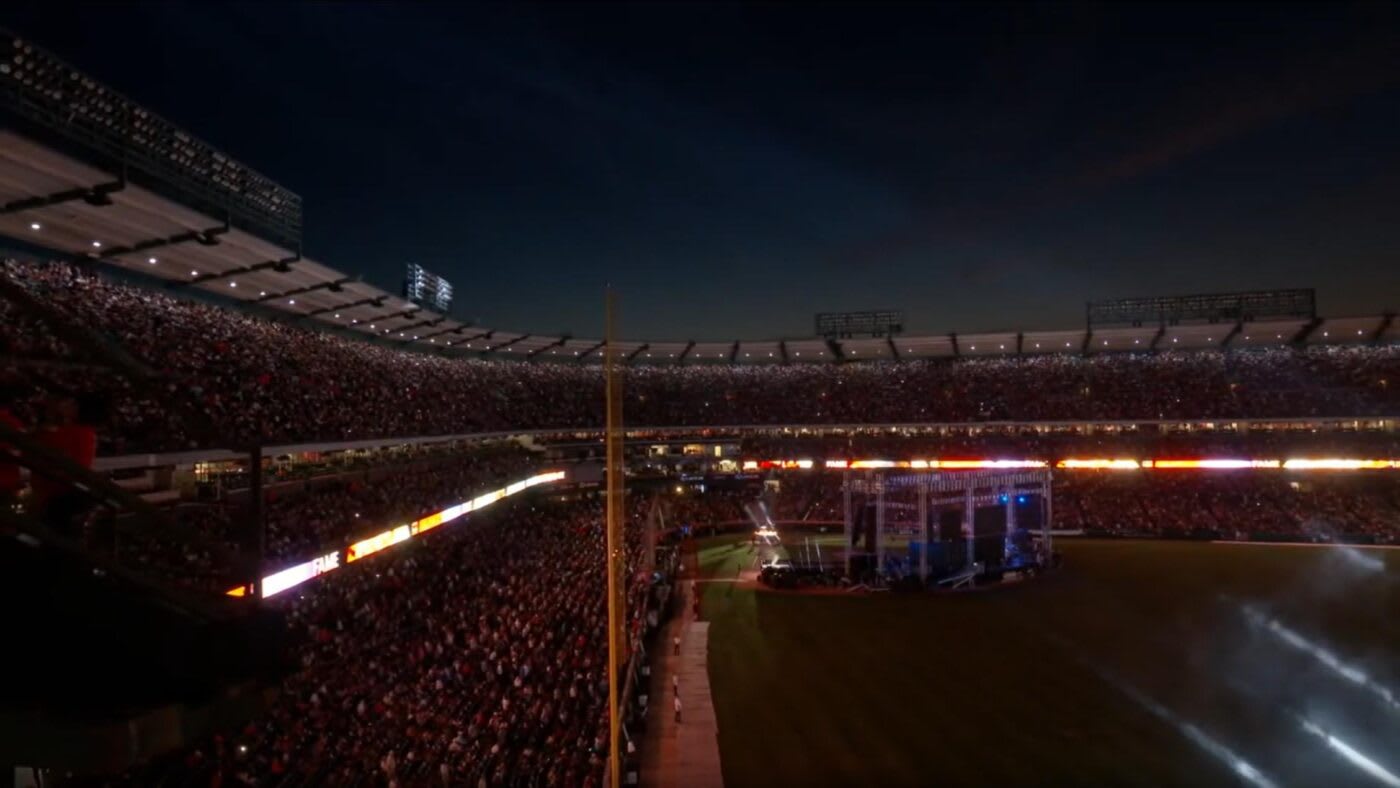 More on Harvest Christian Fellowship