Sound Kitchen Studios
Sound Kitchen Studios Get the Most Out of Macs With OWC Solutions
In the historic district of Nashville, TN, you'll find a parking lot where the legendary Studio19 once stood. Built in 1962, it was one of the original recording studios on Music Row, where Garth Brooks, Jimi Hendrix, and Ringo Star once recorded. And even though the brick-and-mortar Studio 19 has long been demolished, its legacy lives on through recording engineer, Kyle Hershman, who now works out of Sound Kitchen in Franklin, TN.
In the right place and the right time, Kyle was interning at a studio for only a month when the engineer left and he took over. When he started out, everything was analog; rewinding tape took up hours in a day.
In this business you don't have the luxury of downtime… time is money, and OWC has always been the company I've gotten my RAM from. It's always been affordable and it's always worked." - Kyle Hershman
Through a single cable the OWC 14-Port Thunderbolt Dock brings 14 ports, convenience, and power to your Thunderbolt 3 equipped Windows PC or Mac.
Add 3 x Thunderbolt (USB-C) Ports
3 x USB 3.2 (10Gb/s) Type-A
USB 2.0 Type-A
Gigabit Ethernet
SD Card Reader
Analog Audio In/Out
96W Power Delivery
Dual Display support up to 4K
Display support up to 8K
Compatible with Thunderbolt 3 devices
Includes Thunderbolt cable
For Mac and PC
The fastest, toughest mini-sized SSD available. It's crushproof, dust-proof and waterproof for transferring gigabytes of data in seconds.
USB 3.2 (10Gb/s) Port
Up to 1011MB/s
Waterproof, Dustproof + Crushproof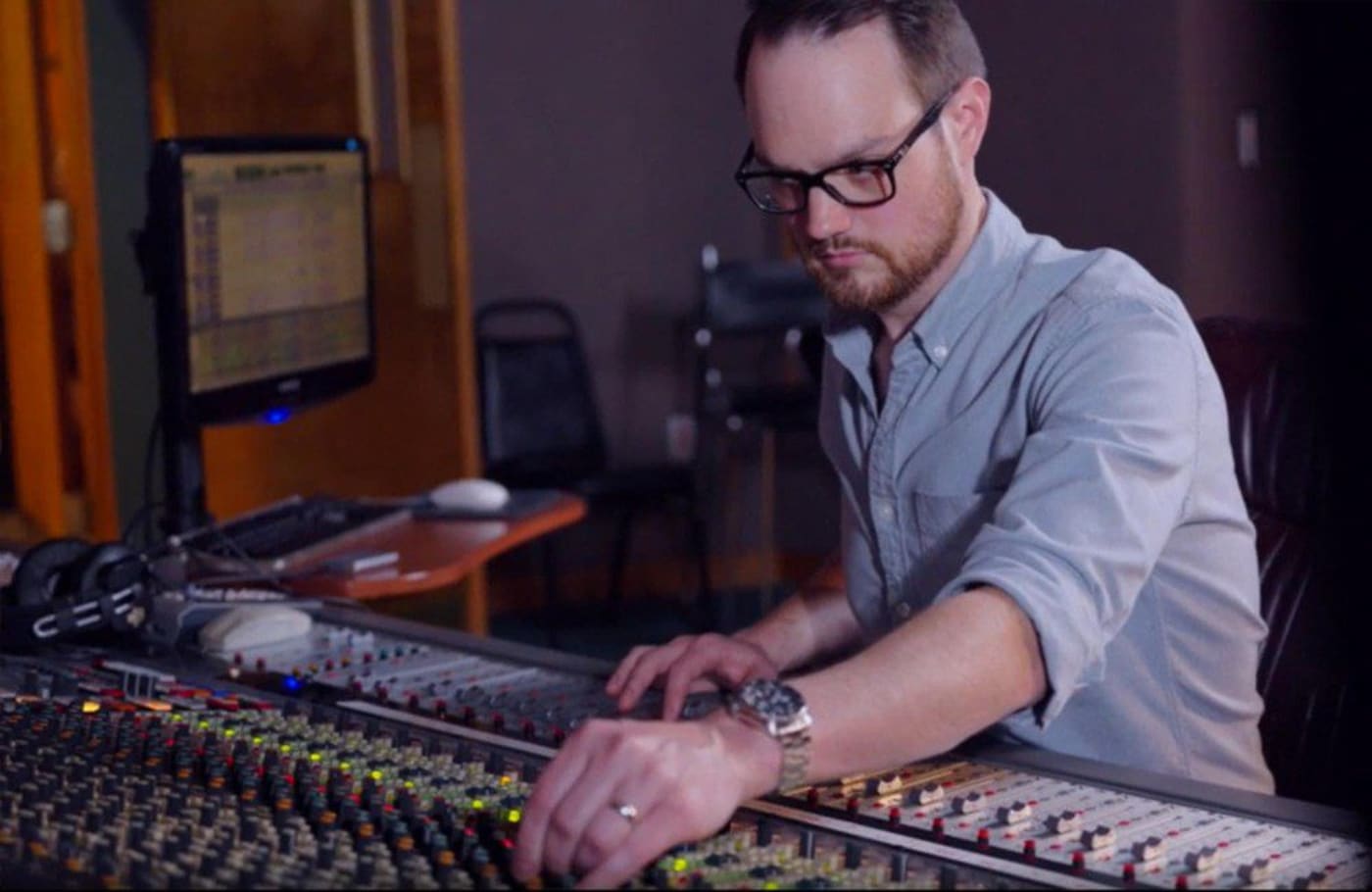 Image: Meet Kyle Hershman