Blackbird Studio
OWC Helps Legendary Blackbird Studio Bridge the Gap Between Old and New
In the heart of Nashville, Tennessee, the music capital of the United States, you'll find one of the greatest recording facilities in the world—Blackbird Studio. Built by John and Martina McBride, Blackbird's reputation for high-quality service and recording has attracted the likes of Queen, Alision Kraus, Dolly Parton, STYX, and Lady Antebellum.
And just next door to music legends, you'll find a room full of students who are studying the ins and outs of audio recording, music production, mixing, and mastering at Blackbird Academy, the studio's recording school.
Mark Rubel, Director of Education at Blackbird Academy, says the students spend half the time in the classroom learning the principles of recording, hearing from industry professionals, and working on projects in the lab.
OWC is a no-brainer, it's just dependable…that stress level goes down with guys." - Paul Simmons, Studio Operations Manager and Drum Tech, Blackbird Studio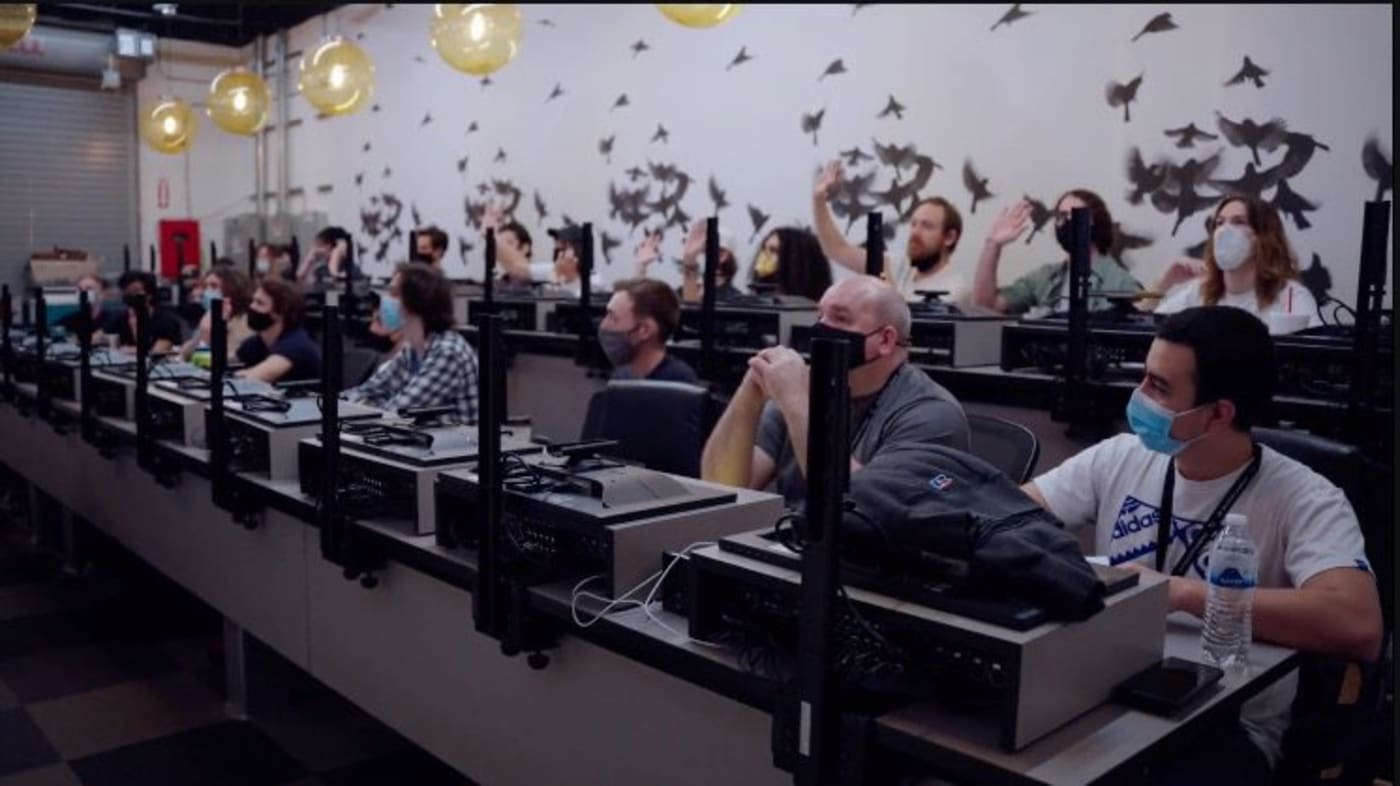 Image: Legendary Blackbird Studio Bridge the Gap Between Old and New
More Photos from Legendary Blackbird Studio Bridge the Gap Between Old and New