David Kalmusky
David Kalmusky is Locking down Tracks During Lockdown
David Kalmusky is an accomplished multi-platinum record producer, engineer, musician, and studio manager. With his company Addiction Studios he has worked with artists like Carrie Underwood, Meghan Trainor, Keith Urban, Tenille Townes and The Fray.
"We're not set up like a commercial studio. It's a creative space, it is a collaborative space," he explains. "We're in a big studio with grand pianos, three drum kits, synthesizers, and there are seventy guitars just hanging around the walls. To make a record, you have a whole team of people working together. Obviously, that's changed."
"If this were five years ago, we couldn't have done this. Technology is just in such a great place right now. Because of OWC, my work environment is incredible. It allows me to be creative, with no limits"
The fastest, toughest mini-sized SSD available. It's crushproof, dust-proof and waterproof for transferring gigabytes of data in seconds.
USB 3.2 (10Gb/s) Port
Up to 1011MB/s
Waterproof, Dustproof + Crushproof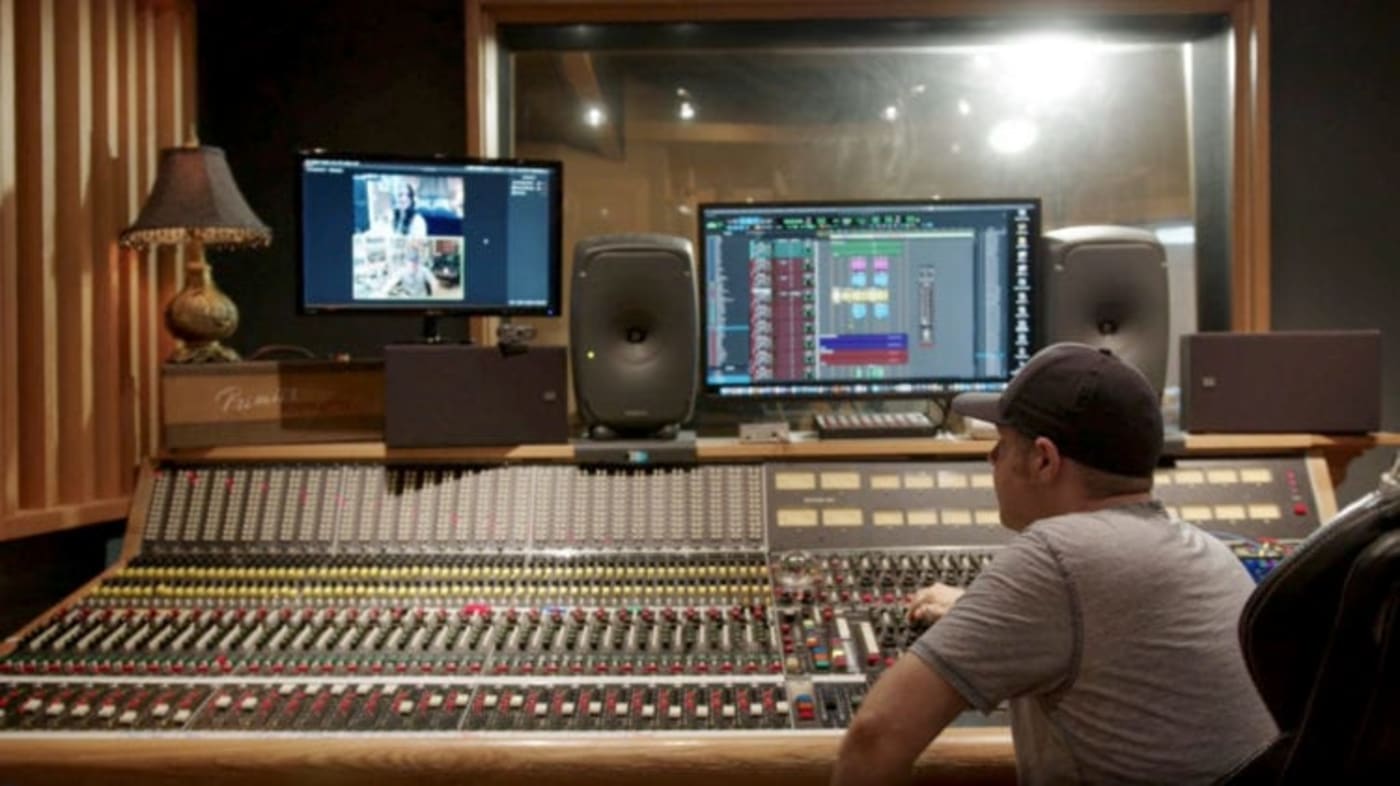 Image: David Kalmusky is Locking down Tracks During Lockdown