The Gear Atlantic Studios West Depends on to "Move at the Speed of Creativity"
Atlantic Studios West supports music artists ranging from up-and-coming talent to multi-million-dollar artists like Wiz Khalifa and Charlie Puth. Because of that, Atlantic needs to move "at the speed of creativity." These are the tools that help them do just that.
As a label studio, the staff at Atlantic Studios West is always on call. At any moment an up-and-coming superstar or a multi-million selling platinum artist could call up and need a recording turned around ASAP.
After all, creativity waits for no one. Which is why it's so important to Atlantic to 1) create a vibe and atmosphere in their studio conducive to creativity and expression and 2) move at the speed of creativity itself.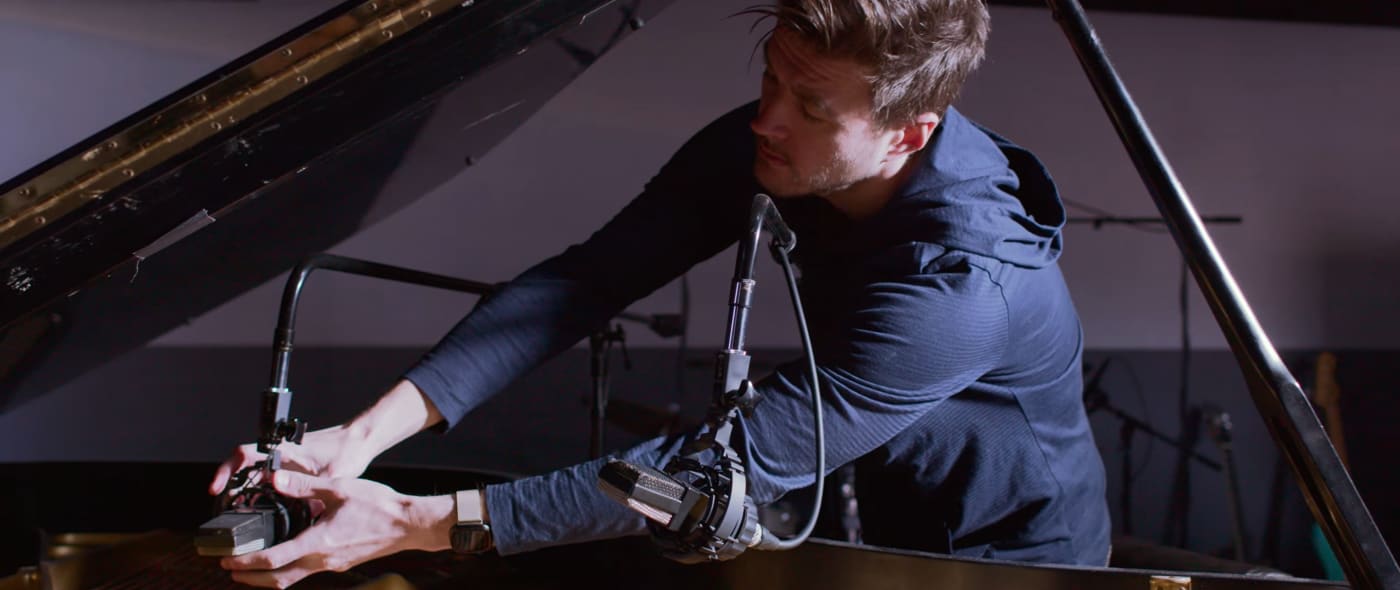 So when they get the call, Atlantic gets to work with quick turnarounds on recordings, edits, and mixes. To do that they need quick drives and as many Thunderbolt and USB ports as you can throw at them.
And because these assets potentially represent the next chart-topping song, they're archived with the expectation that the drives they are housed on will not fail.
Which is exactly why Atlantic Studios turns to OWC, a name synonymous with longevity and reliability.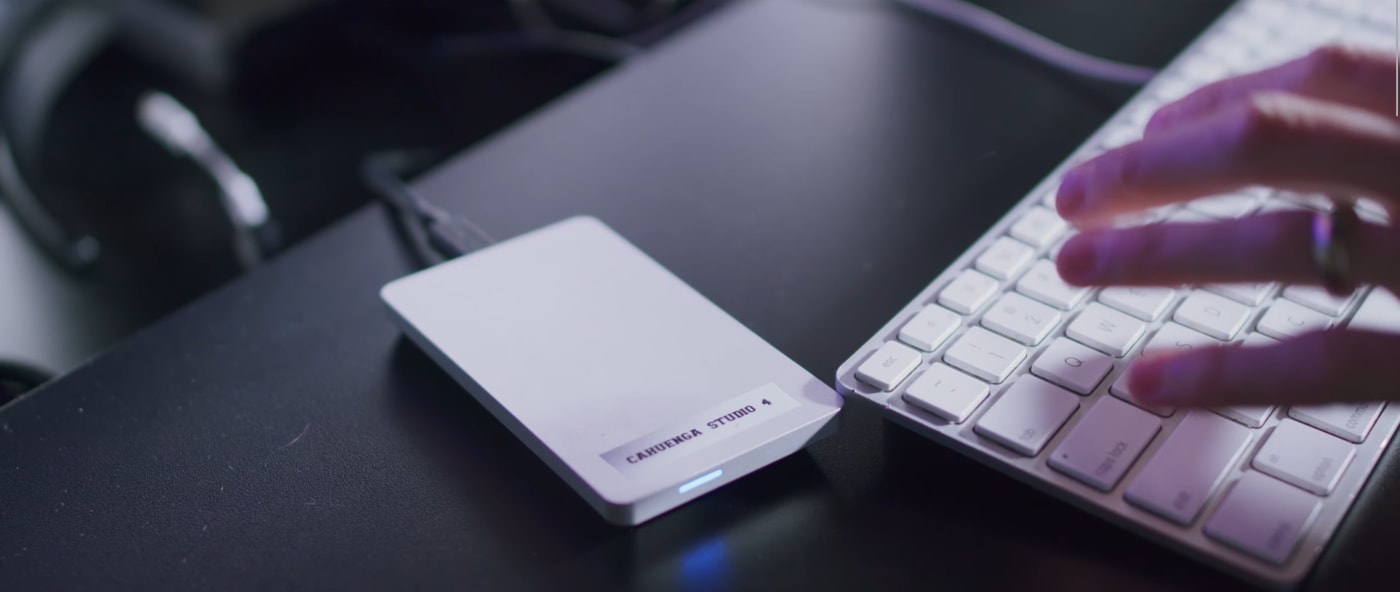 Atlantic uses the 1TB Envoy Pro SSD when I'm a recording session for ultra fast read and write. Once a session is captured, those local drives are the backed up to an OWC ThunderBlade configured as a RAID. When a session needs to be pulled for an artist on deadline, the Thunderblade's lightning quick search and indexing allows Atlantic to quickly get artists what they need.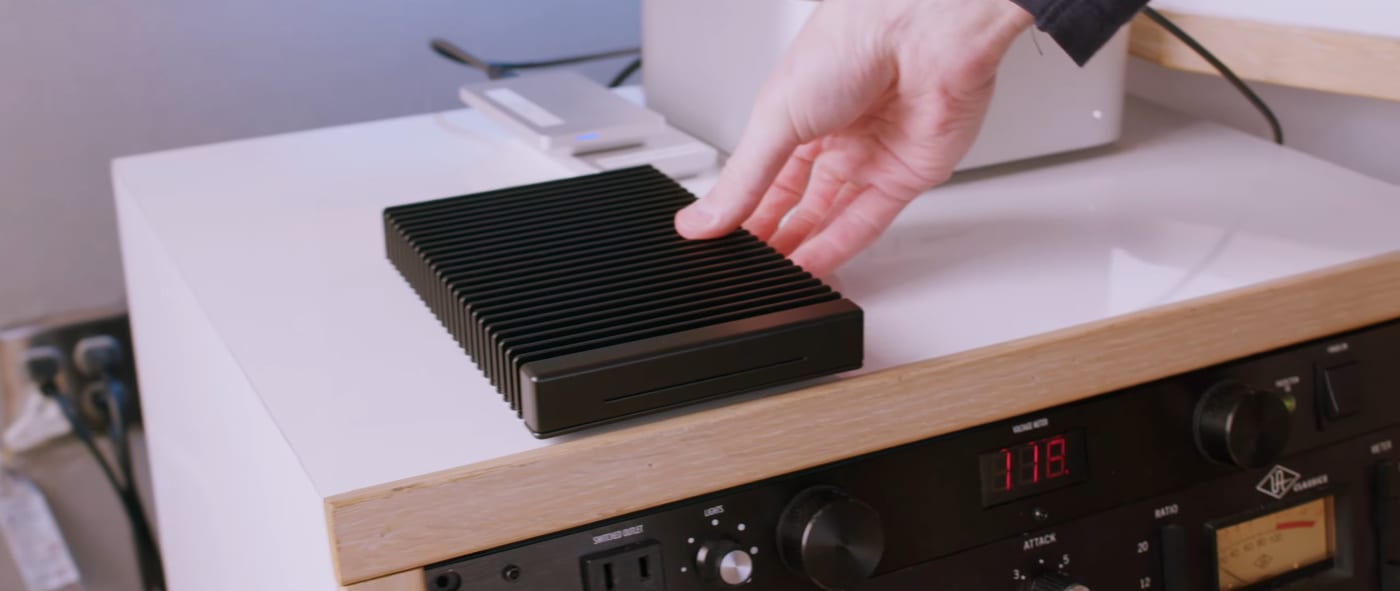 Atlantic also uses a 4TB Envoy Pro as the home of sample libraries. The Envoy's speed allows artists to call up any instrument or sample that they need almost instantaneously.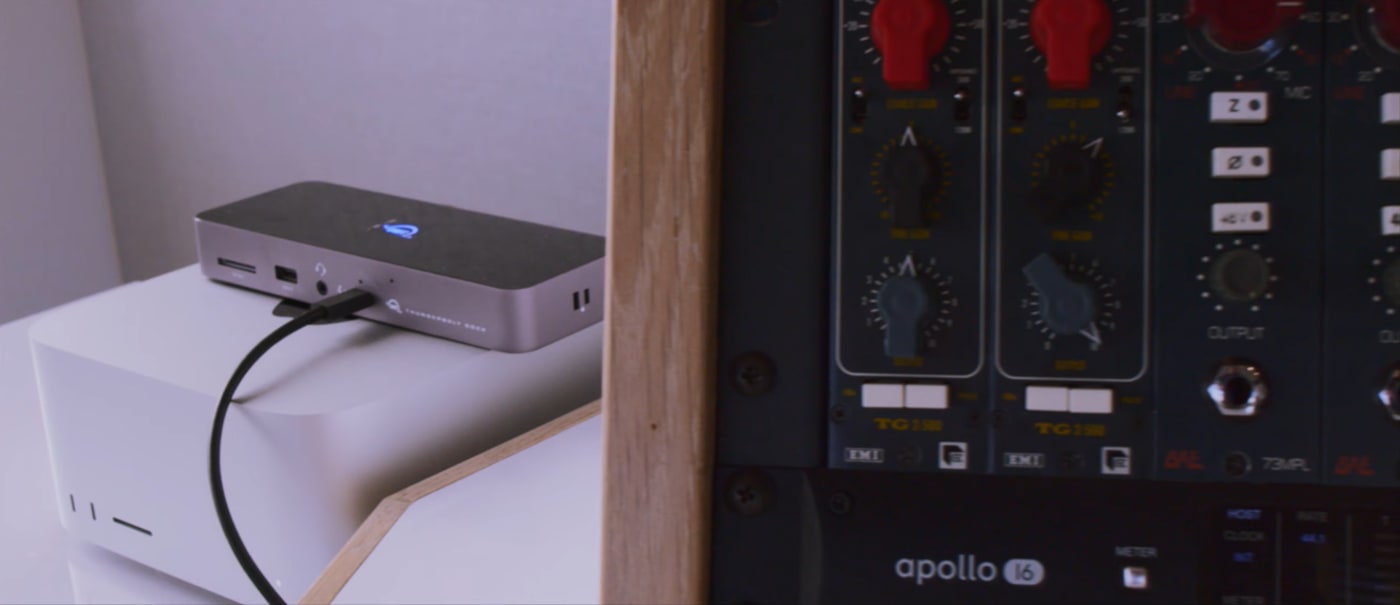 And with all the drives, mics, instruments, and speakers that a studio houses, Atlantic Studio obviously needs more ports than your standard laptop offers.
With an OWC Thunderbolt Dock connected to all of these tools, anyone can sit down at Atlantic and, with one cable from the dock to their laptop, control the entire studio.